Well, I've always wanted to do a trip report on here, so here it goes!
off the roof...Minnie Level at about 1 o clock...that made me fear for crowds...
But no one at the tram lines! HOORAY!
long ticket lines though...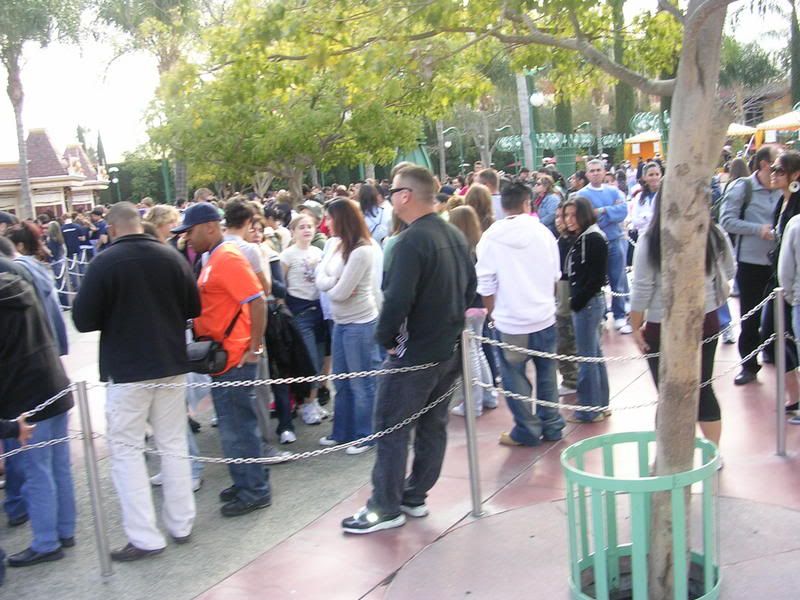 short entrance lines!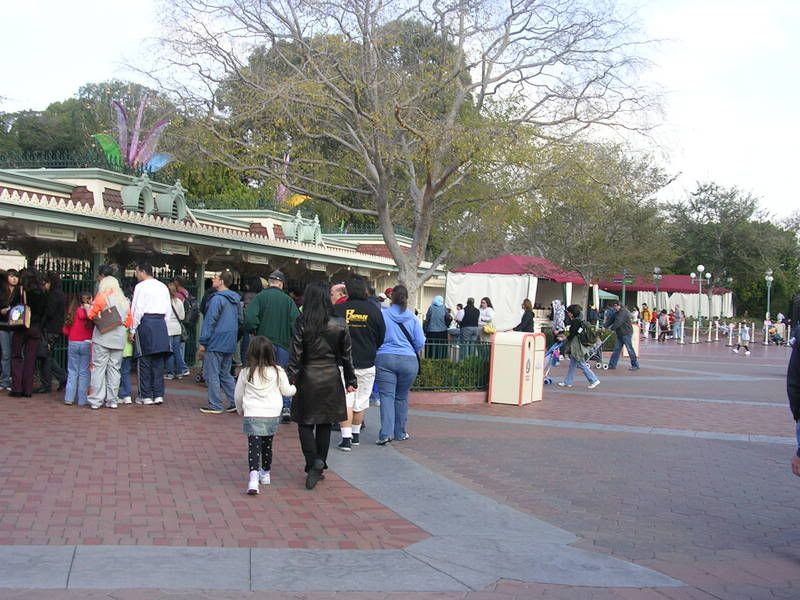 What a lovely greeting smell to walk into the park to!
it's still Christmas time!