Awesome meet today....guessing 40-45 people showed up! A lot of regulars and a lot of first timers (Welcome)! A couple of people I didn't meet, so need some help with their screen names, but I think I know the rest, so I'll do my best (correct me if I'm wrong).....
On the way to the meet, ran into a good friend, he kindly stopped to take a pic with the Wolfette....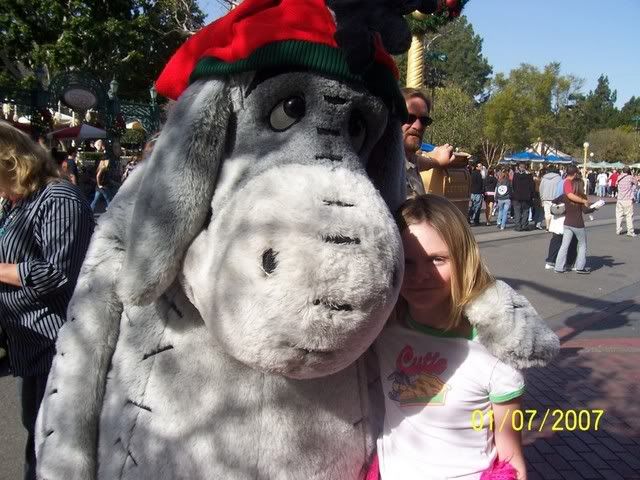 Sirclinksalot
The beloved (and crazy) Fishbulb
Dustysage, ??? and ??? (need help on these two)
StitchTT6 chatting with me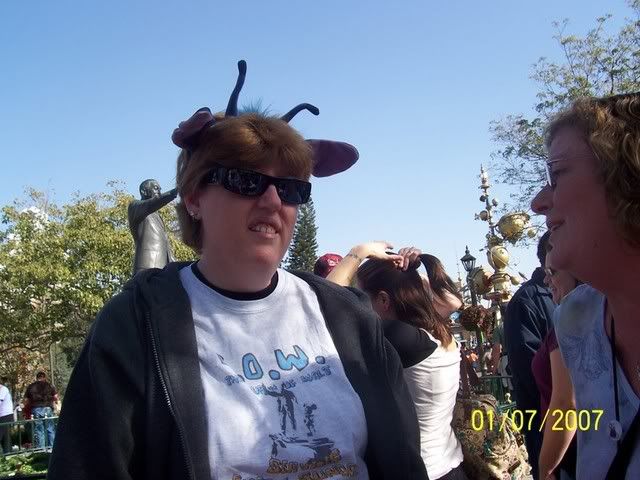 IndianJenn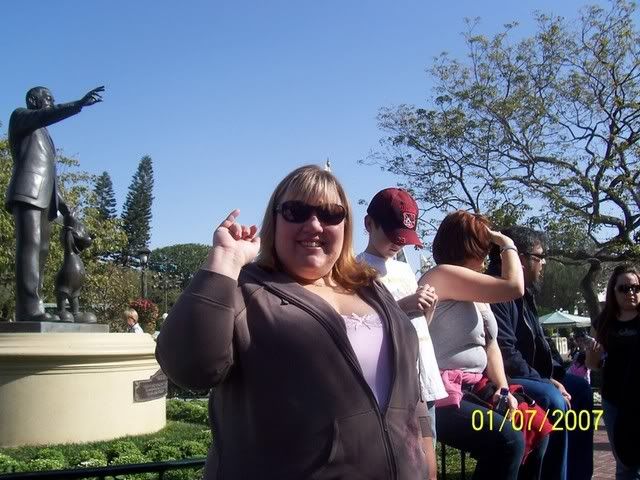 Villainsfan
Darkbeer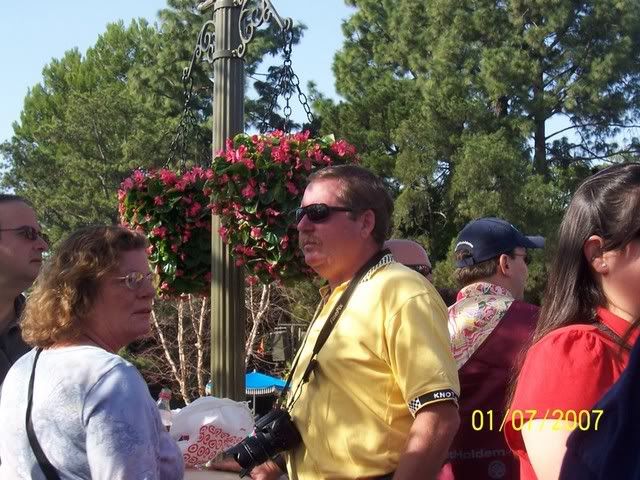 Claribella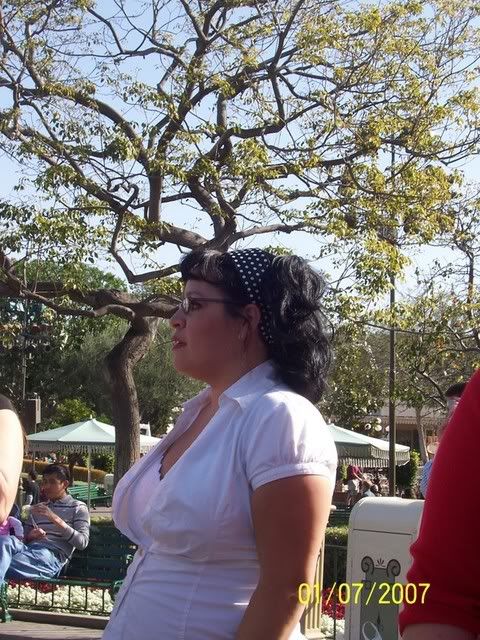 Chernabog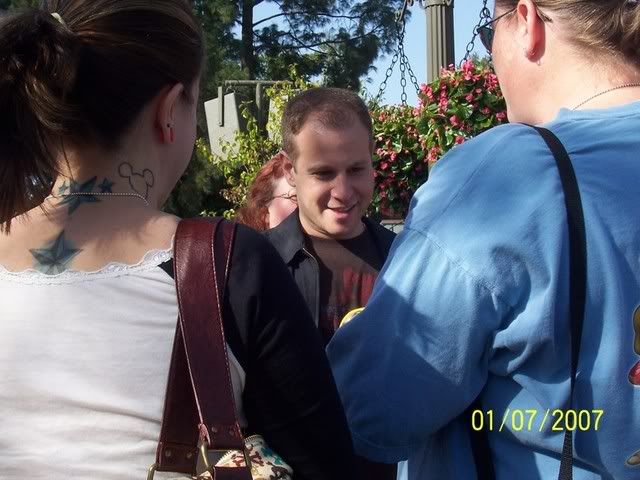 cpdisneyprincess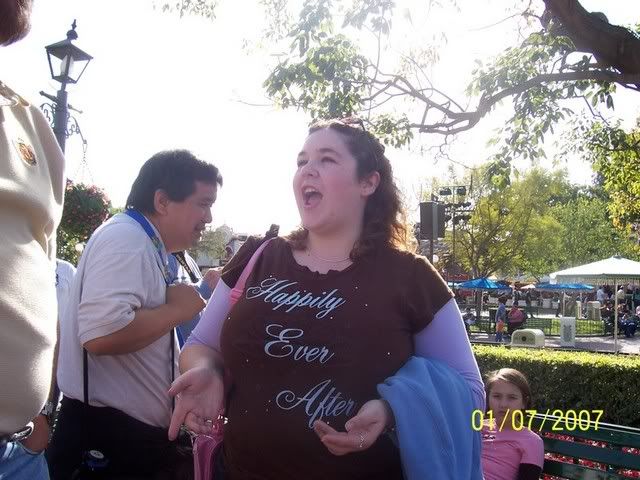 Akfandisney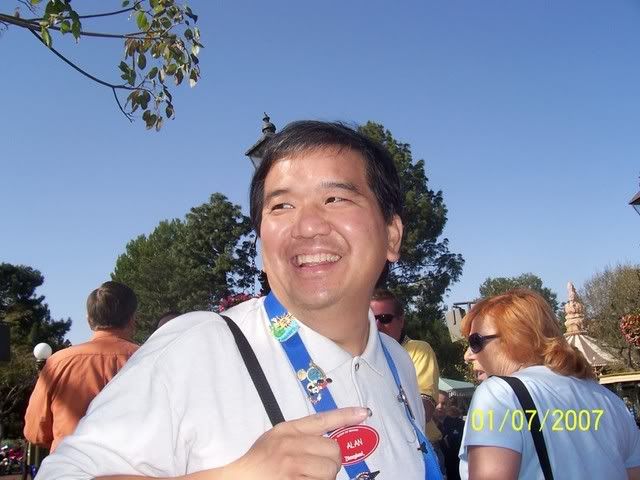 deoggesmom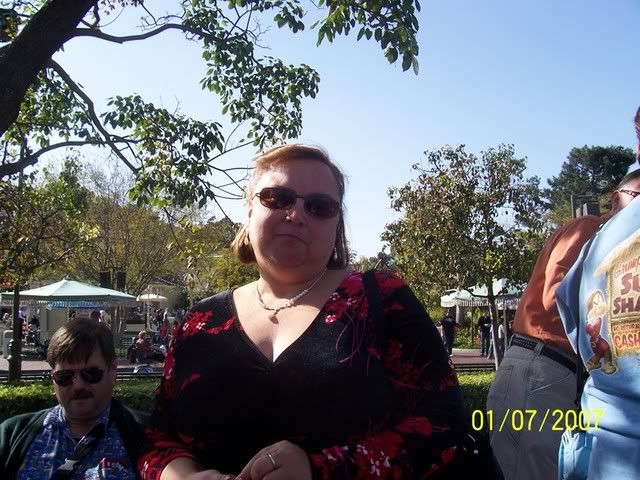 Olympicnut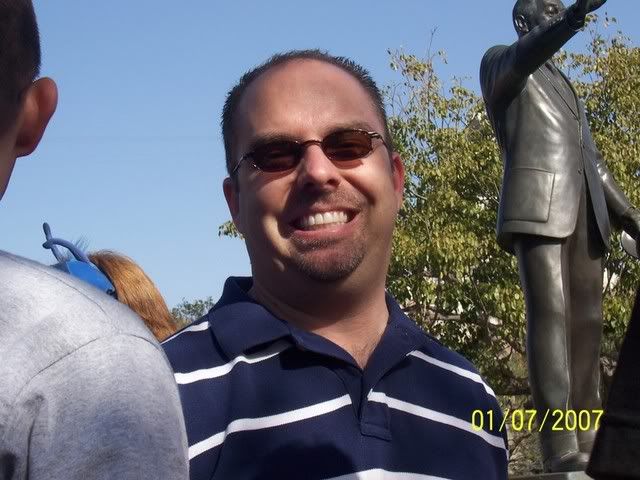 Grumpy4 and Sam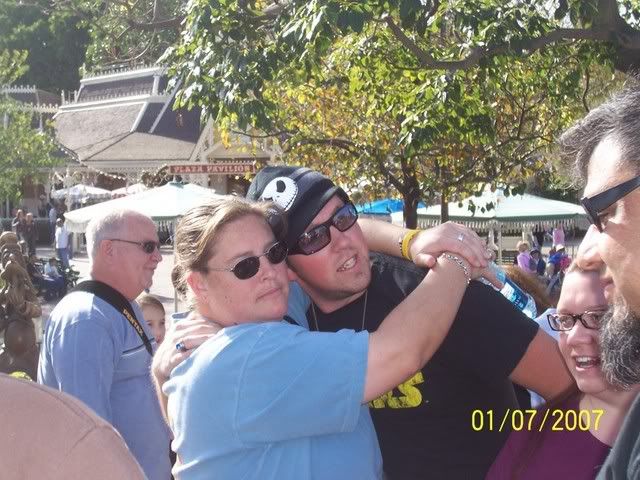 Wolfette, Miss Sirclinksalot, and Mr. Lightyear999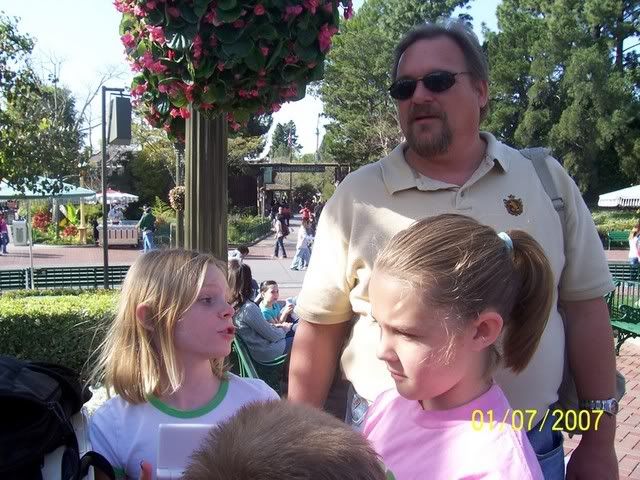 Princessbuttercup, Rixter and Mickeymaxx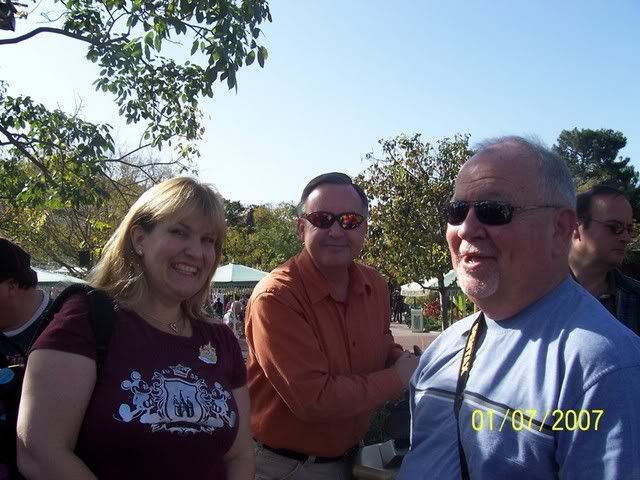 Fishbulb and Pirate Munkee
The Hub overview of the meet
And for the final pic.....the whole darn group. Your on your own, can you name them all?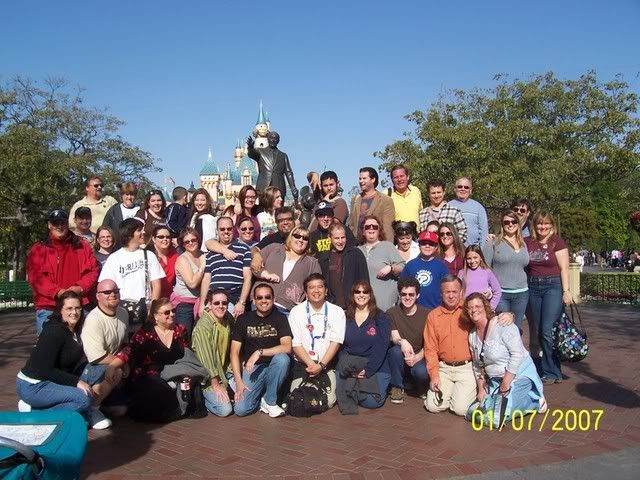 If you haven't been to a meet.....come on out! We'd love you to join the fun!