WELCOME TO DISNEYLAND!
New Rockin' banners in Downtown Disney: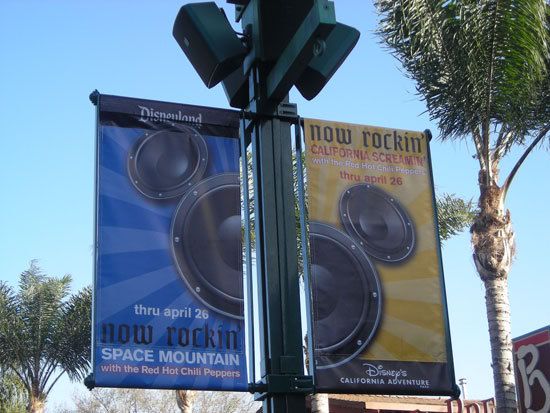 The AP ad poster case at the tunnels under the train station has been removed...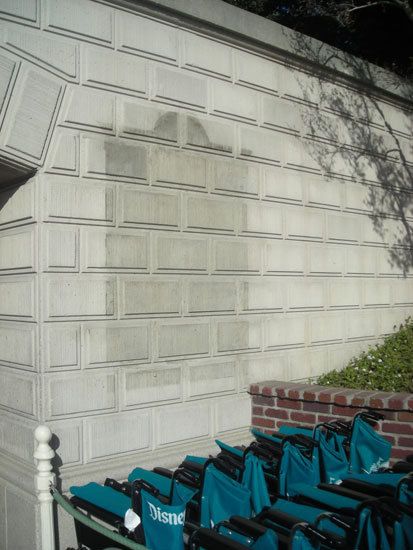 Christmas tree is still up; flag is a half-staff for President Ford.
New shadecover in this little corner...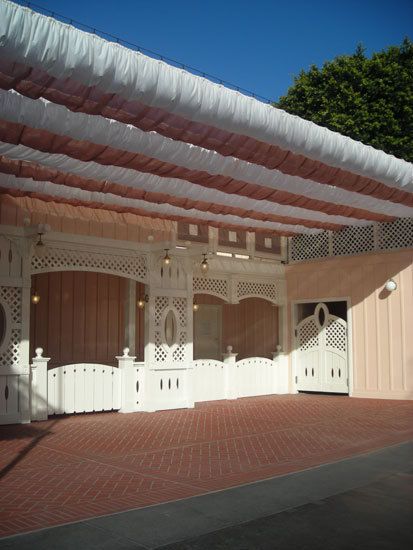 In the hub, the golden lampposts leftover from the 50th are now being sanded down to be repainted back to their normal pre-50th colors.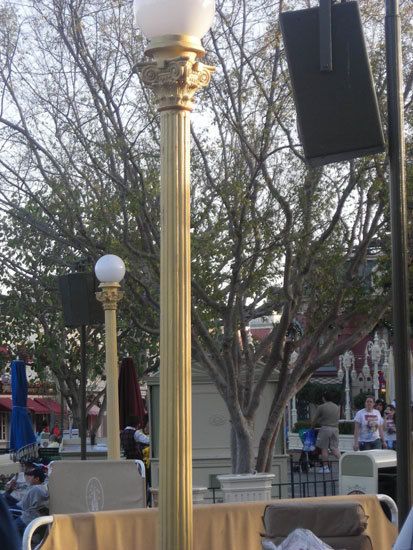 OSWALD IN THE PARK!
The Disney Showcase store on Main Street, which was previously featuring Christmas merchandise, is now just general Resort merch. The store has been given a vintage character re-theme... And Oswald the Lucky Rabbit has been invited to join in!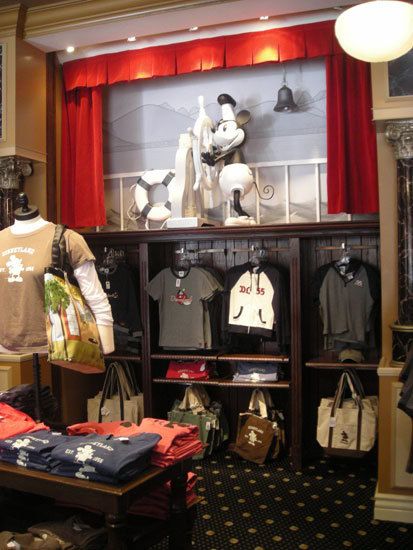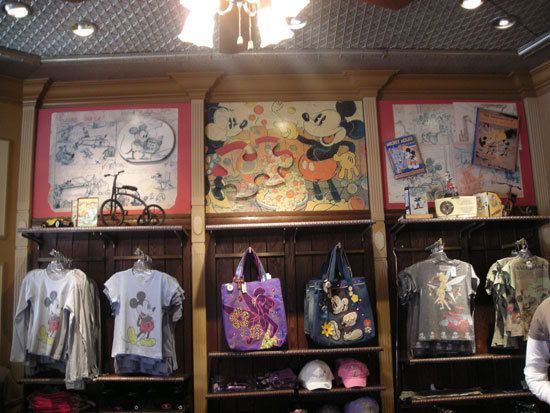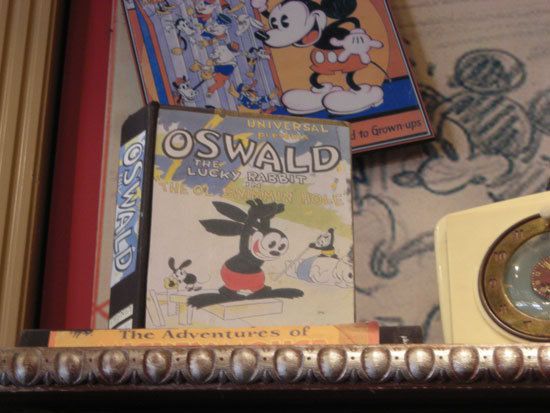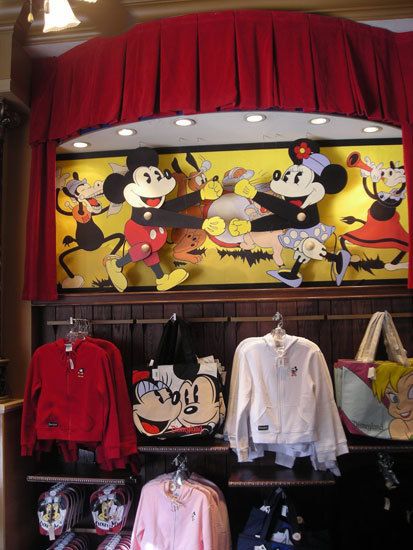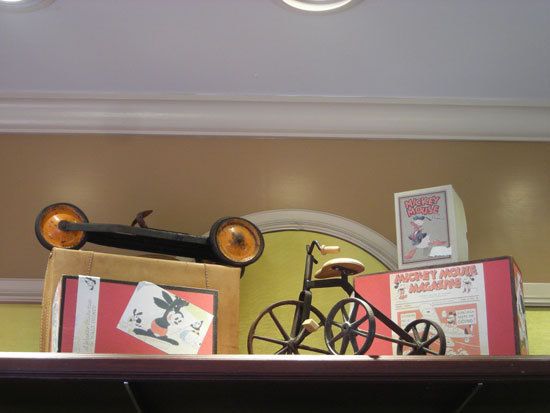 GOOD-BYE CHRISTMAS
Christmas and the holidays are now officially over at Disneyland, and the decor is slowly leaving the parks...
The overhead garlands have been removed
Haunted Mansion Holiday is being removed...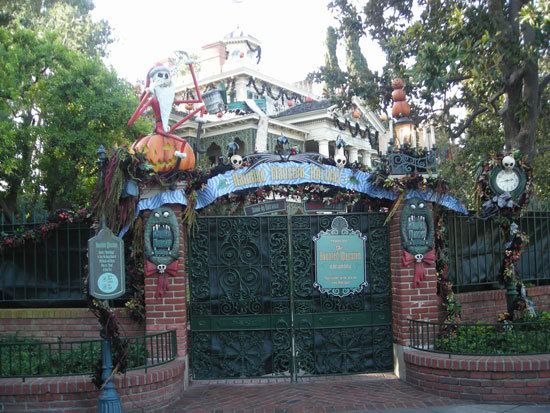 Frontierland is no longer celebrating the holidays: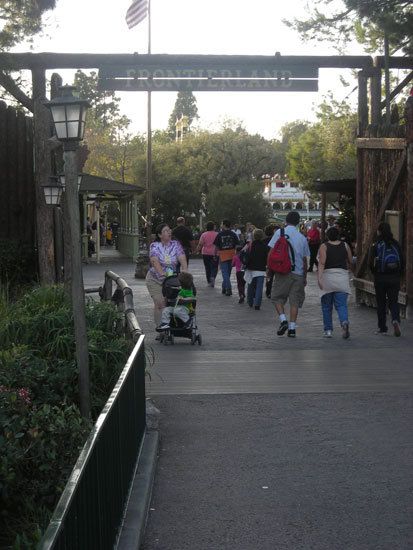 Santa is moving out of Big Thunder Ranch:
New floral is being planted at DCA soon, replacing the white
snow
sand in the planters for Santa's Beach Blast
The DCA tree is down, too: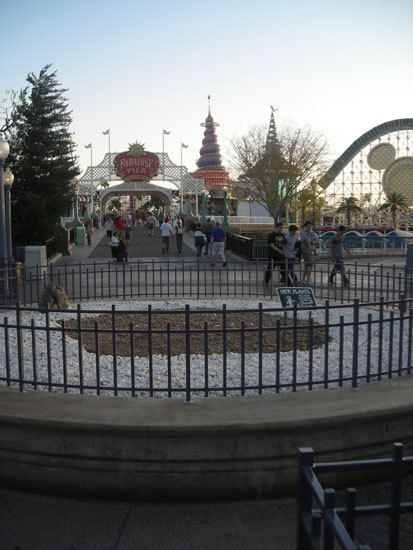 FINDING WATER
Finding Nemo Submarine Voyage signage is now uncovered, and a "Resurfacing 2007" sign has been placed out front...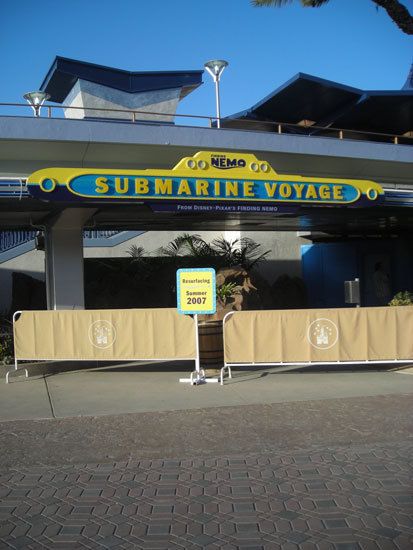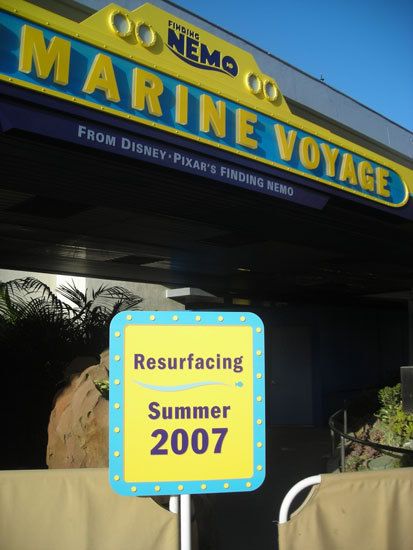 A door blew open... so naturally, I took pictures through the rabbit hole: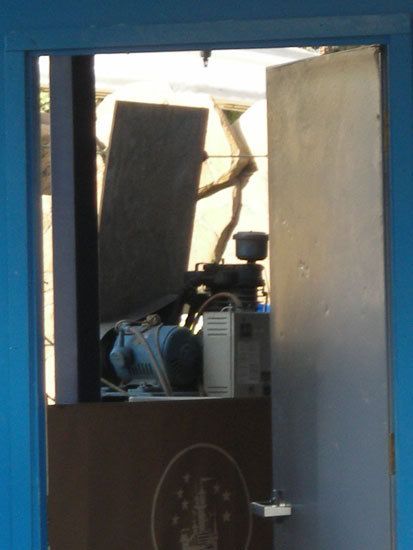 The lagoon is filled with water...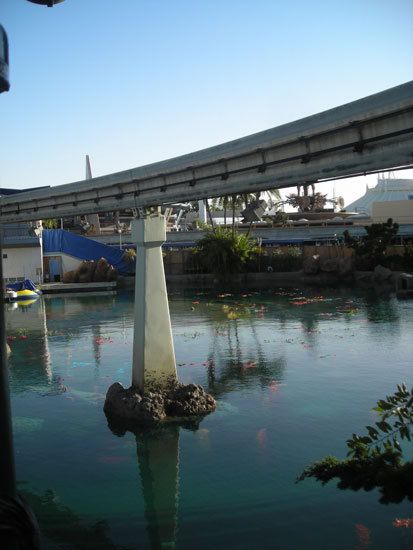 MIDWAY MANIA PROGRESSES... SLOWLY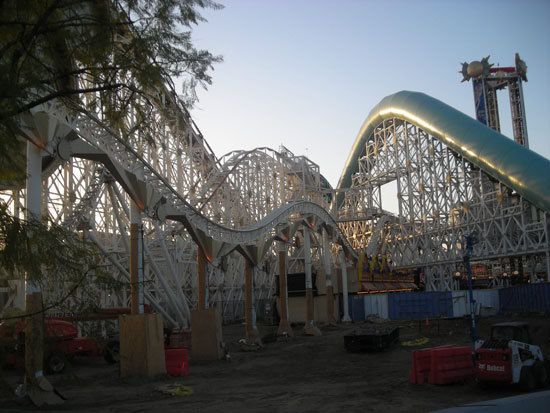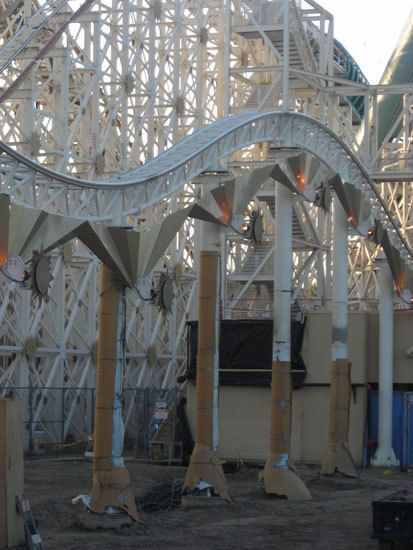 A couple shots of the Pier from afar (the best way to look at it)...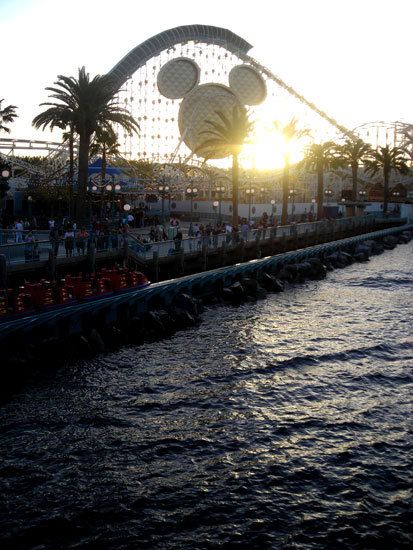 THIS & THAT
Dumbo is down for refurb: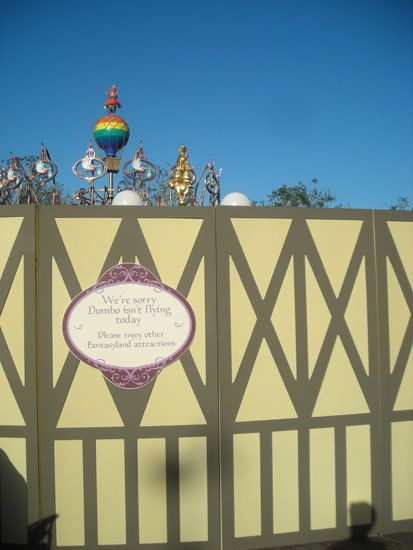 New "Where Dreams Come True" napkins - they're on recycled brown paper now.
And the Rockin' Space Mountain sign is working now ...it wasn't on the 3rd, when the attraction opened. Alternating colors flash on the sign's spire for Rockin' Space Mountain...
...Hope you enjoyed the update