The official "I missed the meet and I'm a total loser" trip report
By LDF
OK...so apparently the REST of you were at Disneyland Sunday,:bang: while I, LDF, total loser, was watching the playoffs....and playing with my son's new slot car race track. :blush: So....I went yesterday instead to see what, if anything, has happened to the park now that the Christmas season has come and gone. And since I ran into technical difficulties last night, I missed scooping Master Gracey by a mere four hours! :bang:
We begin with....the Rockin Acid trip.
Are you ready Rockin Rockers?
First of all, the crowds seem to have disappeared somewhat as the kids have gone back to school. Today's standby time was 20 min.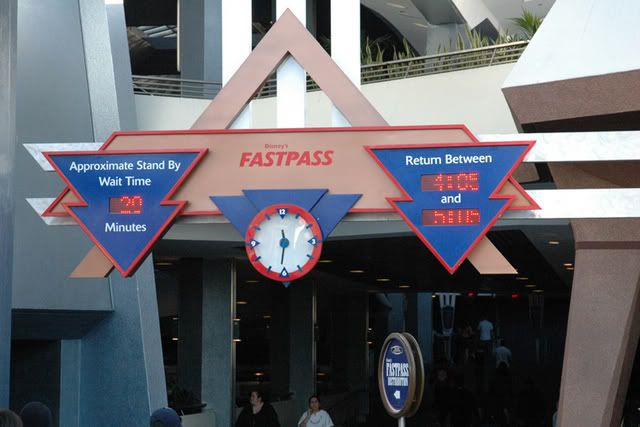 Inside, you can see the rockin astronout dude in the queue...
Preparing to take off...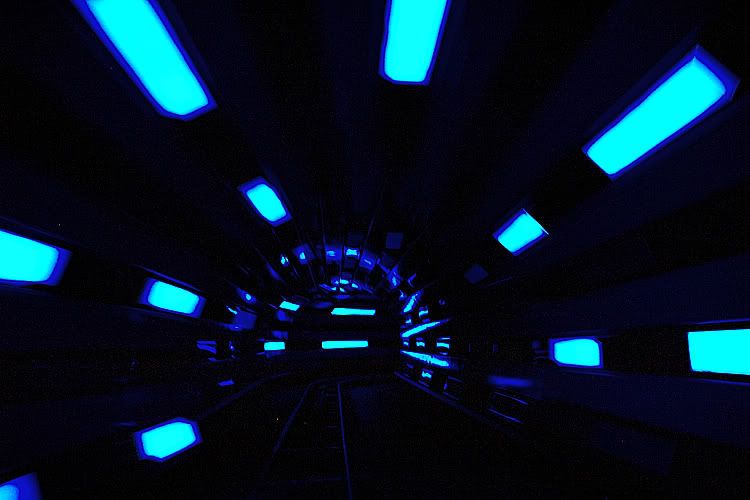 Oh wwwwwwoooowwwww......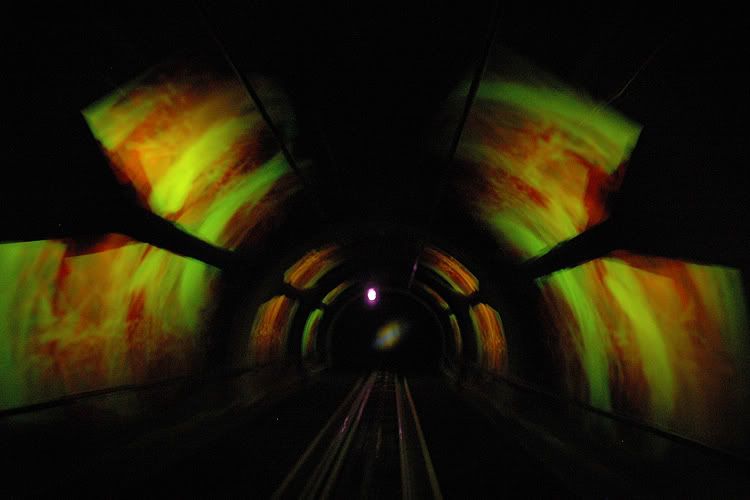 ooooooooooooooooo.....It's like.....birth... or something.....
Whoa.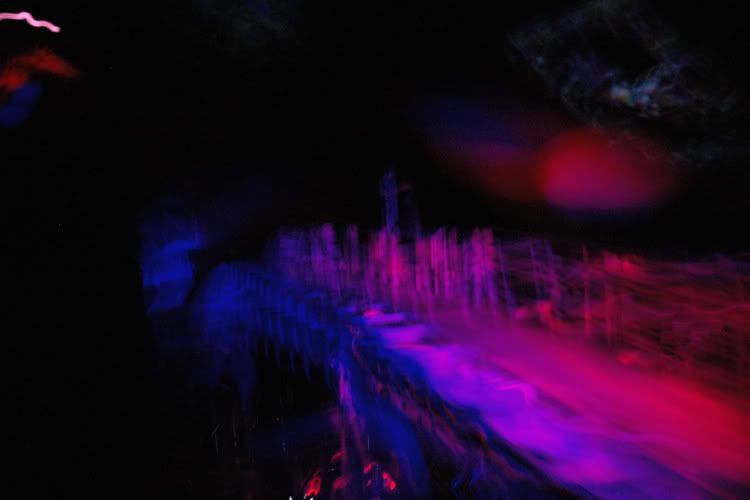 Peeeeople.....keep onnnnnn learnin.......
Soldiers, keep onnnnnn warrrin......
Wooooorrrld....keep onnnnnn turnin.....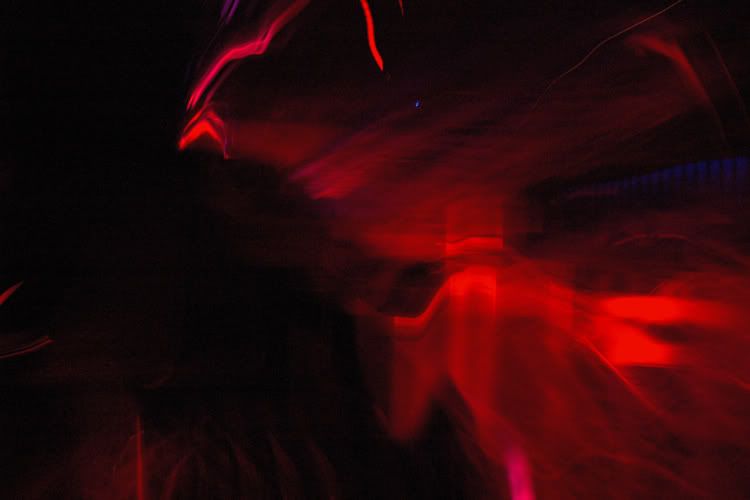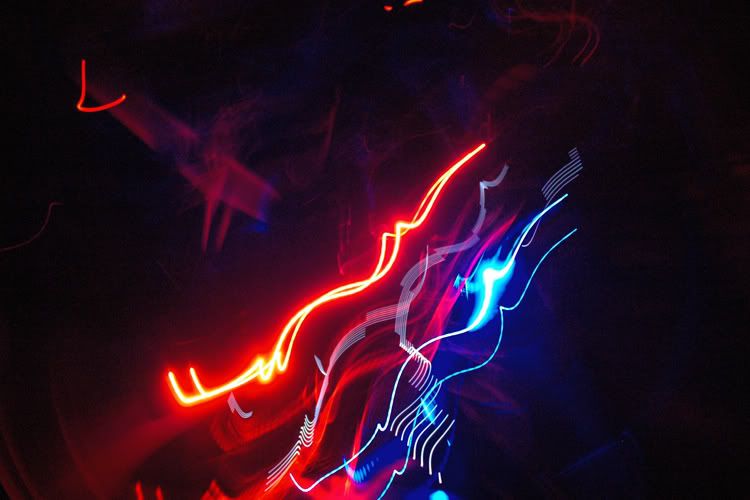 Cuz it won't be tooooo long.....
:botox:
I STILL think the changes are awesome, especially when experienced on high levels of cold meds.
(To Be Continued...)