It' s me again. Well, I went with my parents to Disneyland and boy was it cold.
And that was a good thing! No lines at the front gate!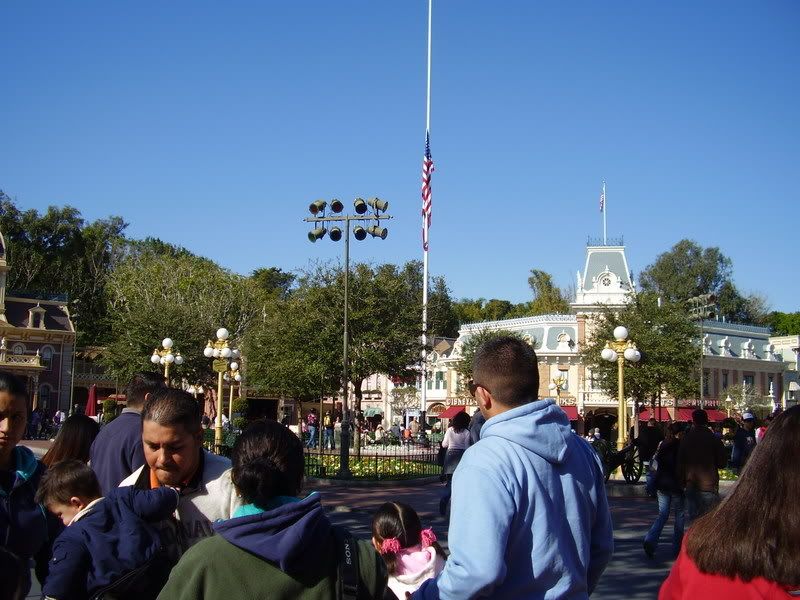 Disneyland was looking normal for the first time in 2 years.
After lunch with my parents, I met the Micechatters at the hub.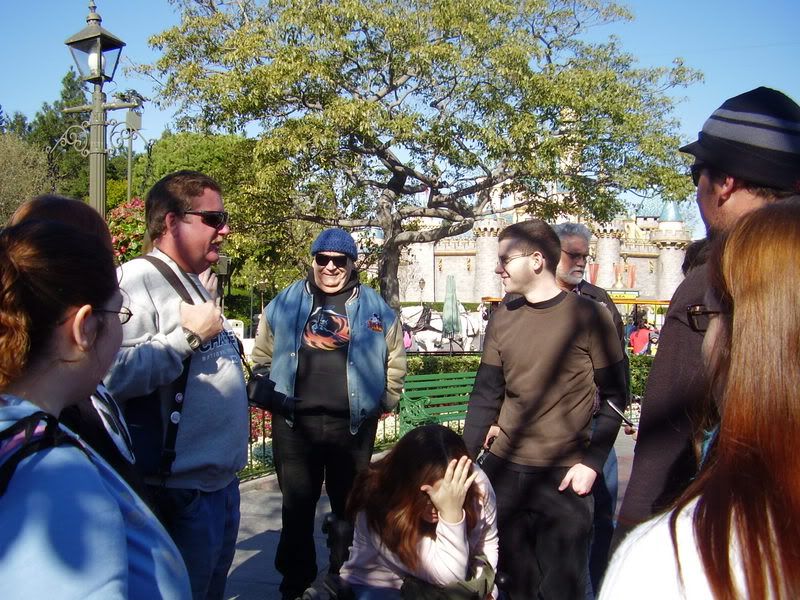 Boy, what was wrong with CrazyLegs?
Meanwhile, the rides were a little more crowded than expected..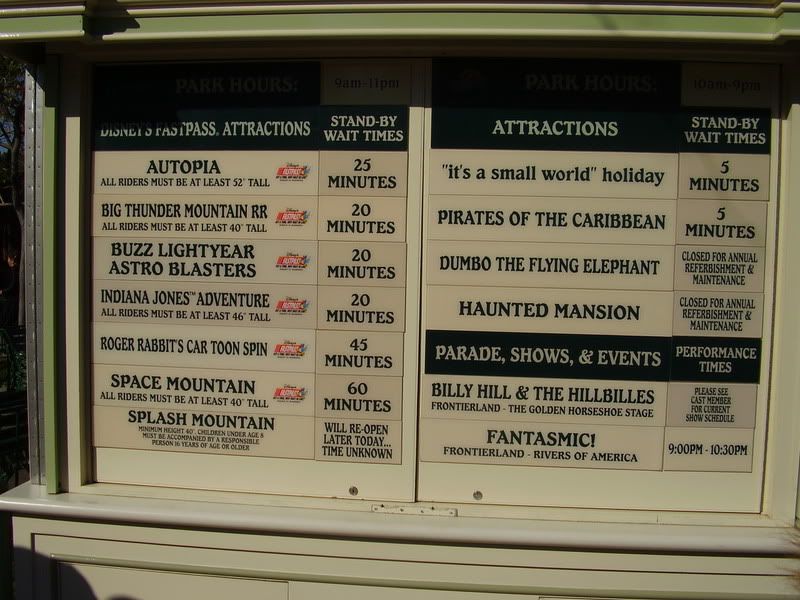 And last, but not least, the characters..
I noticed Peter Pan, and I asked him what he was doing. He responded by saying, "i just like to watch the cups go around. I like to see people get wobbly."
Just then, a couple of old friends arrived.
By 2: 30, me and my parents left.