Well it was a good day to go to Disneyland, a little cold but besides that, it was great. I was supposed to meet Frecky at 8:00 but she was running a little late. I found parts of the old tram. I would like to point out that none of these pictures were taken with flash as Grumpy4 would have slapped me on the dark rides.
Some of the mega trams waiting for eager guests going into the park.
As I was waiting I noticed this picture. I find this a major marketing flaw as if they were going to do this, shouldn't the speakers line up? Wouldn't that look better?
Met up with Frecky, got some cool pins including a great Jack Sparrow one then we decided to ride HM as it was our first time going there, but we saw Indy was a walk on so we did that first. On the way.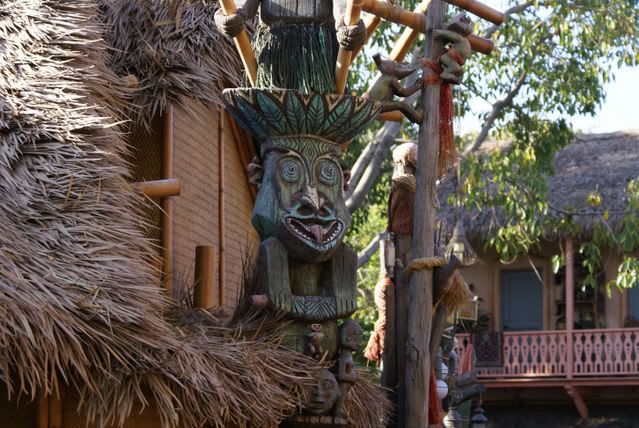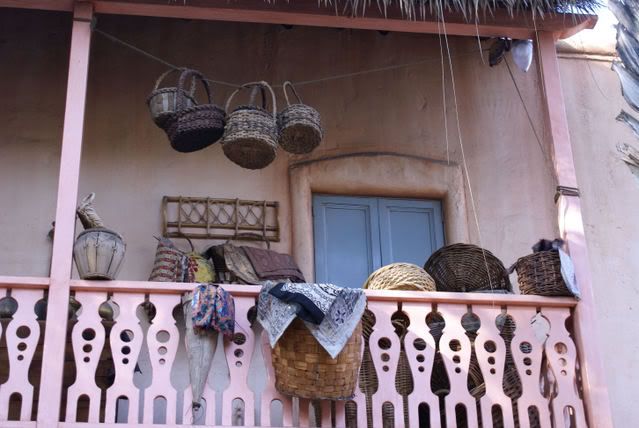 Frecky was mad that I was taking pictures so she left me hangin.
Wow! Indy looks great! Except for that weird fan in the skeleton room.
We knew she was going to make fun of us so we get them back with a picture.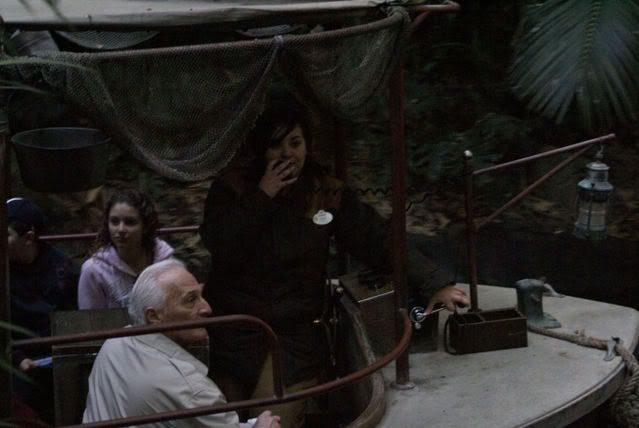 On to HM! Ducks!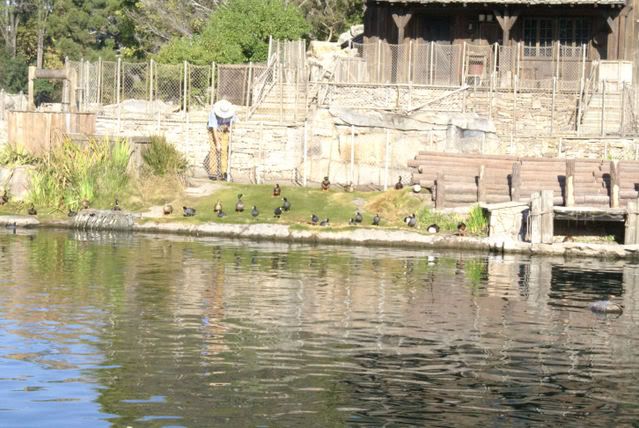 NOS in the morning, rare site.
HM! What a great site this is.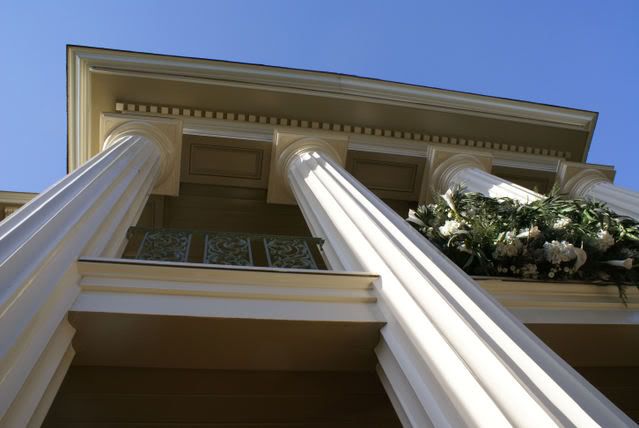 It's so weird seeing these again, I don't know why.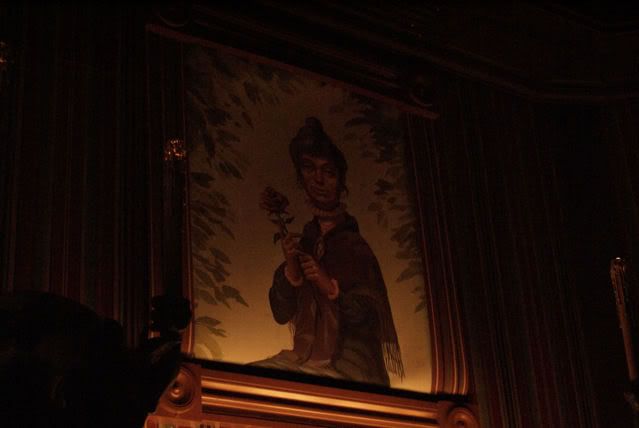 Met up with Grumpy4, Sam and Onut and we rode BTMRR and HM again where we saw Al Lutz.
After we met up with Sunnygirl and we rode PotC!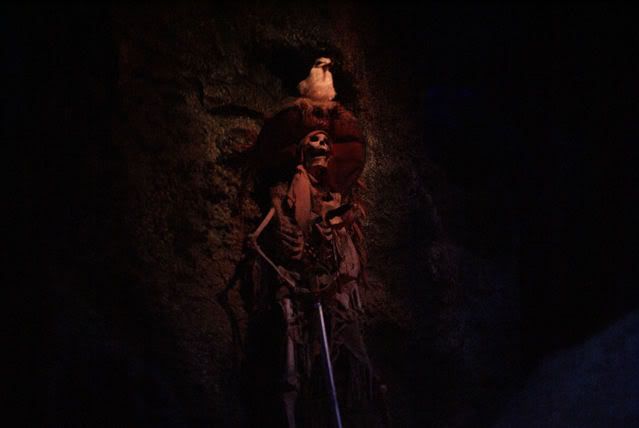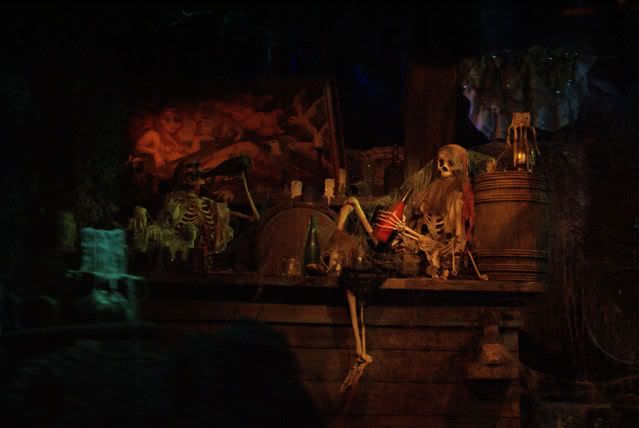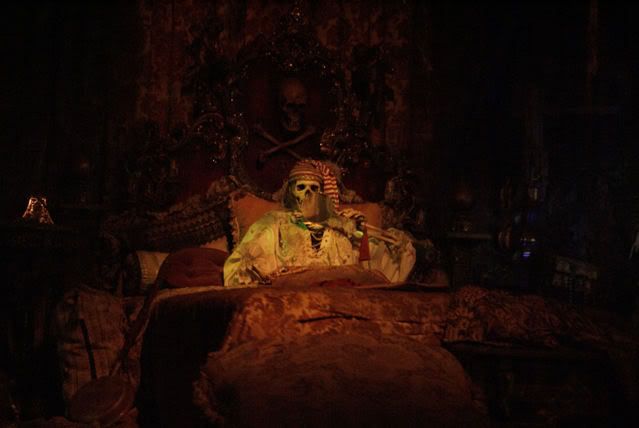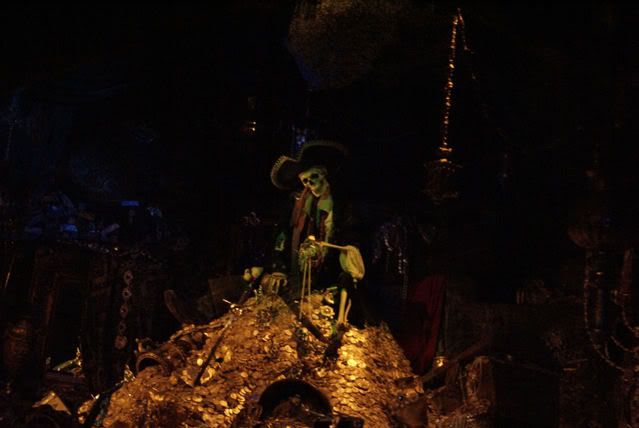 OMG! The Jack Sparrow ride!
It ain't happening, she'll never be up for auction.
Ol' Bill with his kitties.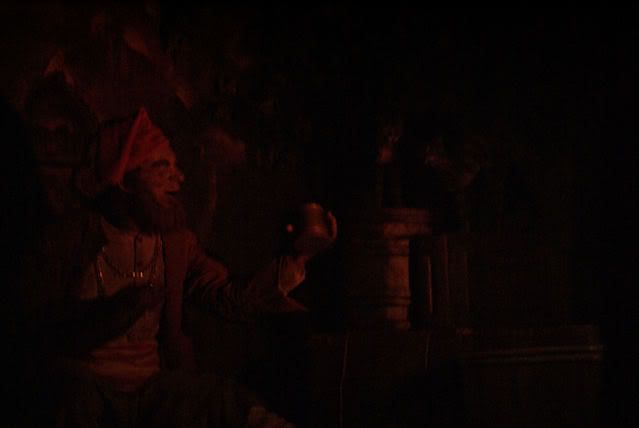 A menorah amongst other things getting burned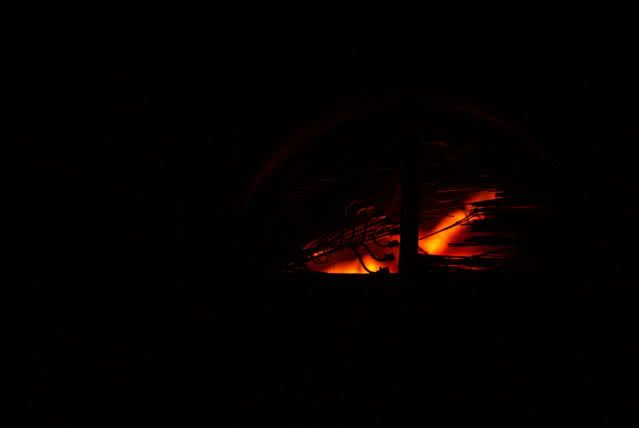 Face it, you're stuck here, literally.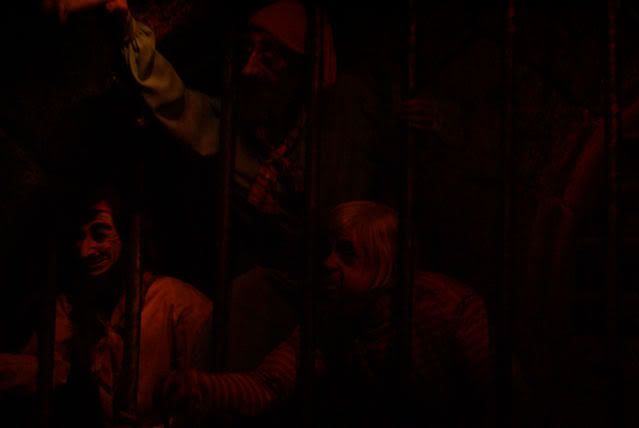 OMG! Jack Sparrow again! How did he get there so fast?
After that we went to the meet. Fishbulb was so happy to see me.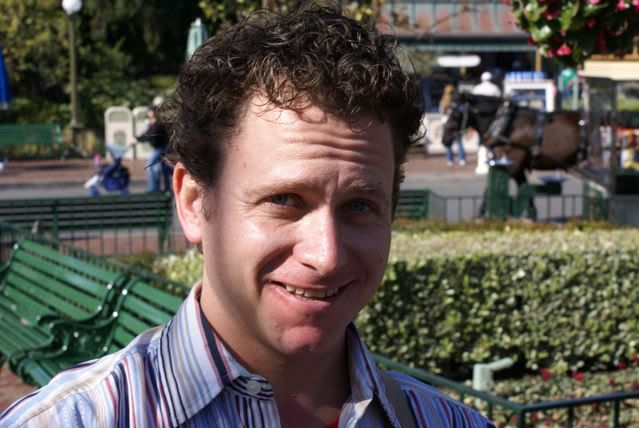 Frecky and SimplySabrina
JustJohn
Loving the pants.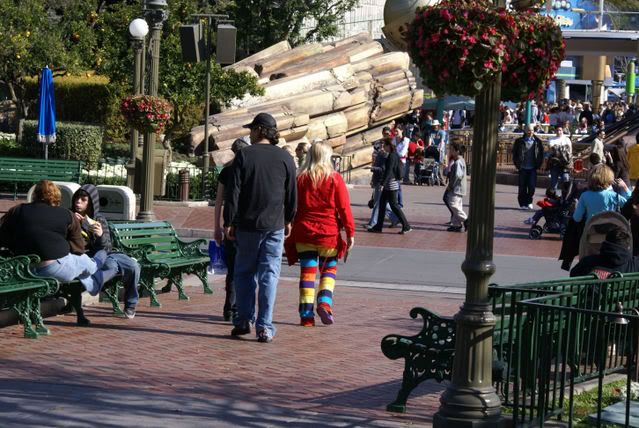 The group of glasses.
Partners.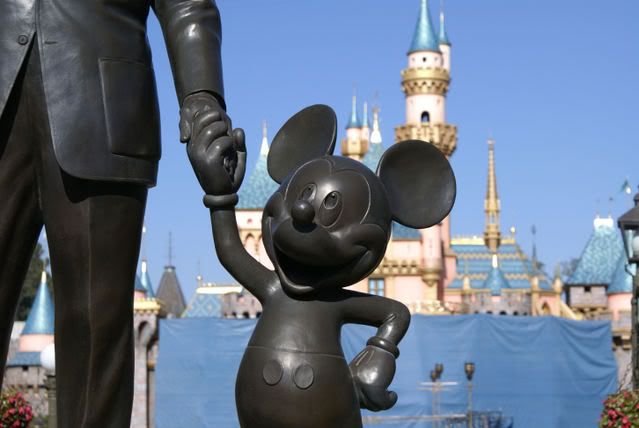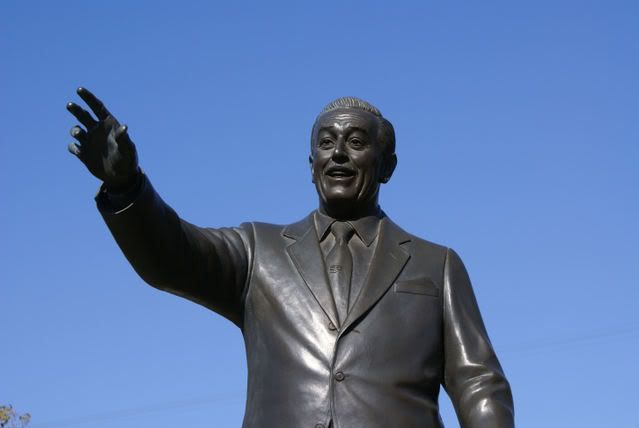 After, we decided to go to Hungry Bear, we were greeted with some felines.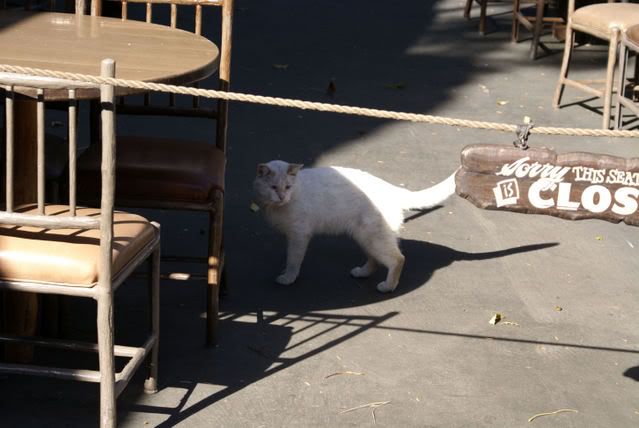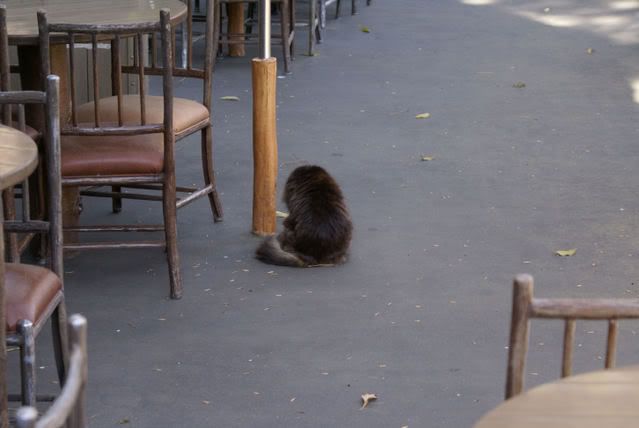 After we went on our way to Jungle Cruise. On the way we met dmom and her family. Nice people. Notice these guys before?
He seems a little broken.
Interesting, I never knew that the Jungle Cruise has a Fire Department.
Best. Hat. Ever.
We went on Indy and then BTMRR again.
*Spoiler* OMG! It's backstage!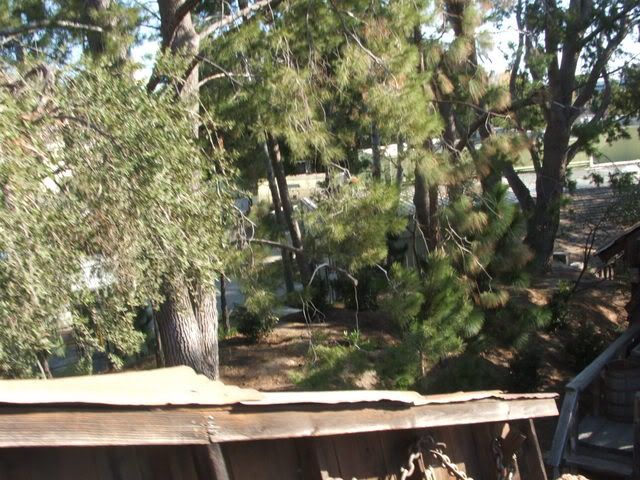 We went on Space where we rocked the universe. After we went on BTMRR. I didn't ride but others did.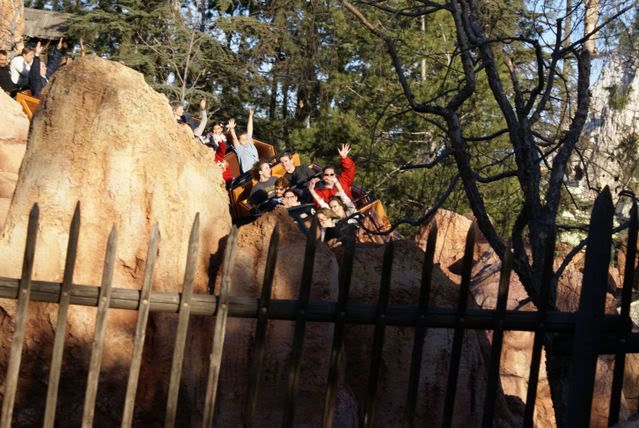 We then went on our way to DCA when I noticed the beautiful American flags.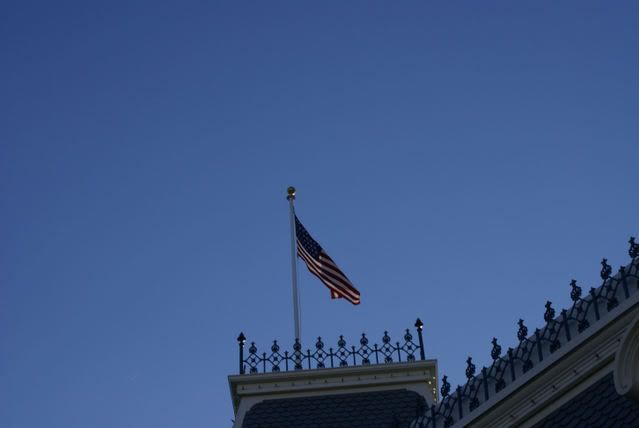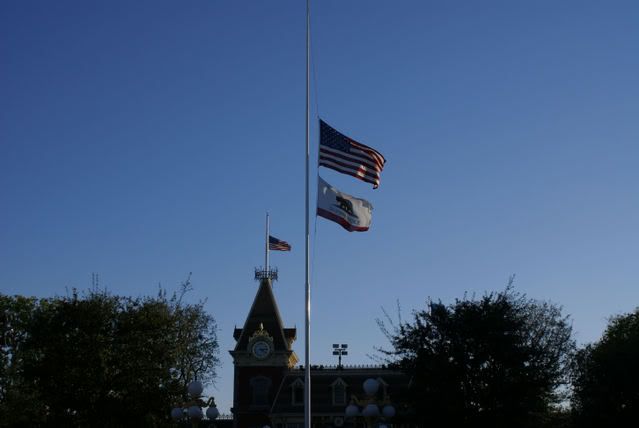 Beautiful...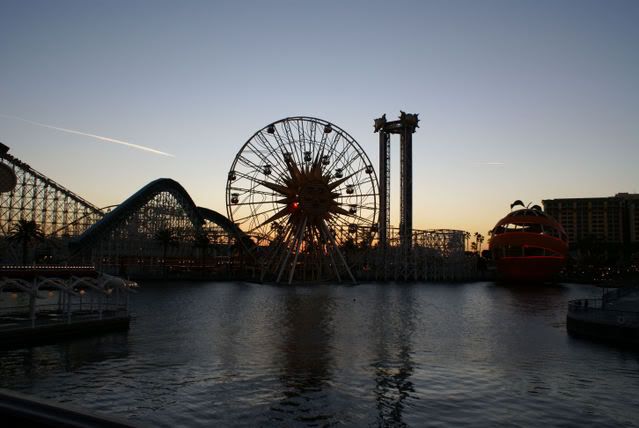 Frecky and Sam.
We rode ToT and CA Screamin'. It was my first time on it with it Rockin'. I thought the editing could use some work but overall, I liked the song going with that ride, makes it more mellow. We hung out at the Cove Bar and then decided to go back to DL for some shopping. We ran into the parade and we just HAD to get pics.
There are a lot so bear with me.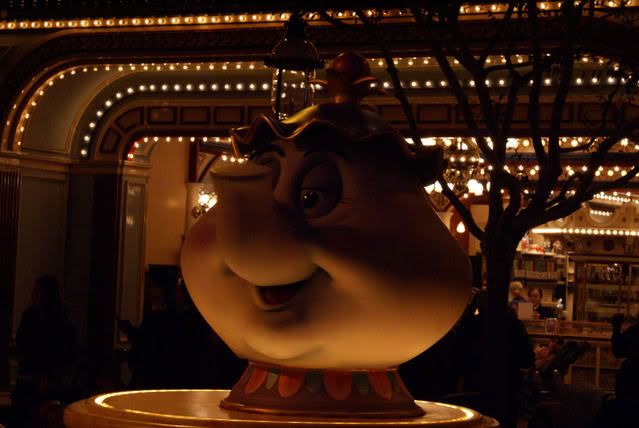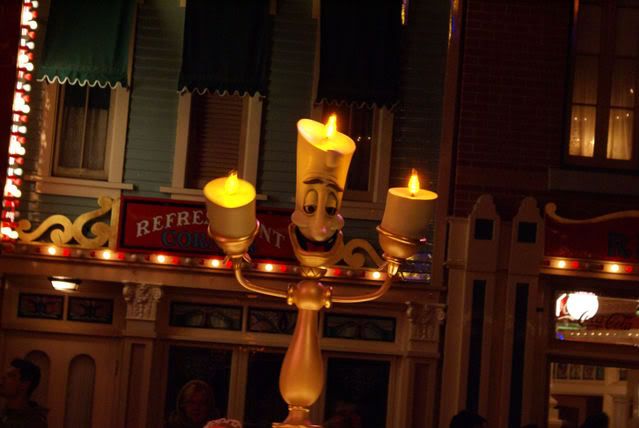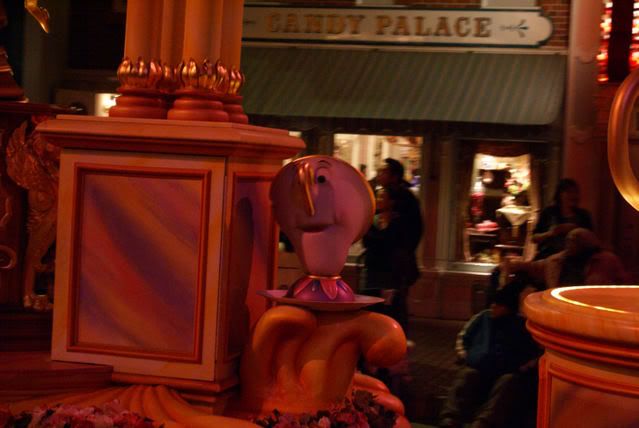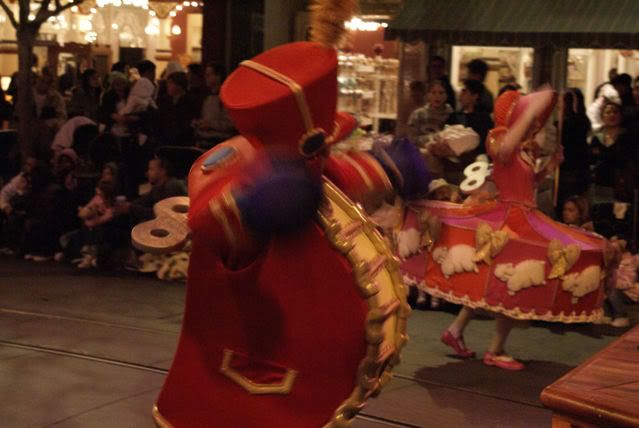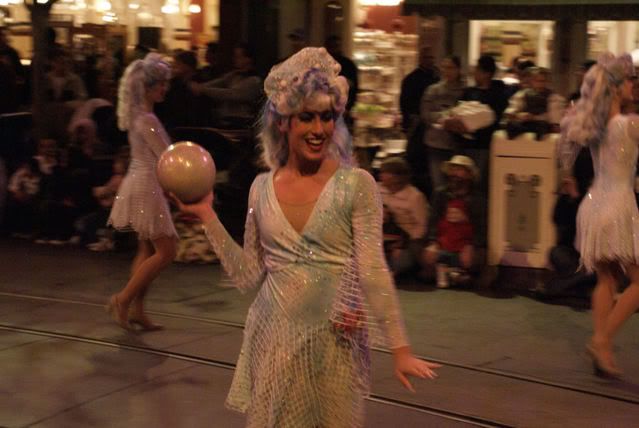 Ursula going into a trance or something, she is really really dirty. I mean she has a lot of dirt on her, not the other way.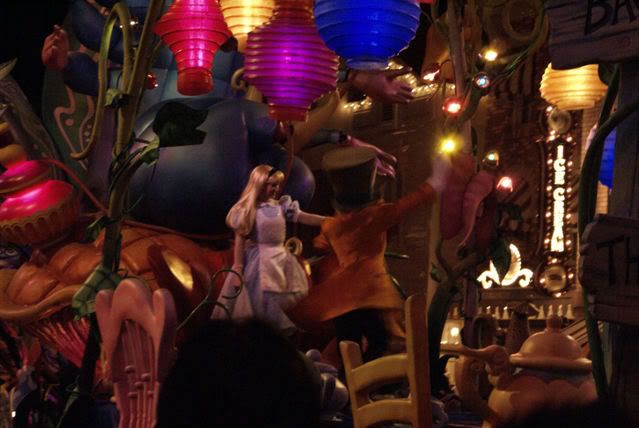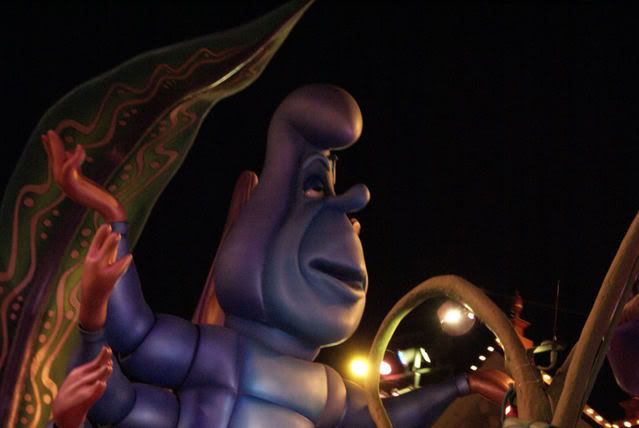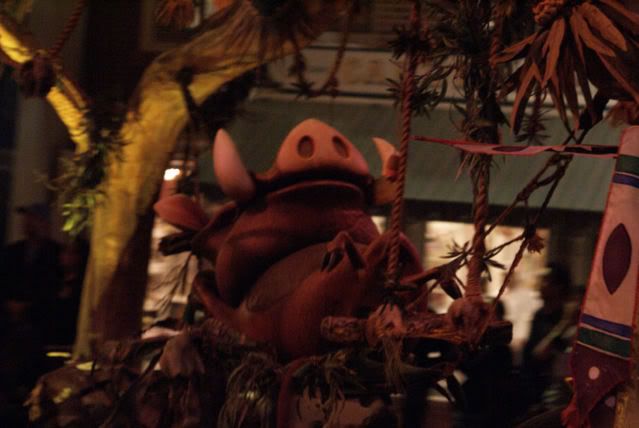 Two great people, one good picture.
After the pic, Grumpy4 joined the parade.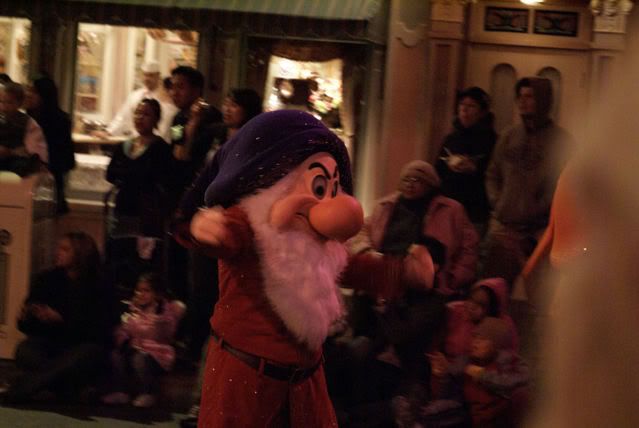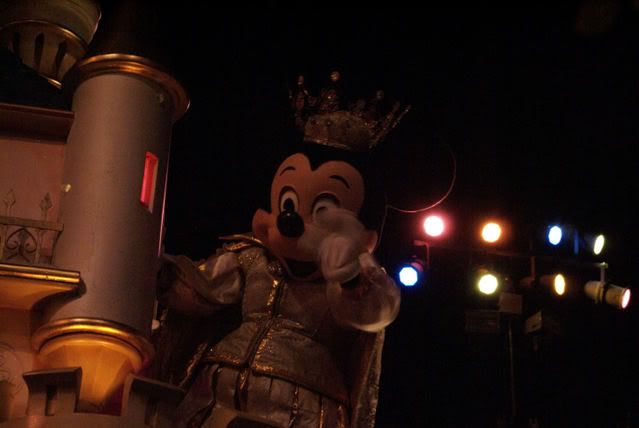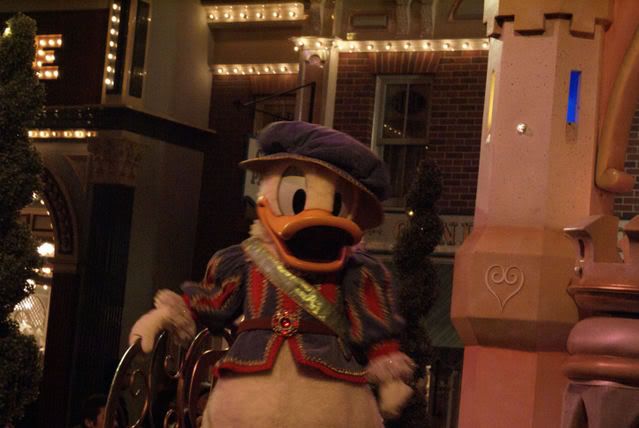 After the parade we went home. It was great meeting new people and hanging out with old friends. I can't wait until next week. Hope to see you all then and hope you enjoyed my trip report. Until then.
THE END