Well, as you guys know, today I went to Disneyland. I arrived at around 10:15 A.M., and the crowds were very small.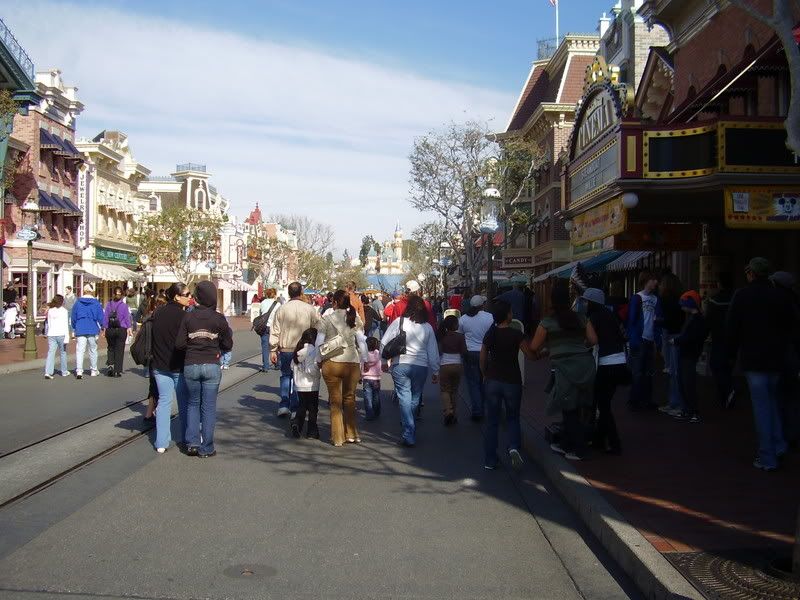 I walked down Main Street with partly cloudy skies. I automatically went to Space Mountain...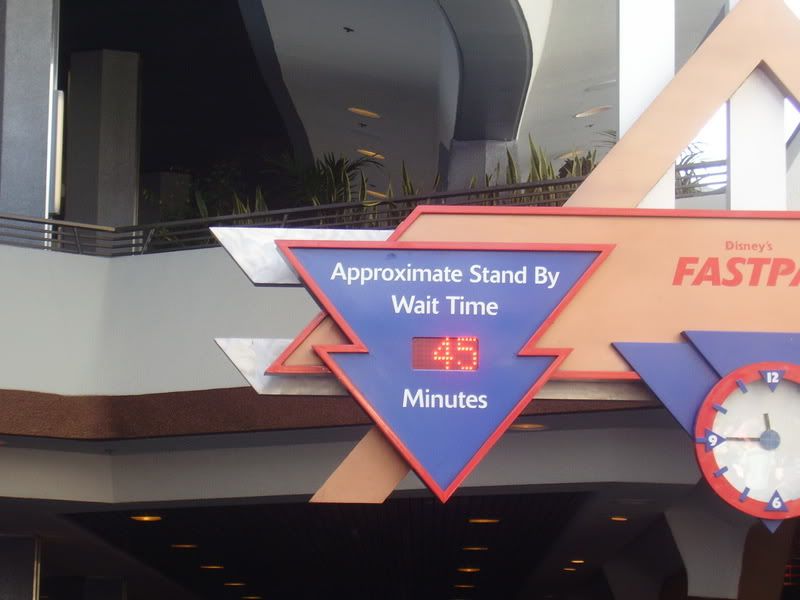 And the wait was already 45 minutes! So I decided to do what we as Disneyland fans do best..
... Get a frickin' fastpass! After that, I went om over to the Matterhorn and rode the dang thing.
I'll have more later on throughout the night.
To be continued....