So I started the great weekend with the DMCA meet and greet at the Cove Bar on Saturday. I was a little timid as I knew there would be tons of new people to meet. Glad I went.
When I got to the parking structure there seemed to be an accident.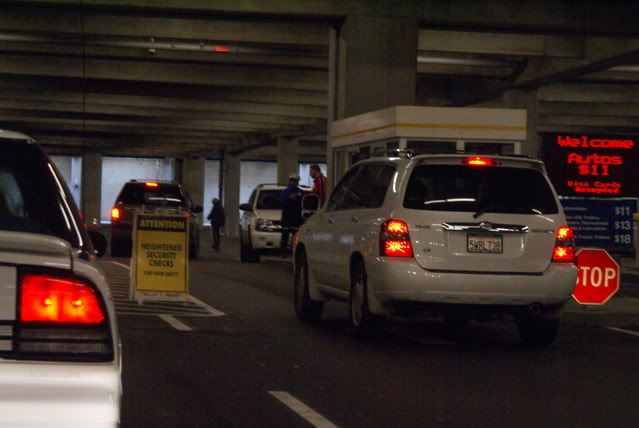 As I was taking pictures, someone texted me, look who was behind me! MissChristine!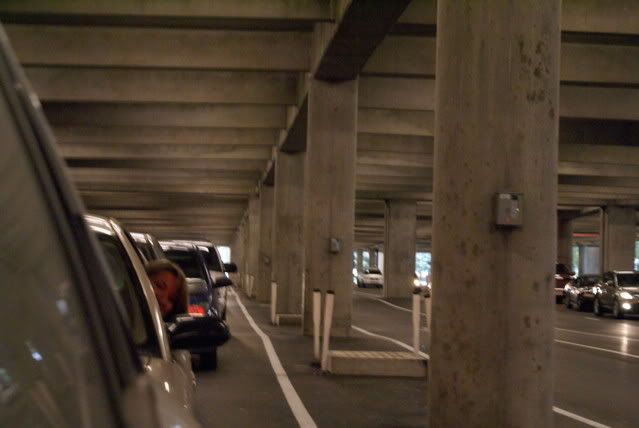 Look! All those security people.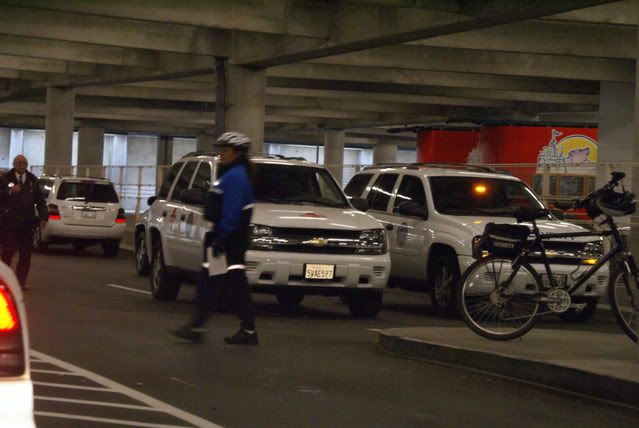 When I got there I was introduced to a lot of people. Here are Pixie Chick, LuvsLilo, DisneyTim, mamabot and Reggie (sorry forgot the sn).
It got a little cold so justjohn was trying to light the lamp.
More of the group!
G$ and Dmom get together for some pics.
AA joined them right after.
Surprise guest xHarryb showed up, Twinmom was also there.
Same shots with Demigod and IndianaJenn now there!
More to come...