Welcome to Fishbulb's


TRIP REPORT
1.28.07
We will greet and chat and then enter Disneyland together at 9am. If you'd like to bring baked goods for an early morning snack that would be great. Location: Just to the left of the Disneyland entrance.
The Day started brightand early at 7am. Dustysage, Sam,and I filled up with coffe and jumped into the car to be there on time for the first of the days meets. The three of us were so excited. We could harldy wait to get to the resort to see all of our MiceChat pals.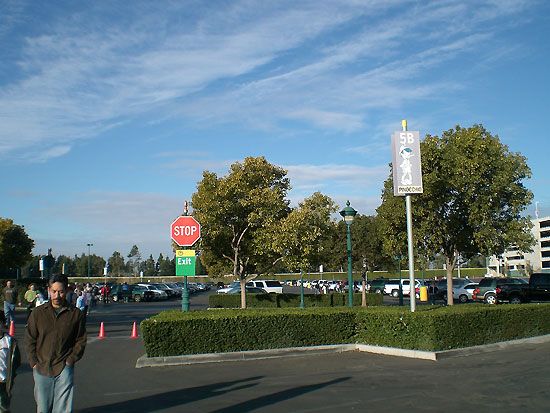 Awesome parking!
Darting into the side entrance of the Mickey and Friends lot . It was our lucky day as we were guided to park out in the Pinnochio lot with rock-star parking.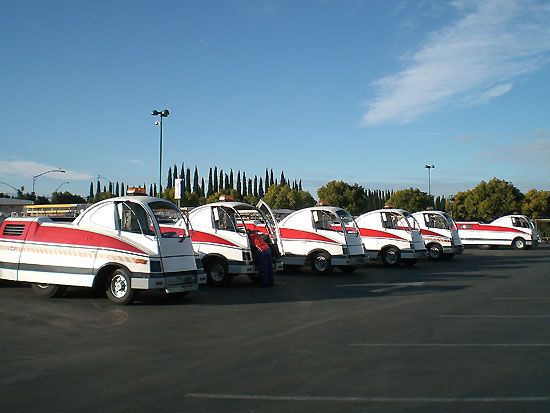 Wake up lil' trams! Wake up!
The trams were all lined up and ready to go for the day while some had already begun taking visitors to the front gates. We hopped aboard an awaiting tram and we were on our way.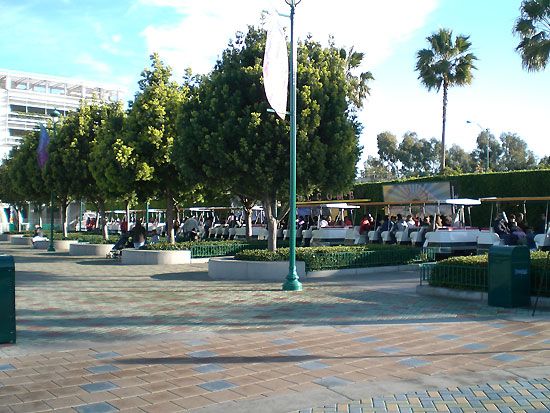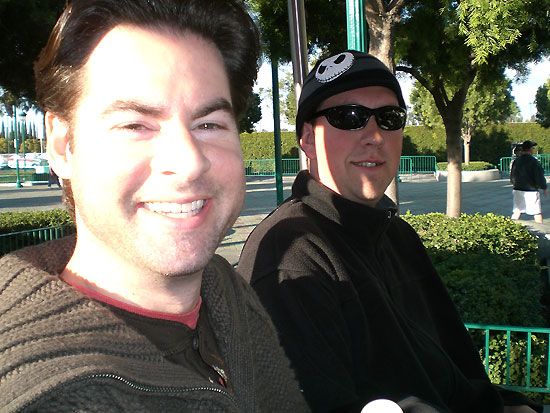 Dustysage and Sam ready to go!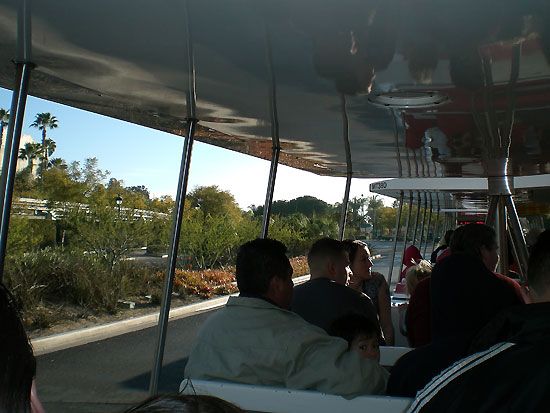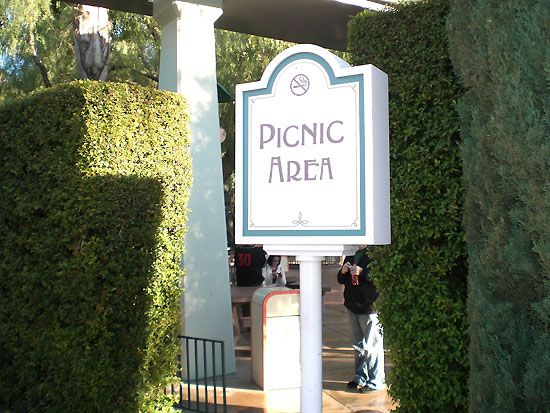 The Pic-a-nic area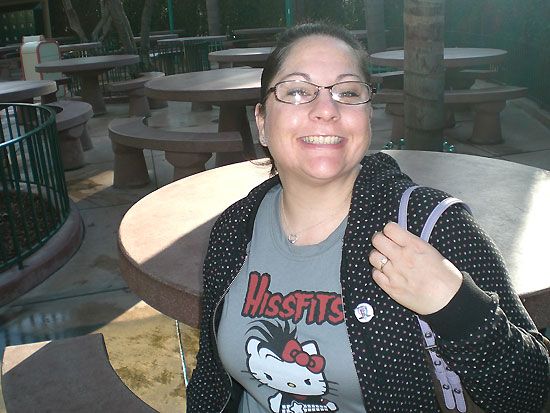 Sunnygirl's luminous smile brought even more sunshine to our day.
MickeyMaxx and Rixter had made little gift bags for each person in attendance and handed them out as each one showed up.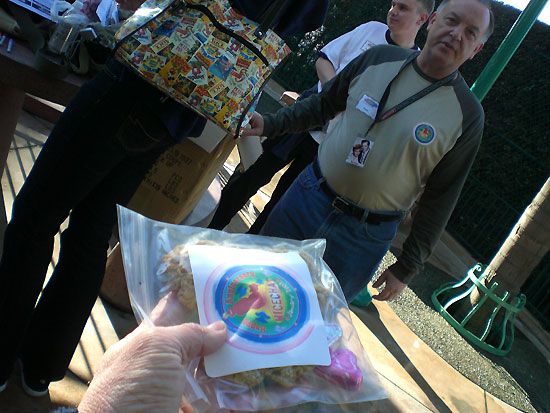 The little Packets that MickeyMaxx and Rixter gave EVERYONE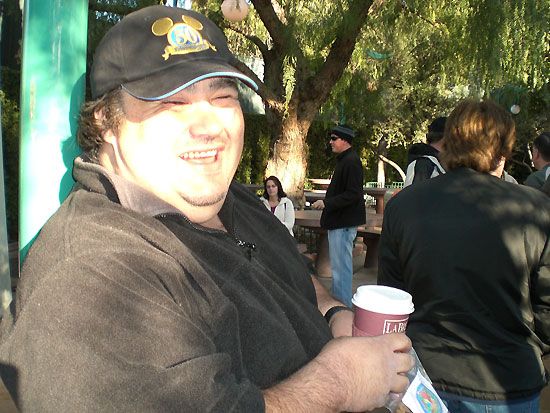 PirateMunkee drinks coffee and the snakcs that Ricky and Lucy brought.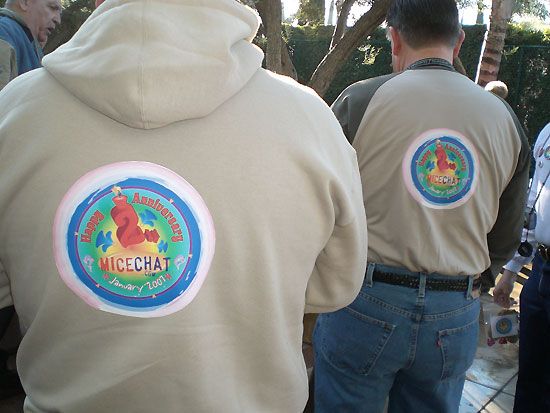 MickeyMaxx and Rixter's jackets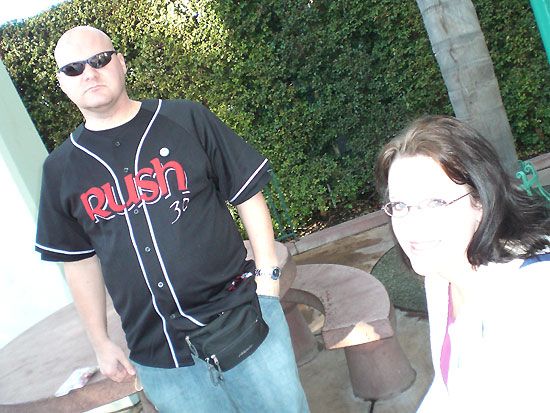 SirClinksalot and Belle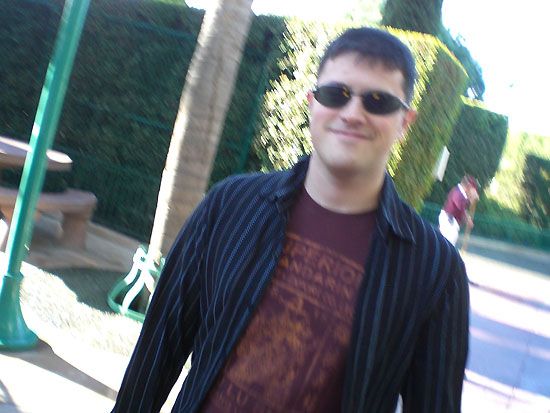 Almondot says hello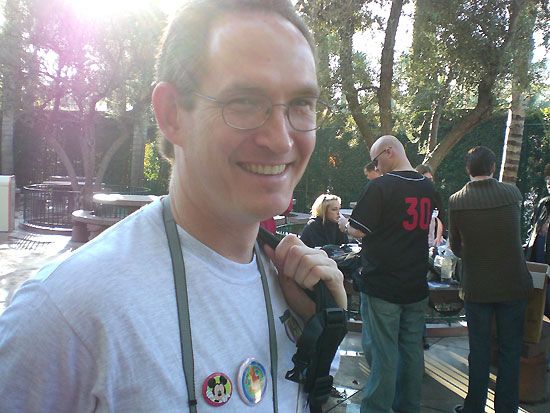 Disneytim greeted me with a smile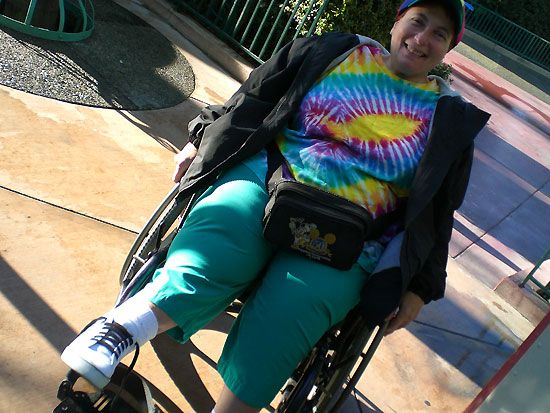 Hey PurpleDove!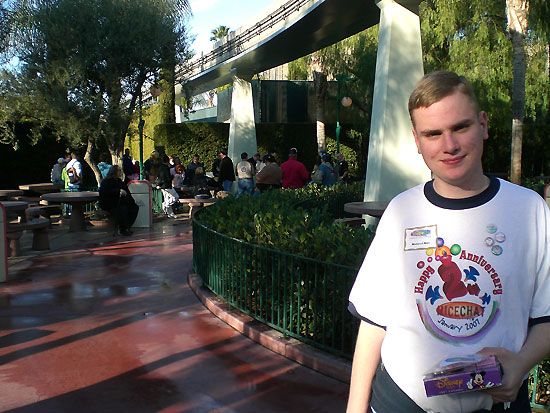 MonorailMan and the group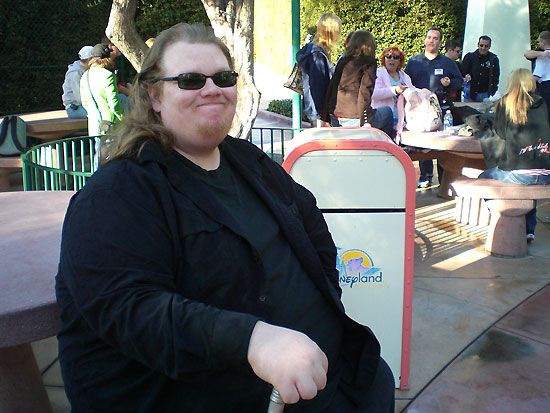 SkyfireScar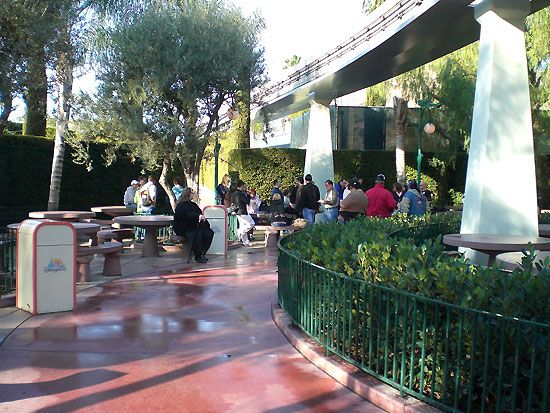 Well it was time for us to get into the park and go have some pancakes at the Riverbelle Terrace.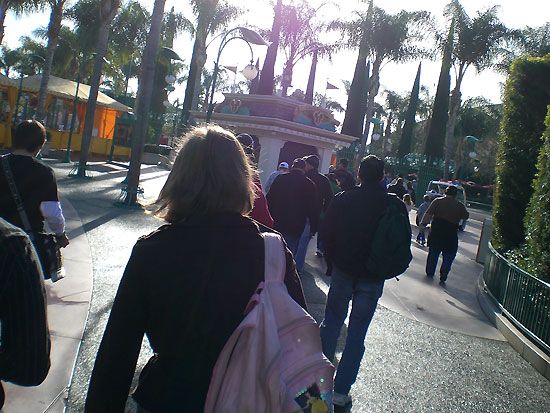 Here we go!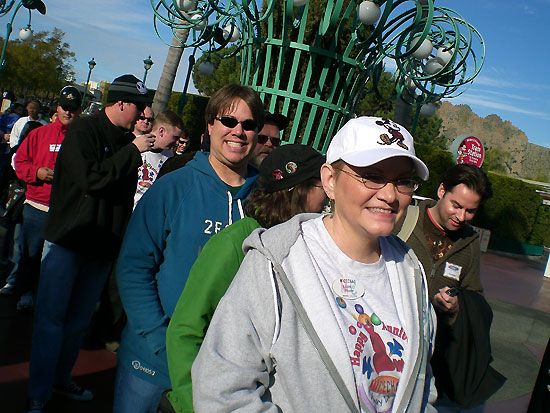 Earkind with MattHammond close behind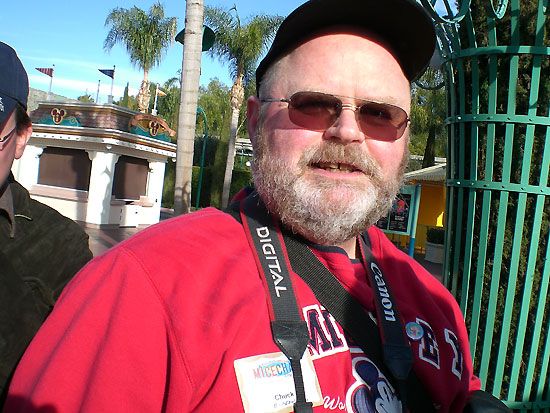 Chuck Oberleitner of Omeon.com joined us for
the celebration. WE LOVE HIM!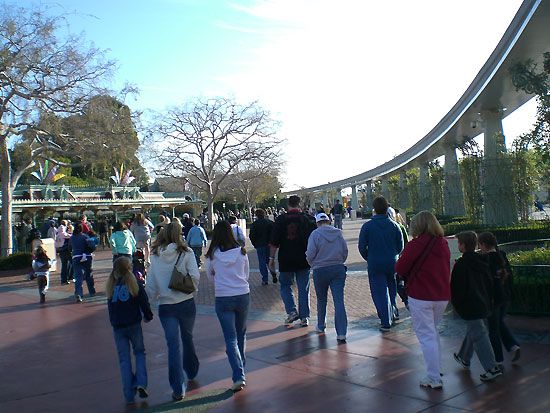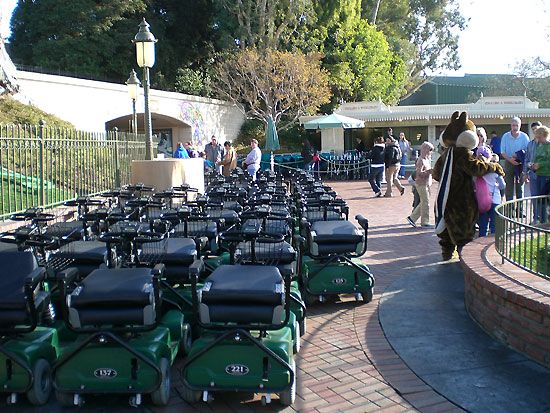 Strollerland!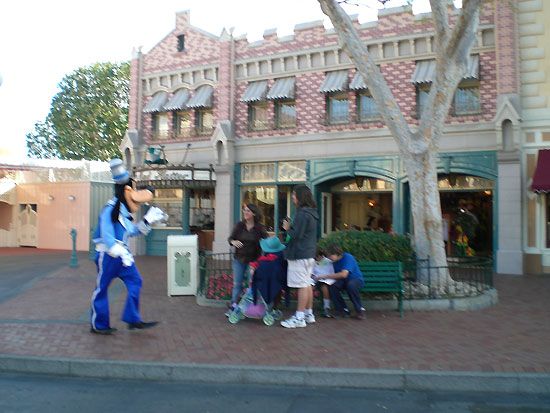 Year of a Million Goofs!
Our large group of early risers entered the gates of the Magic Kingdom and while Dustysage led the group to breakfast I collected their passes. With the help of SirClinksalot We went off to Space Mountain to collect Fast Passes for the SM meet later in the day.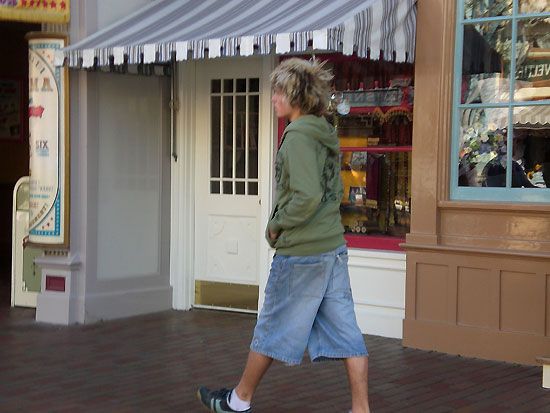 Oh look! New Character! Cruella Deville's angst ridden teenage son.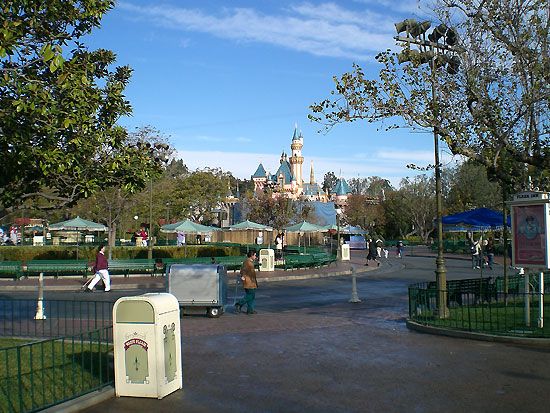 The Castle by Christo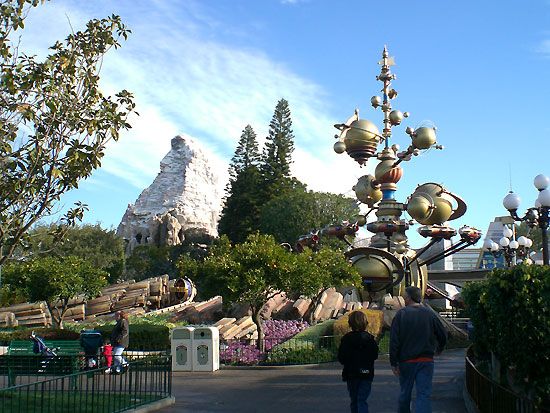 The Matterhorn and Tommorowland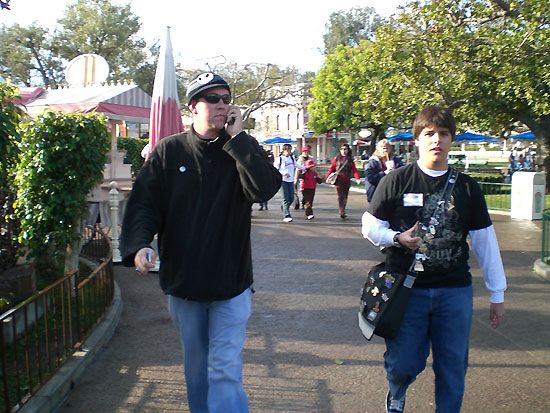 Sam and AbominableSnowman1 venture to Space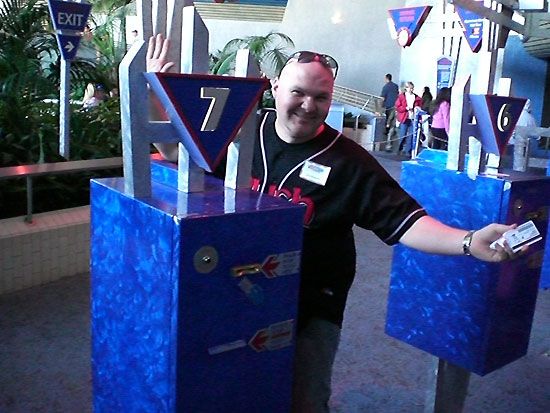 Sirclinksalot and the FP machines for Space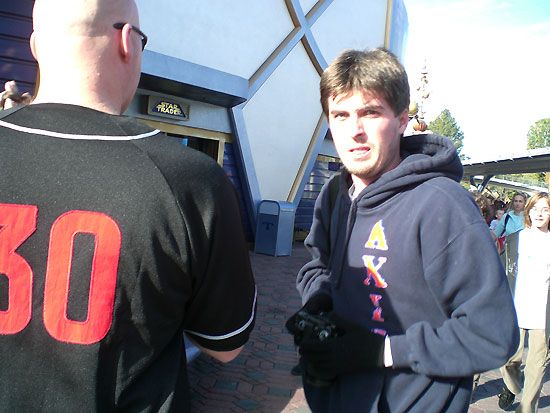 SC and I ran into Hollywood1939 who was on his way to Space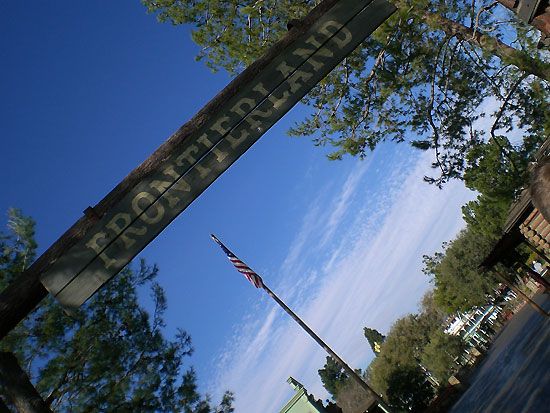 Heading through Frontierland
Breakfast was yummy.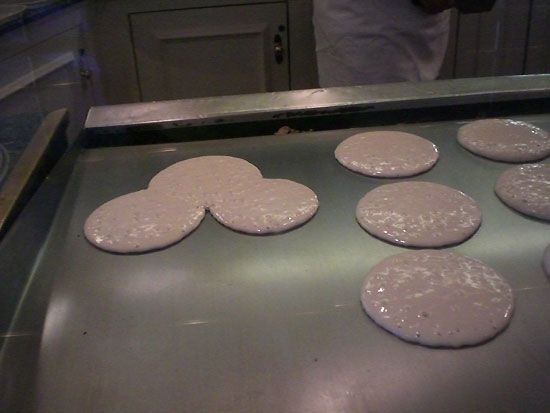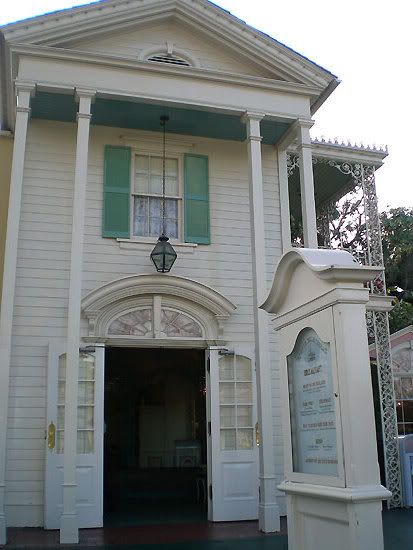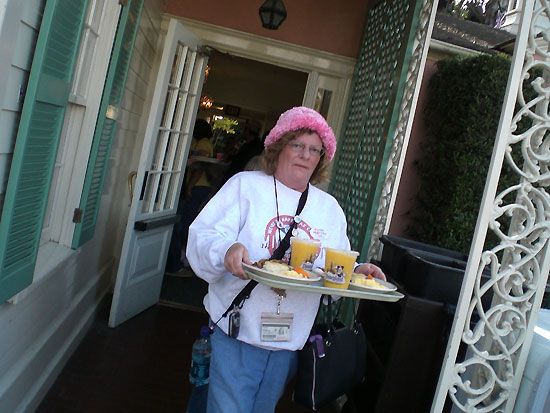 Wolfy999 with her pancakes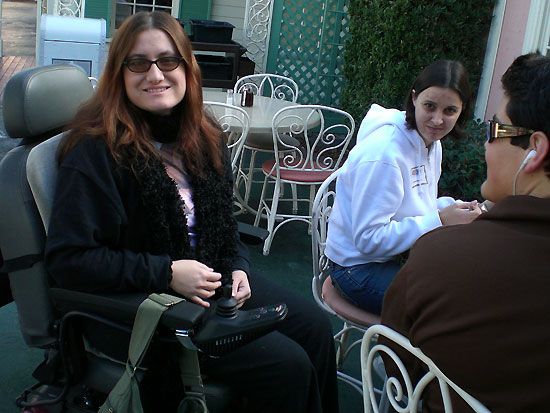 Crazylegs joined the group



Chernabog offers his exuberant HELLO! Belle wants to find a seat.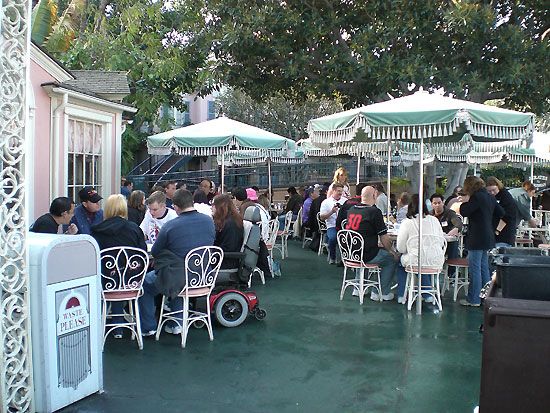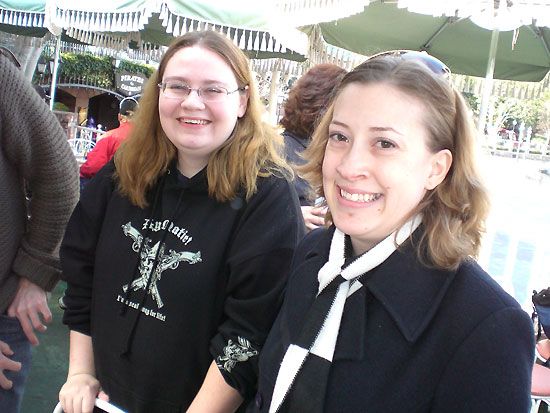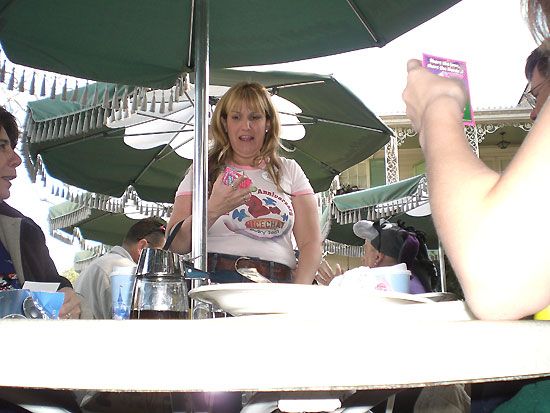 PrincessButtercup chats up a table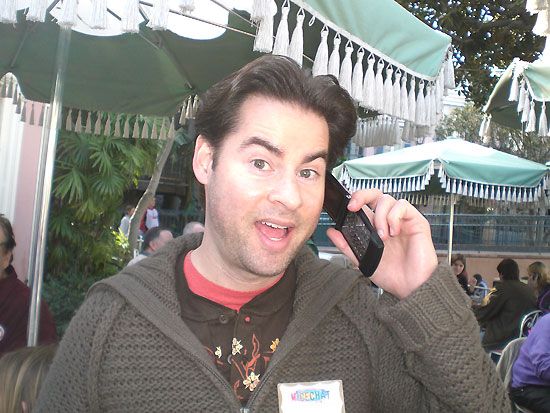 Dustysage and MinionLumbo (on the phone) smile for the camera.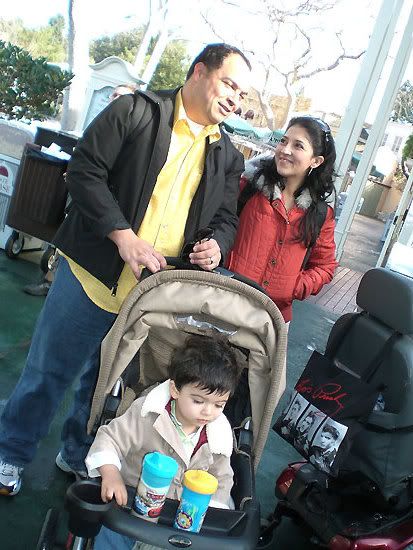 Frogberto, Aurora and Tadpole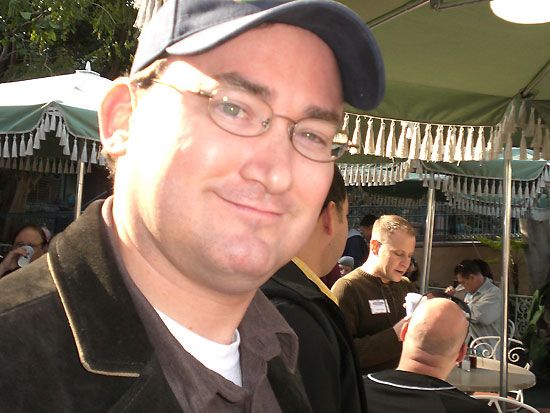 PezzLightyear joined up for Breakfast
We all had a great breakfast but Mickey Mouse Pancakes are pretty filling. Our group then waddled over the the New Orleans Train Station for the next part of the day...
to be continued