Went on Sunday for the meet, took along 5 friends. So with them in tow I didn't get to do all the MC stuff, but we still had a great time. My peeps included my GF Sey (aka, saguinepoppet), Ducky (who really dug all the MC peeps, she's now MC's newest member: DznylndDuck ), Adam, Chas and Tyler (3 of my theatre pals).
First, Adam took the ultimate in Disneyland Emo shots:
Off to Space Moutain:
Adam got picked to become a padawan!!!!
The ladies set in their cup: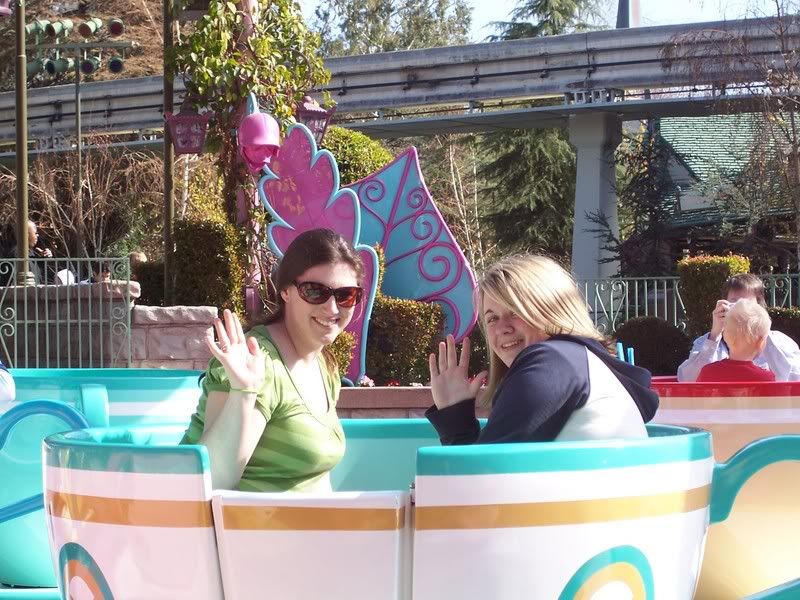 Sigh, you see, Adam played Pinnochio, so now whenever we go, he has to take a pic... sigh:
Fantasyland fun: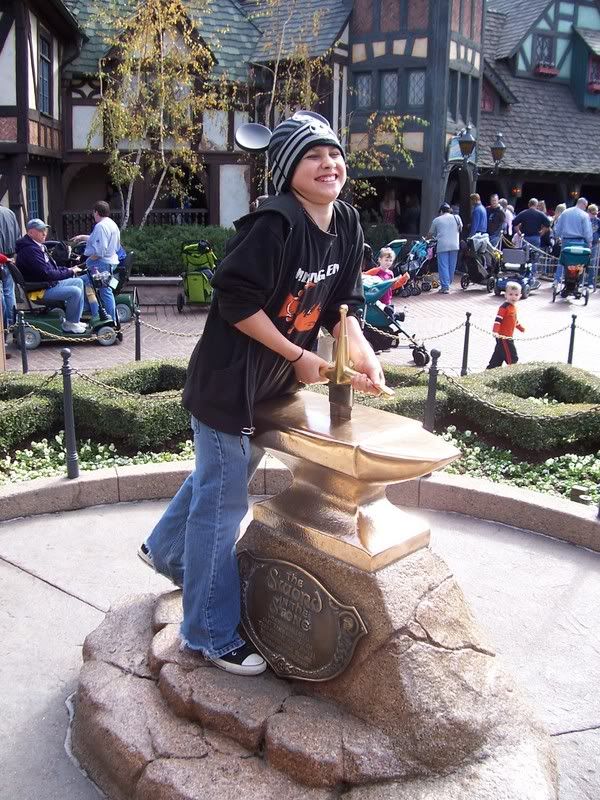 Captain Hook had beef with Adam and I... word to the wise, don't call him a Cod Fish:
Ok, this shot IS what it's all about: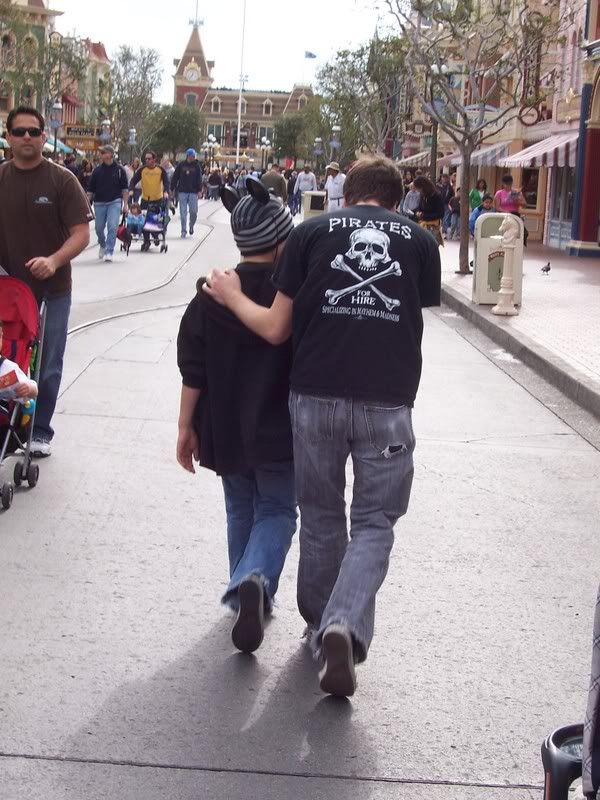 The ladies of the trip with some fish:
And of course... MICKEY PICS!: