hard week now I now have time to work on the photos.
to upload and download it.
I was planding to get there about 9:30 am, But thing happen and got there about 11:00am
if you want me add wording to photo please PM me.
First set photo is the Mark Twain docks.
A1:boat load of micechat.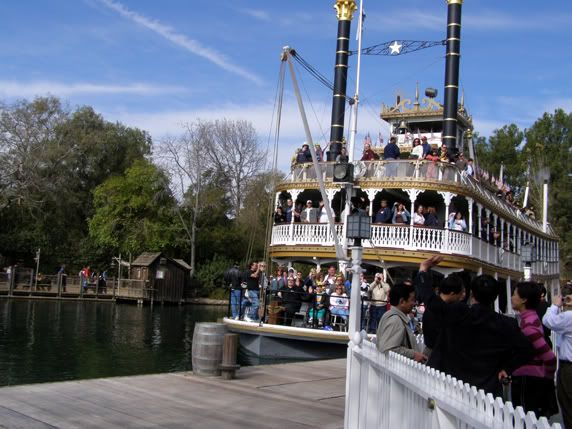 A2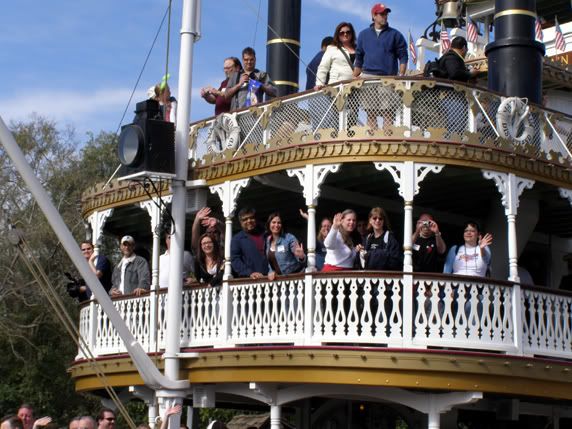 a3
a4
a5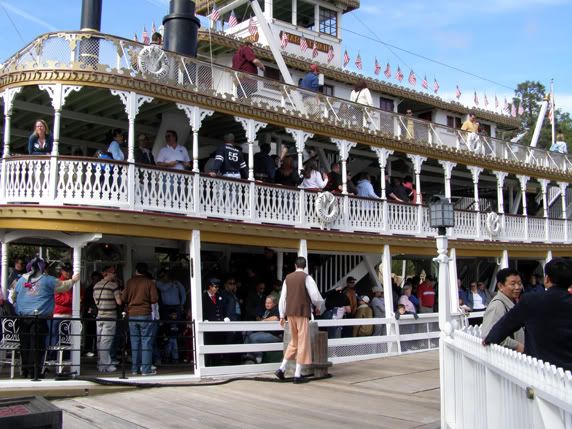 a6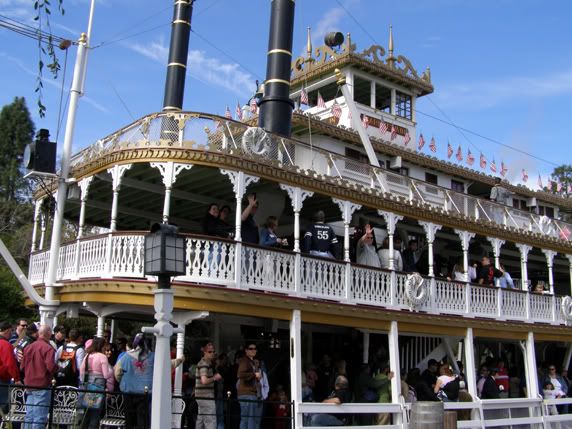 a7 Happy Birthday Emmett :thumbup:
more comming