020407

It was the last day for Tom Sawyer's Island and so today I prepared a little somethin' special. I hope you enjoy it.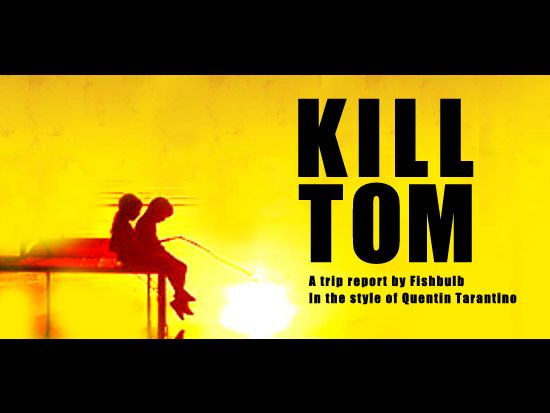 02.04.07

12:45pm Disneyland Resort, Anaheim, CA


Yeah. It was gonna happen. We all knew it would and we knew we couldn't stop it. Tom Sawyer's Island was gonna go down for a a refurb that could very well take away what we have always loved about it. Our team wasn't happy. We planned on paying him a visit.

The noon meet had just happened and we had gathered our team of MC'ers that would go to Tom Sawyers' Island. Our group of 20 crossed the sun beaten Esplanade and into DCA.

Lunch.

We had to have Lunch. We all decided that the Trattoria in DCA was the place to meet and discuss our trip. A very important trip.

We met there.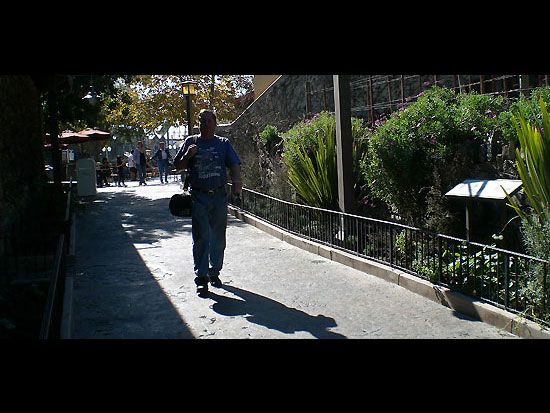 Darkbeer said it would be a little wait.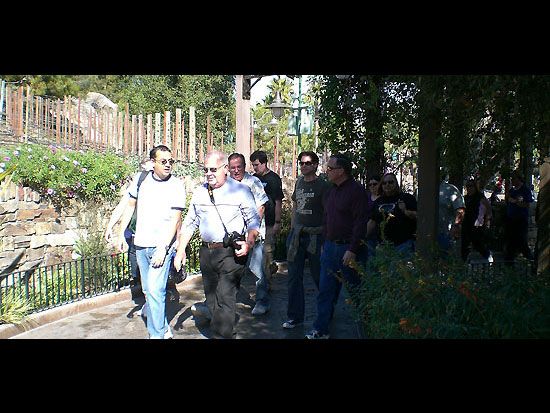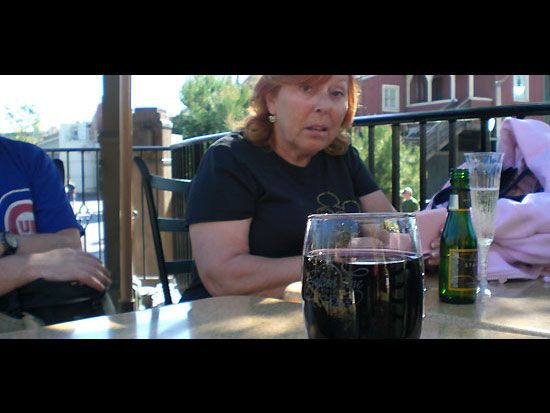 Judimouse was not amused with Honey Bunny(me) and his shiraz



Our team of 20 waited patiently while our tables were set up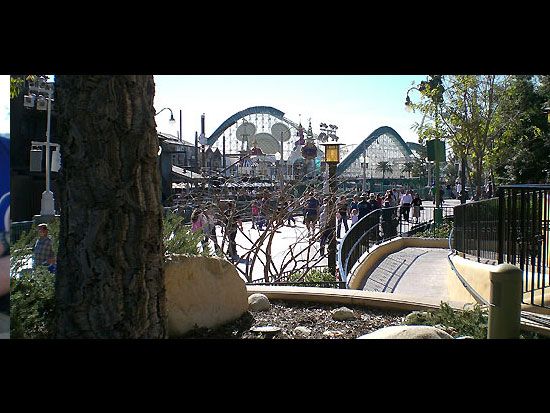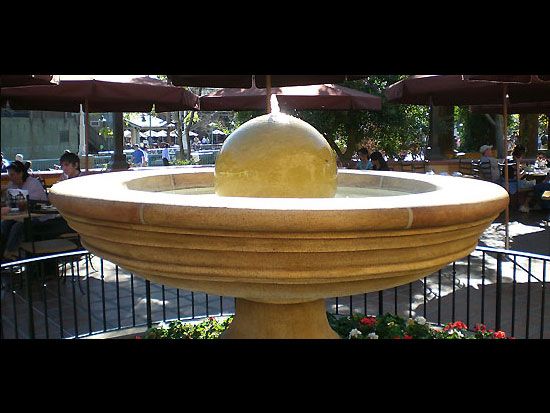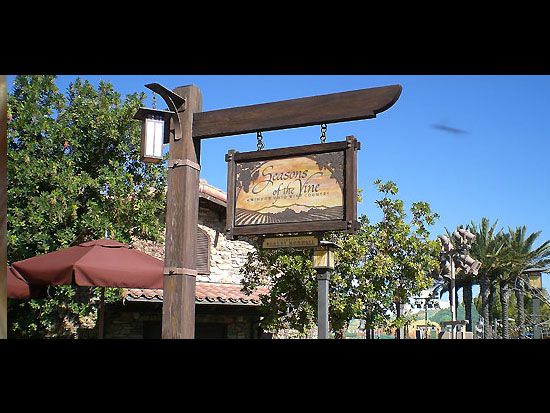 The season's of the vine was closed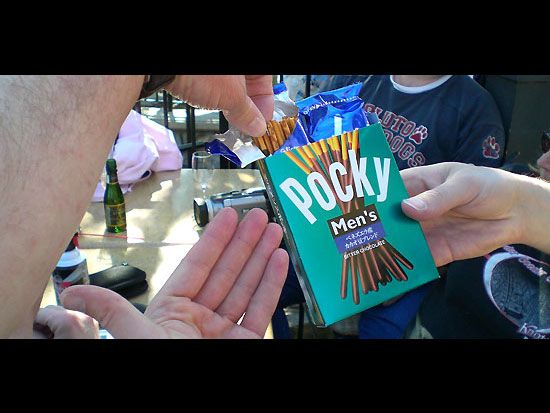 more pocky from Dusty.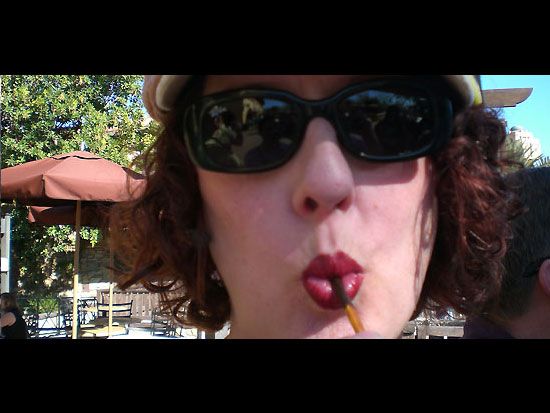 NotAfraid got happy with Pocky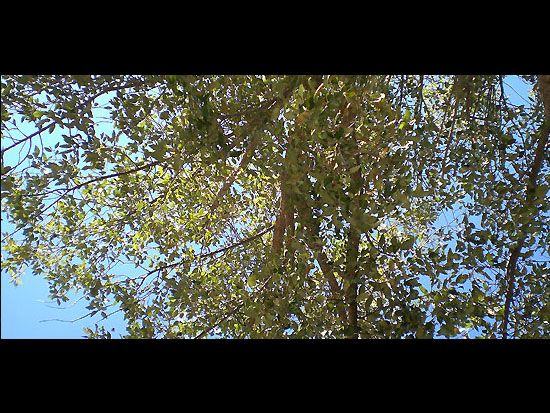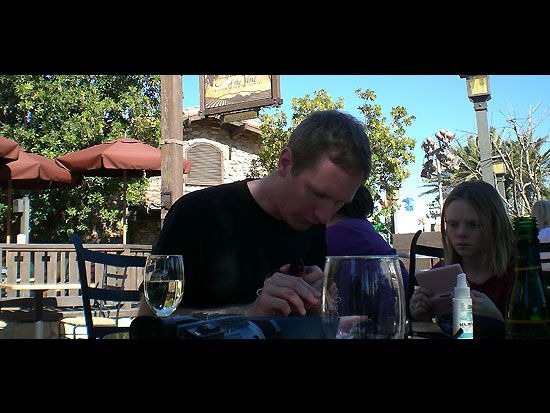 Dan and Wolfette waited for lunch by repairing Judimouse's Nintendo DS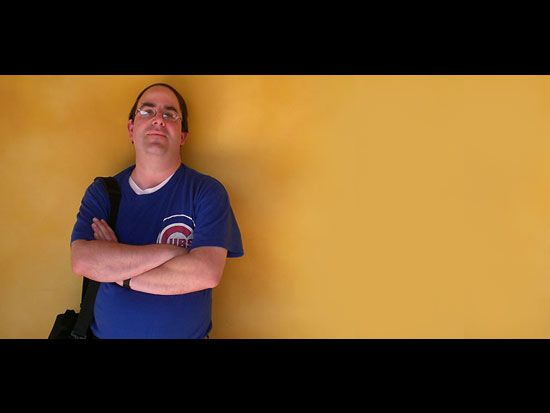 Tiggerfan was not impressed with the wait but kept his cool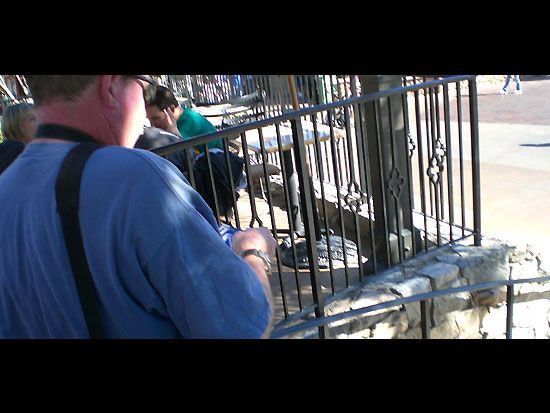 Darkbeer went to get FP's for Screamin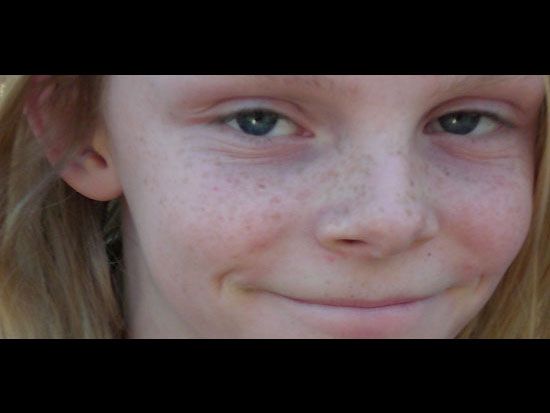 Wolfette was happy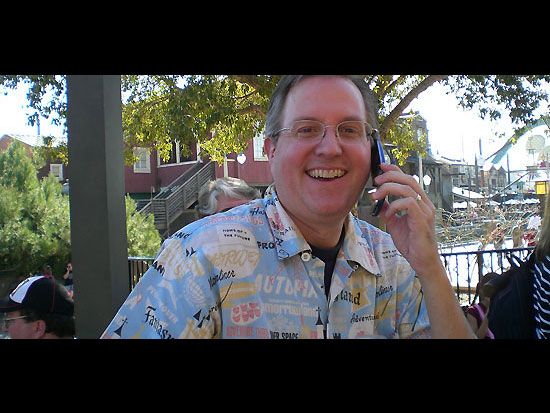 5hourDrive with his daughter on the phone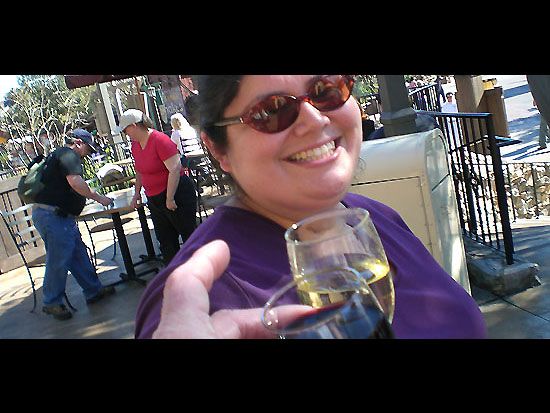 Princess626 and I toated to the mission


11:42 am the same day - On the way to the park
You see, Today Dusty and I wanted to make a special trip to see Tom Sayers Island before it went down. We wanted to get a team together that would really appreciate the trip We even got to the meet relatively on time thanks to a tip from an old friend.

GeminiCricket, Mr. Brown, called us and said the park was a mad house already. Dusty and I , still en route, darted into the Pumba lot for easy parking.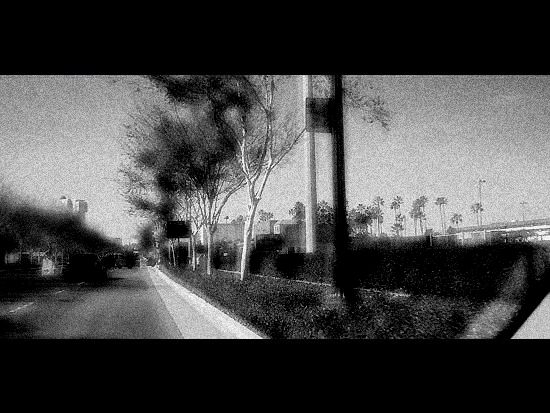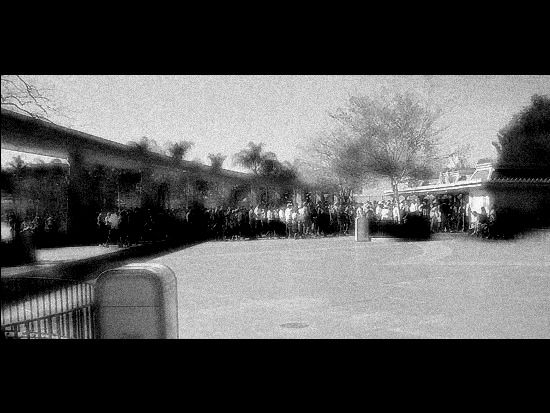 The gates were packed at noon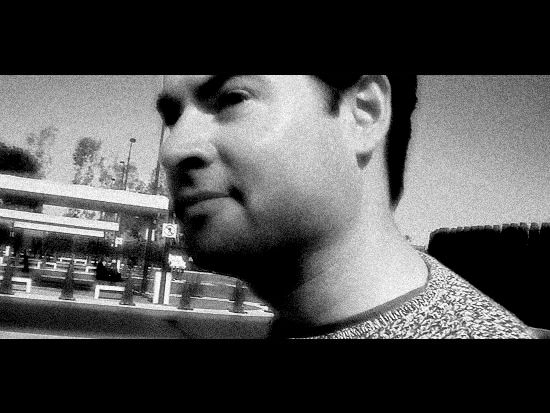 Dustysage on his way to the noon meet.



2:00pm



It was time to eat. It was now about 2:00pm and we were finally being seated after a rather long wait.

The staff was ontop of it AGAIN. All of our meals arrived perfectly and with no errors. It wold have been really bad had my Royale with cheese been cold.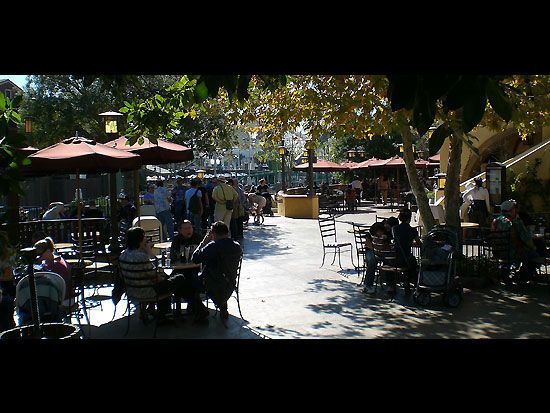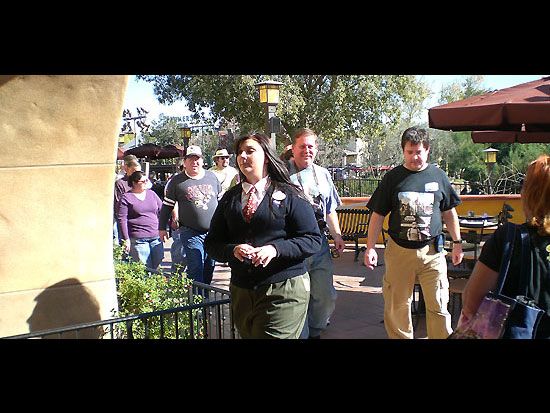 We were shown our seats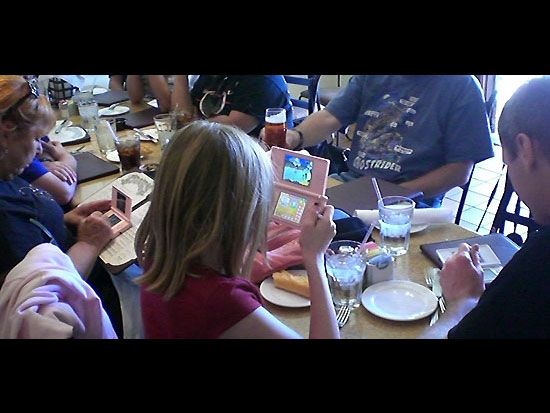 Judimouse, Wolfette and Dan waited no time in setting up the tech corner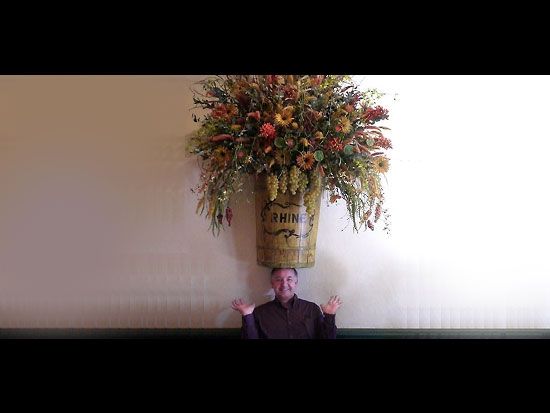 Rixter quickly found a head dress.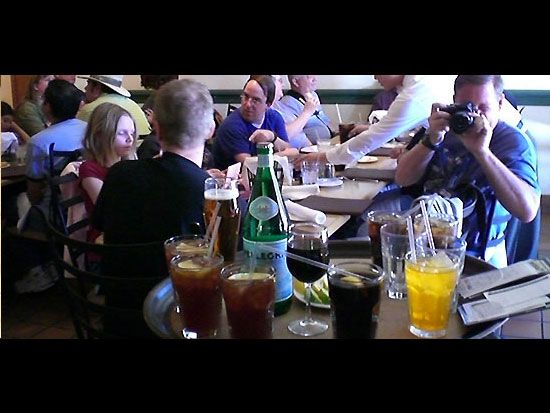 Darkbeer thought the drinks looked suspicious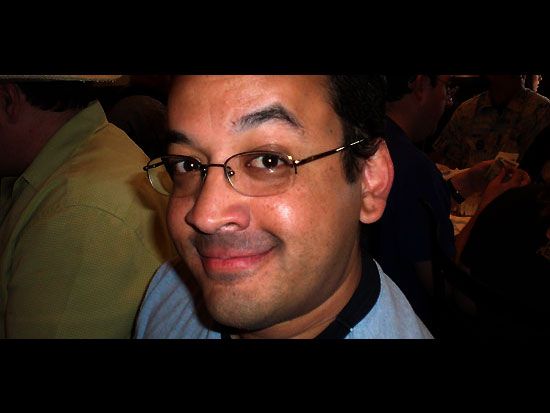 Gemini Cricket has a plan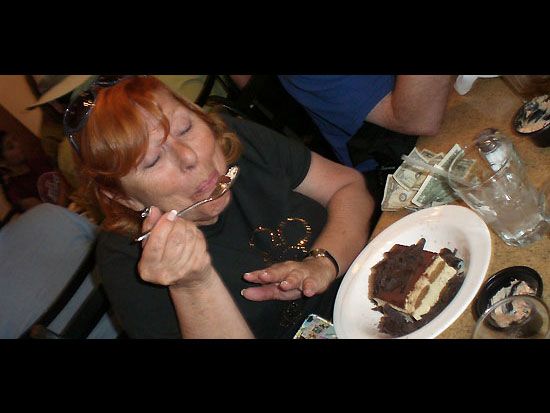 Judimouse was always one for the sweets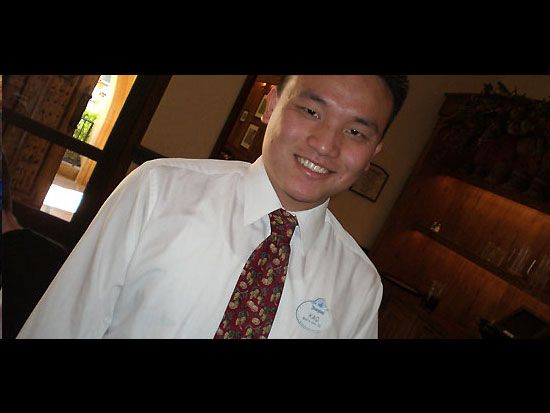 Our EXCELLENT server
More to come...