Having a so-so weekend I decided to go to the meet today. It was raining at my house but I knew it would be cleared up by the time I got there. Besides even if it did rain, I'd welcome it. Love Disneyland in the rain. Anyways I was running late to the meet but couldn't resist this picture.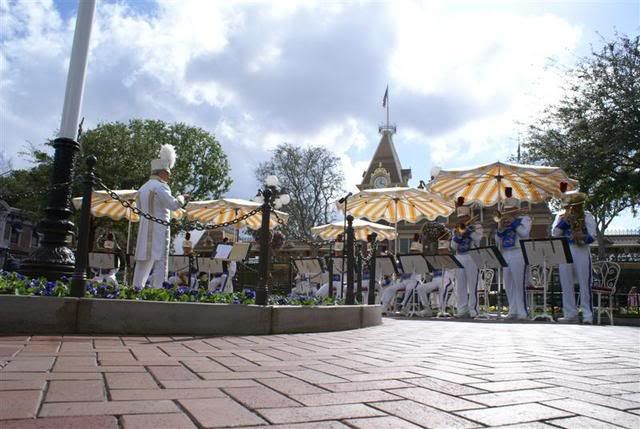 I got to the meet but first the Partners picture.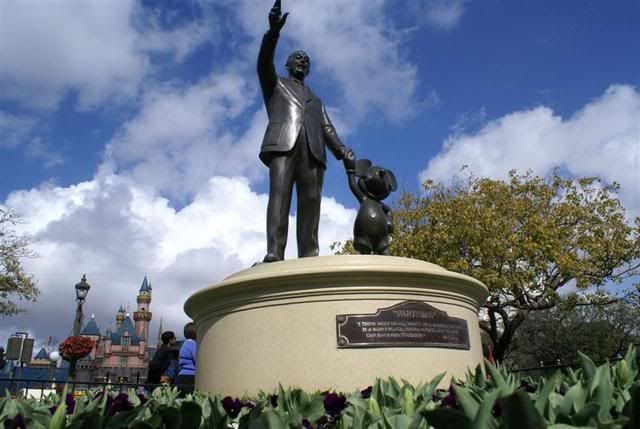 I was surprised by the turnout, from what I could remember, MinionLumbo, Disneyphile, Frodo Potter, Sam, almandot, Sadako, agk(I ain't spelling it, you know who you are), BFJen, Darkbeer, NNL and others.
MinionLumbo strongly resembles Jack Sparrow eh?
After the meet some went to Whitewater, we went to Cafe Orleans (DP, FP, ML, Sam, Brit, Sadako and I).
This guy was stealing purses, he looks so familiar.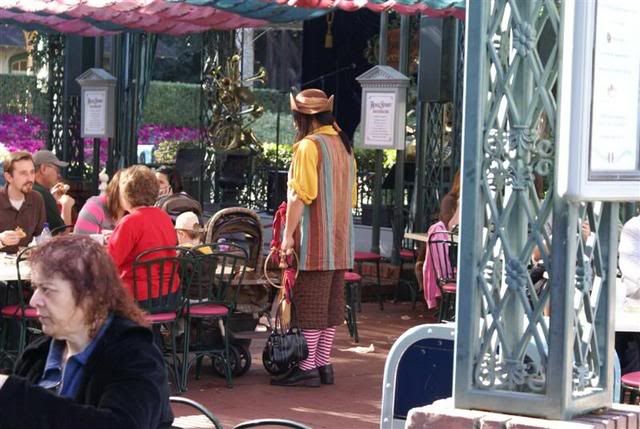 Is this part of the theme?
More to come, on to Haunted Mansion as Brit had to go work...