Monday February 5th was a really nice day altogether in the park. I came over for the Patina event, but ended up heading into the park just for fun.
As I walked through the castle, I noticed something special was going on.
Filming near the castle? NO!
On
the castle!
I don't think that ODV is getting much business... apart from the crew...
The whole gang was celebrating up there.
That's one
long
crane.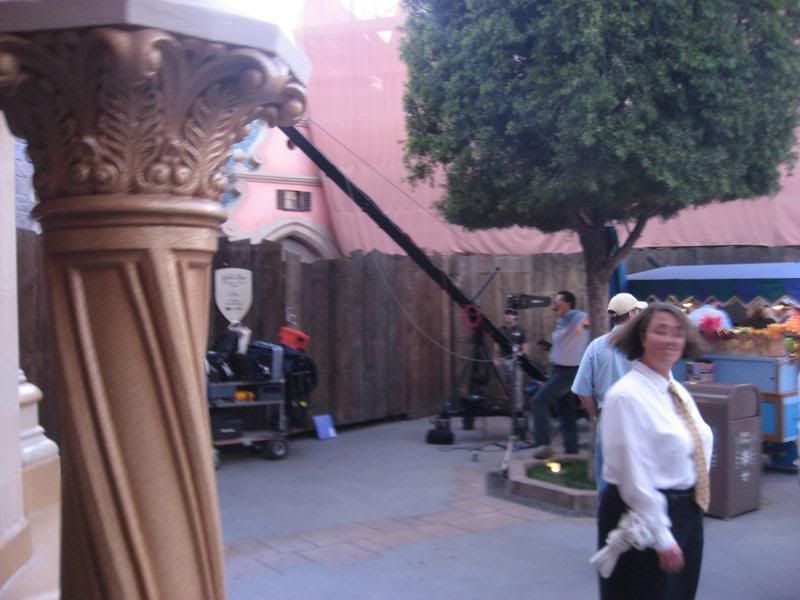 Donald came over to join the fun as well!
My favorite shop seems to be undergoing a refurb, but thankfully it's still open.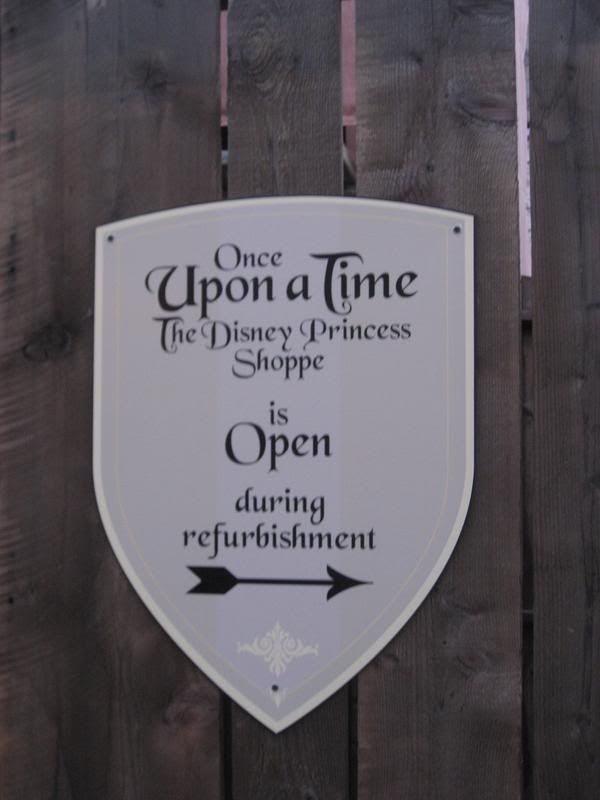 I wonder how they got up there... OH! A door!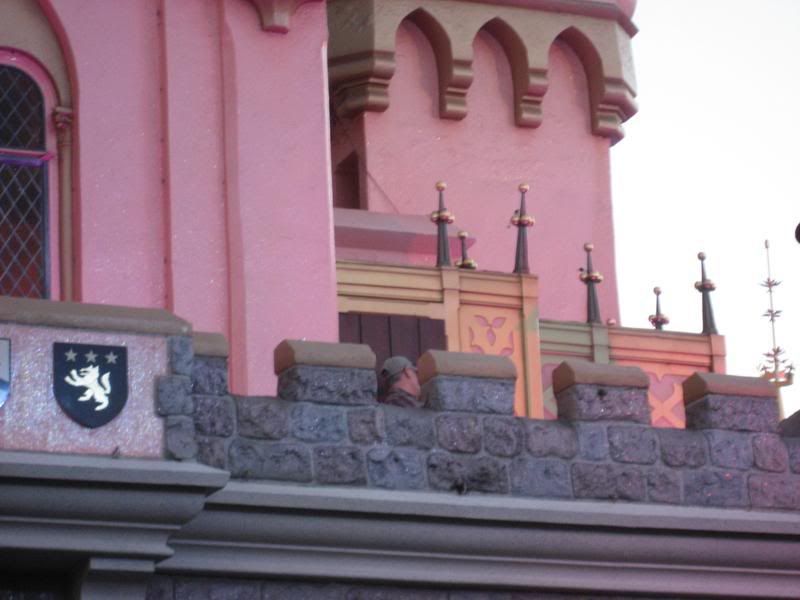 I love film lighting! (As a CM near us yells "NO FLASH!!!")
Special Events came out to assist the crew.
That's a lot of equipment... I wonder what they were filming for...
As I left the park, I noticed the new window advertising the Platinum Edition of Peter Pan.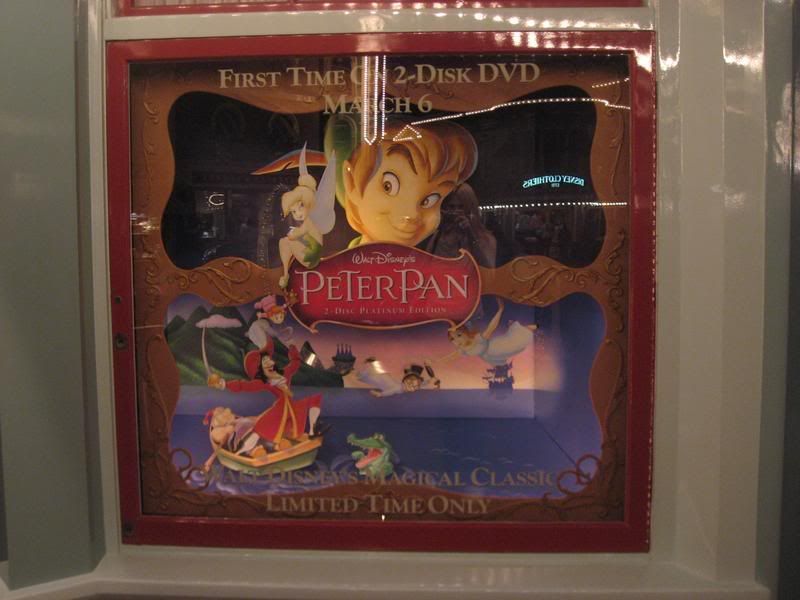 And now it was time for food! Although I met up with the gang (judimouse, Darkbeer, Lisa, etc...) at Napoli, I simply wanted to go to Tortilla Joes...
CHIPS!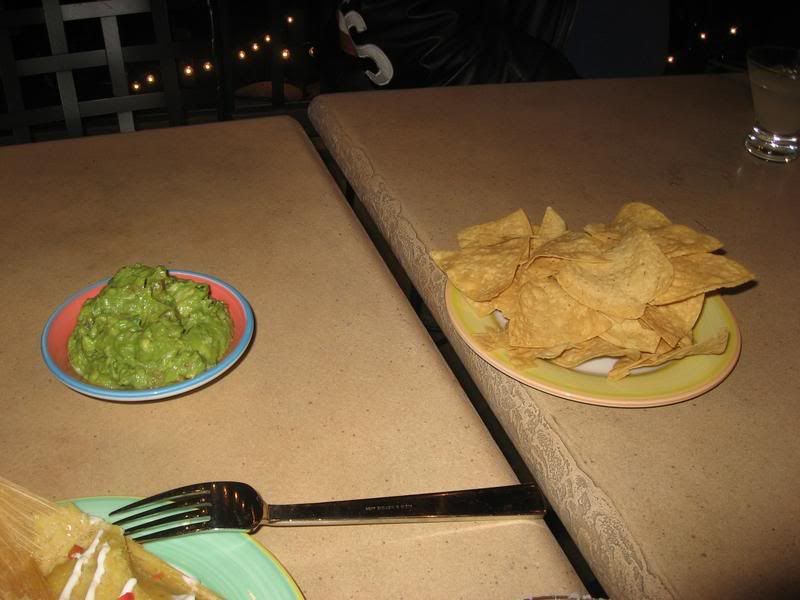 As I told the crew. I'm simply in it for the Guacamole!
And of course, a margarita and chocolate brownies wouldn't hurt either.
Some of our peeps enjoying the food and friends.
The staff was awesome! I mentioned I'm vegetarian and at the time they didn't have any non-meat tamales out, but after I sat down, a friendly waitress actually came out to bring me corn tamales!
And last, but definitely not least, I got to meet the lovely lady Mineux... who
was
enjoying the meatier appetizers. Now we need to get you to a meet Missy!