Hello again I am back! Back again... Well it was another fun filled day at the parks! At least I was not at home! Now this week I do not have a whole lot of pictures to give you. Why is that you may ask? Well some things called batteries died on me.... What are those and why do they die so fast? I do not know but I will show you what I have. I hope you enjoy!
It was a little wet early on: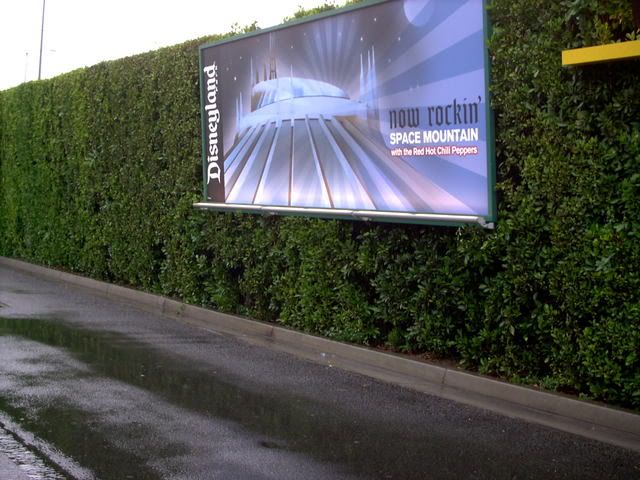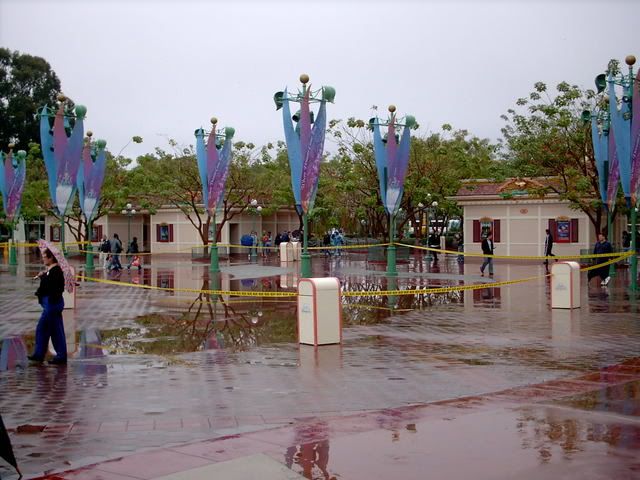 Can you tell?
So yes it was raining cats and dog when I got there then it all of the sudden stoped! I wish that it hadn't but oh well! On the way to the park I was almost involved in a 20 car pile up! The last car involved was two cars ahead of me! It happened because of the rain but.... When it rains in the parks no one goes! Well it got sunny and many people came. Oh well we cannot always get wht we want.
Now moving on with the pictures!
Most of the pictures I took were of just random things.... I was not feeling well so I was just walking around doing whatever!
TOT!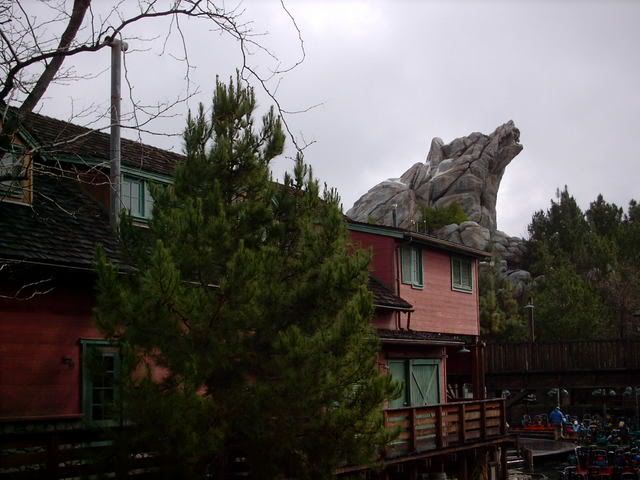 I like that picture alot!
Moving on!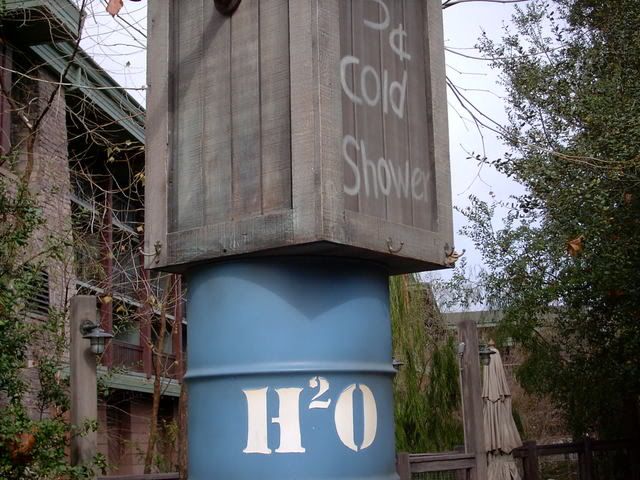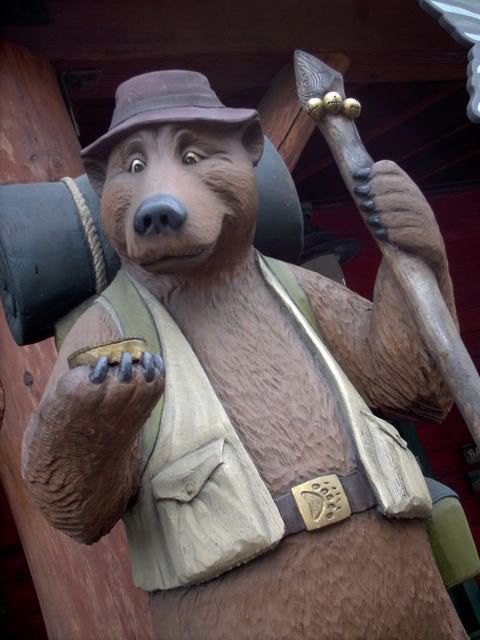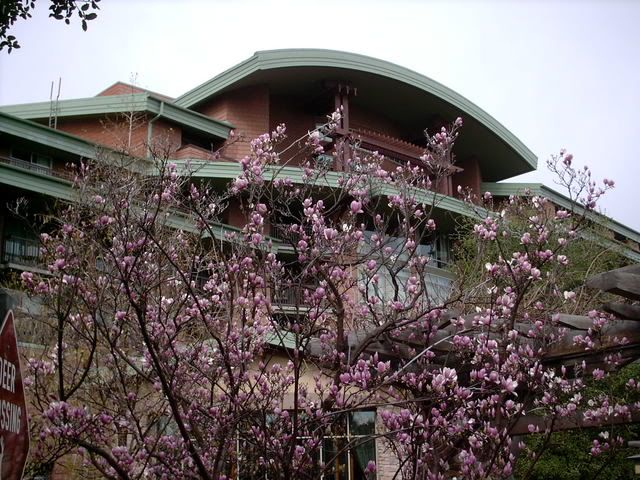 As you can see I was just taking pictures of random things! It was fun though I was in DCA for about 2 hours only did one ride and took a few pictures! I was happy.
Anyways there is more ahead! 16 more pictures and me talking to you doesn't that sound great?!