Unfortunately Phillip's grad student duties (see: Cheap Labor) became so overwhelming we had to reschedule our own plans, so I went into the park for some fresh air (and Cast Lanyard Pins!).
I started by taking a walk through the wild wilderness of the streets of DCA. Someone mentioned the Orange Stinger being gutted, so I thought I'd go investigate.
I don't see any swings... I'm guessing that's bad...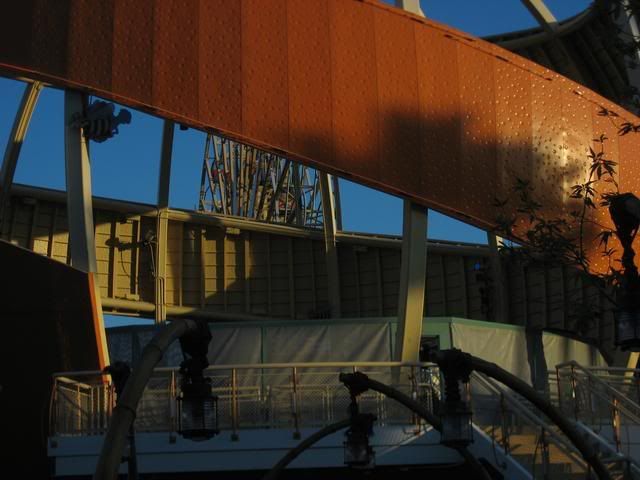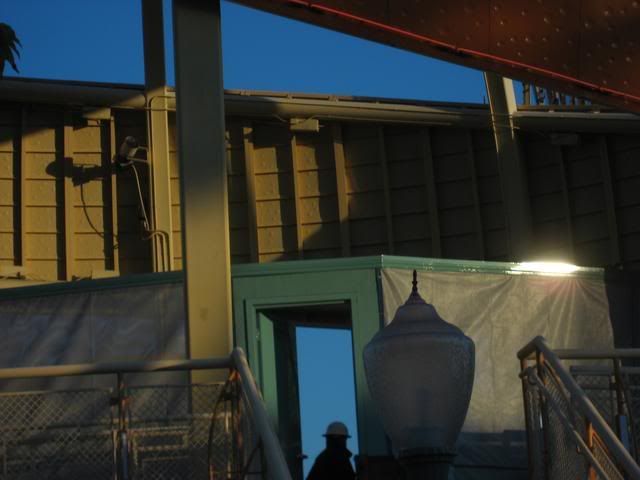 The roof of the Orange Stinger holds no clues either
A generic sign haunts the entrance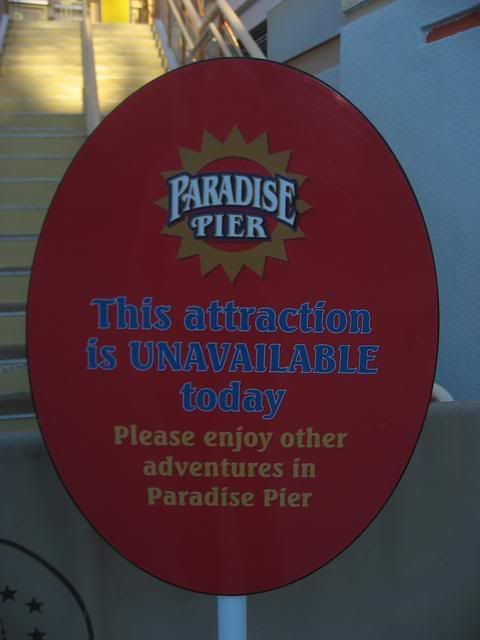 It looks even bleaker for the other side.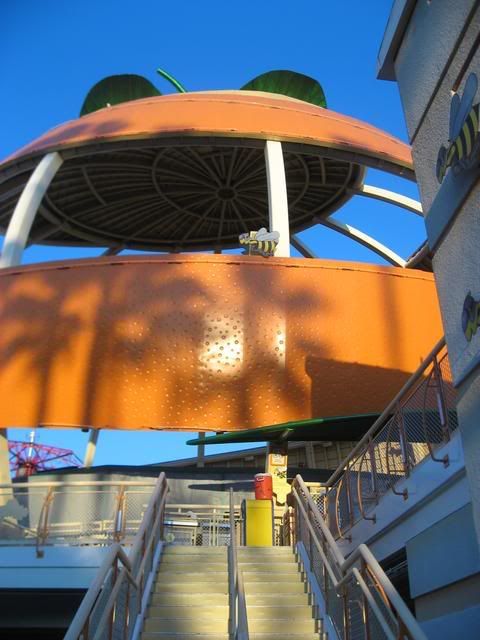 At least everyones staying hydrated.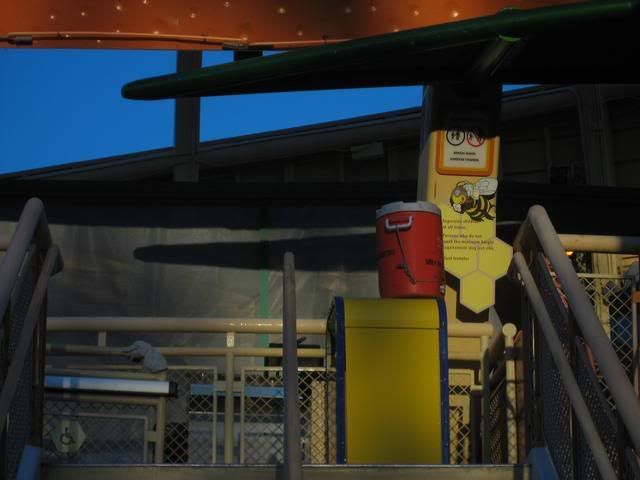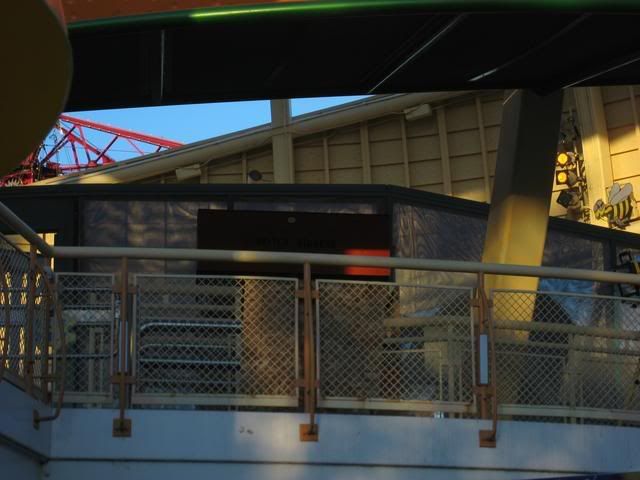 As I came back around the pier, I noticed a sight that was sure to cheer up a certain someone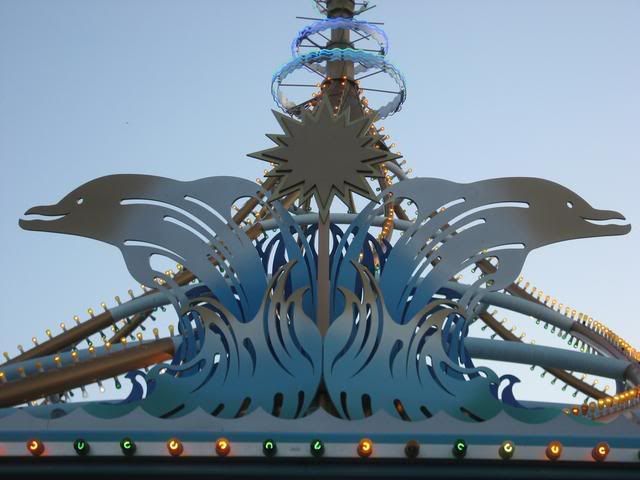 And somehow my speaker obsession remains... Are the 2 woofers really necessary?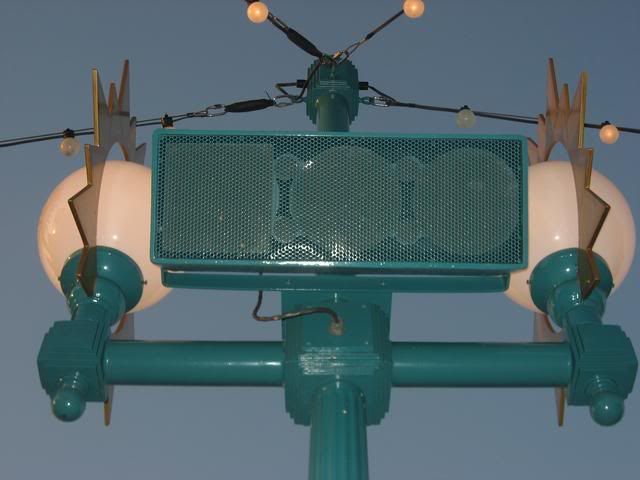 What better place to take a break than the Tortilla factory!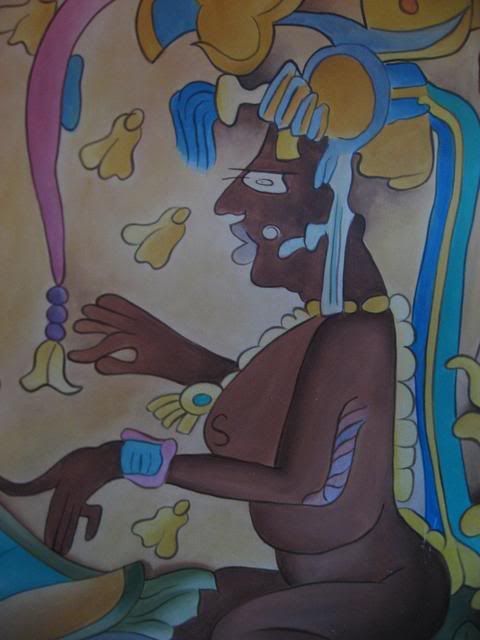 Um... is that really Disney-safe?
I didn't know there were hidden mickey's in here too!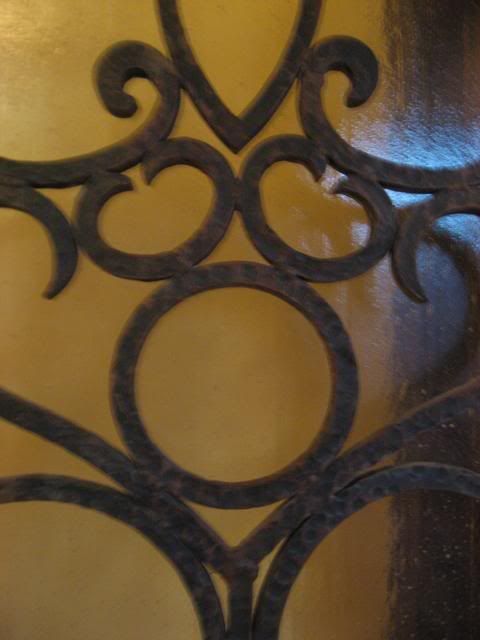 And as I left the park, one more for my dolphin loving friend.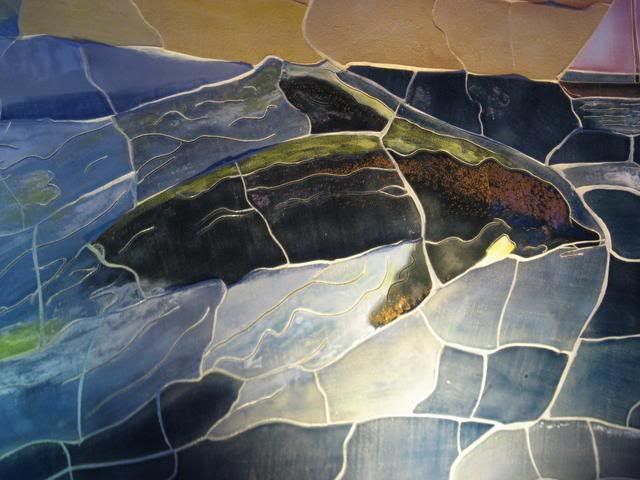 Over at Disneyland, it seemed filming was taking place to promote all the weddings taking place at the park for this lovely occasion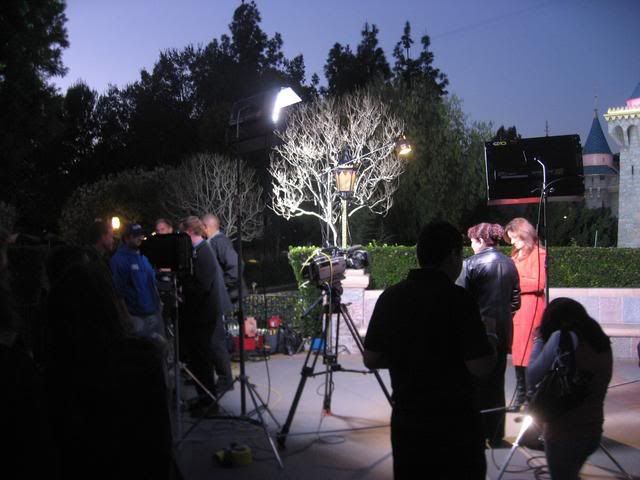 Although all that light seemed to wash out the castle.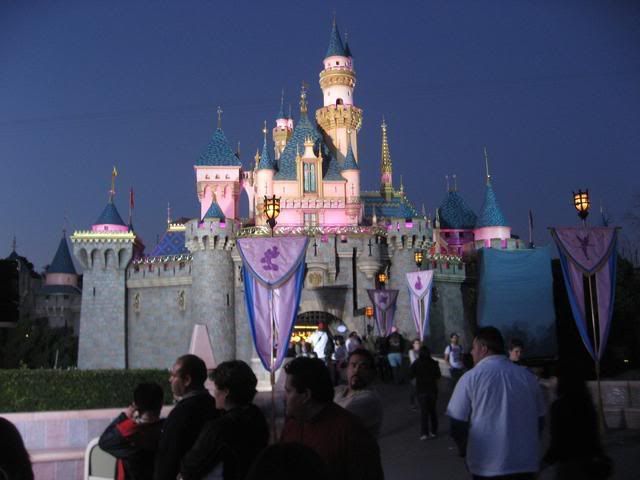 So little equipment this time around...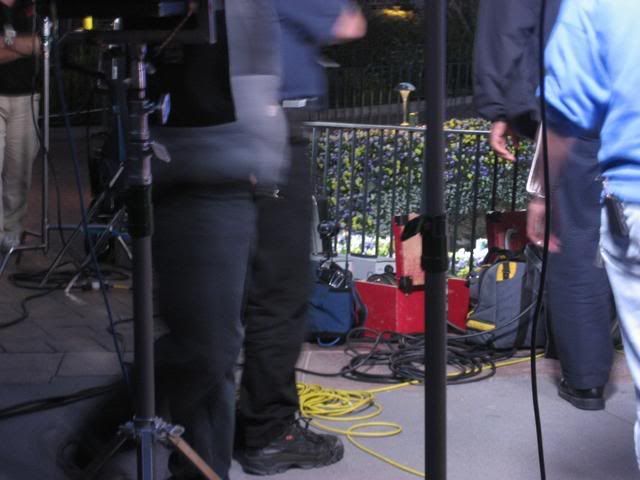 Just smile and nod!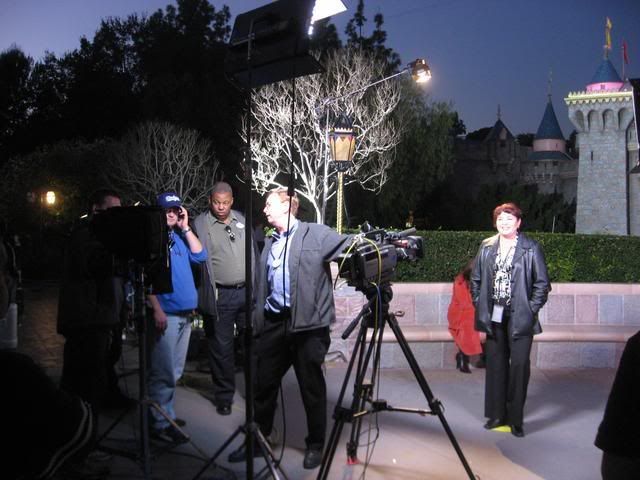 Another spotlight please!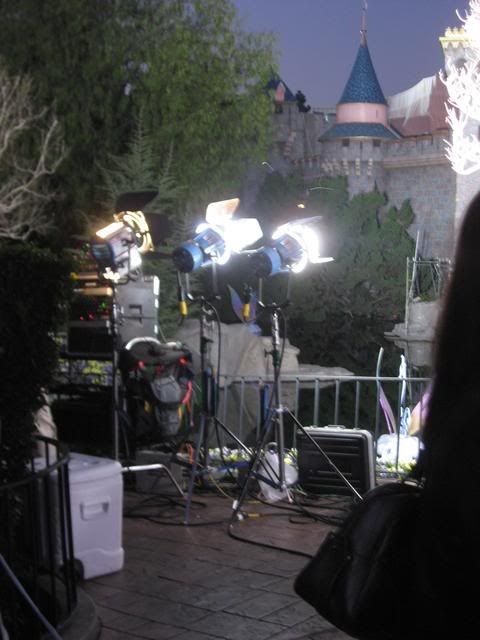 The poor swan looks so lonely. I think it wants in on the action.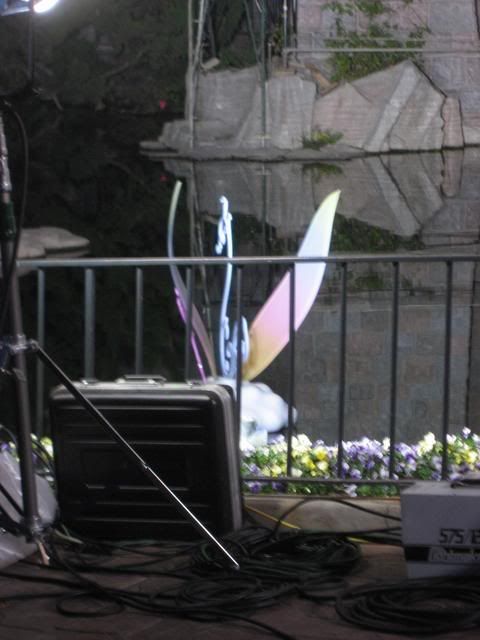 I think I'm drowning in lights.
And some people just look bored... Come on! It's the happiest place on earth!
Even from the castle proper, the lights are mesmerizing.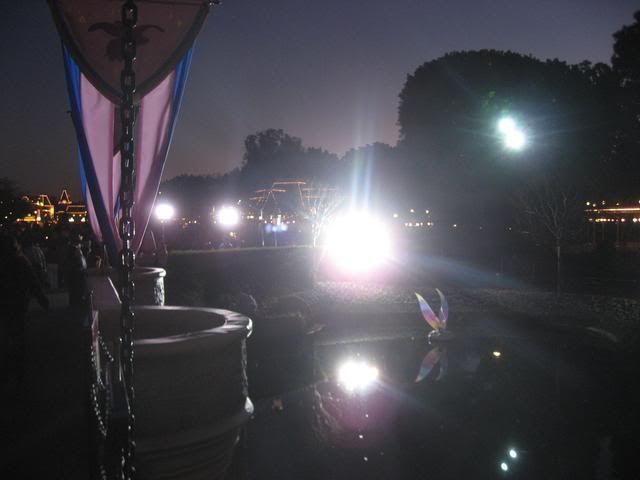 Back over at Jungle Cruise, I felt a little head-less.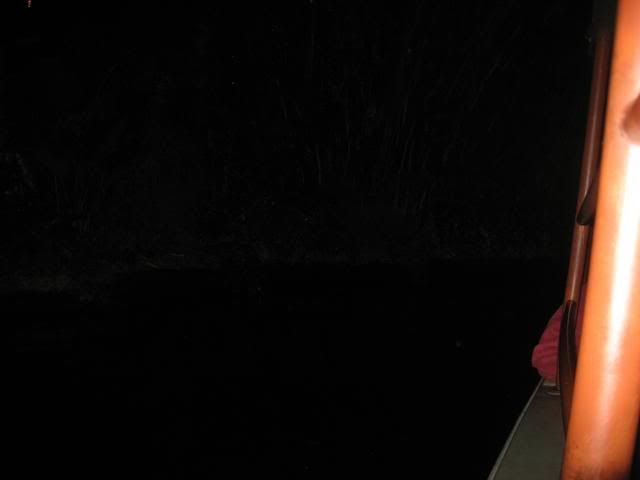 The canoe with the native arts and crafts, right before the dancing natives was missing due to budget cuts.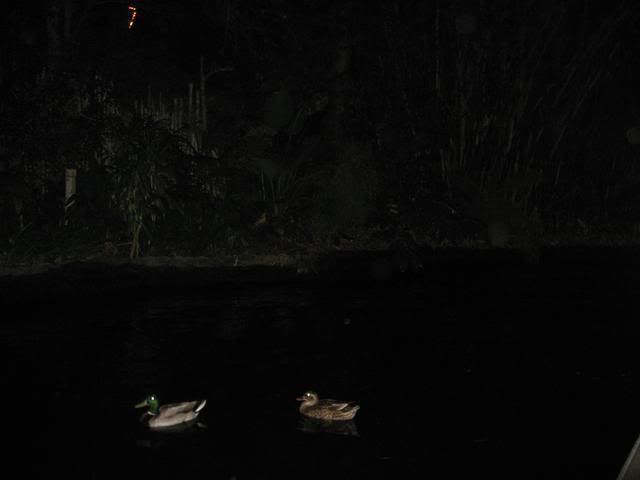 Back at the castle, it seems showtime had ended.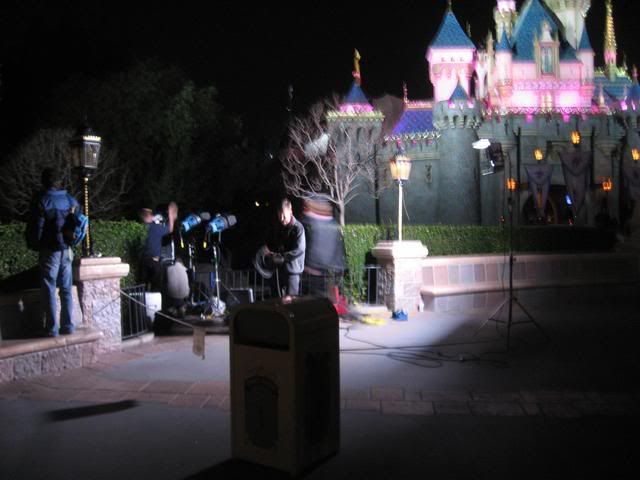 So off to Space Mountain it was. And... why is Lightning McQueen still floating on the ceiling???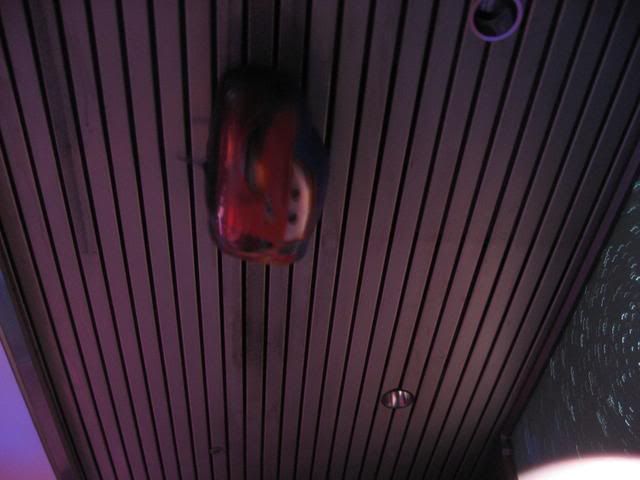 Another attempt at the mysterious Peoplemover track!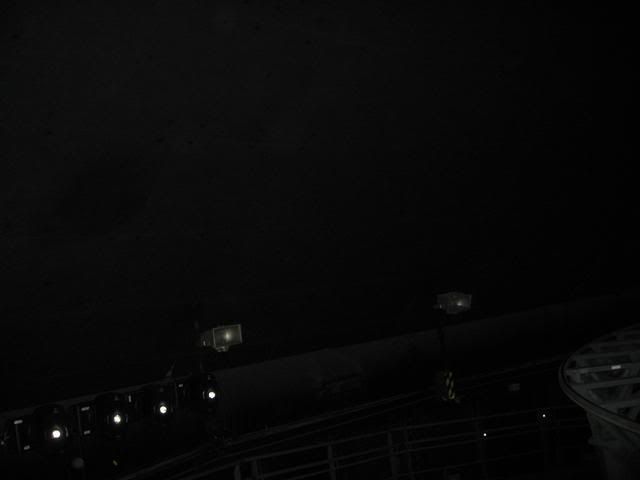 I'm so not pleased with it though...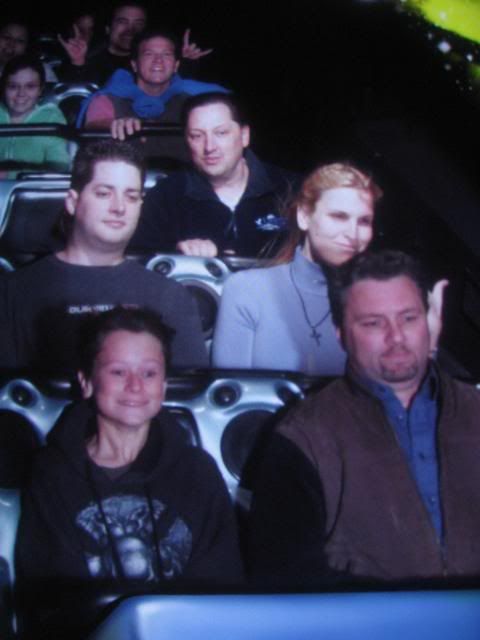 What about the Peoplemover track inside Astro Blasters? Someone told me it was over the light tunnel...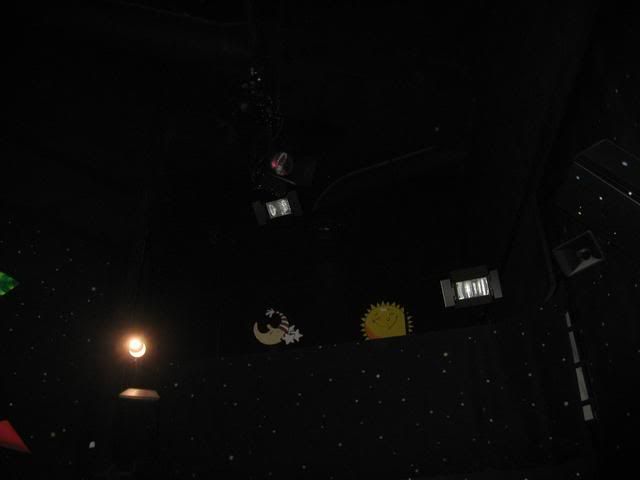 The sun and moon are definitely not part of the Buzz-verse... Circlevision memories anyone?
Oh, and if you're wondering about my Pin quest... a very kind CM was gracious enough to help me out...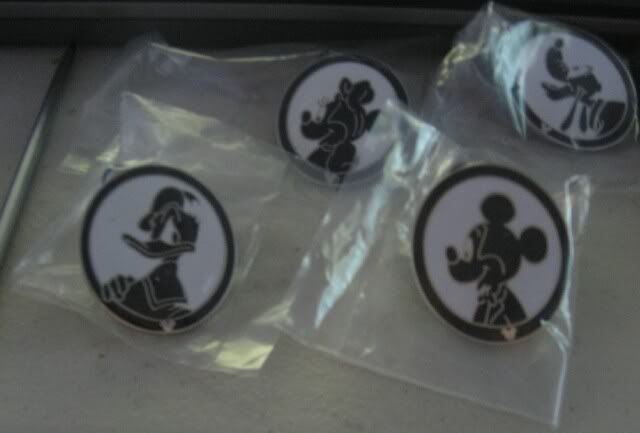 :thumbup: