So I went with Crazy Legs yesterday to Disneyland. I knew that since it's a holiday weekend we might as well get our picture taking on now because I don't know how crazy it will be on Sunday.
We went to Star Tours and we had to through the exit and wait.
Captain Rex.
We then ate some food, watched them pick the kids for the Jedi Acadamey and then we went to First Aid so CL could use the restroom.
We then started to take pictures of Fantasyland.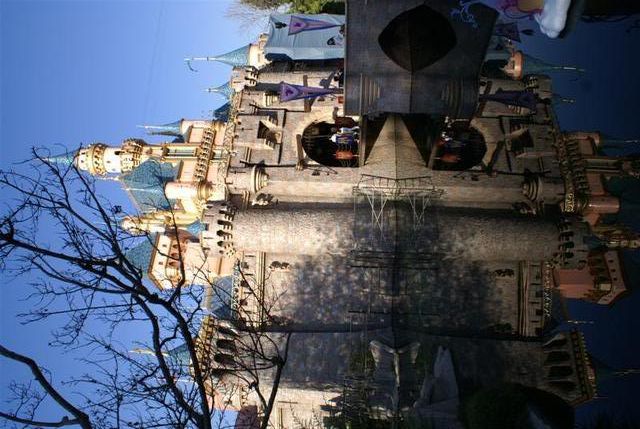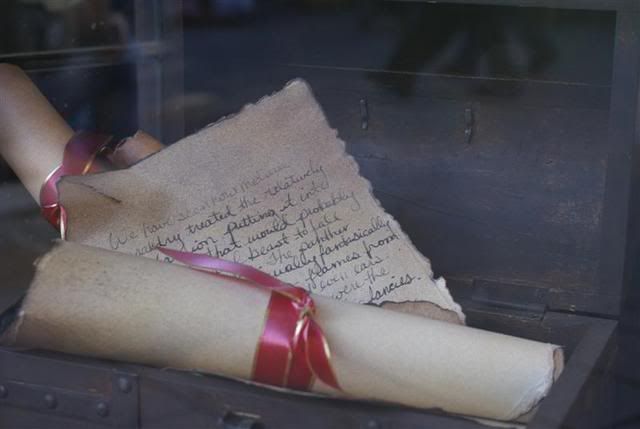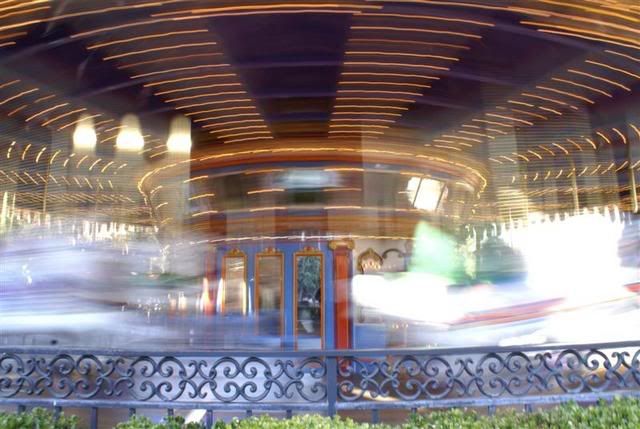 More to come soon...