I went to Disneyland today, and there were some crowds.
As I walked down Main Street, Cruella was about to go backstage when I noticed her. I quickly got up for a photo, although she kind of pushed me away.
I decided to head on over to Adventureland, and climbed Tarzan's treehouse. Here are some aerial shots while I was on there.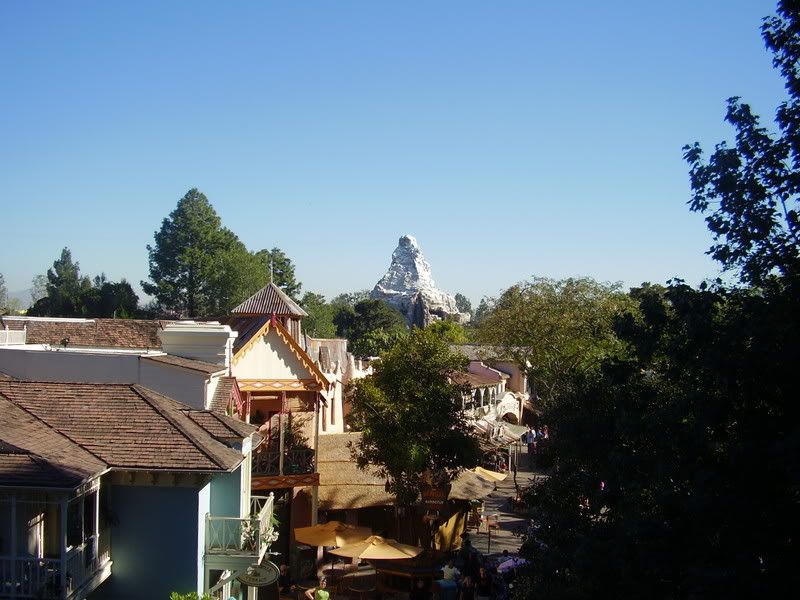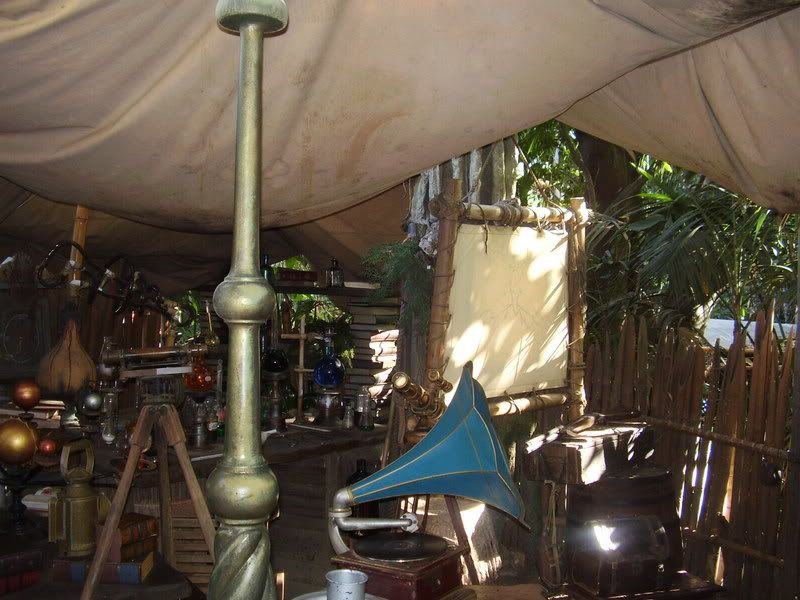 More later on today.