This long weekend I was sorting through some things and discovered my old collection of Annual Passes! And whatdya know... the same day, my renewed AP arrived. So here's some Annual Passes that I've had. If you guys have other versions, feel free to post them!
Thought it would be fun to see the various designs through the decade.
Here's my second Annual Pass purchased (i can't find my first). This one was renewed August 20th 1996, the month before I started college.
That pass pretty much didn't get much useage, since I got a job at the Disneyland resort a few months later. This ID pretty much gave me my Disneyland fix from 97-2001.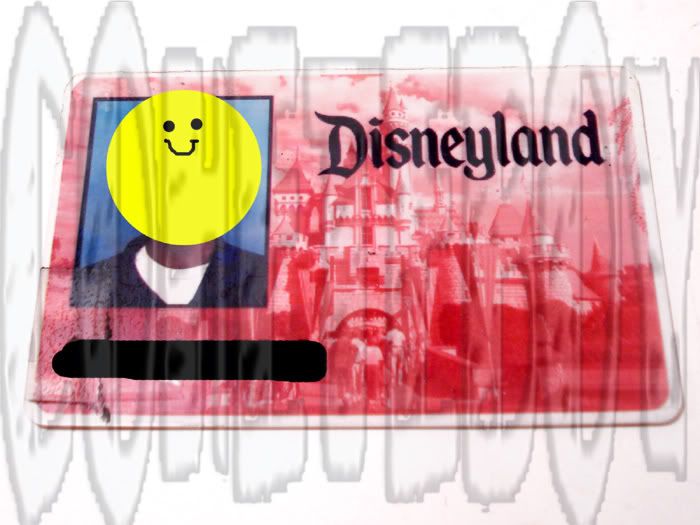 I decided that since I was graduated from college, I needed a real job, so when I finally started making some money again, I bought this pass in March 2001.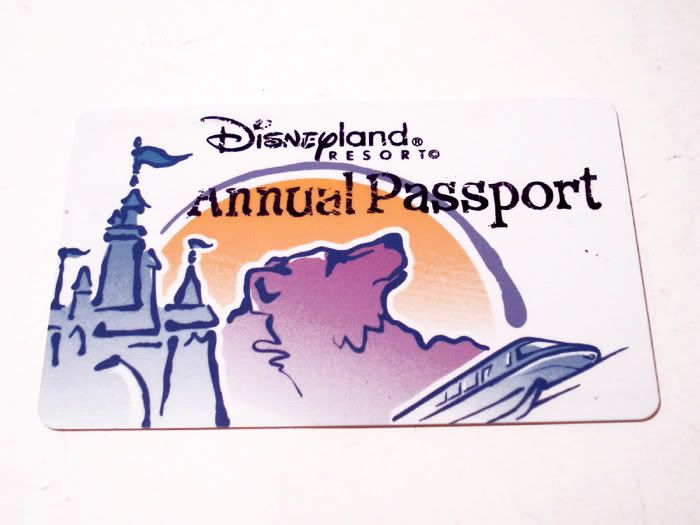 That boring design lasted two years. And then we got the following boring design for 2003-2005.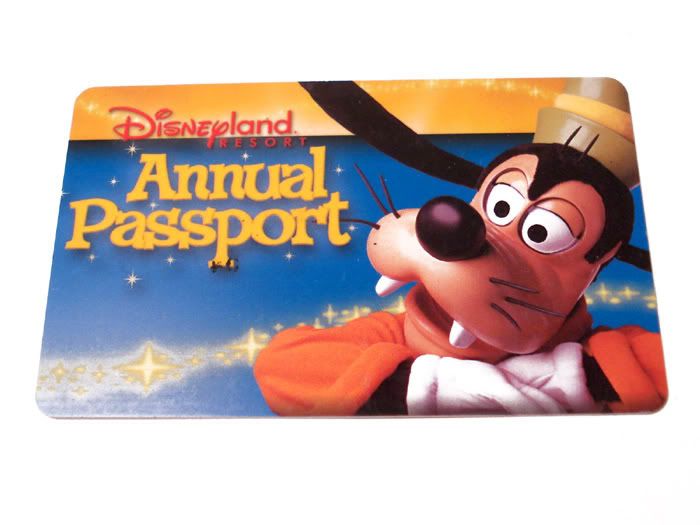 2005 introduced this special pass..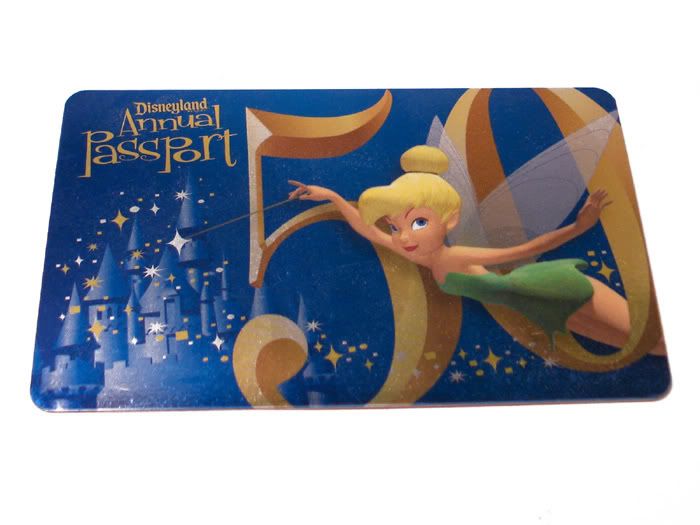 2006 introudced a favorite AP design of mine in some time...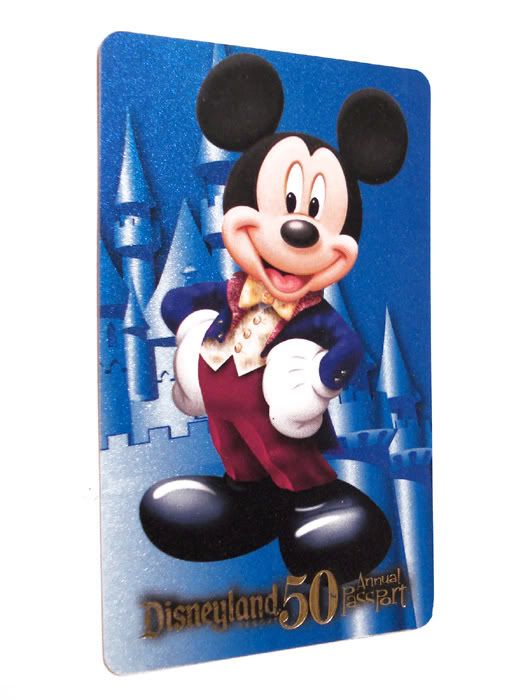 And finally... a decade after I started getting into APs, I get this in the mail..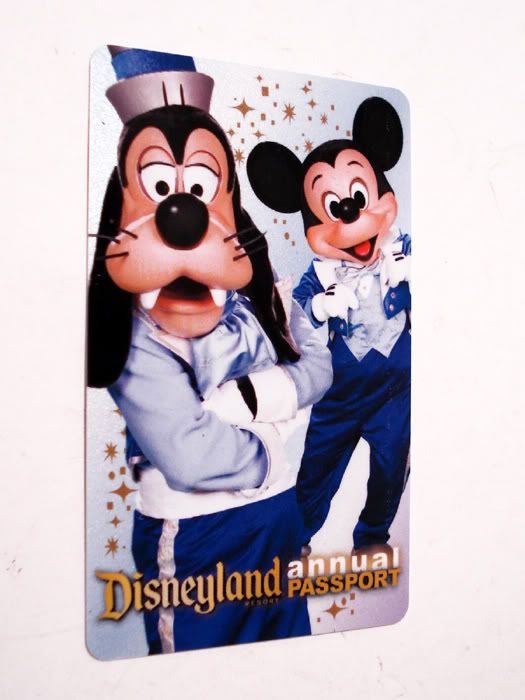 Not my favorite by a long shot but hey, at least it's different! Anyone have their APs that I don't have to post as well?