I made it over to the park for a quick two hour trip this afternoon and ended up getting some shots of things I have never seen in Critter Country. So I thought I'd share.
The area's always so crowded when Splash is open or is too dark at night.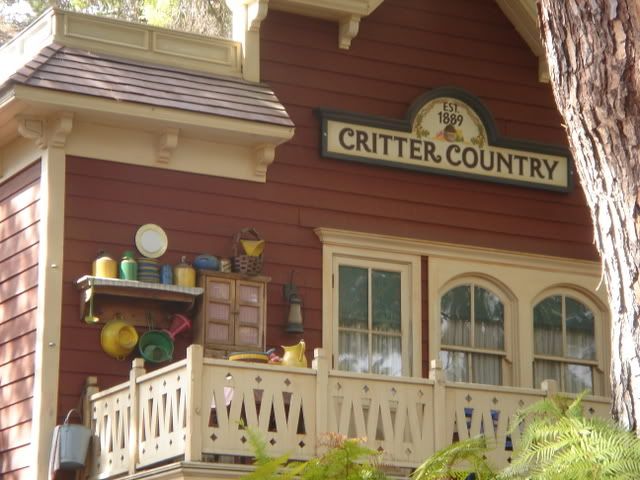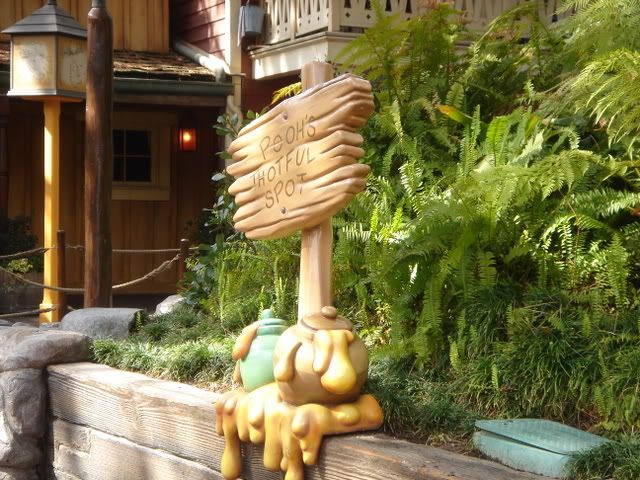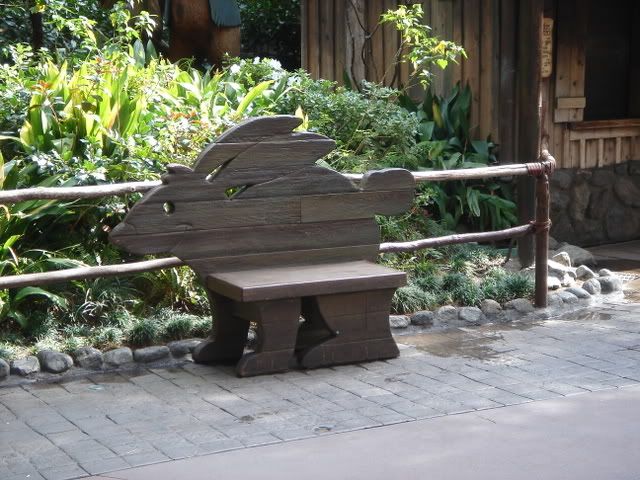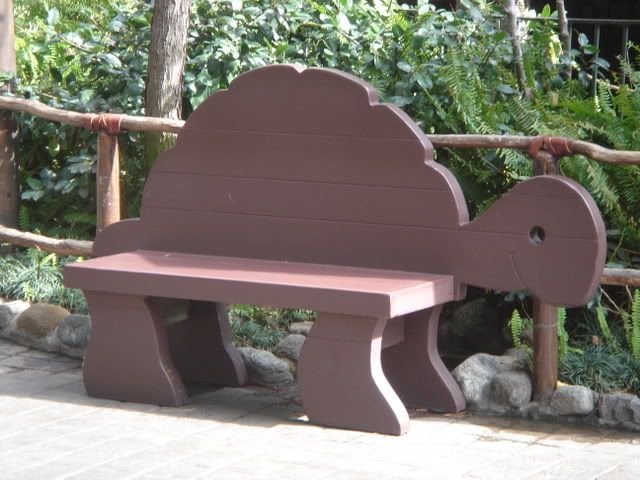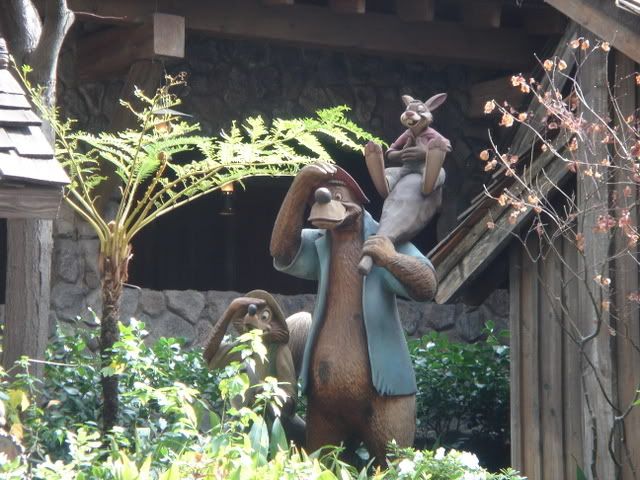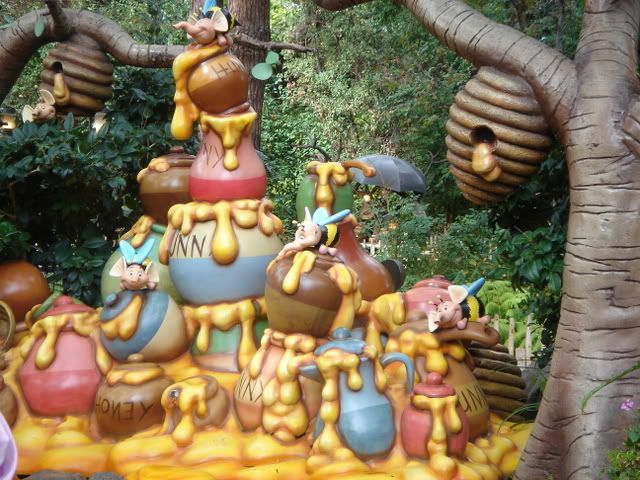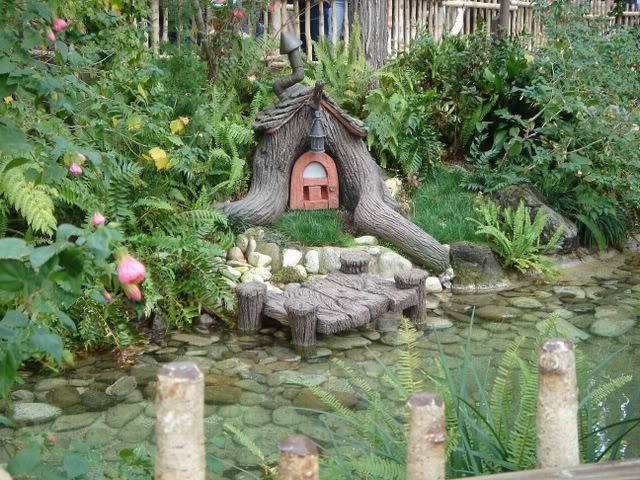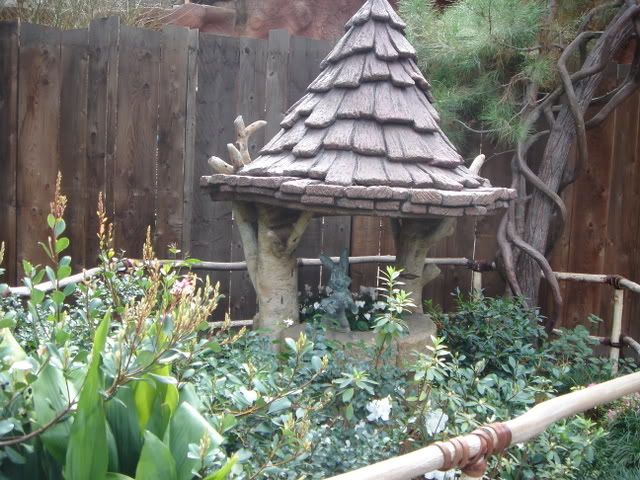 Also, Weather.com lied..... it was a beautiful day!! No rain!!