2/21 was a major Buzz night. No, I didn't spend the entire night at the Cove bar, I just took notice of a few oddities on Buzz Lightyear's Astro Blasters.
Um... I think one of those little ones forgot his drink...
I didn't even notice this Hidden Mickey until a few days ago.
I love this stars for some weird reason... They seem so out of place...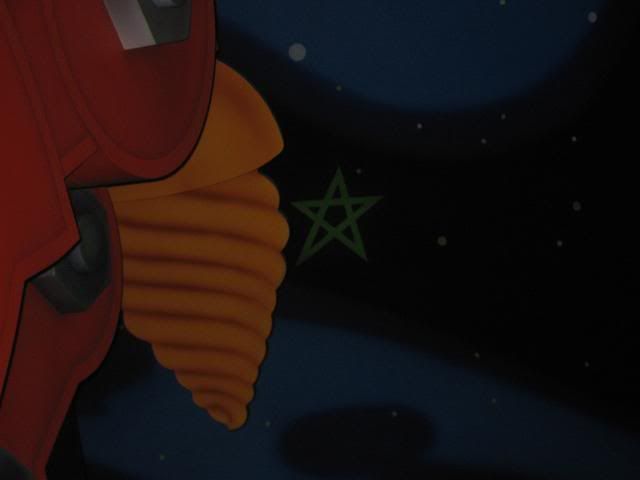 I see a sun and moon on the horizon!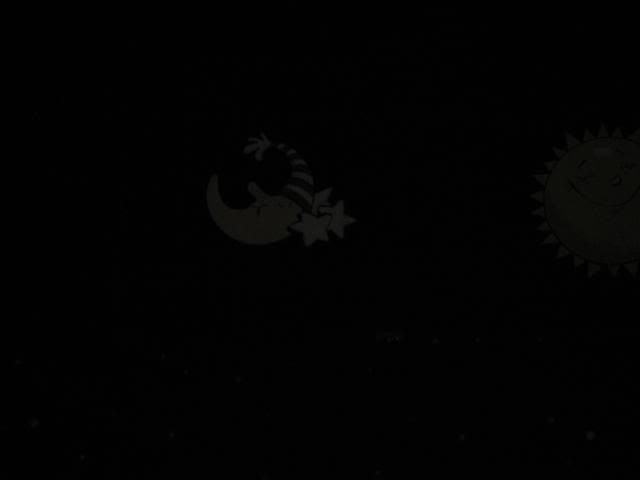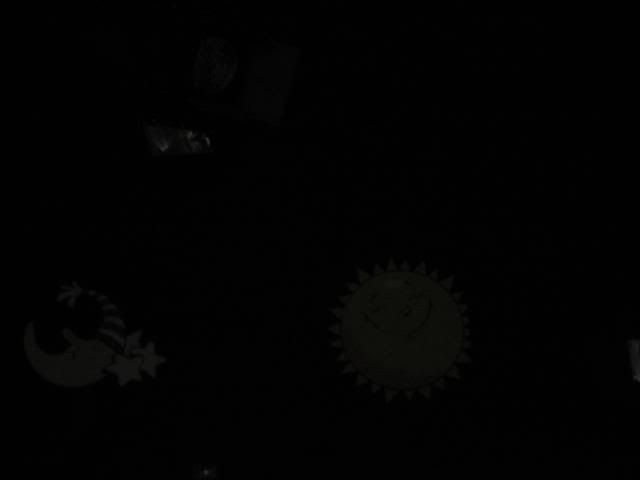 Don't look at me like that! I'm shooting!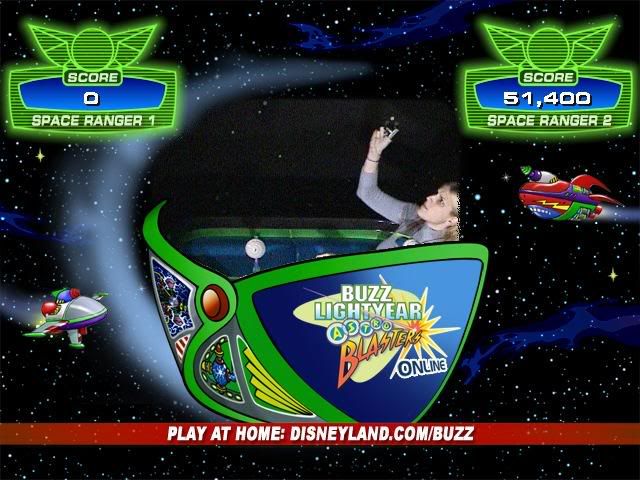 Ah... finally tarpless...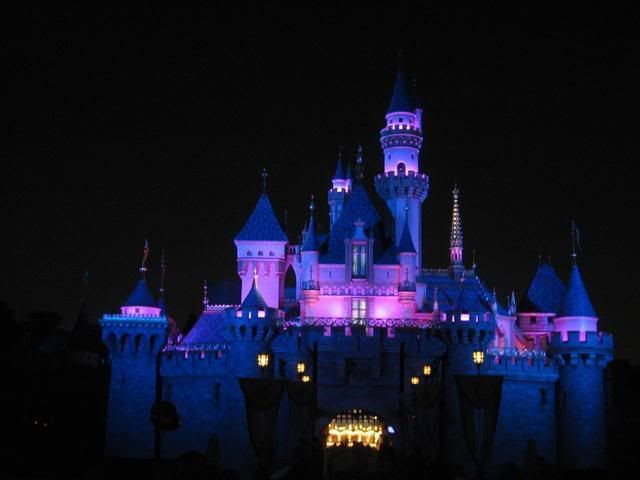 Although refurb walls remain in the Grotto.
2/22 was a day of oddities...
45 minute wait for Rockin' California Screamin'???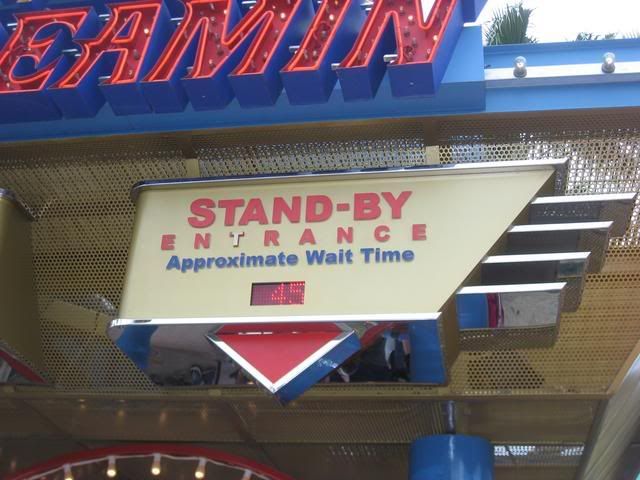 Say "Cheese!" Farley!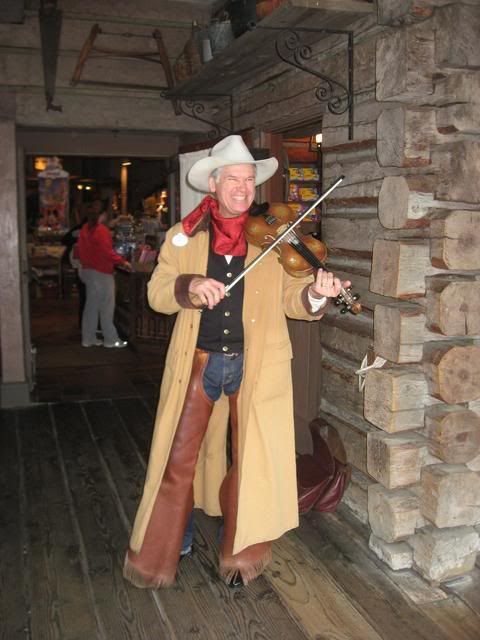 Apparently the pirates have decided to vacate the Gallery. (No info yet on the next big exhibit)
So the Disneyland Railroad refurb had me curious... what's going on back there? I caught a glimpse of the tracks (or lack thereof) at the New Orleans Square station.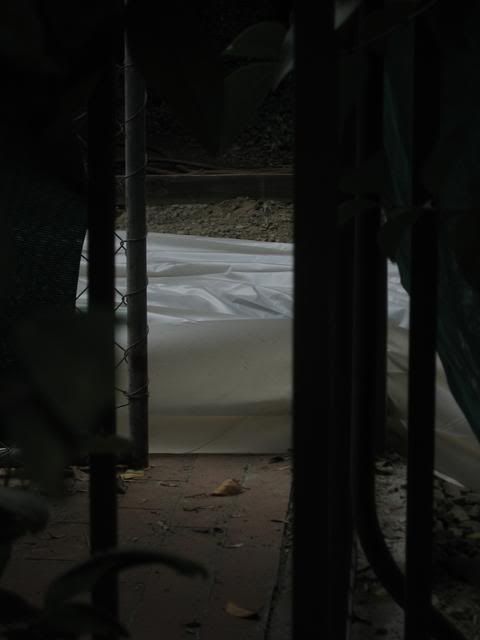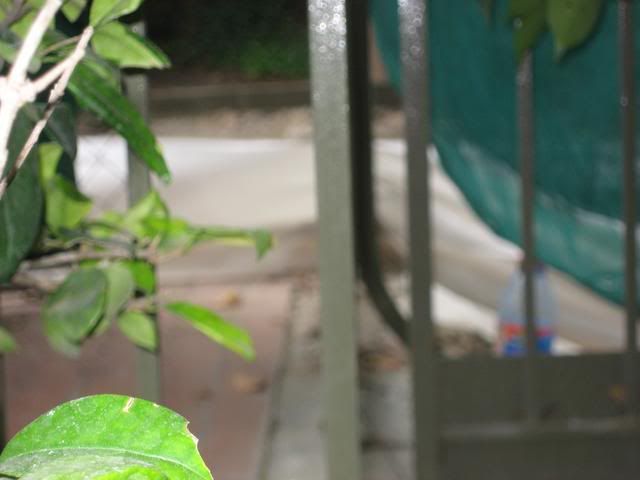 A new pirate roams the land.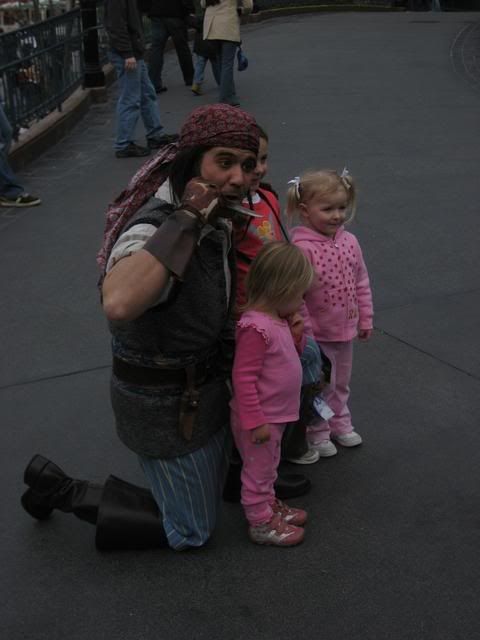 And a speechless enemy looms over Tomorrowland. (He seriously scared me. Did not talk or uncross his arms at all. He just stared at people...)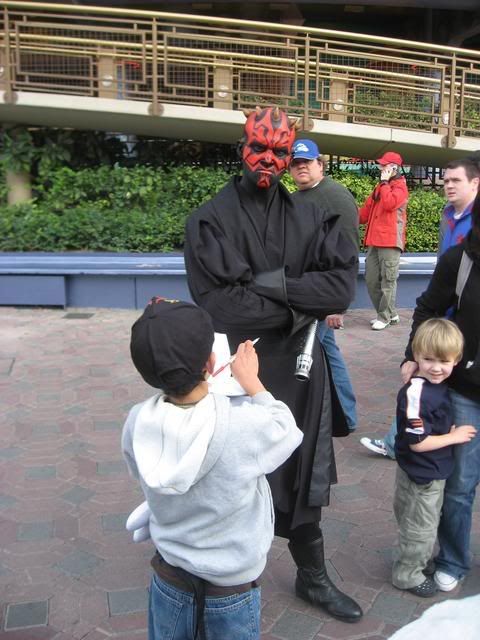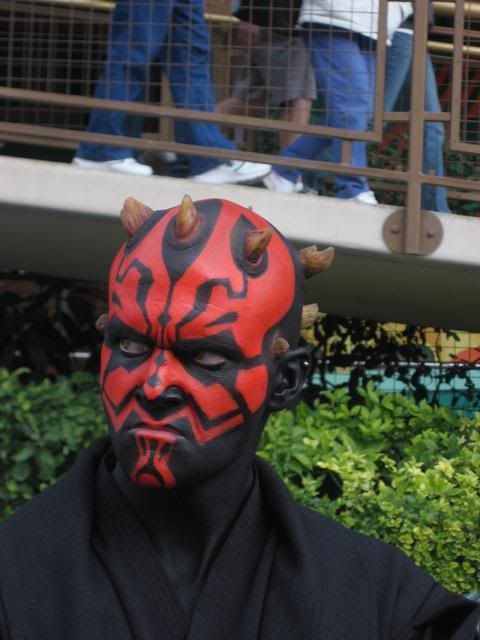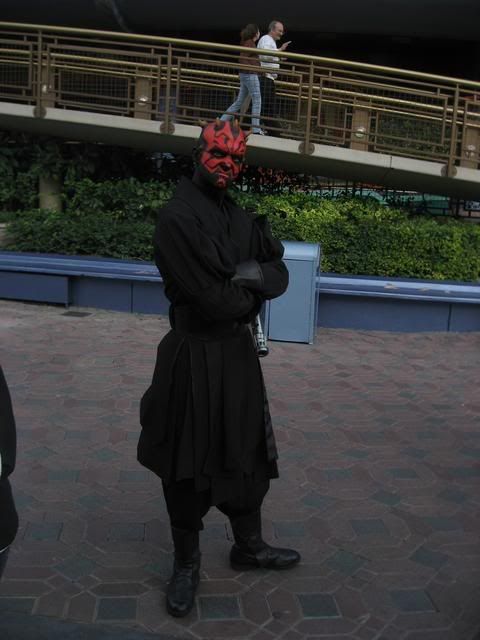 Back at the Lagoon... are we leaking again?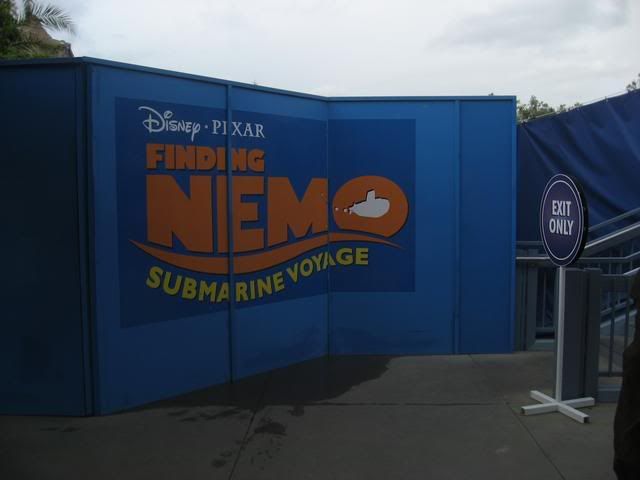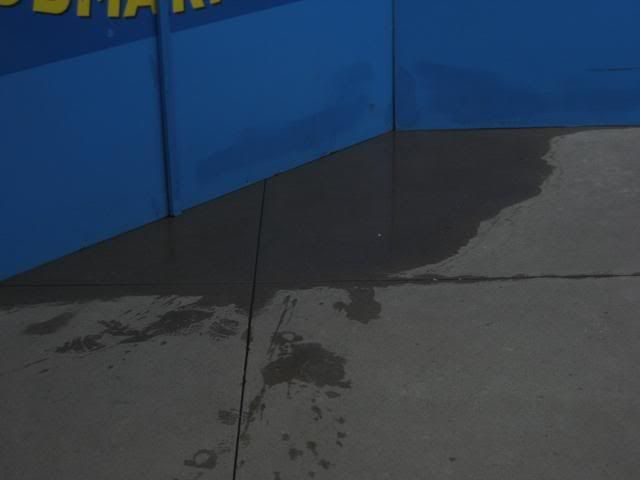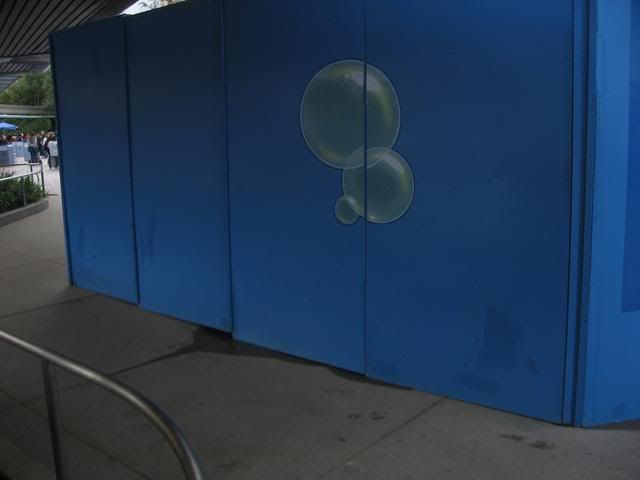 Meanwhile... in Fantasyland...
"TOUCHDOWN!"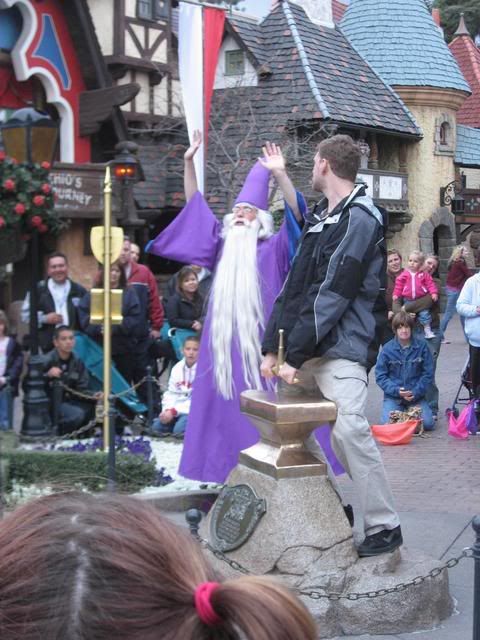 Symphonic tones accompained my journey back to Fronteirland.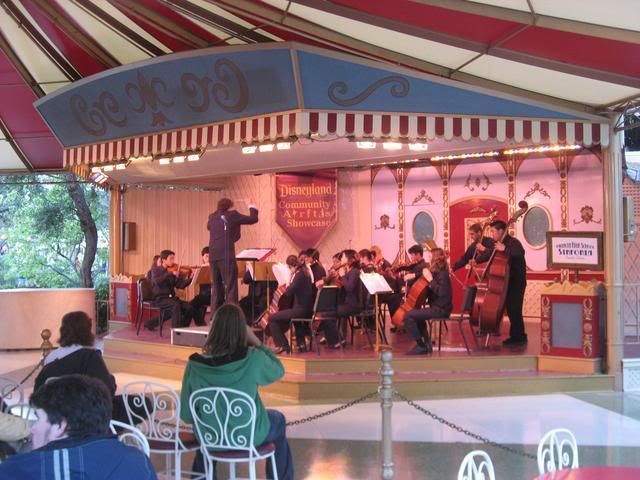 Then the rain started... so I escaped by enjoying a taste of Hillbilly goodness. It was my first time seeing this specific bunch, and I found it interesting when they brought up a member from the audience. (I cracked up when they asked her her name and she said it was "Billy")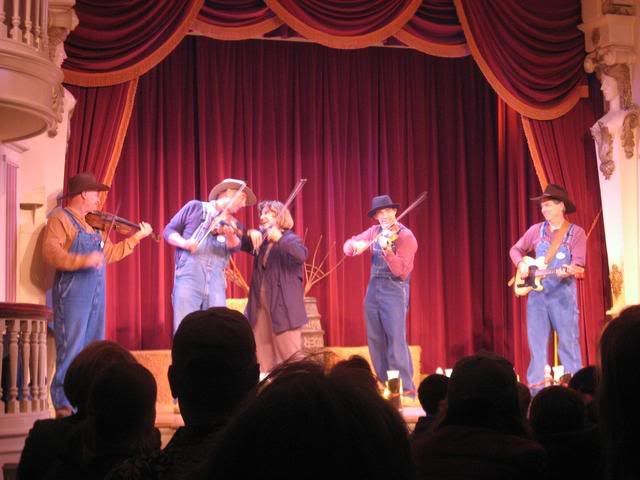 As the rain subsided, waiting for a second chance to attack, I decided to make a run for it and was suprised to see this woodcarver out on Main Street.