Hey everyone, Captain Jack from Long Island, NY here. I was wondering if anyone has or would be able to take and post pictures of DCA's postcard style entryway, specifically the CALIFORNIA letters, the Golden Gate Bridge, the Greetings from California sign, etc. Any picture of the DCA entryway would be a great help, especially a full shot of everything if possible. I've looked on Google and in both DaddyB's and DarkBeer's updates and couldn't really find a lot of DCA entryway pics, so if you amazing micechatters could help me out...it would be incredible. I need them for an event at my school, as we have a competition between the Freshmen, Sophomores, Juniors, and Seniors at this sort of indoor field day called Spirit Night where we compete...and this year's theme is regions of the United States. The Seniors took the South, and we (the Juniors) took the West. As President of my Class, I had MiceChatters pull up some Jack Sparrow mural pics for me last time for our Homecoming class competition and we OWNED THE SENIORS. So, if you guys could help me out one more time, you guys would be the BEST. Thanks.
And here's some pics of how you guys helped me out last time...
...What you guys sent me...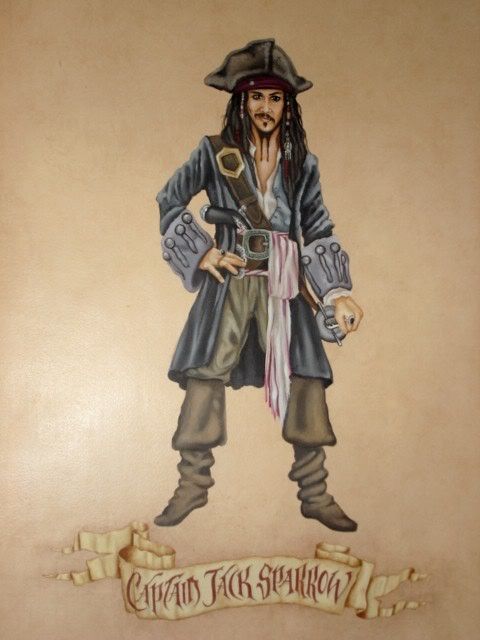 ...What my artists were able to accomplish...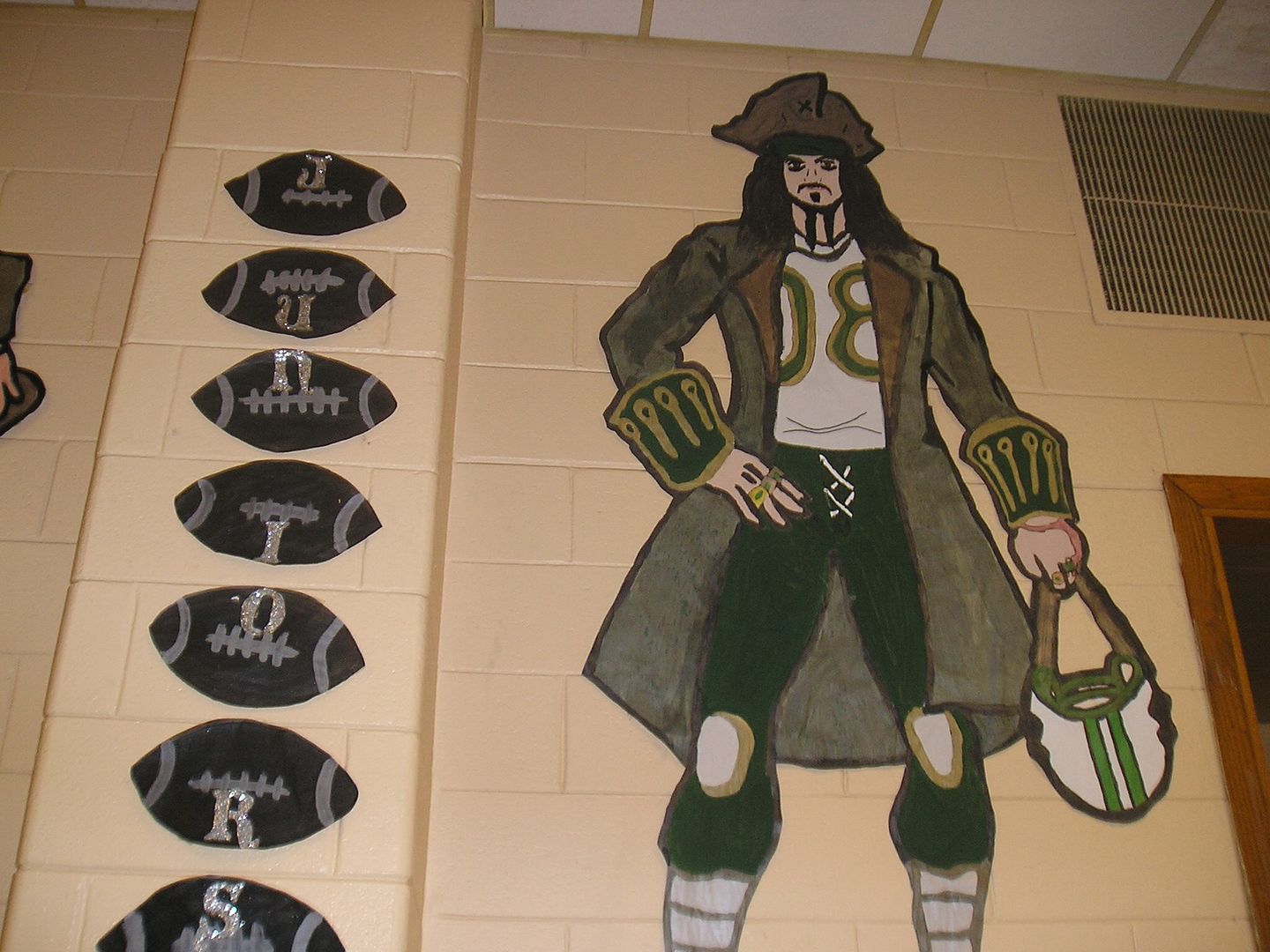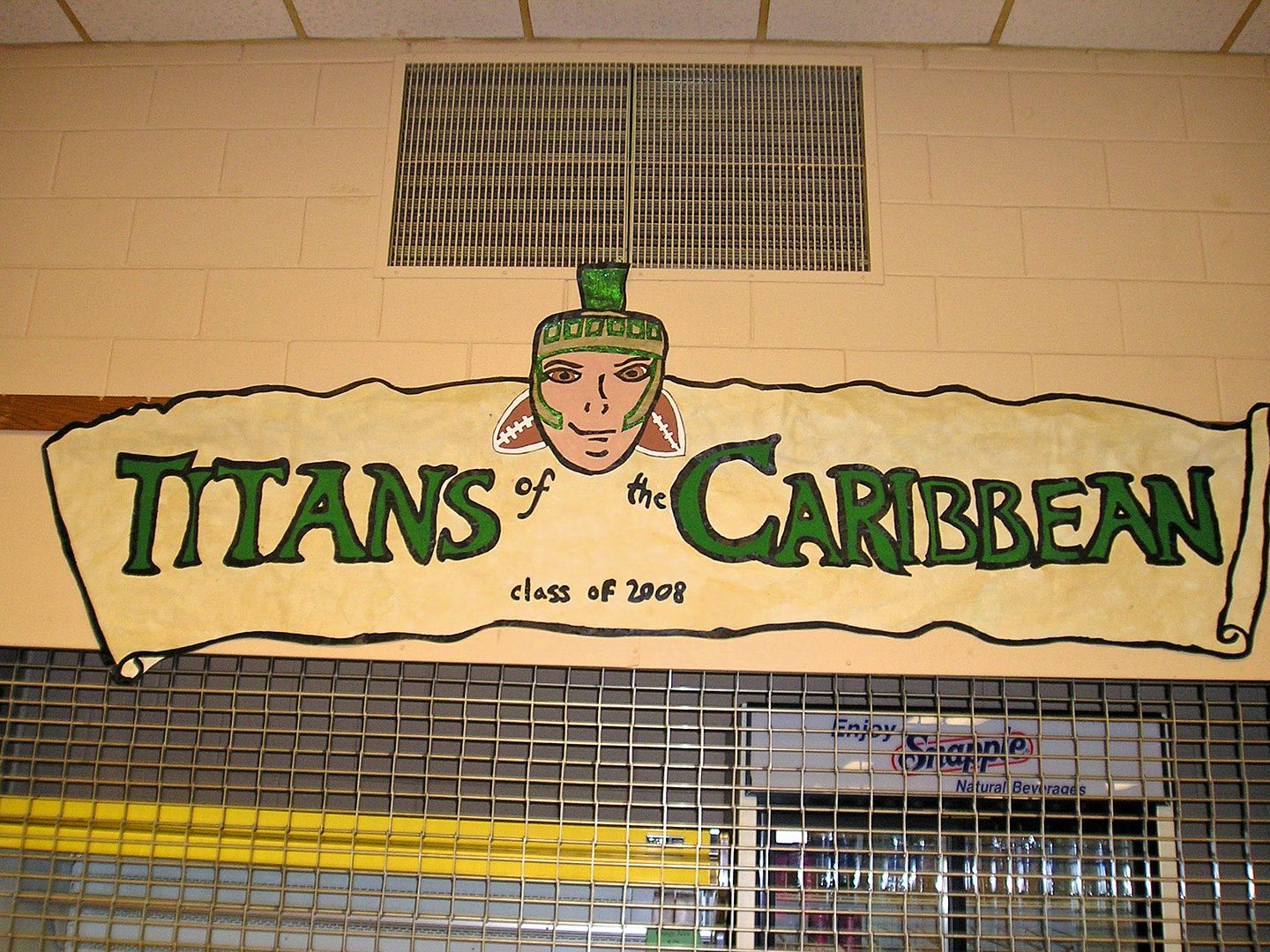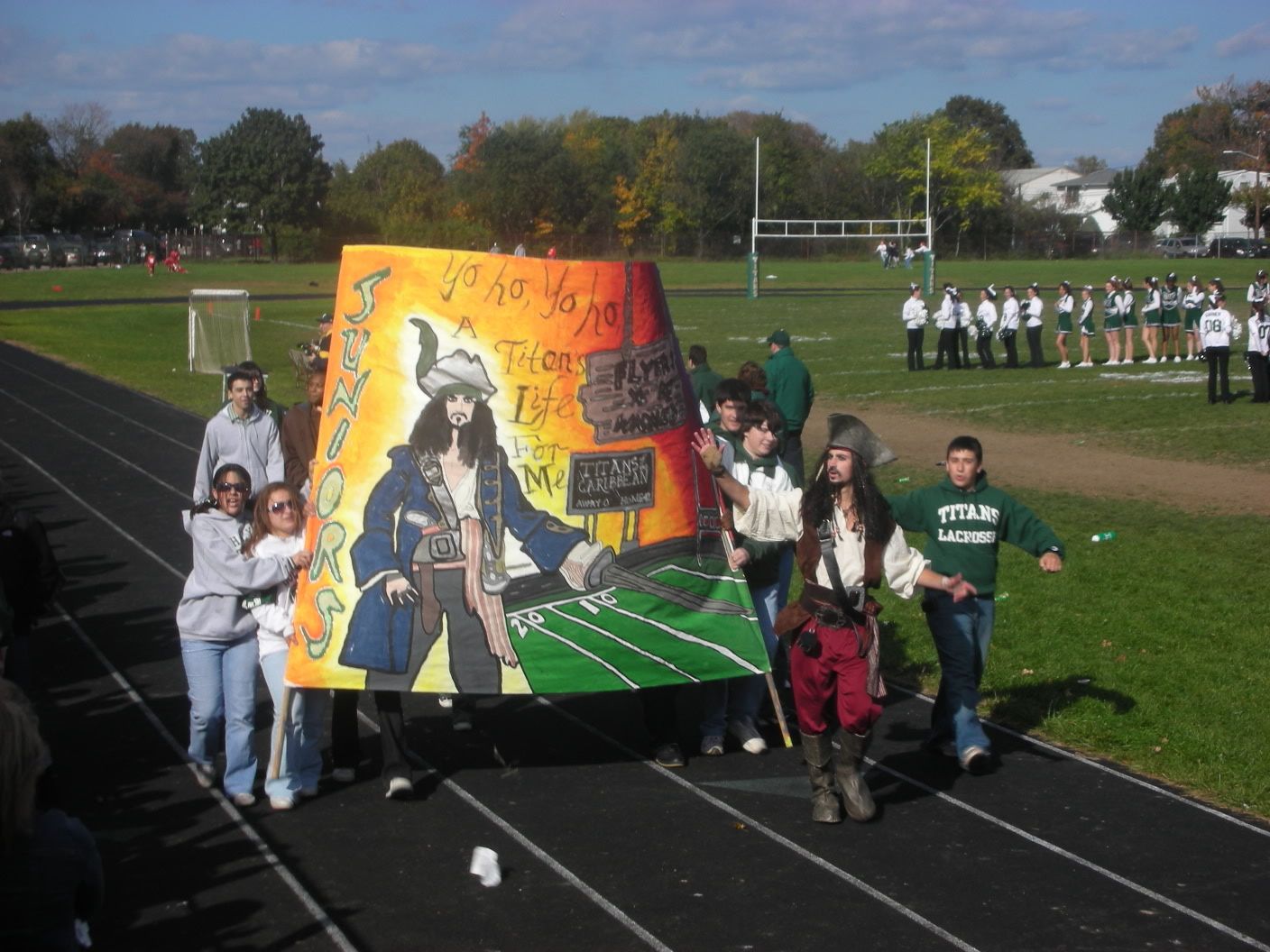 ...Me rocking out the Jack Sparrow gear...
...My amazing classmates and our winning banner...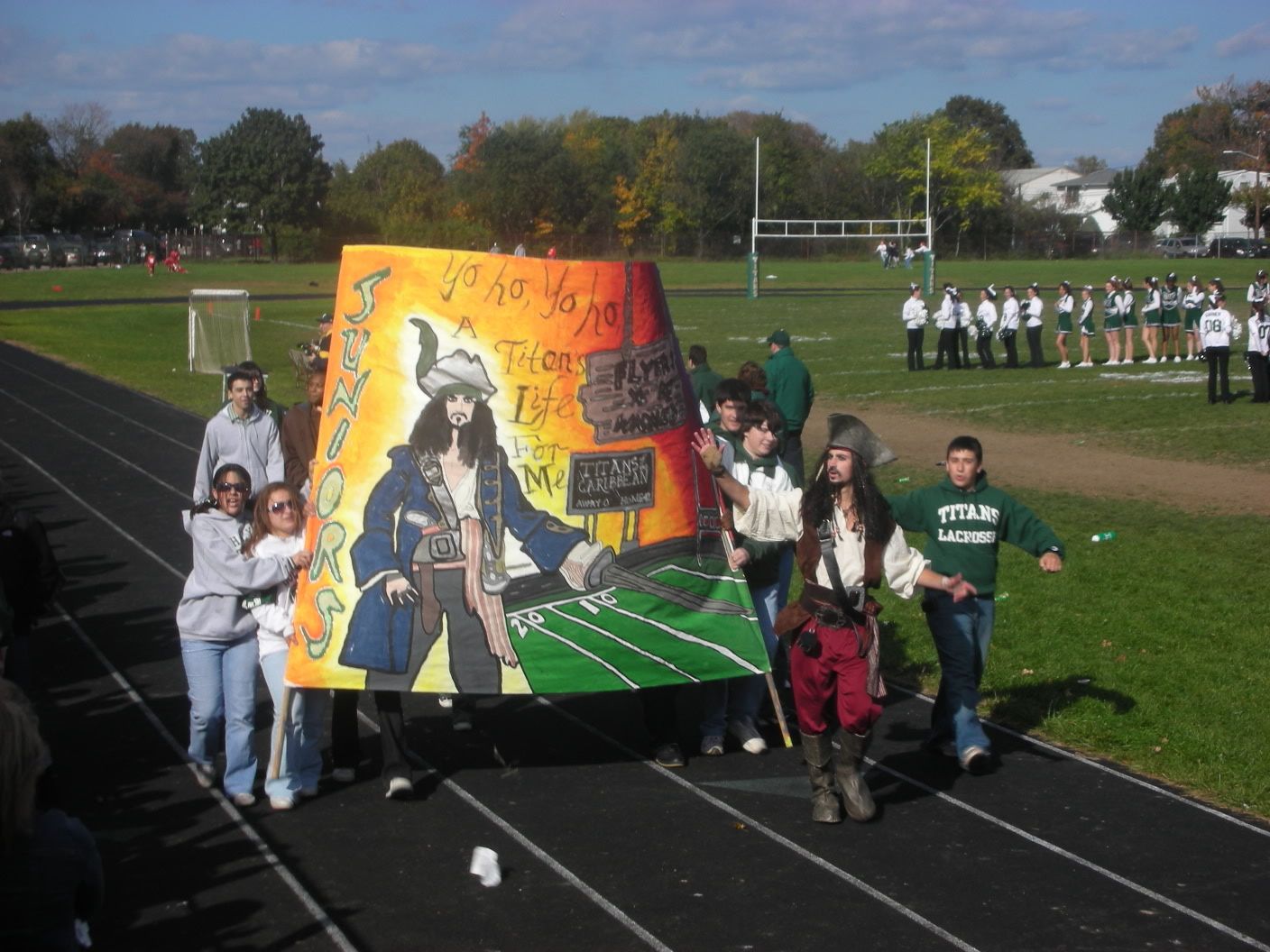 Thanks guys,
-CHRIS (*Hopeful* Future CM if I go to USC in '09 for dental)