So I went to DL for a couple of hours to test out my new lens (300mm).
From the parking structure.
This is from the Columbia that was at the dock but wasn't going around the island (it's a shame).
From NOS.
And near the canoes.
Went on Haunted.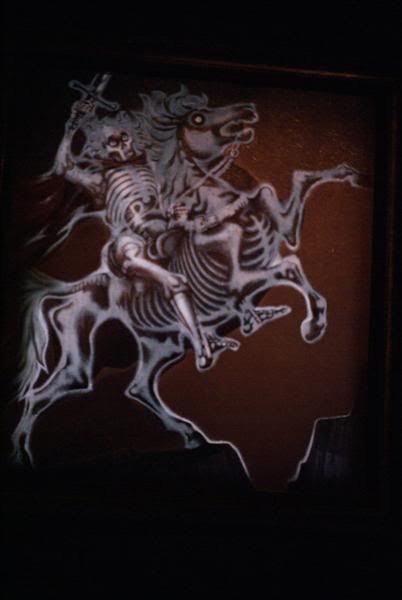 More from the canoes.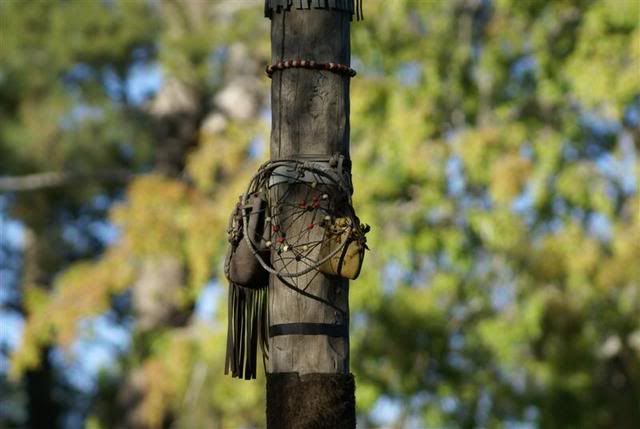 Met up with Sadako and we went on PotC. These are my best attempts at the guy at the shack before the drops.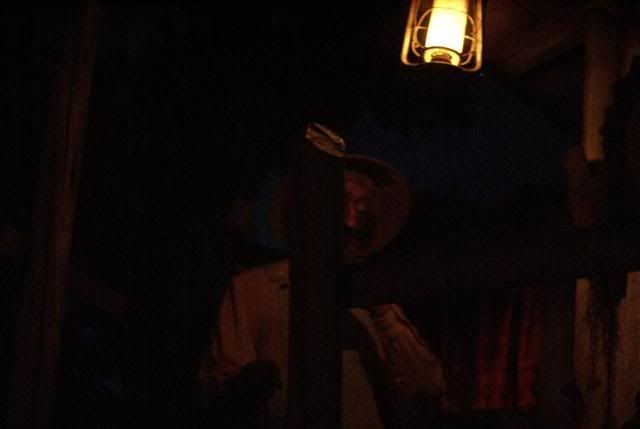 The crab is back and working!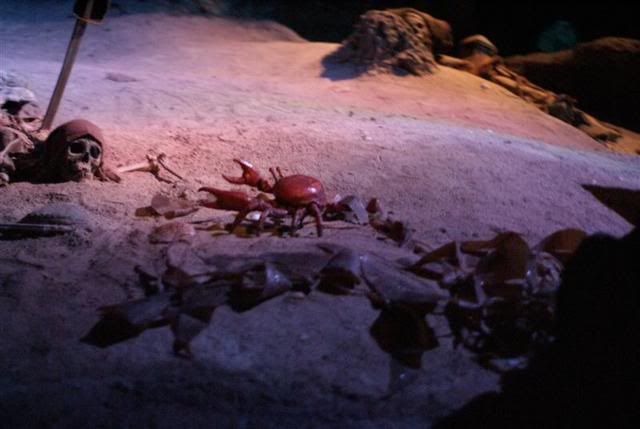 For Fishy, I got it!
More PotC.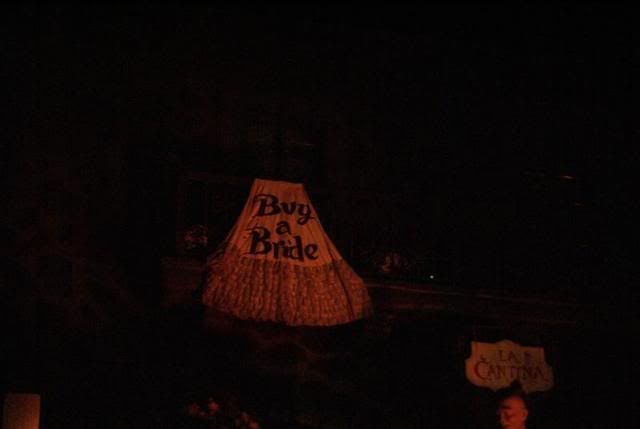 More to come, next is the Mark Twain update on the floor boards..