I'm new here. Well been around, just to shy to post and whatnot. I took my daughter yesterday and wanted to play with the new camera I had gotten. So figured I would share some of the pictures. There are a lot of them. Hope you don't mind.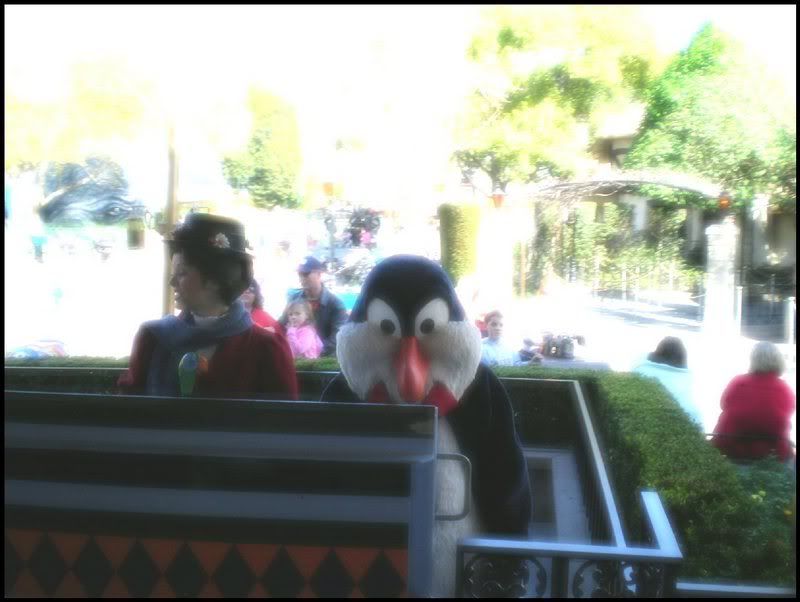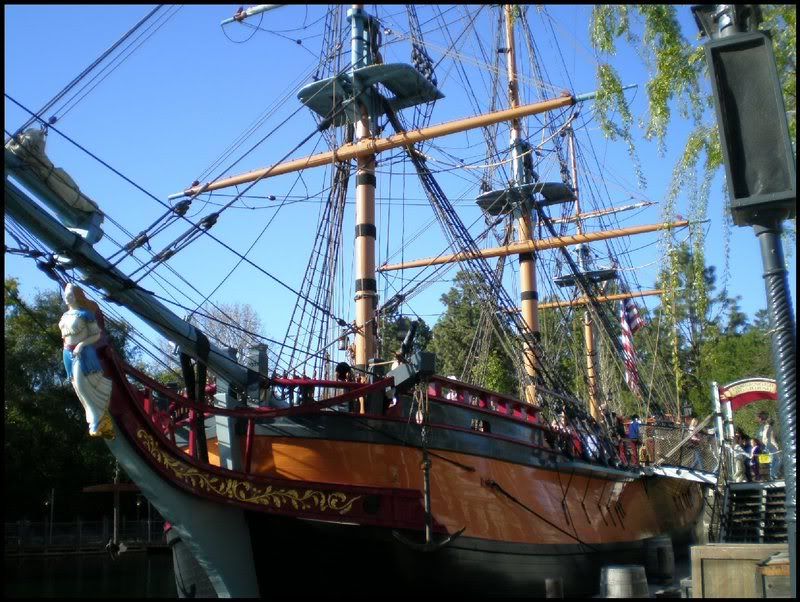 I had to enhance some of the pictures considering it was so dark.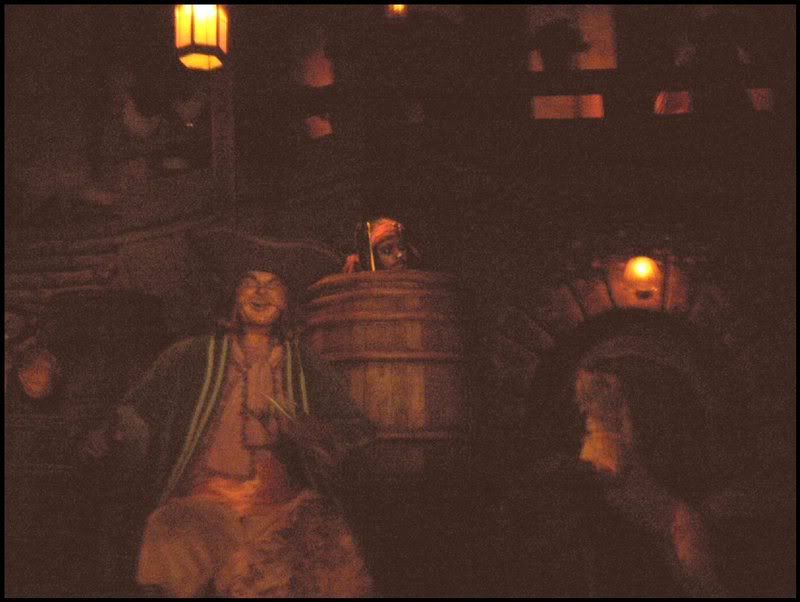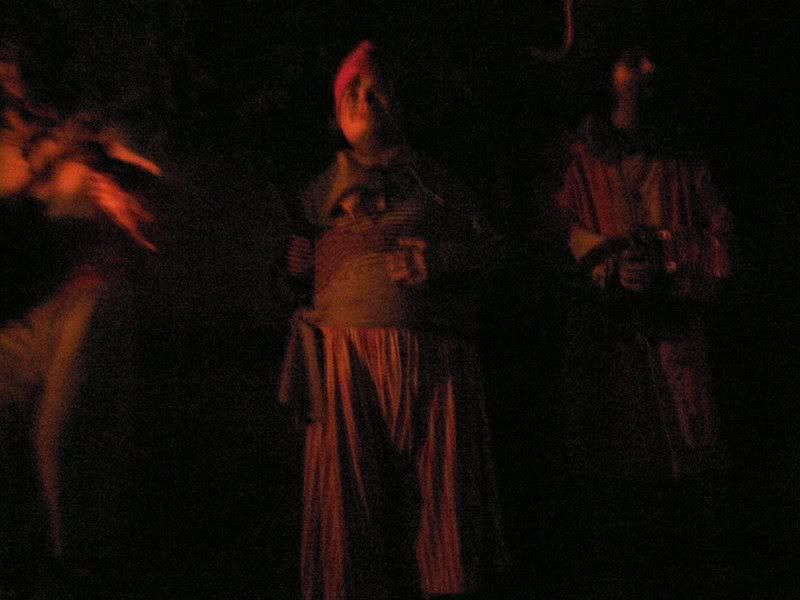 We then headed over to California Adventure. I will post those in a minute.. Need to upload them. Thanks for looking..