On 3/4/07 a sizeable ammount of Micechatters descended upon the Hollywood Pictures Backlot to take a glimpse at the new Muppet Mobile Lab on the last day of its initial test run.
We were all tired from a long lunch break.
We packed around the sidewalk anxiously.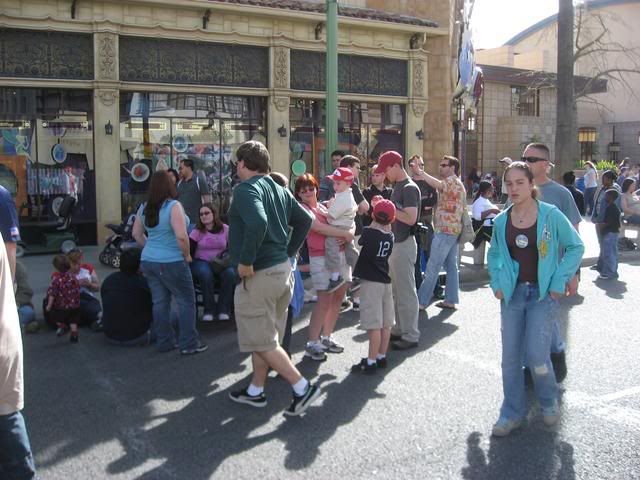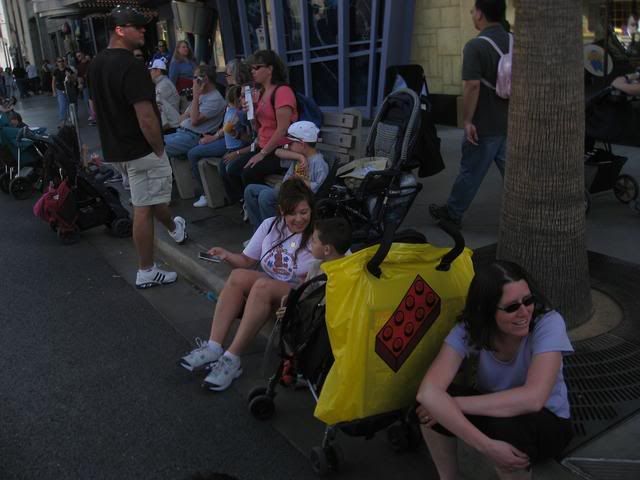 And then finally Dr. Honeydew and Beaker arrived! The show lasted a little over half an hour. Sit back, relax and enjoy as we played around with WDI's new toy.
[googlevideo]http://video.google.com/videoplay?docid=-2847599918430034011[/googlevideo]
[googlevideo]http://video.google.com/videoplay?docid=819537868653132333[/googlevideo]
[googlevideo]http://video.google.com/videoplay?docid=-7281353802785322532[/googlevideo]
[googlevideo]
http://video.google.com/videoplay?do...45022810037292
[/googlevideo]