Over the last few weekends I found myself having such a blast at the park, I thought I would share some of my adventures with all of you! I hope you enjoy it! :ap: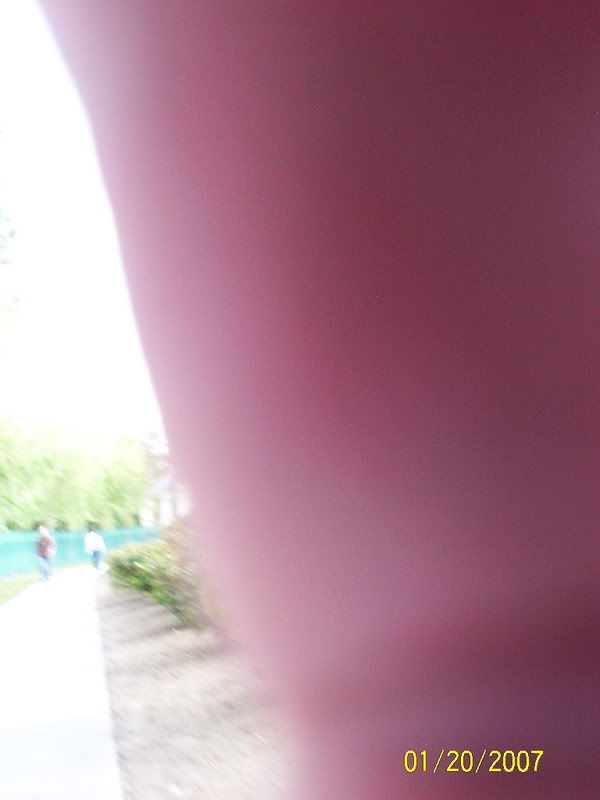 I like the pattern here. One part goes one way and the other part goes the other way. Who thinks of this?
There is always some idiot burning down Disney Way in some hot rod. Lots of speeders today but otherwise a pleasant journey!
X marks the spot. Is this where they land the helicopter?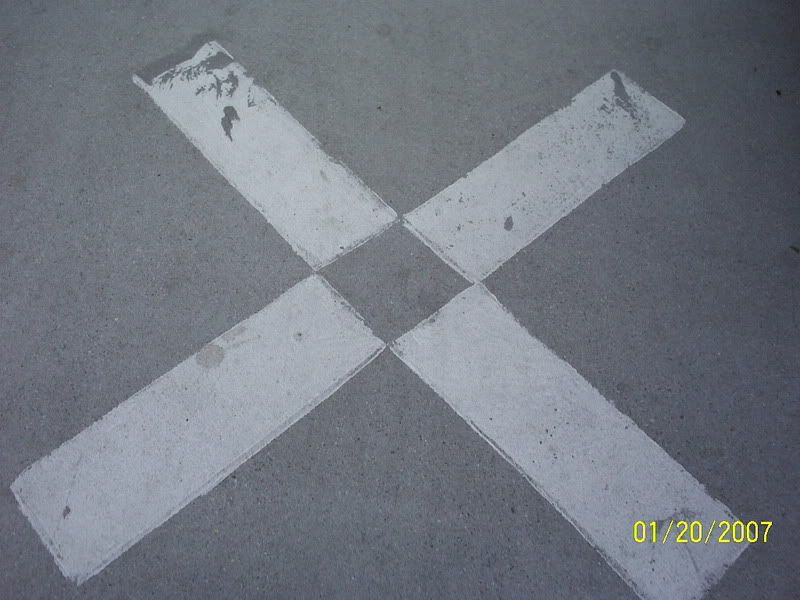 Down the pathway I go!! I guess some band was practicing at the House of Blues because you could hear them playing.
I love this picture. The area is so calm and peaceful and sometimes you can see the Monorail go overhead.
What a weird place to put a barricade. I guess it keeps people out of the bushes. How funny!
Can you believe this one? Man o man!
These keep strollers from bumping into the poor trees. If only they sold these to guests. Then our feet would get run over all the time.
After getting into the park I went over to the Mark Twain River Boat. It is such a relaxing journey across some beautiful scenery. It was such a nice day too.
Riding on the bottom deck is a lot of fun because you can see the other decks. No spitting please!
The best seat on the boat and has a great view of the ducks almost getting run over.
Next I ran over to The Haunted Mansion. There was a line, as usual.
Then the line would move for a bit.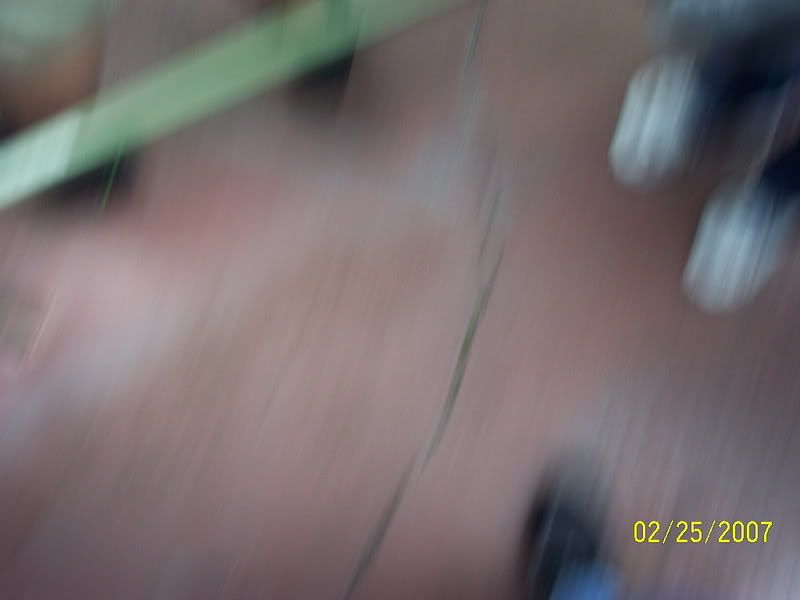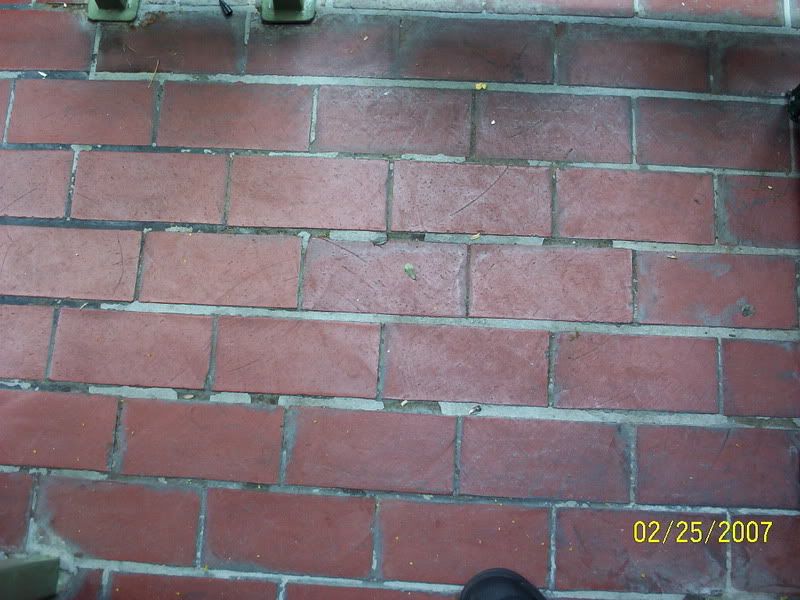 They really packed us into the entryway. I always wished that they would put some sort of face in the mirror.
What is butter without Bread? They have some of the best bread. Yummy!
Ice Tea is very refreshing and works well with LOTS of sugar. Sugar High Alert!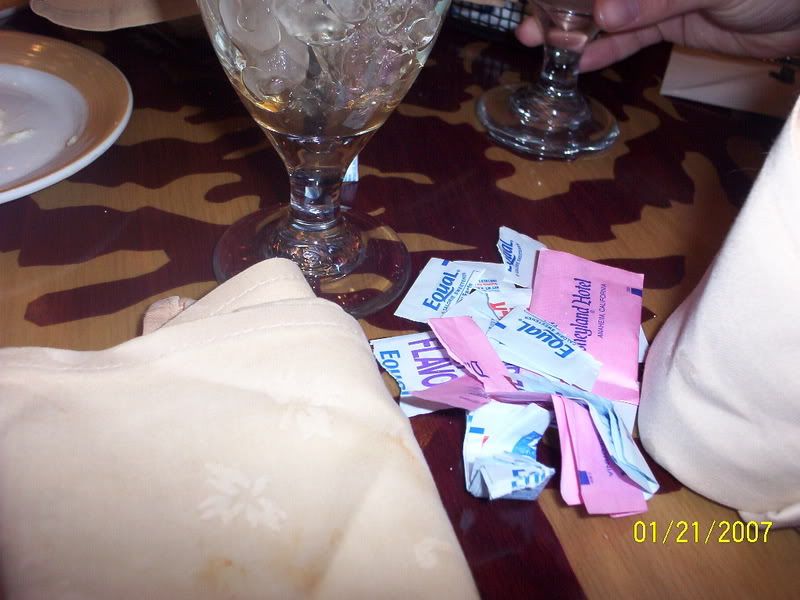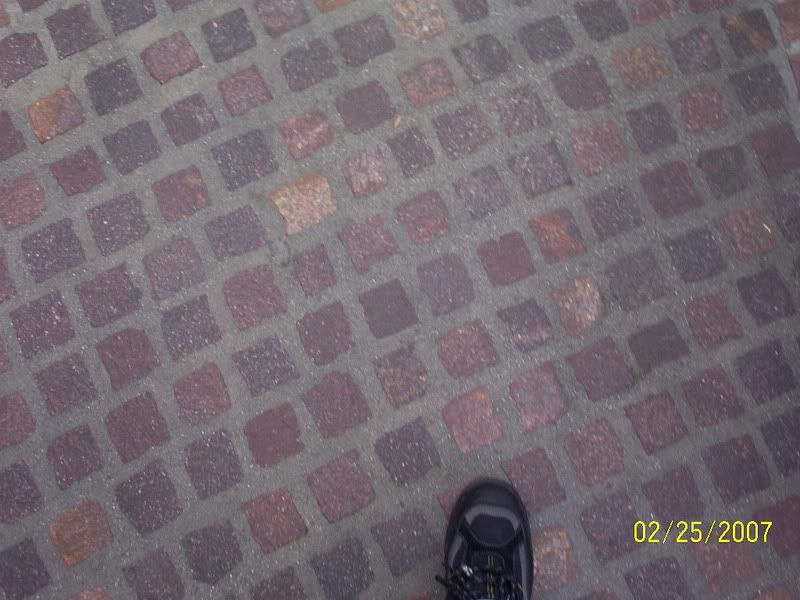 Amazing!
Tea Cups had a larger than unusual line up.
So, I turned around and headed over to Tomorrow land!
The lines for this are going to be huge! Bring reading material! hahahaha
I kind of like the Jedi Academy show. Neat to see Darth Vader at the park. I need to get a pic with him someday!
Thankfully I got my fast pass for Space Mountain early in the day. The line was 65 minutes!!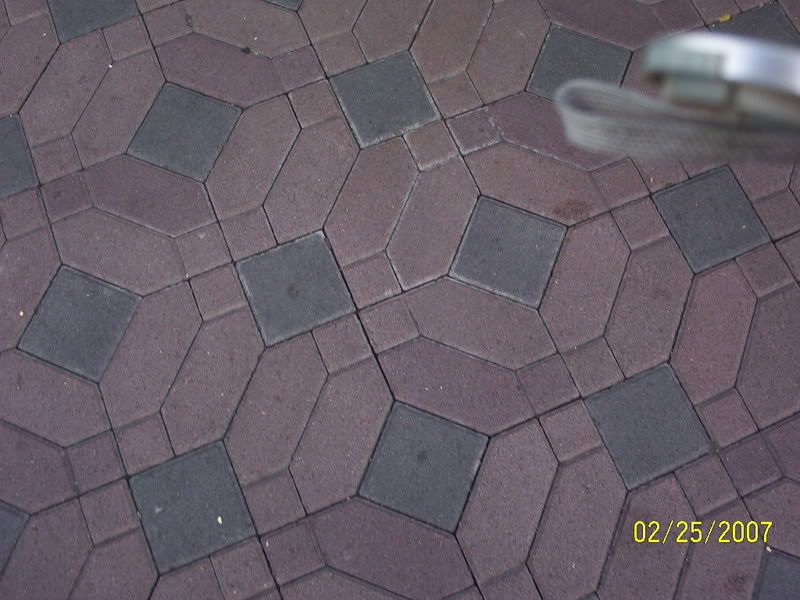 Someone had too much to drink and needs to find the Lost Bathroom!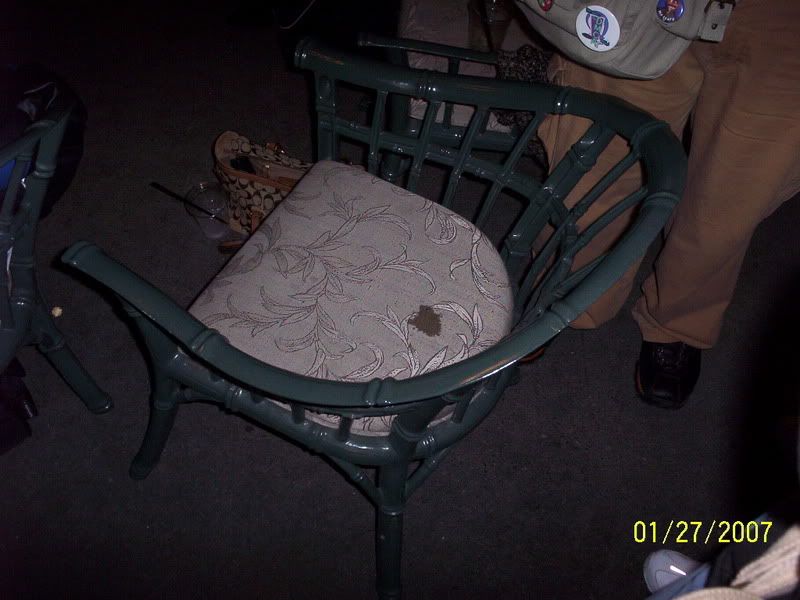 Good drinks and good friend!!
I wish the little boats were working. The area has great atmosphere.
THE END!