Went to the park today for some R&R and took some pictures. As I walked I went to the hub and the castle.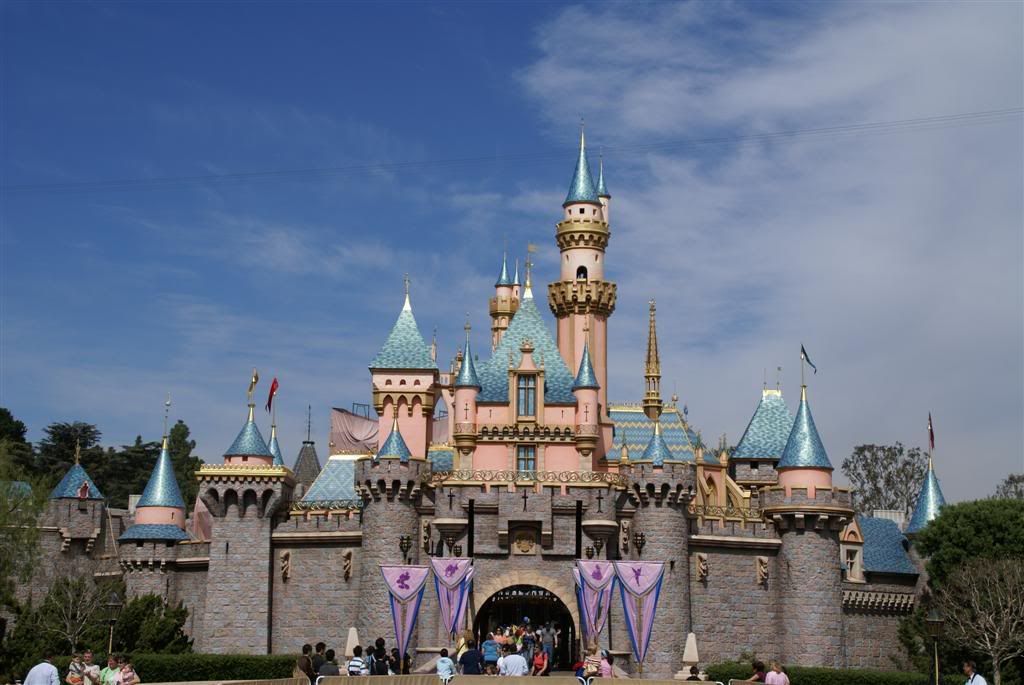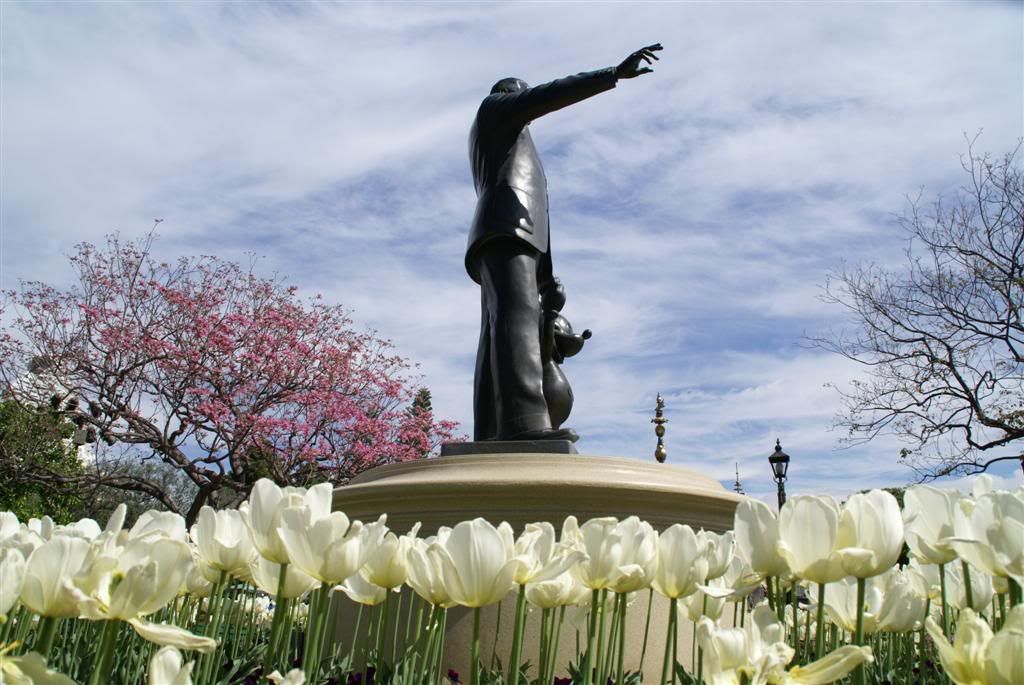 Then I went to an often overlooked land, Frontierland!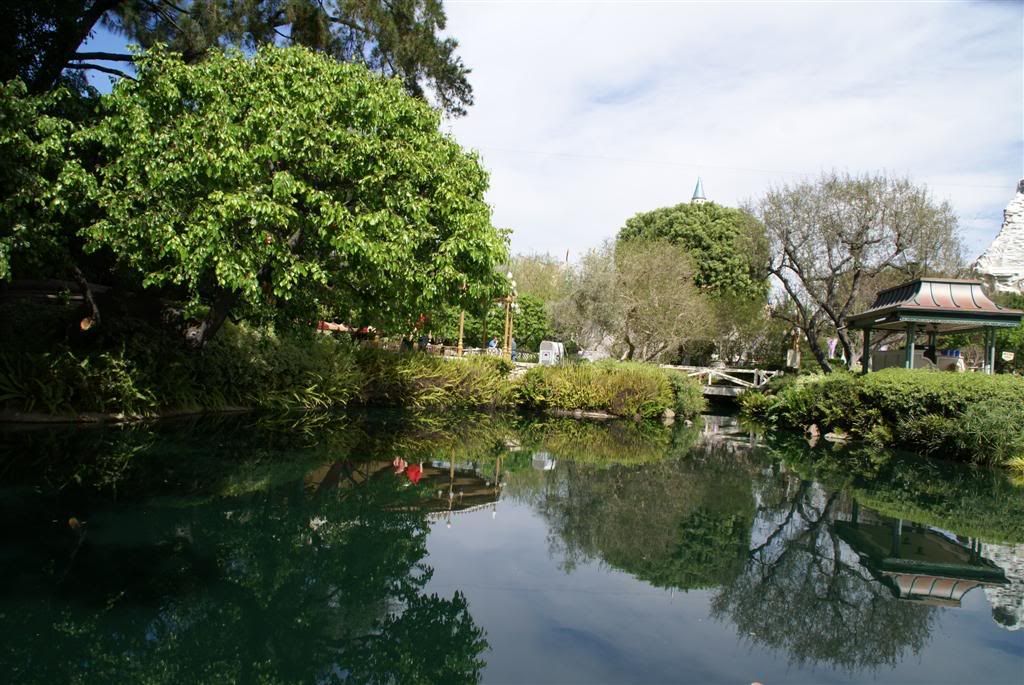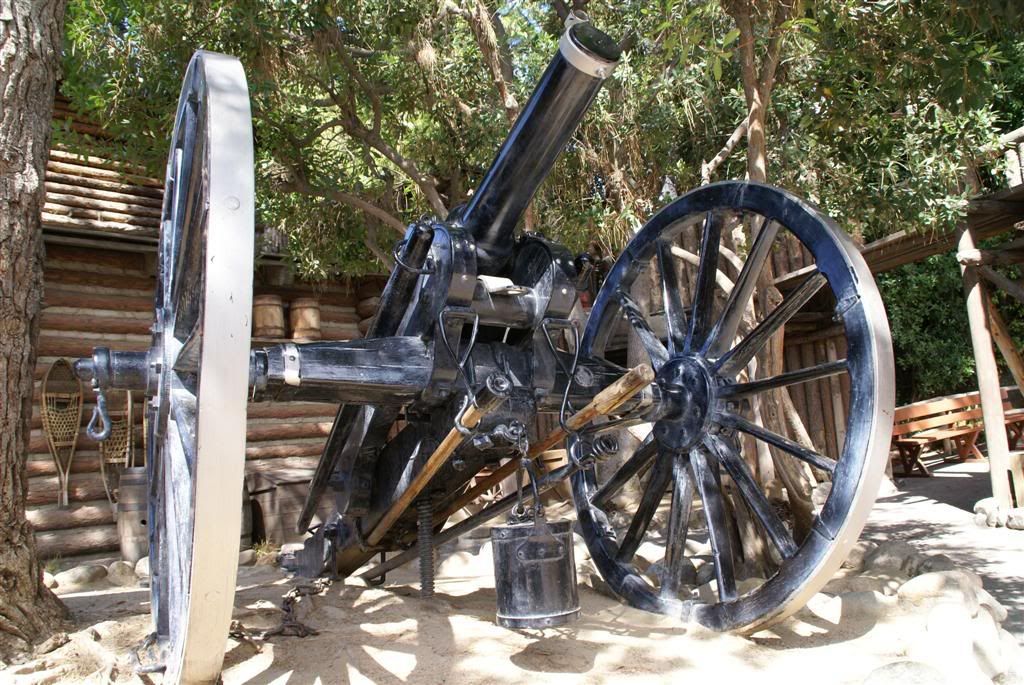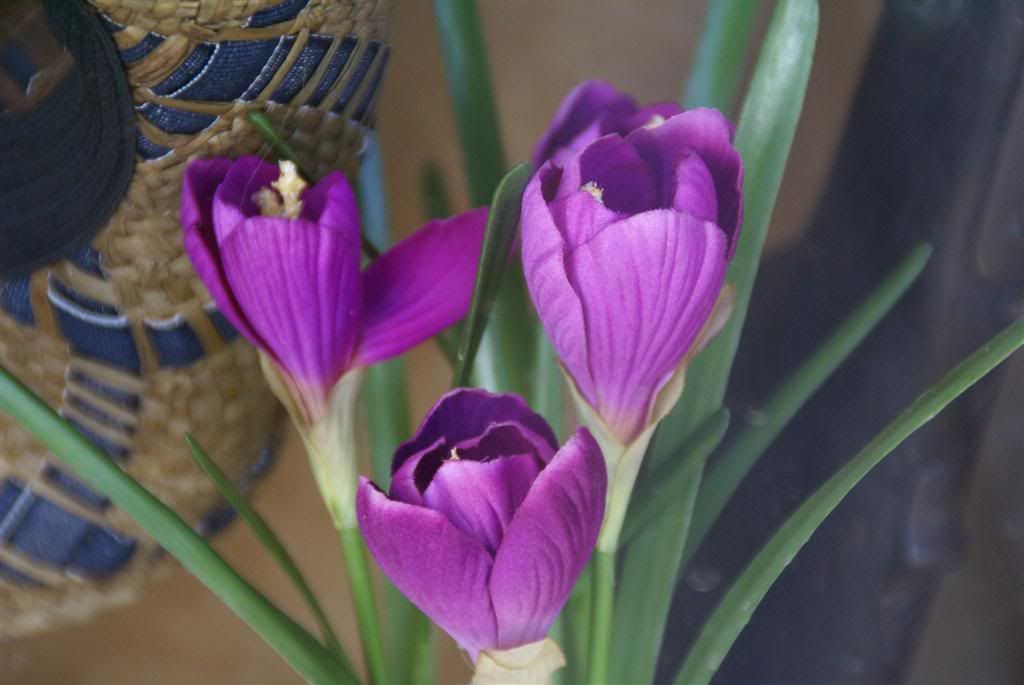 TSI update. Looks like they opened up the caves again but some fumes are coming out. Smells like paint. Also, maybe concrete?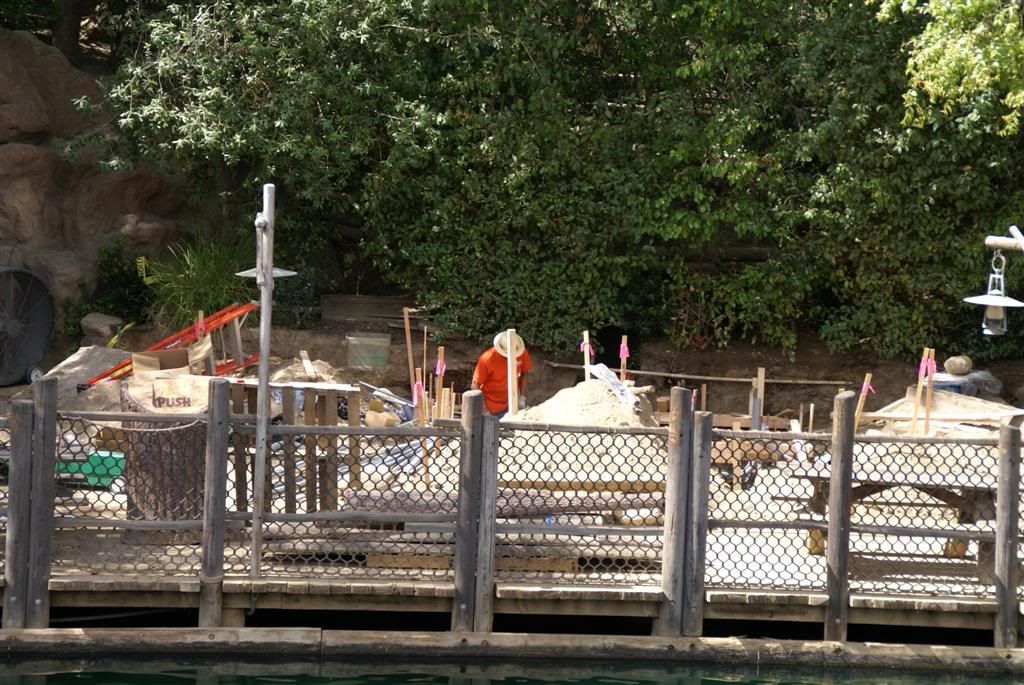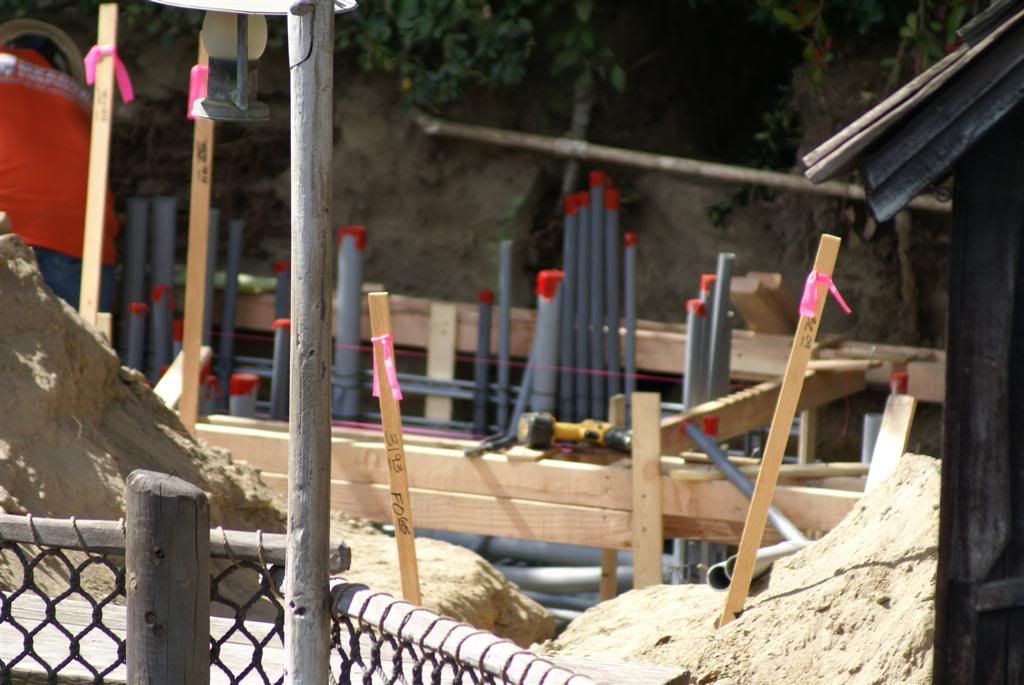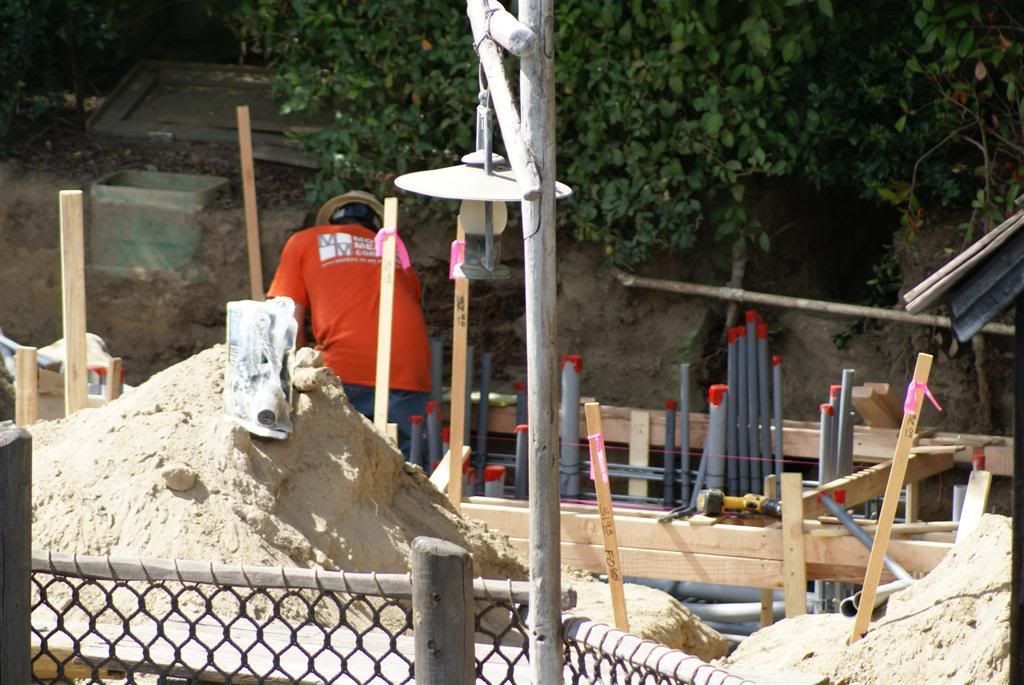 The Laughing Stock gang, these guys make me laugh everytime.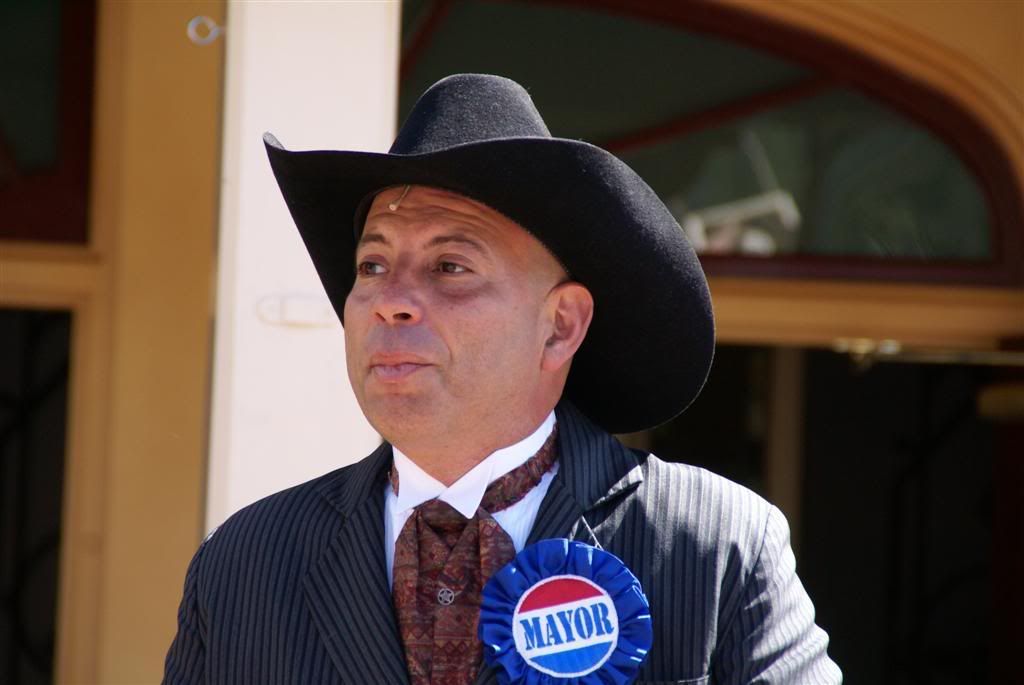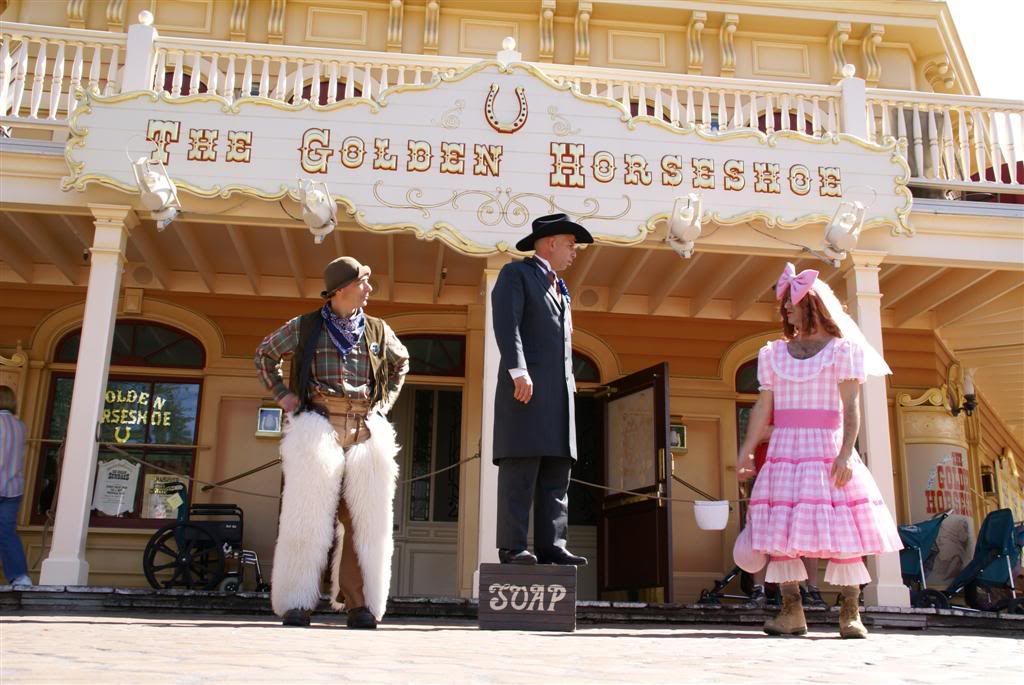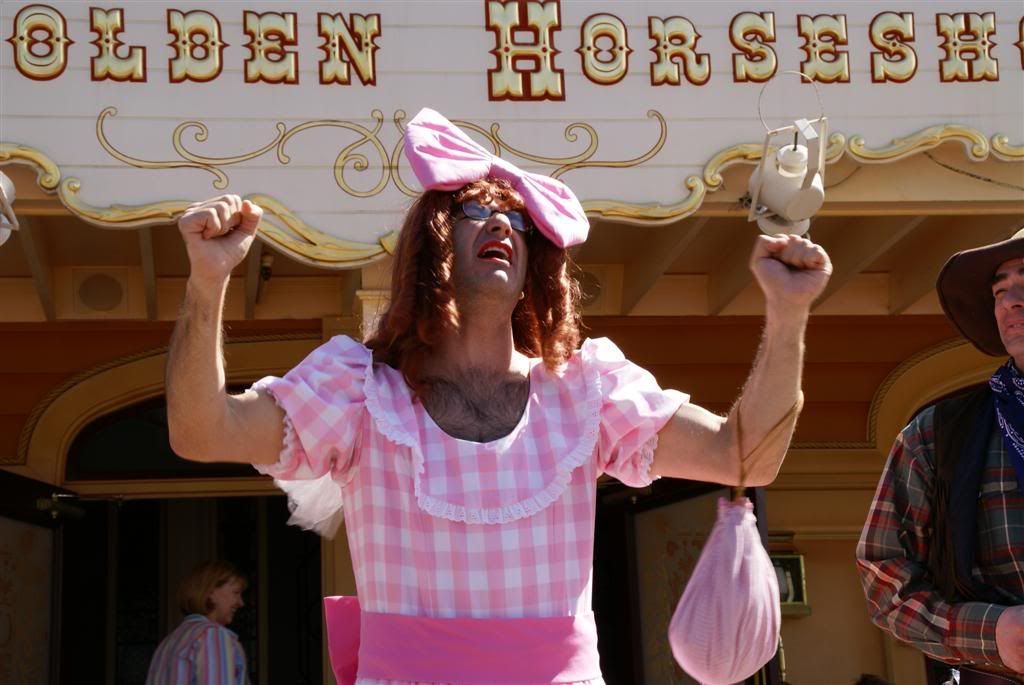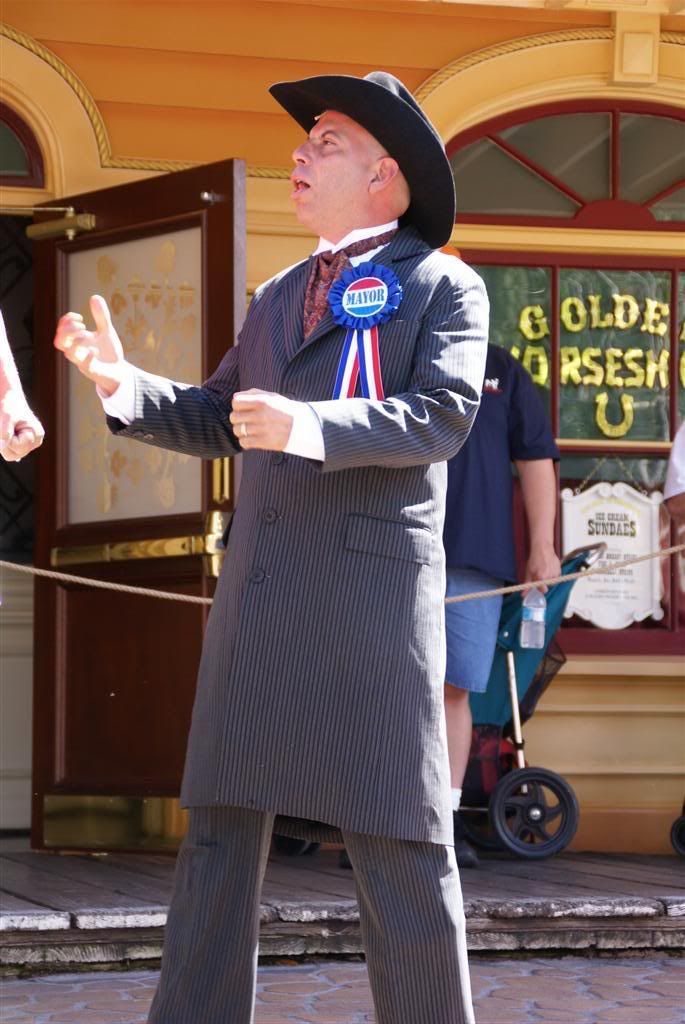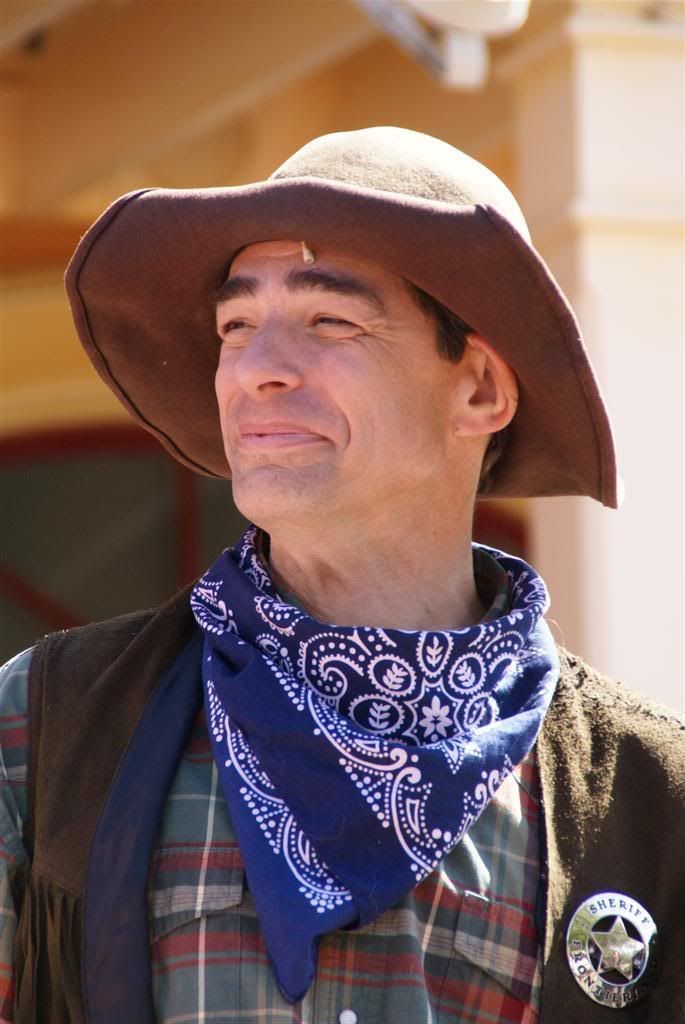 Peeking through to Splash, this guy was welding.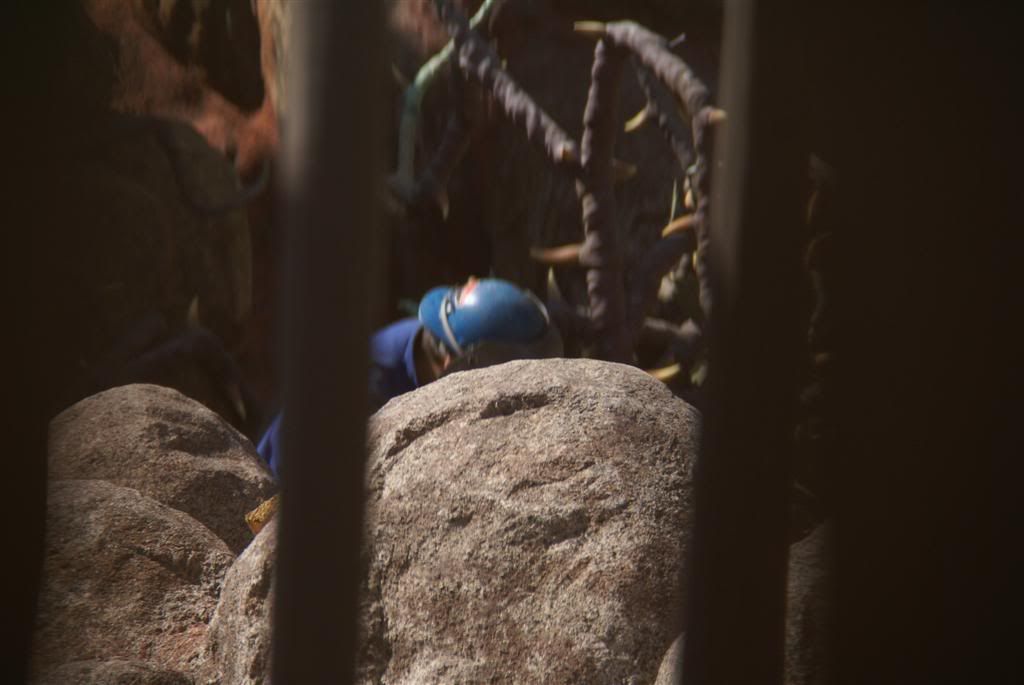 More soon...