Down in Anaheim for a couple days scouting for apartments... Stopped by Disneyland tonight...
WELCOME TO DISNEYLAND!
This billboard has replaced the Rockin' Space Mountain billboard on the I-5:
Closures for the day: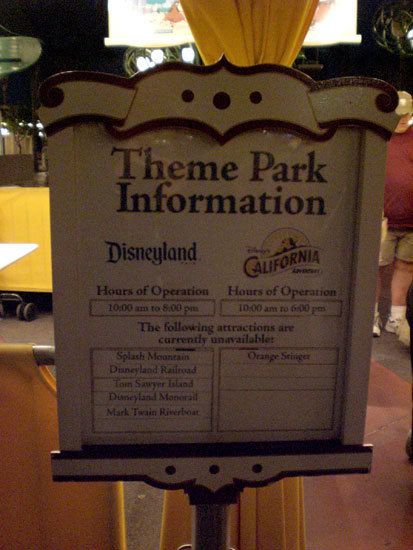 The entry billboard frames are got repainted:
The Parade gates on Main Street appear to be getting some TLC: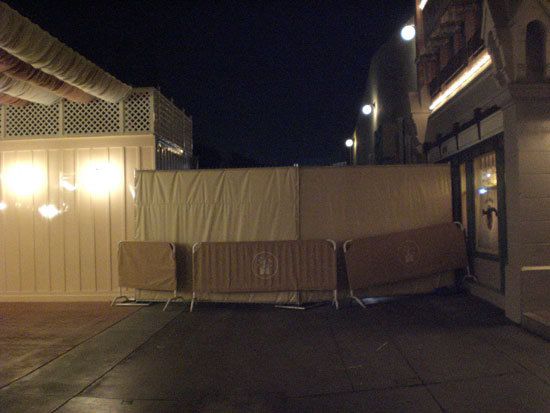 New Easter/springtime display in a Main Street window: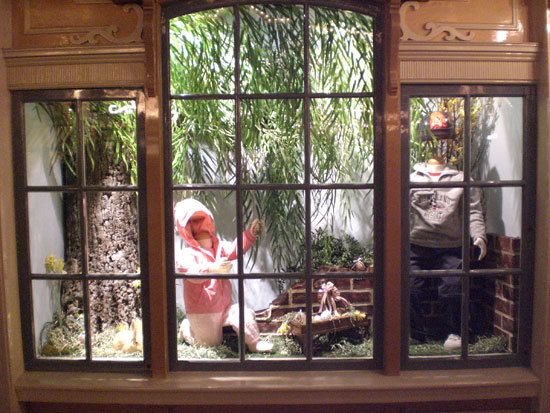 The compass in front of the castle is getting spruced up, I guess?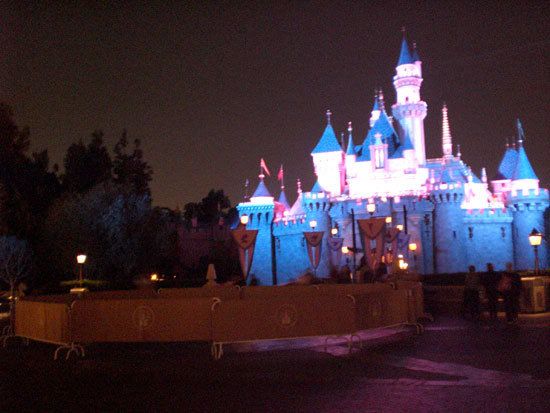 MONORAIL PREPARES FOR ROUND-TRIPS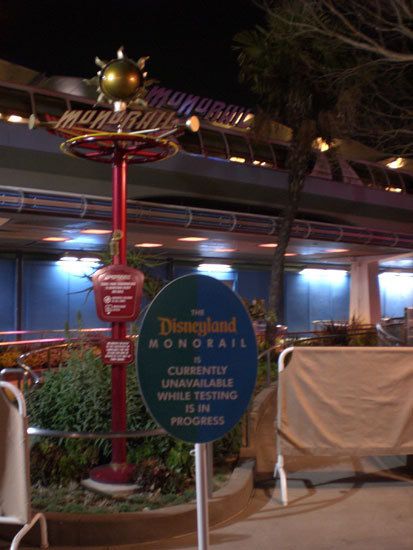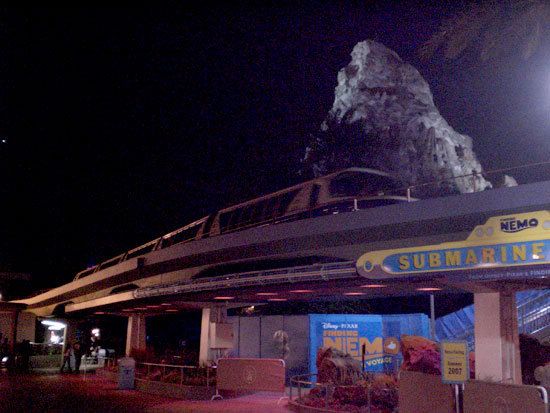 Crossing over the Lagoon:
Flying overhead by the Matterhorn: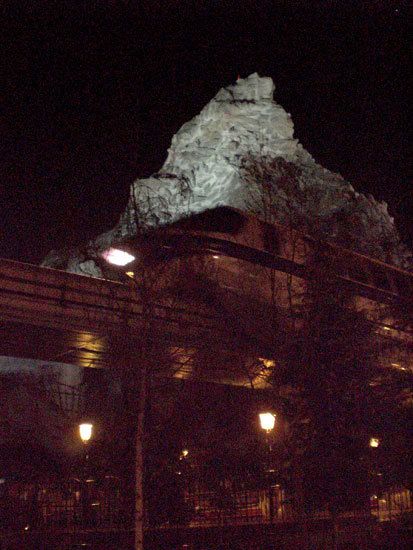 TOMORROWLAND WALLS
A new set of construction walls has appeared on the side of the Tomorrowlanding shop. A peek behind the wall shows that some concrete has been pulled up and some pipework is being done... I'll try to get an actual shot of this in the daylight later today: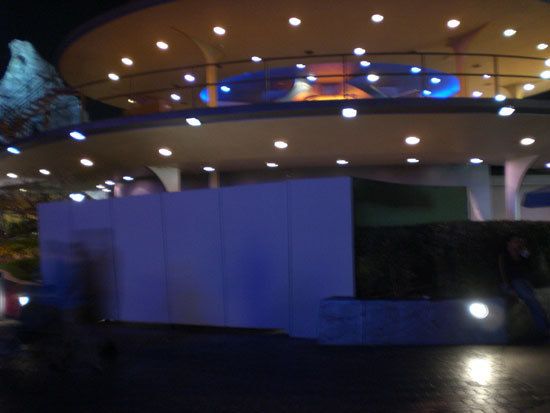 DISNEYLAND AFTER DARK
Some shots from here and there ....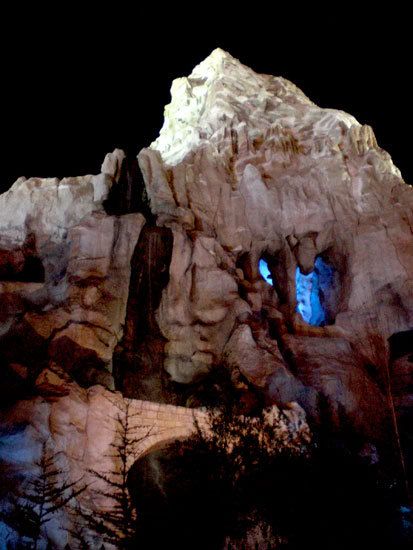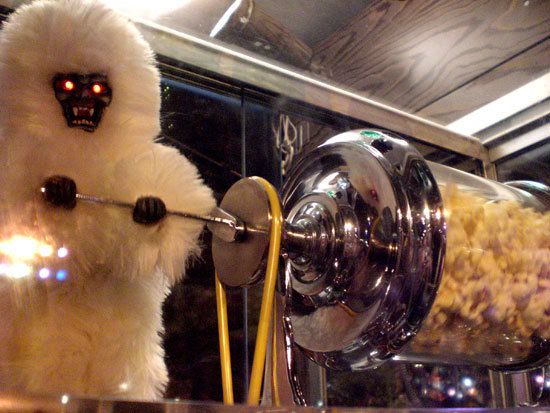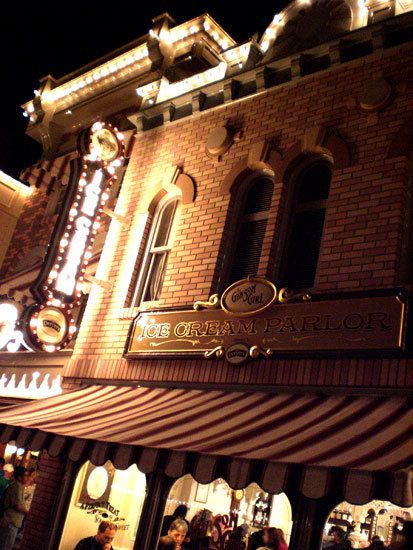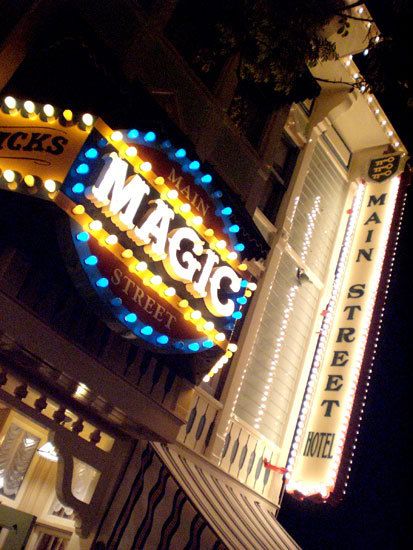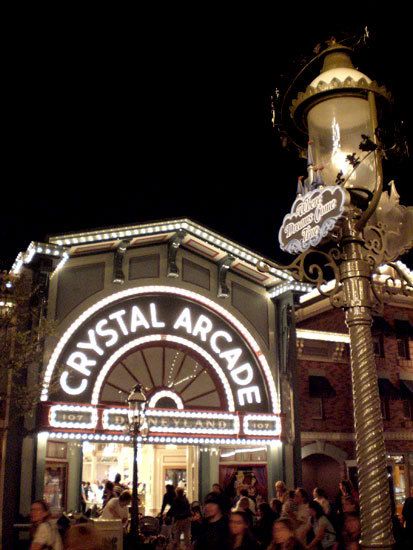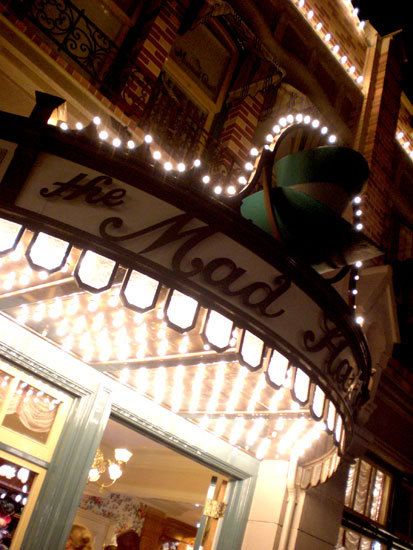 Allllright, that's all for now