So I went today for a couple of hours just to ride the Monorail, yeah I'm a geek but I haven't rode that part of the track in years.
Monorial Red, was my transport.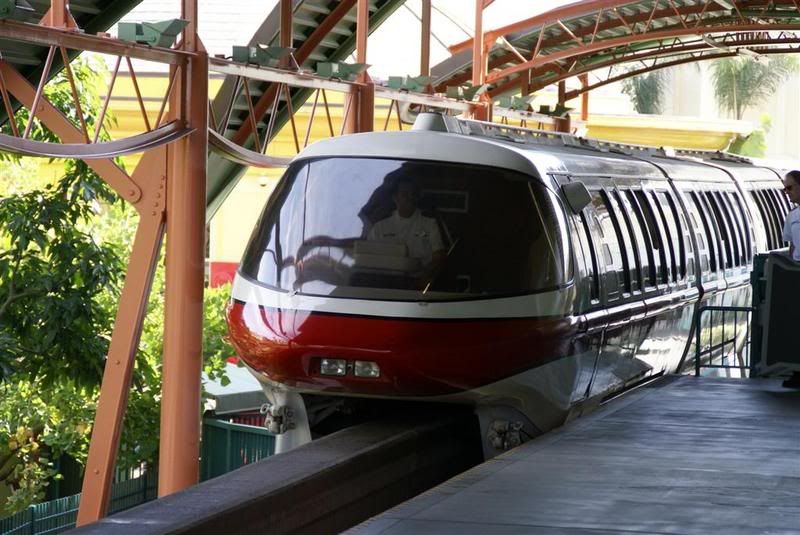 Near the Indy showroom, they have all the Splash Mountain logs.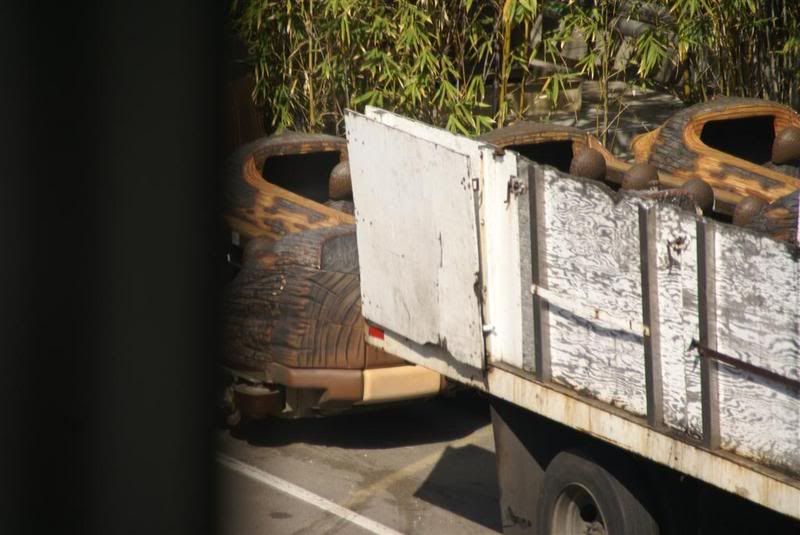 Esplanade.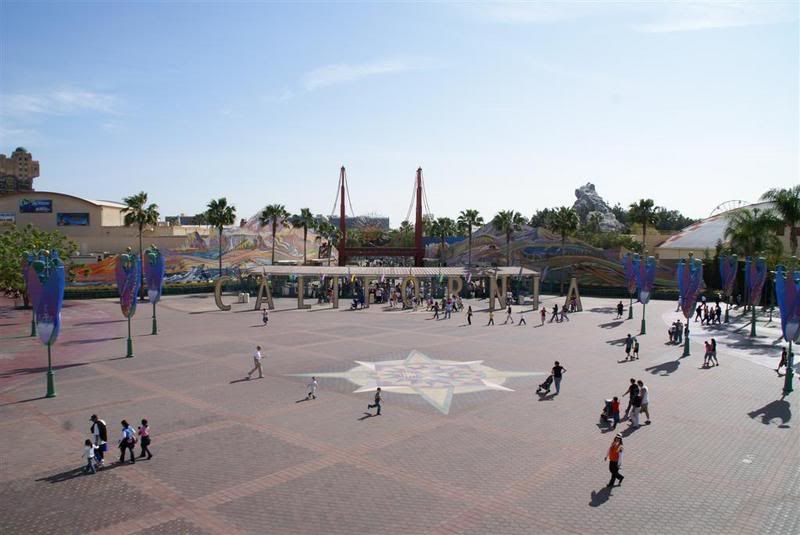 Ok, now the lagoon. It looks nice.
Some work going on behind Autopia...another water ride?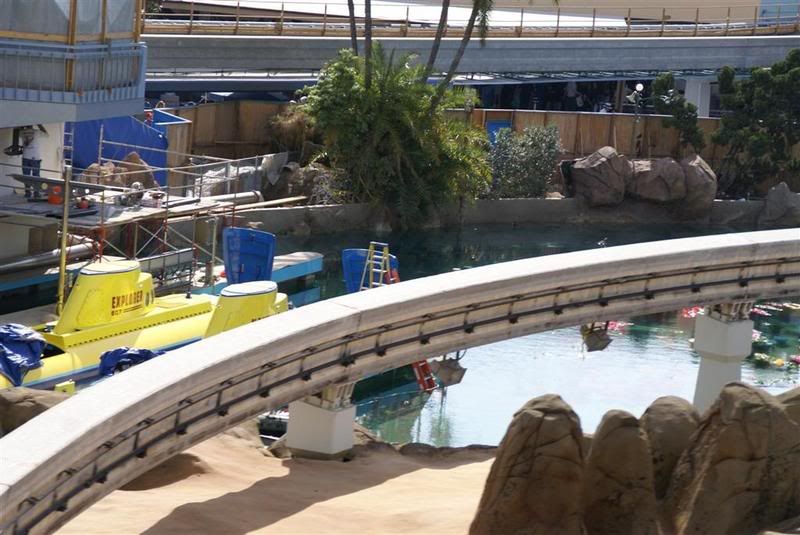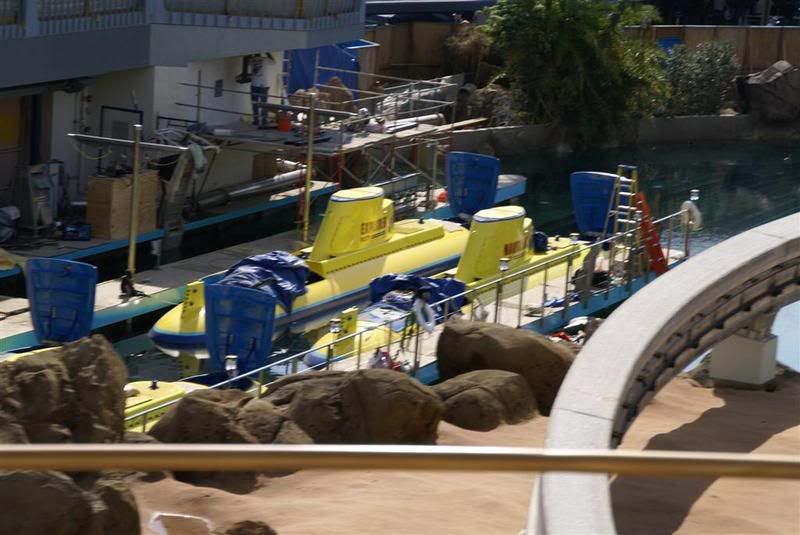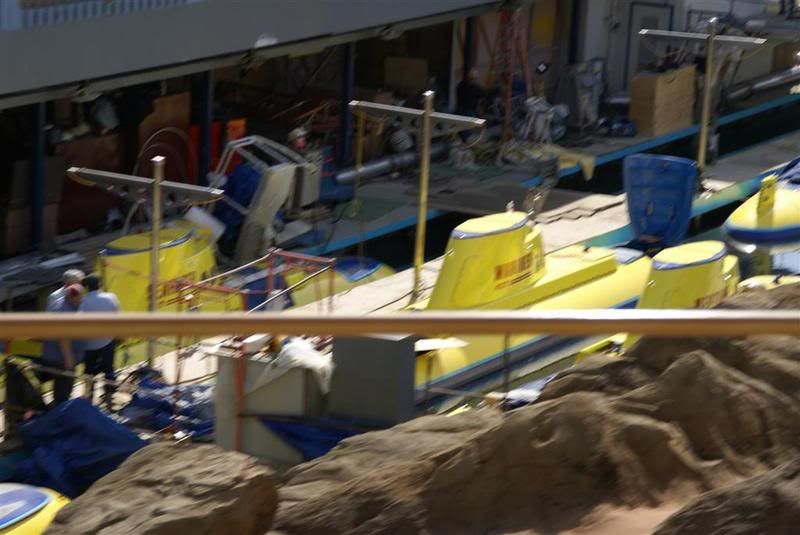 Fantasyland was busy for a not so busy day.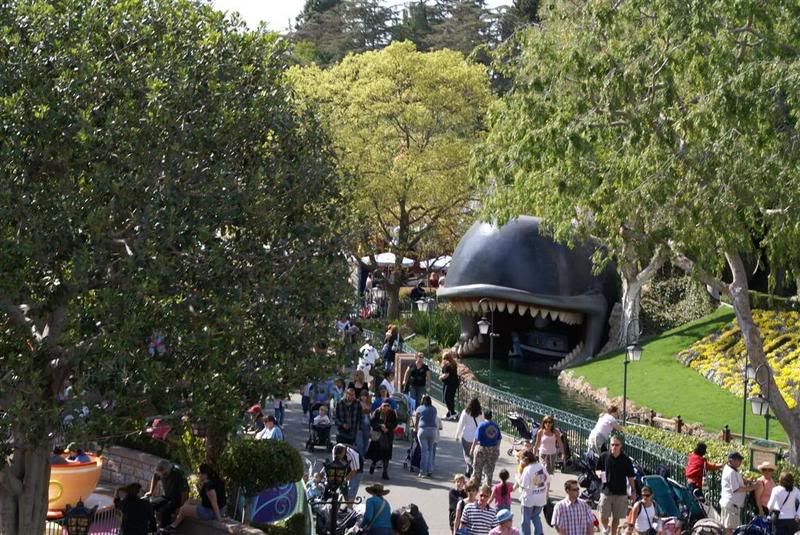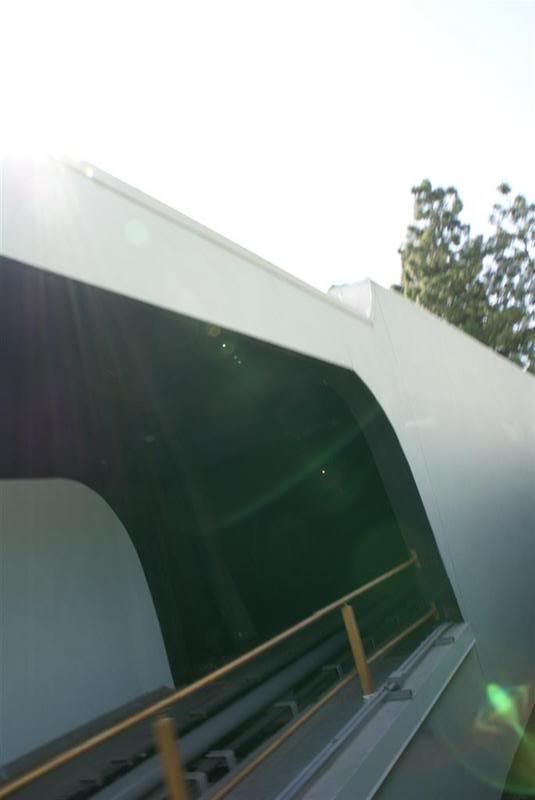 Some more to come, most are random but the Mark Twain is now dry docked. You can see the track...