So I went yesterday with some fellow MCer's and we rode the Monorail into the park to see an update on the subs. They had all the bubbles on and they were actually testing out the subs on the outside. Here are the pics.
First the Splash logs.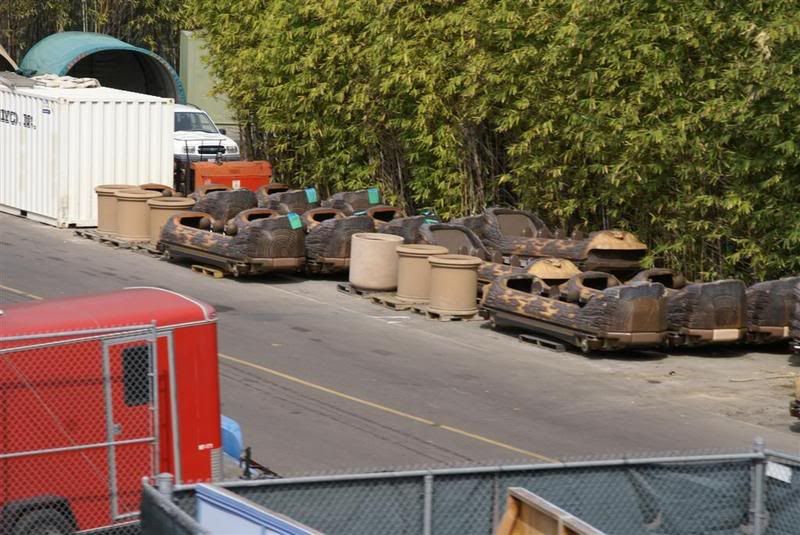 Now the subs.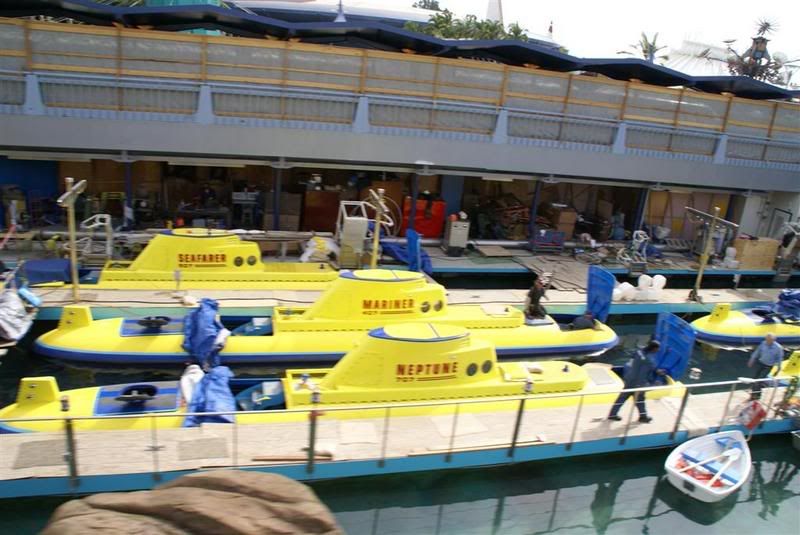 You can see the bubbles.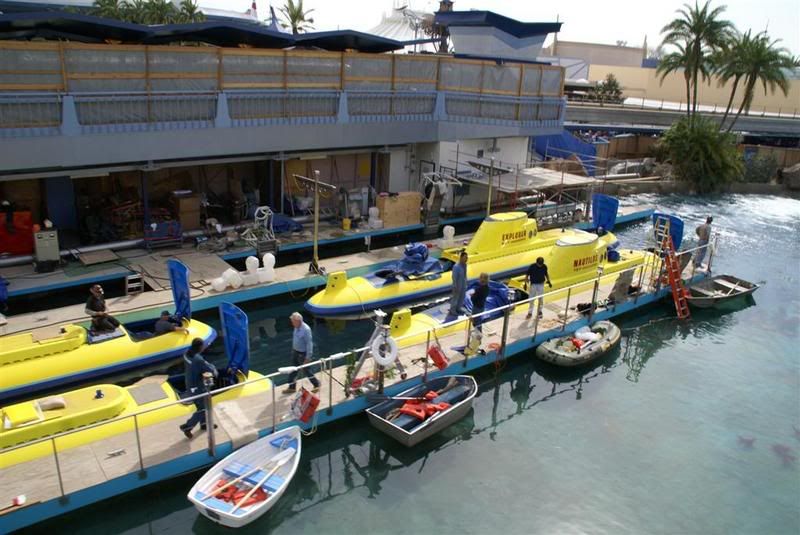 Here is the sub being tested.
The walkway at Motorboat Cruise.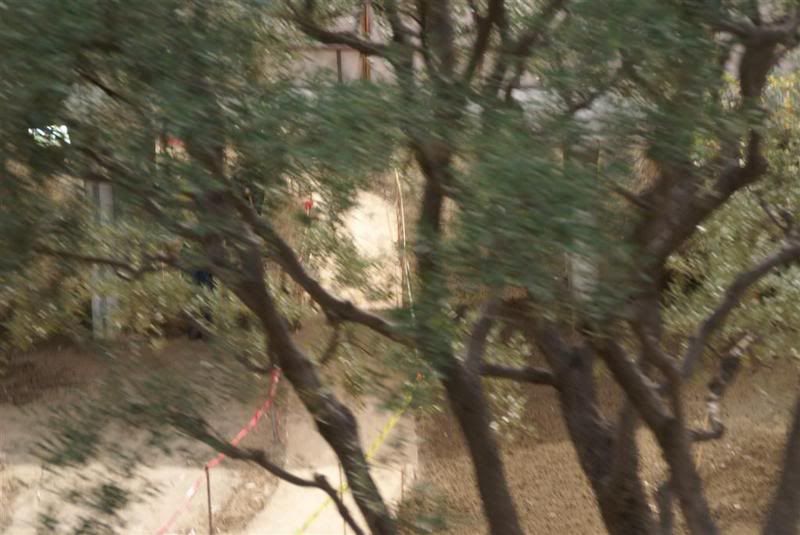 More subs.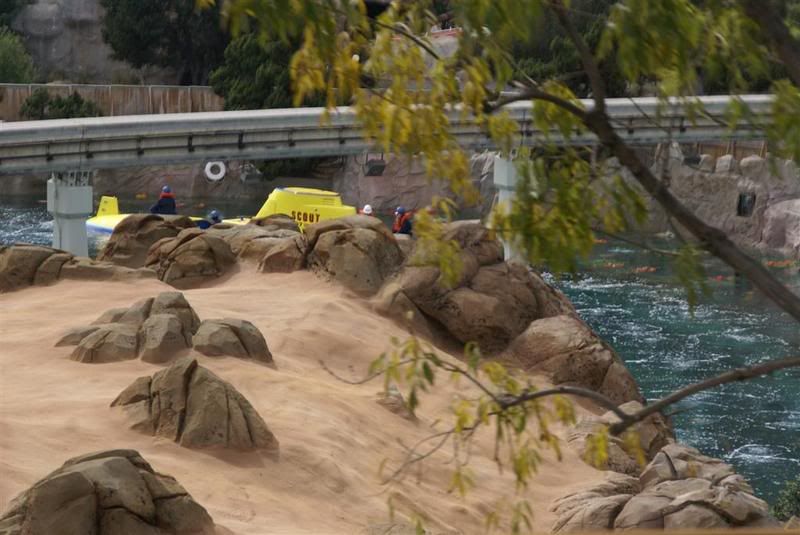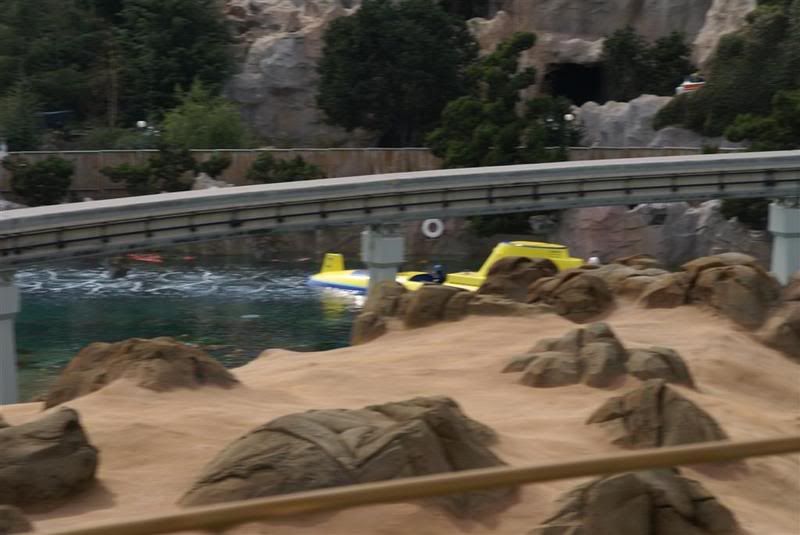 These guys waved.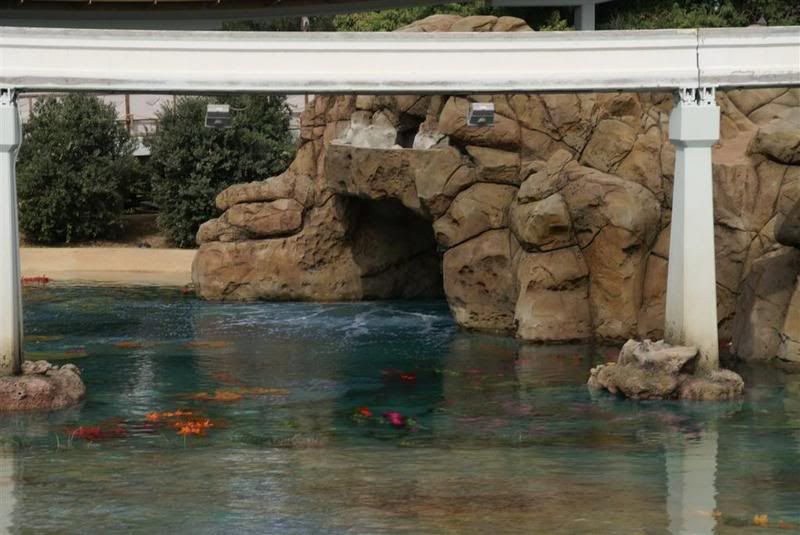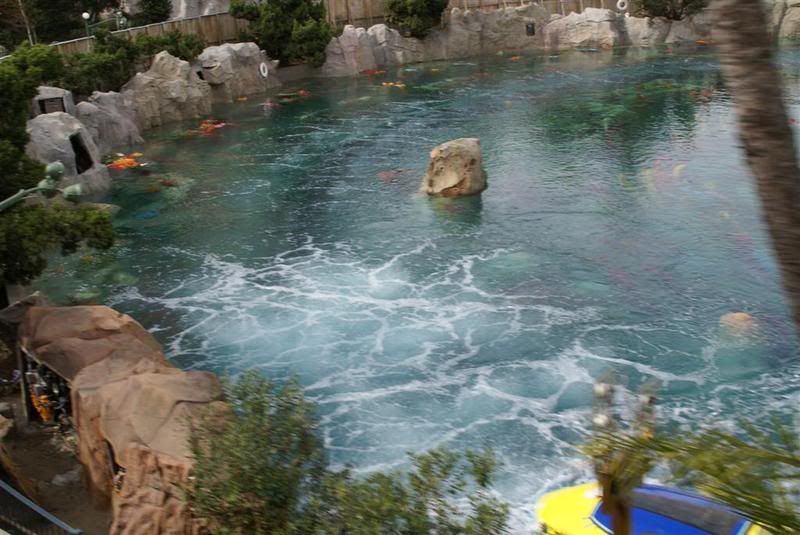 Then to Pizza Port to eat and the new floors look really good.
That is all until Monday.