My wife Princess626 and myself got our niece, who I call MunkeePrincess (Which she hates) for the weekend. Since it was her birthday on March 1st, we decided to take her to Disneyland for the weekend.
We started off by taking her to the Storyteller's for Breakfast. She was a little grumpy because all she wanted to do was to hit the park. That was until the characters showed up.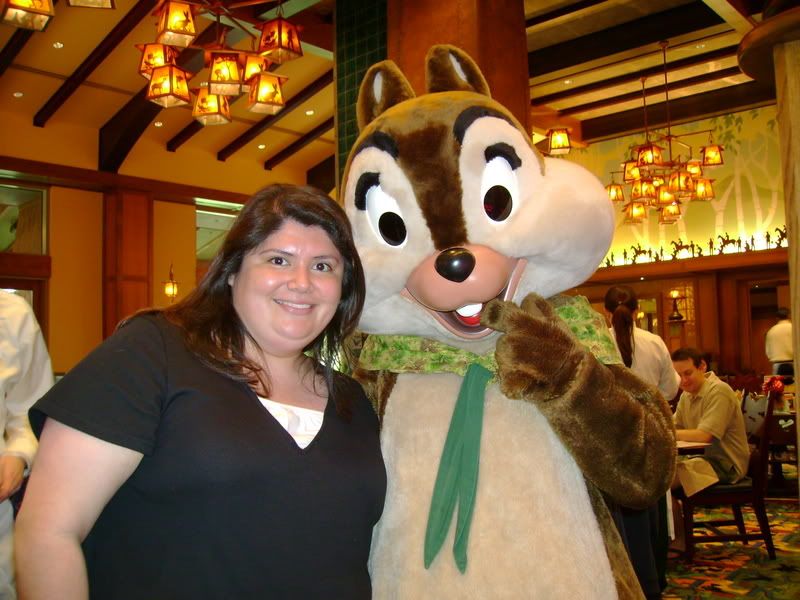 I was enjoying my breakfast until I heard this super annoying voice that sounded a lot like Rosie O'Donnell. Oooooooo, she's so freaking annoying!!!!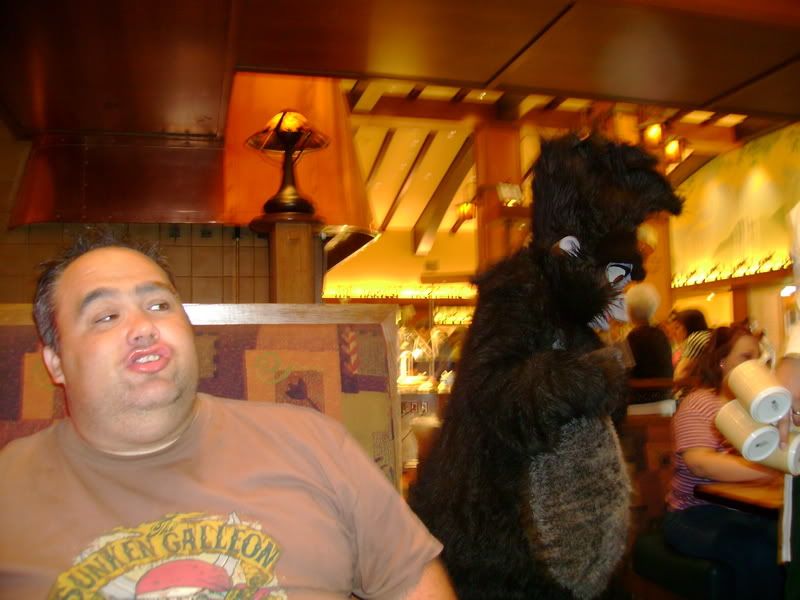 We get into the park and head over to a ride that MunkeePrincess had never been on because she was too short (This time she was Ice Cube...........Haha, get the rapper joke I made.......Uh never mind) the last time we brought her.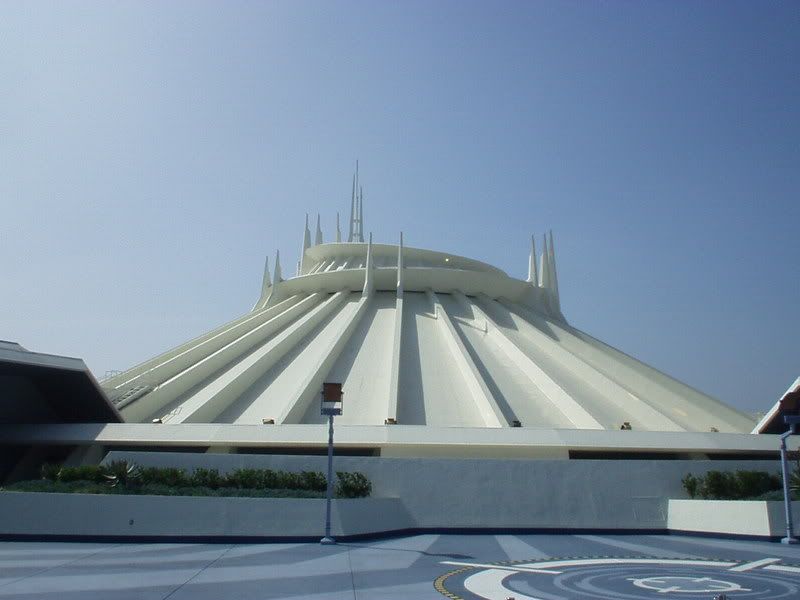 SPACE MOUNTAIN er I mean Rockin' Space Mountain.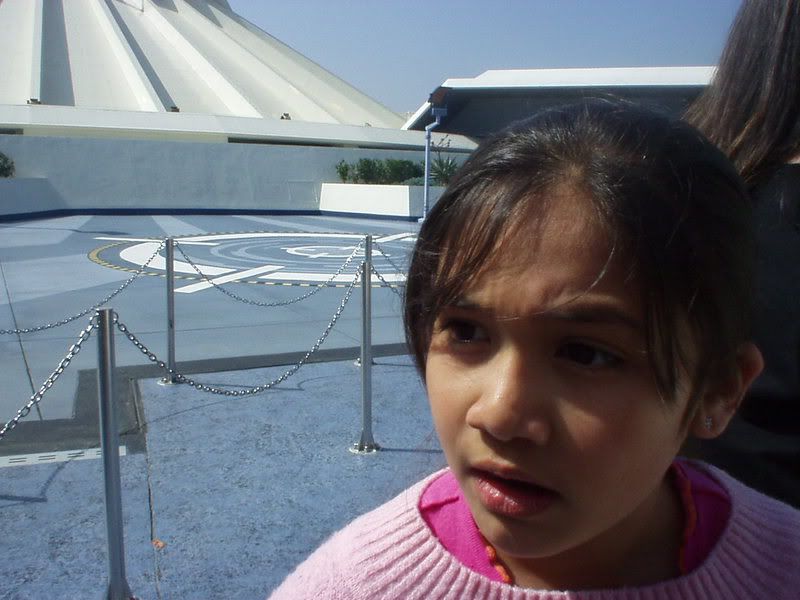 You want me to get on WHAT??!!
Please Uncle PirateMunkee...I don't want to get on this ride. I'll be good!!
These two were practically getting it on in line. Get a Looping Room you looping perverts
From a scared little kid who was afraid to get on the ride.....What were the first words to come out of her mouth at the end of the ride??? CAN WE DO THAT AGAIN!!!!! Went on at least 4 times the entire weekend.
More to come!!!