WELCOME TO DISNEYLAND
MIDWAY MANIA PROGRESS...
...Slowly but surely...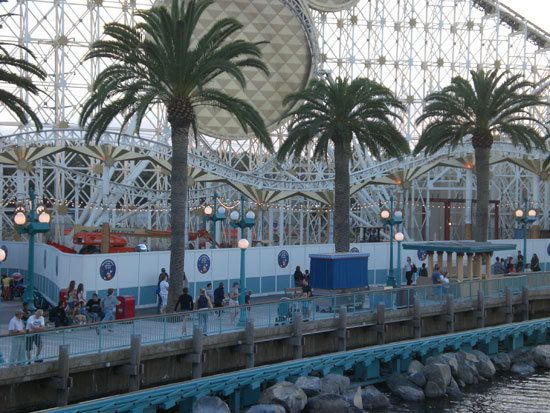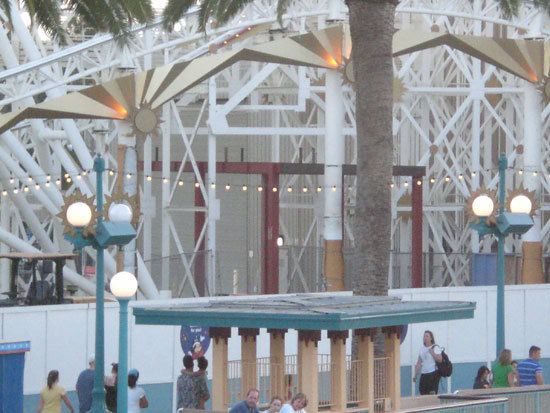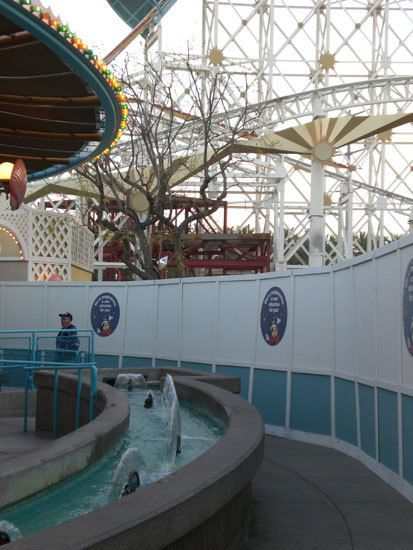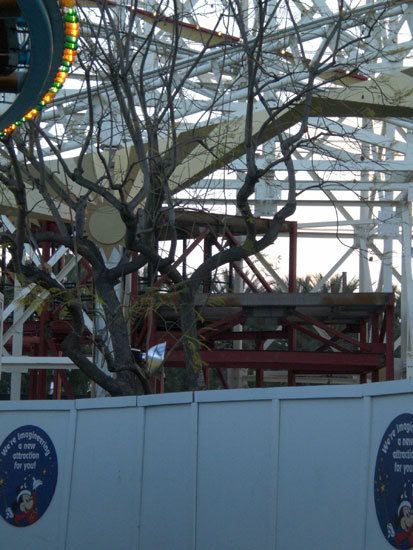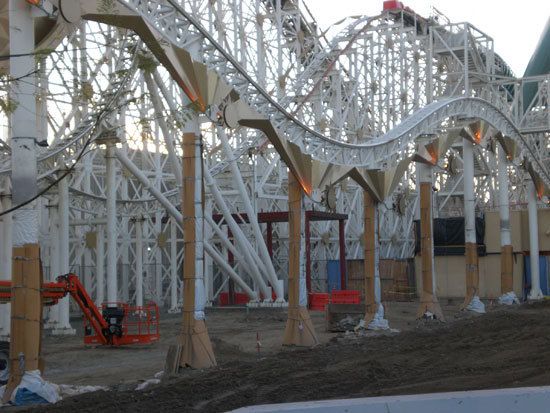 TOM SAWYER ISLAND
Something new is being built on the part of the Island, directly across from the Mark Twain/Columbia dock. ...Interesting....
Sorry I couldn't get any other shots of the Island.. I tried, but it was just way too dark - none of the photos turned out.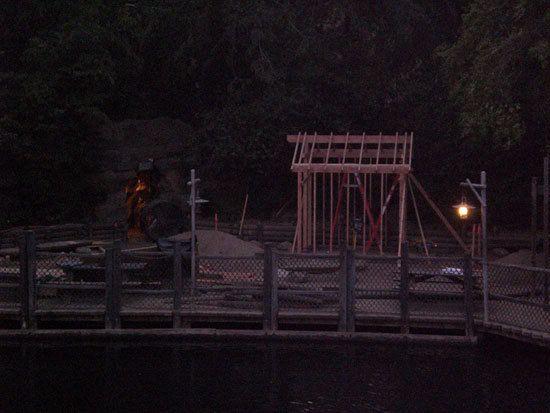 ILLUMINATING (AND TESTING) NEMO
The Lagoon's showlighting was on tonight, along with Sub testing. The opening day is drawing closer, and its beginning to get very exciting with all this testing going on! :ap:
The Lagoon fully lit up, as a Sub passes by: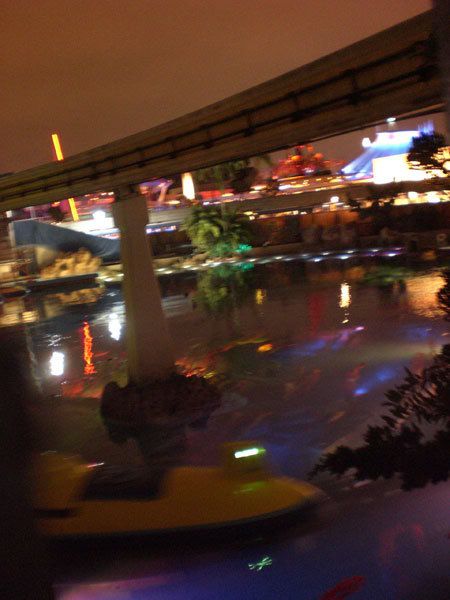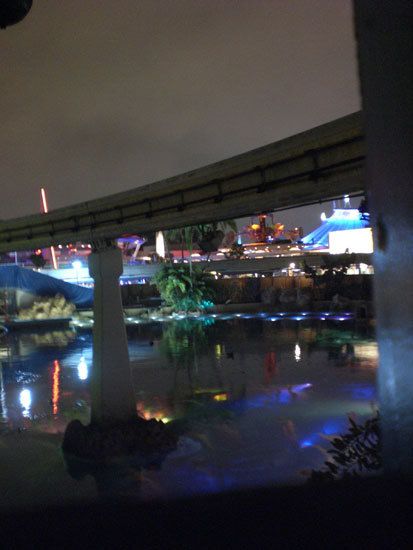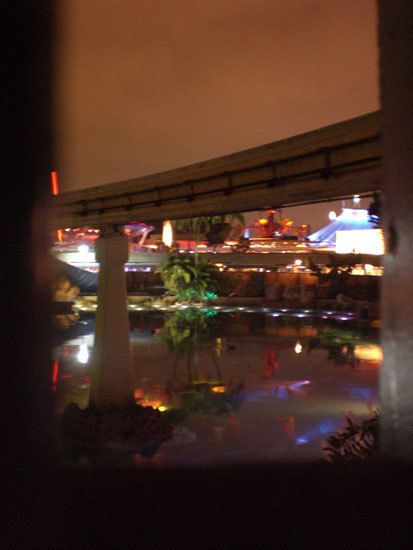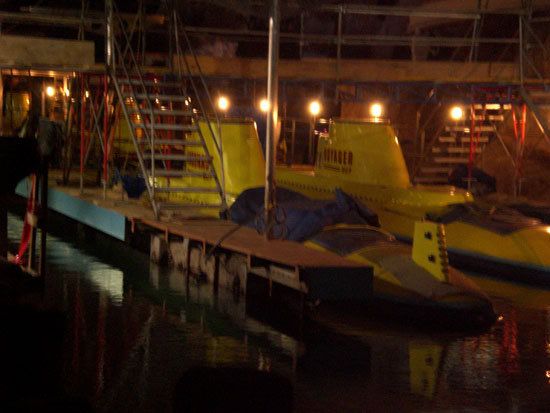 Hope you enjoyed the update