What better way to spend a friday afternoon after a work-filled week than with MC'ers. Especially hollywood1939, Maseca, justjohn and simplysabrina. Always a pleasure! :thumbup:
We started out in DCA where I noticed the old Millionaire Fastpass machines still hanging around.
It was a pretty busy day in DCA. We heard Spring Break'ers crowd DCA rather than DL because of the "liquid" refreshments.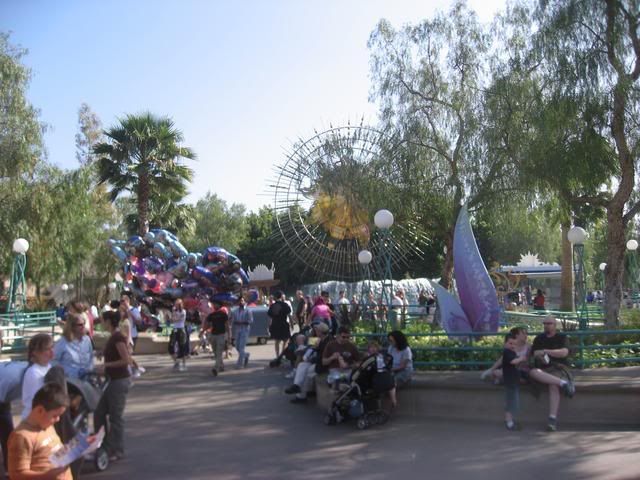 So to beat the crowds we took a trip into Disneyland via the Monorail and noticed the Finding Nemo booey (sp?) being worked on.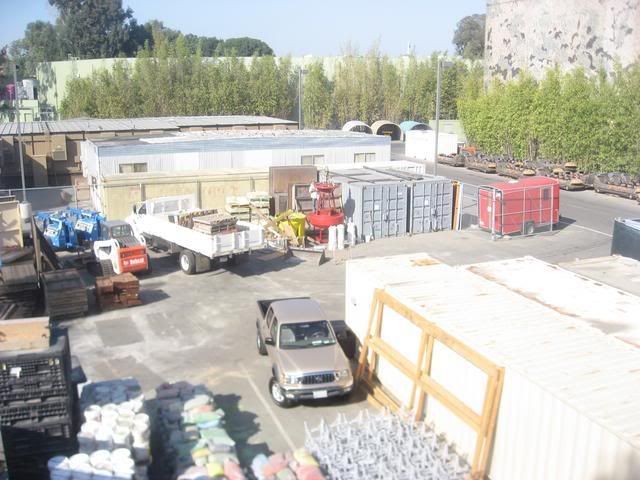 Over at the Lagoon, a crowd seemed to be in training for the new attraction.
And a path seemed to be forming at the former Motorboat Cruise area.
Back at the Lagoon, a submarine was entering the caverns and off on a wonderous voyage!
And the Explorer was slowly starting a voyage itself.
To beat the crowds, we headed up to the Disney Gallery to see the new "Inspired by Disneyland" exhibit.
And out on the balcony, speakers blasted Mardi Gras music!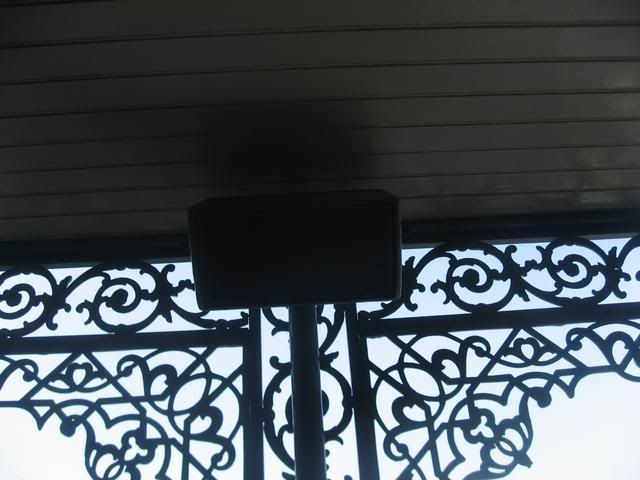 Here comes Queenie! Slowly by surely!
Hellooooooo Nurse!
Now that this ordeal is over, it's time to enjoy the beautiful artwork. (Especially if it involves my Princess Alter-Ego)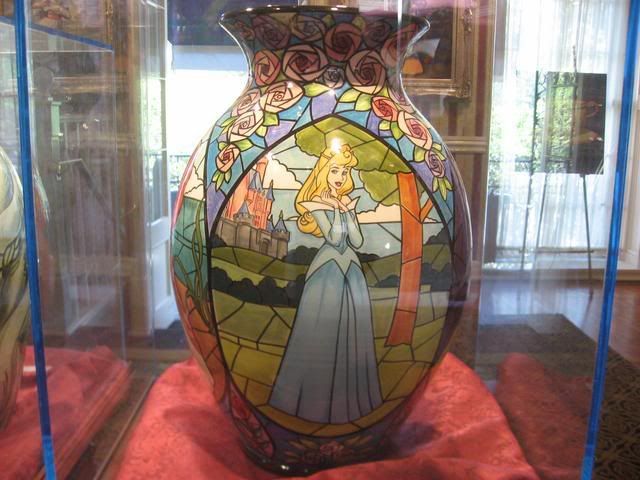 Golden Book Memories fill my eyes and mind...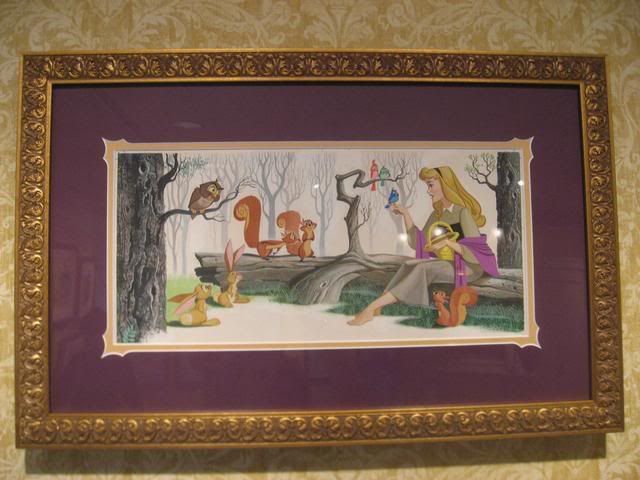 I hope one day my own Phillip comes to rescue me...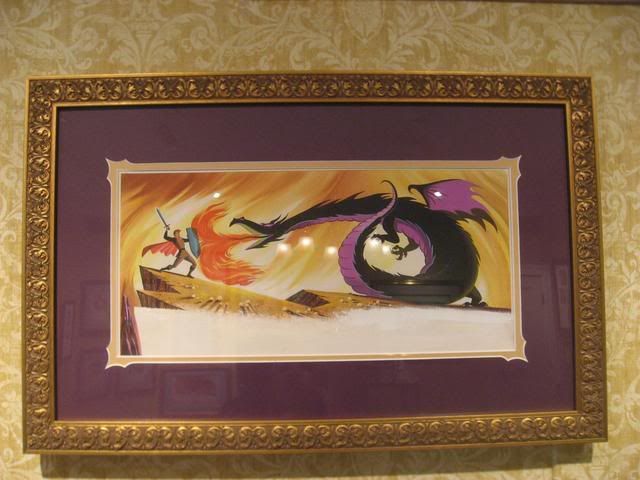 Baby Aurora is so adorable!
Cinderelly looks so pretty!!!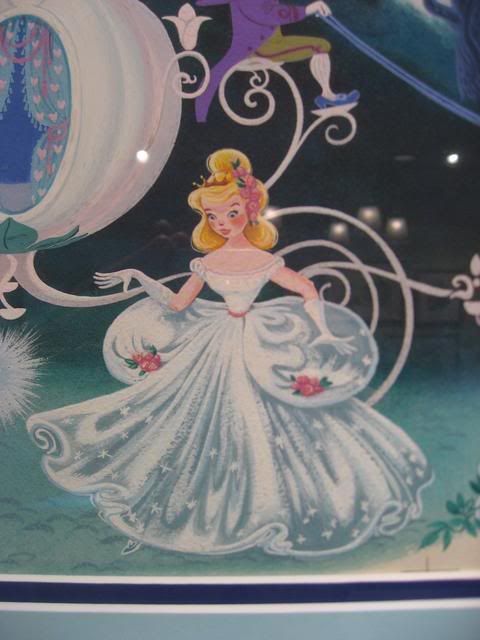 We took a detour into Critter Country and found a hoodlum roaming the Hundred Acre Hood!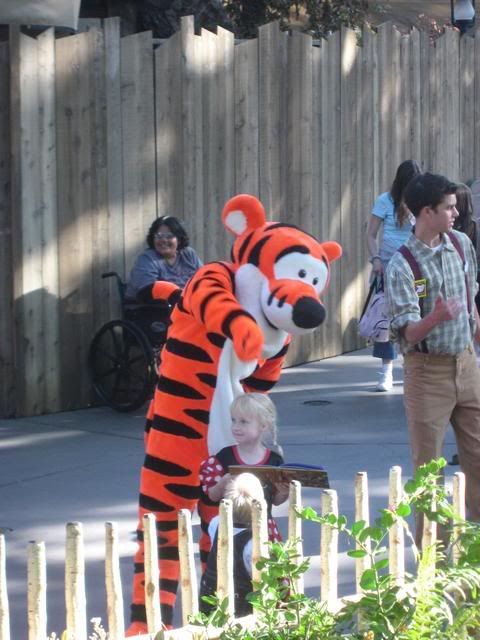 We stopped for yummies at Pooh Corner and for the first time, I noticed these Pooh-filled pictures.
Mmmmmmmm...
Brer Rabbits Wishing Well?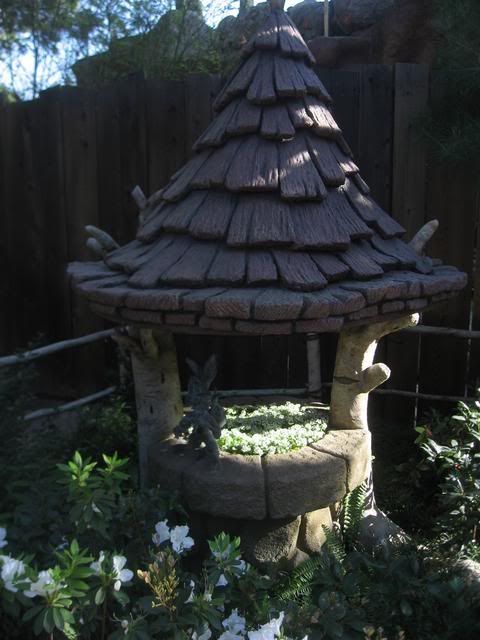 We stopped to rest and take a look a the Mark Twain, which is now under tarps.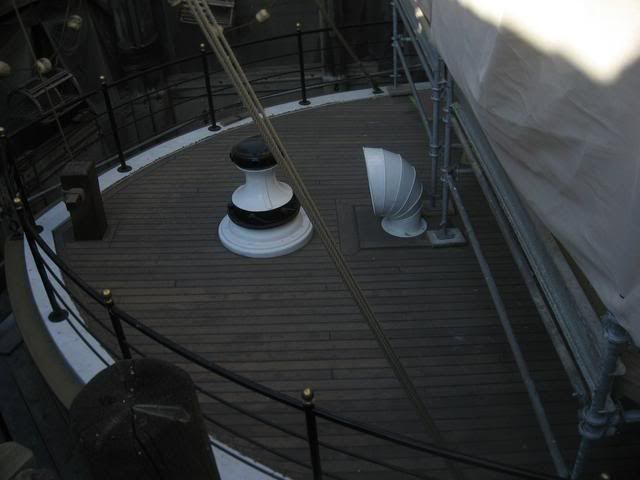 We took the Monorail out of Disneyland and I noticed Finding Nemo Crabs for the first time... and not only that... THEY WERE MOVING!!!
[googlevideo]
http://video.google.com/videoplay?docid=-3093322847208574147
[/googlevideo]
As we headed into DCA through the Grand Californian, a celeb caught my eye... HANNAH MONTANA!!!
Must be part of the Year Of A Million Dreams! Let's Go!
DCA has definitely gone to the cats.
Into the Animation building we went, where some of the lighting is in desperate need of TLC.
And since we're in DCA, how about some tortillas? MASECA!!!
[googlevideo]
http://video.google.com/videoplay?docid=6279180296964278056
[/googlevideo]
The group decided it was Maliboomer time... and I quickly became annoyed with the overly repetitive safety spiel...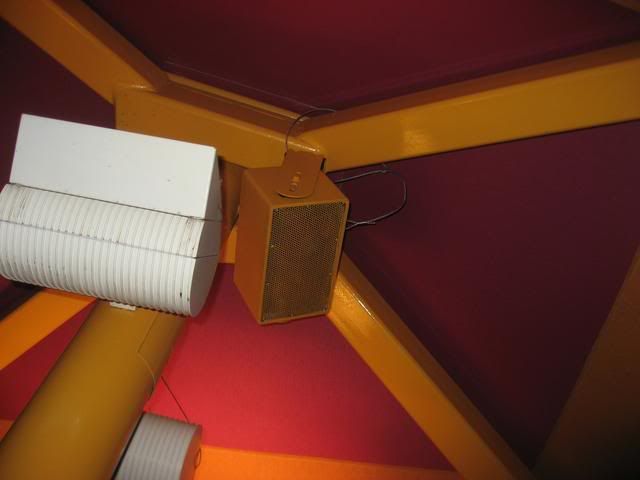 OFF WE GO!!!
[googlevideo]
http://video.google.com/videoplay?docid=-312296809119548070
[/googlevideo]
We went back into Disneyland via the Monorail and were in awe at how colorful the Lagoon becomes at night time.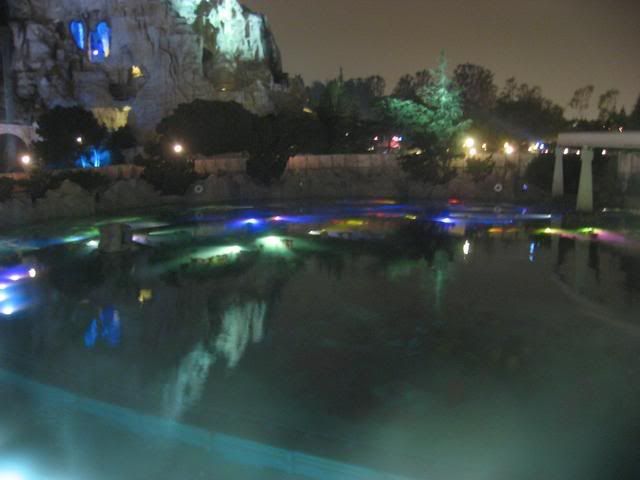 Ending the night with Indy... we almost cascaded as a jeep came toward us in the skeleton room!
I'm glad we survived that adventure! I'm definitely look forward to the next one...
THE END!