Went to D-Land last night to erase the memories of my work week.
It was really crowded! DCA was unusually crowded, the single rider line for screamin was out the gate (skipped it). The only attraction we visited was the winery before we decided to escape DCA. After I got to D-Land it became a Disney art and fireworks night. Here are the pics:
Familiar faces at the gallery: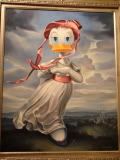 Fireworks from the Frontierland side of the castle: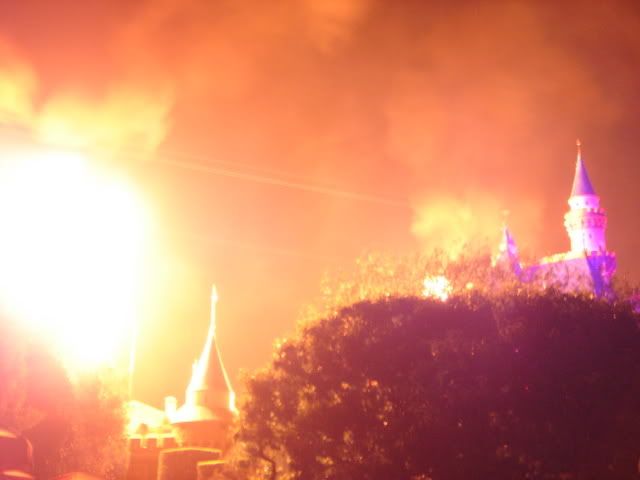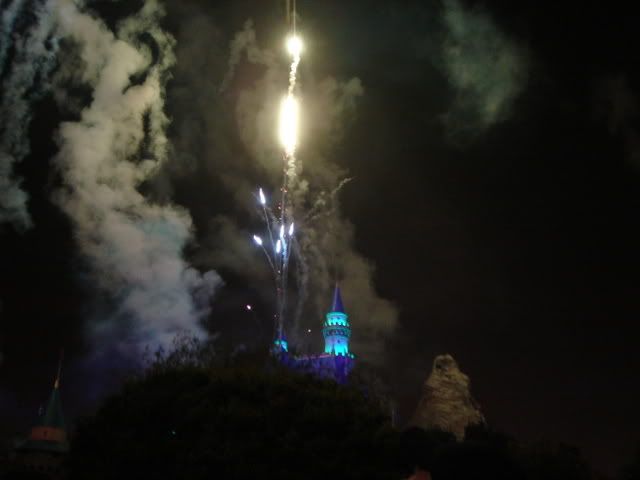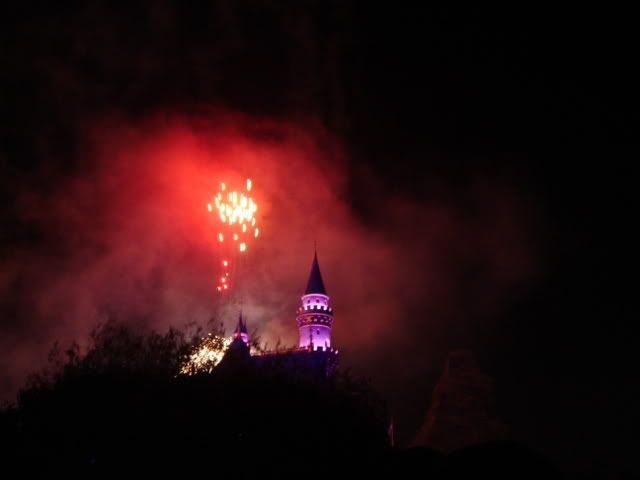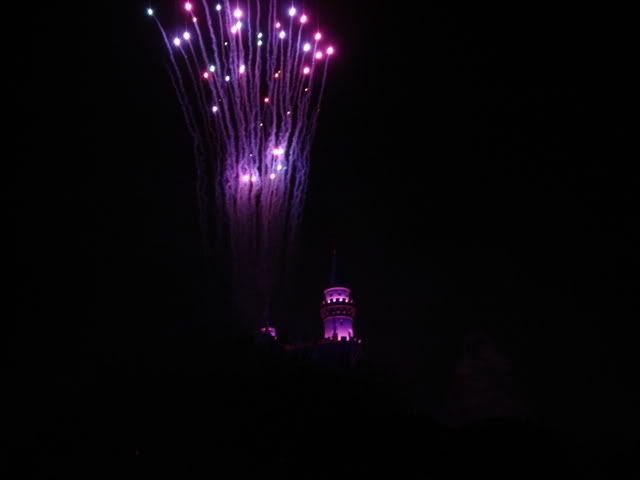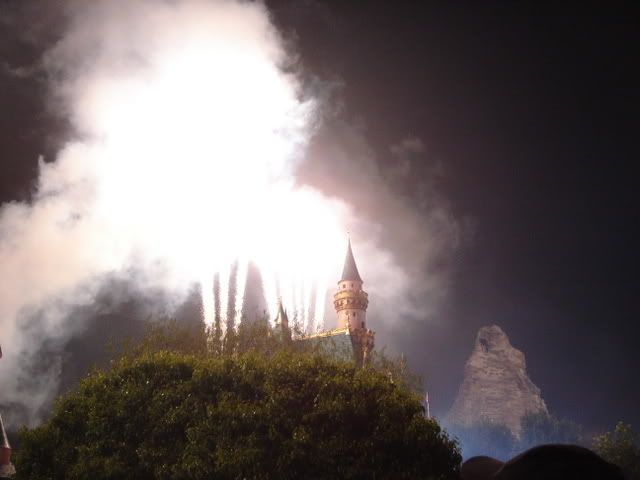 On my way out I found this at Disneyana. :love: this painting.
That's it. Happy St. Patrick's day! Cheers!