I would like to start with this:
Finally, an event during the year of a million dreams, where some of my dreams actually came true... and it wasn't even part of the official campaign.
Started the day as soon as the gate openned and walked (WALKED NOT RAN) towards NOS. We got in line to meet the Disney legends.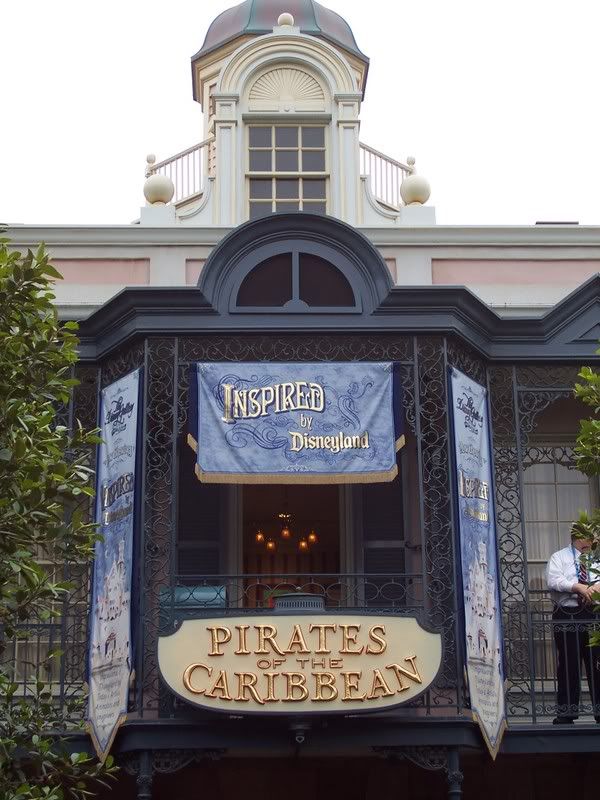 I bought the attraction's original poster (the single pirate against the orangish brown background) and got that signed by the group. My GF, SaguinePoppet, got the 40th Anniversary poster and the Haunted Mansion book signed. I was very well organised (with the except of me not being able to purchase some Bob Gurr art on demand in time for him to sign it). It was a blast having a couple moments to share with each imagineer. I even got interviewed for the OC Register... but I guess I didn't make the cut.
After the signings, went over to Haunted Mansion. My stupid camera doesn't take worthy pictures in the dark.
Had lunch at the French Market. It was perfect Clam Chowder weather. On the way out we saw a plaid getting ready to serve a group of people... I dont know if this is the CM being handy, or Disney being cheap...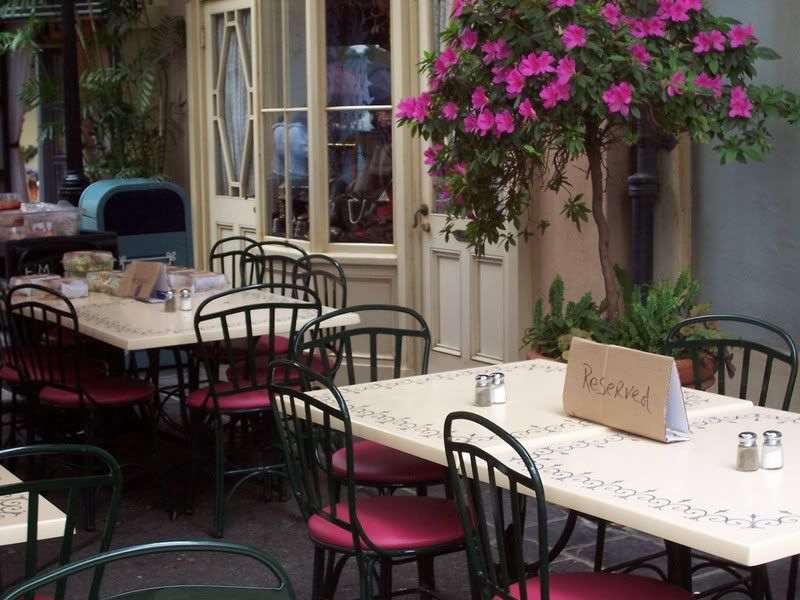 Off to the meet! Our 2nd meet (though not many people think so...) and SuperStacie's first meet.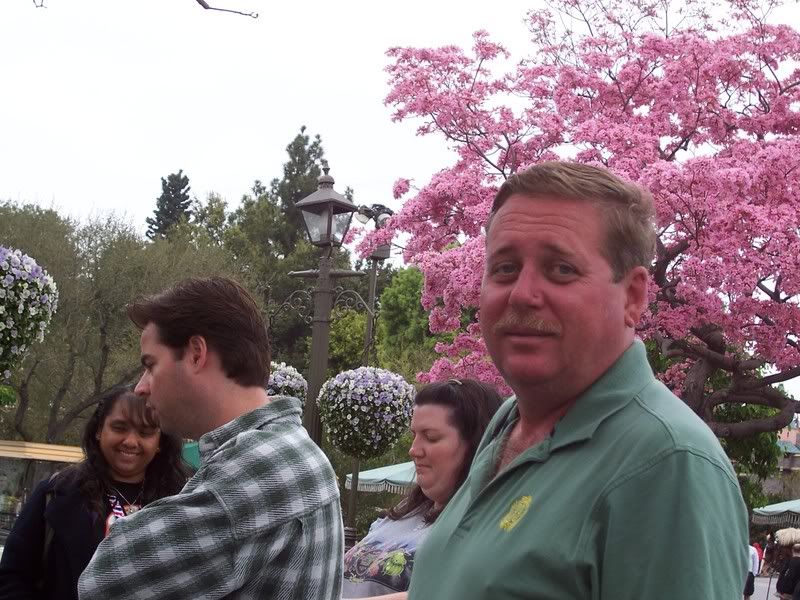 So friendly...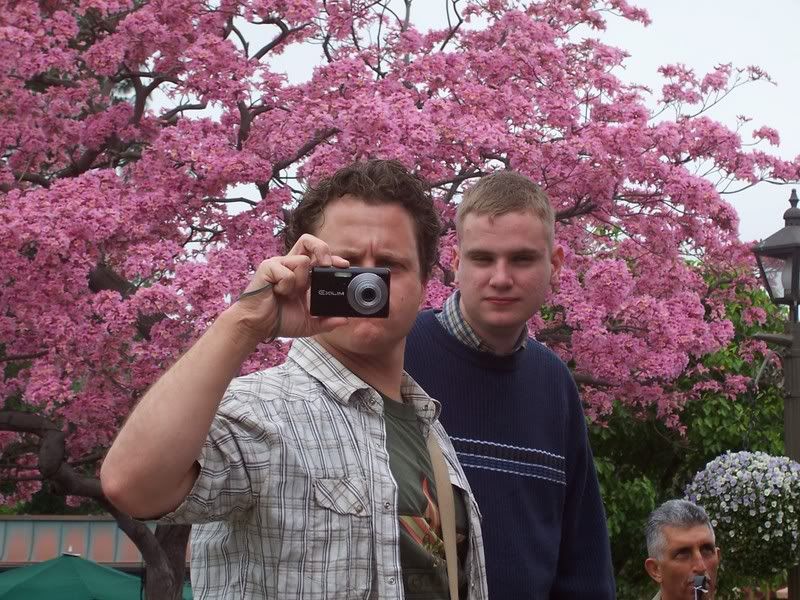 There's your answer Fishbulb...
Sey and I went to Tomorrowland and met the best CM in the history of Disneyland... my god she needs a promotion. This opinion has in no way been slanted by bloodline...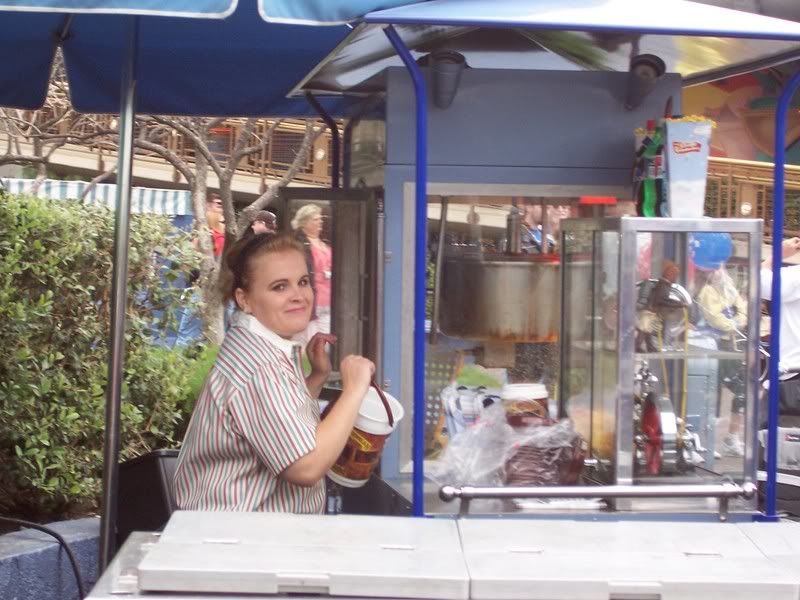 We had to leave at 2:30 to be back in Bako by 5:00... On the way out we saw another Disney Legend.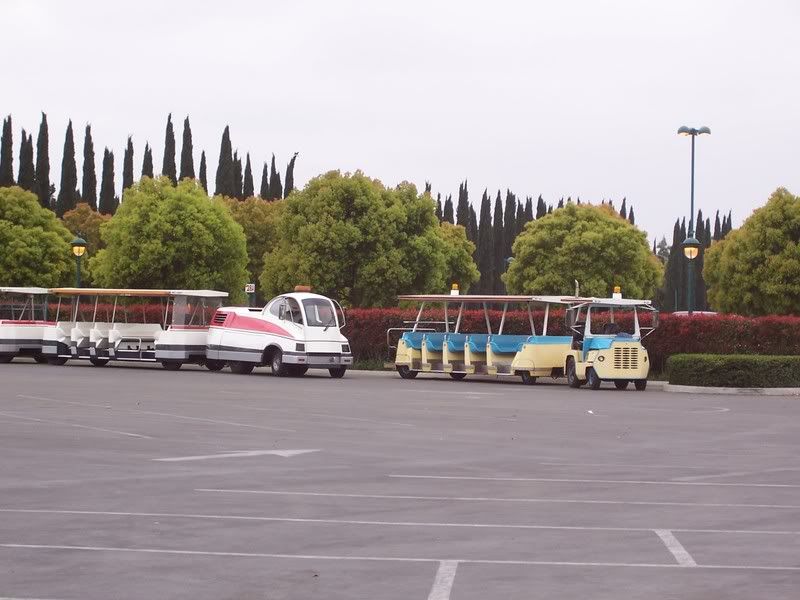 And in the parking garage... THIS BEAST!!!! (my little bro had to get a pic with it).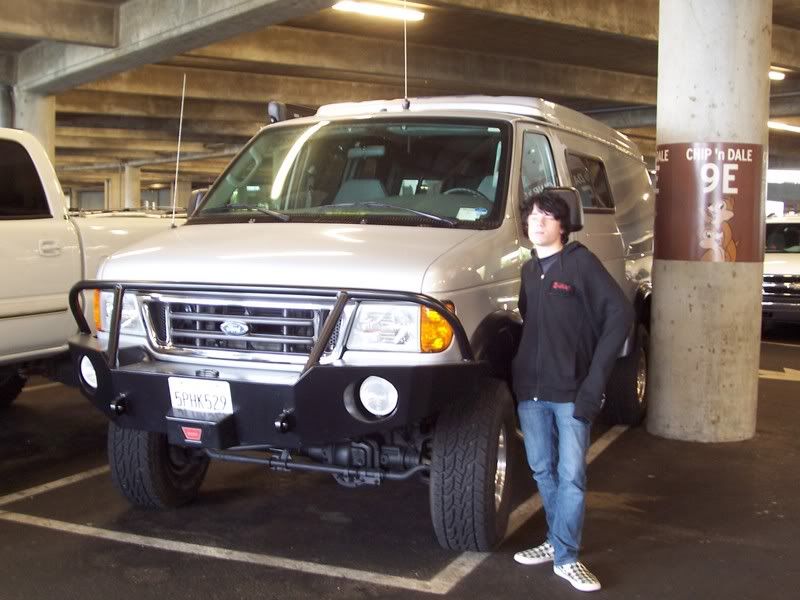 That's all til next time...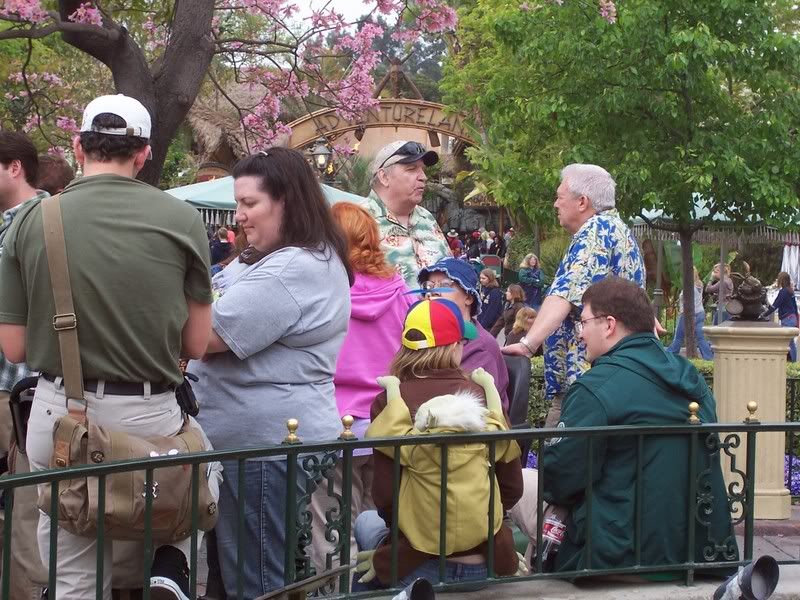 THE END