Since Capt Hook's showed me all of his pics with Belle, I decided to show everyone that I have the most pics with Alice. Here they all are:
December 20, 2006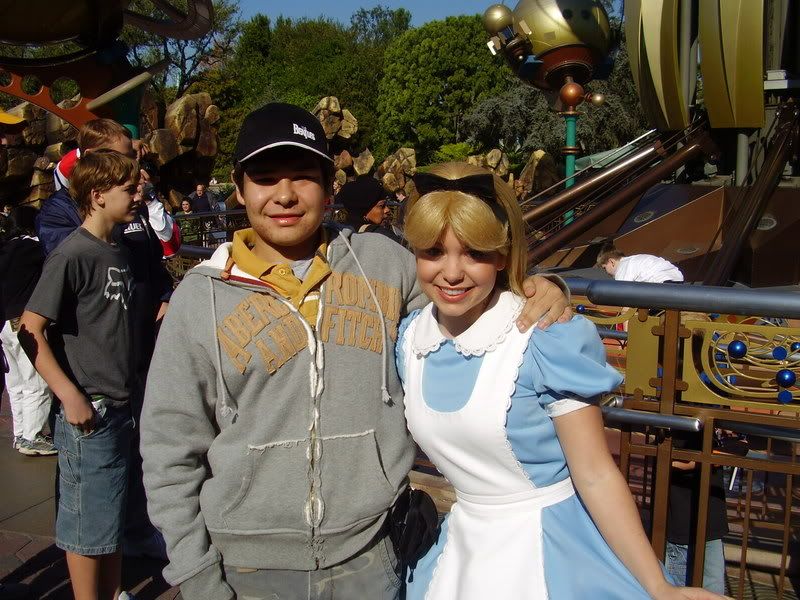 January 20, 2007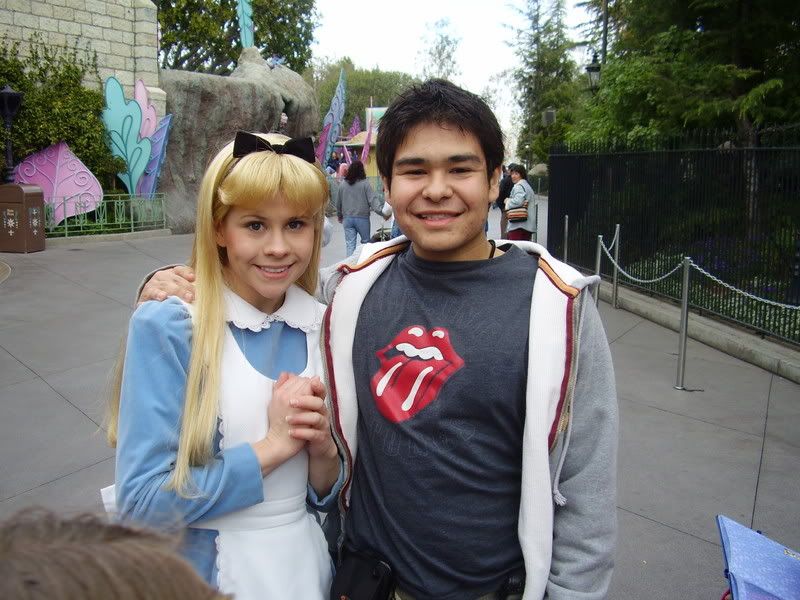 January 28, 2007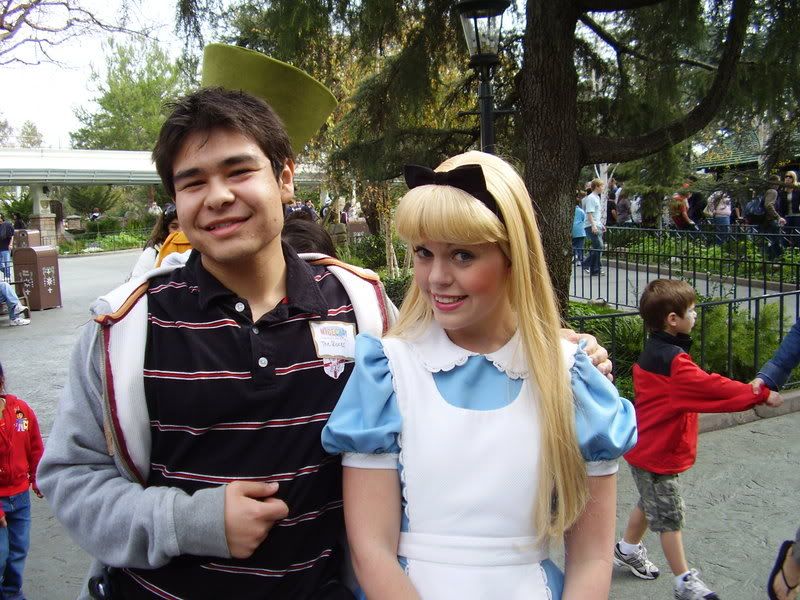 I have another one from my recent trip on Friday, but I haven't been able to load it.
Well, I figured since Captain Hook has the most with Belle, I'd share who I have the most with.