Hello everyone. MY family and I decided to go to Disneyland this weekend so off we went. The weather was really great and the lines not too long.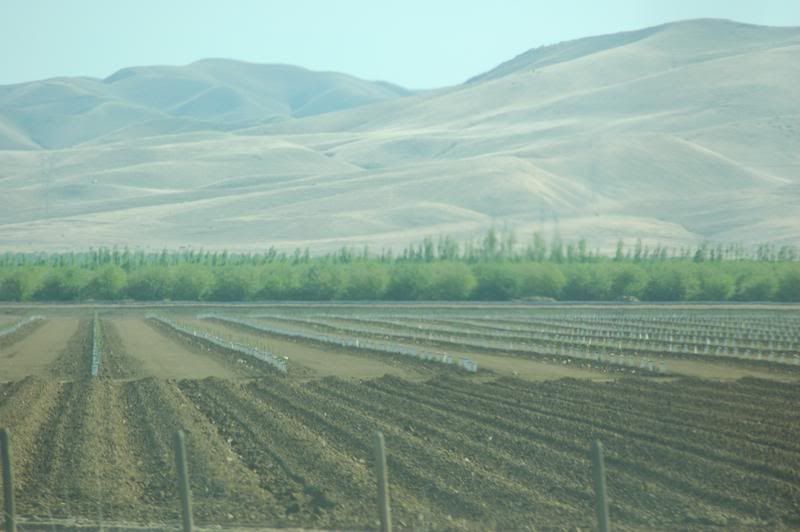 My brother Bradley.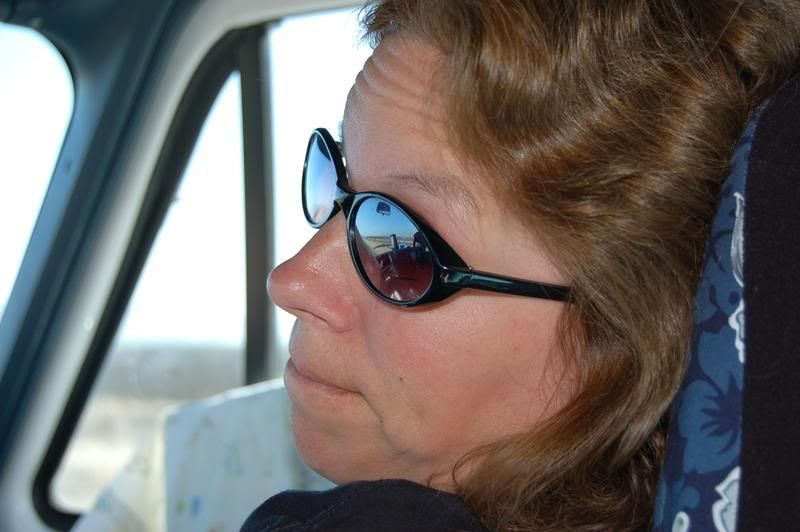 My mom Kathy.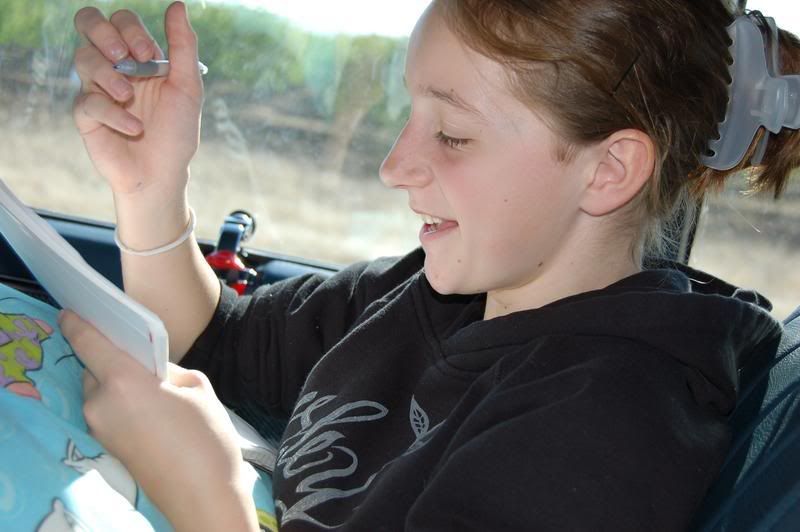 My sister Stephanie.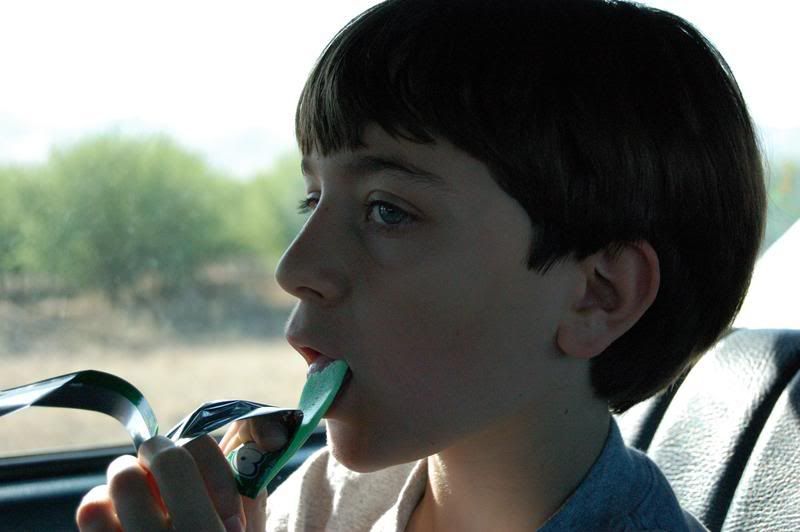 My brother Johnathan.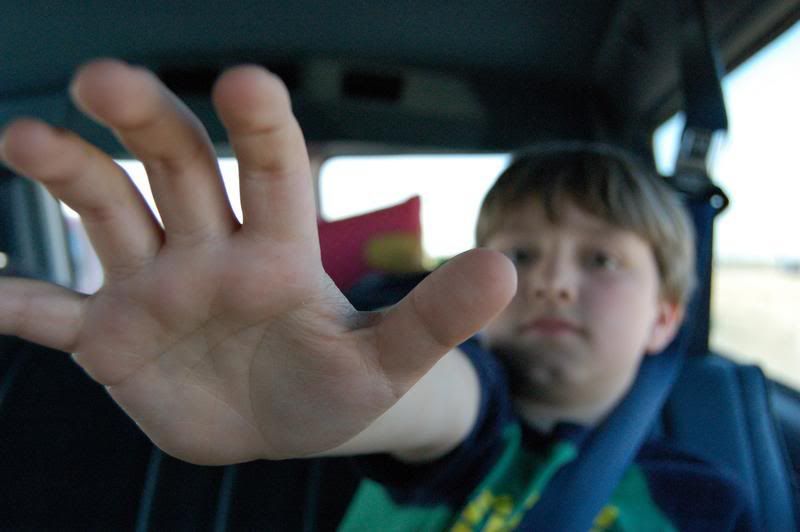 Wooo, sweet stuff....in 3D!! haha.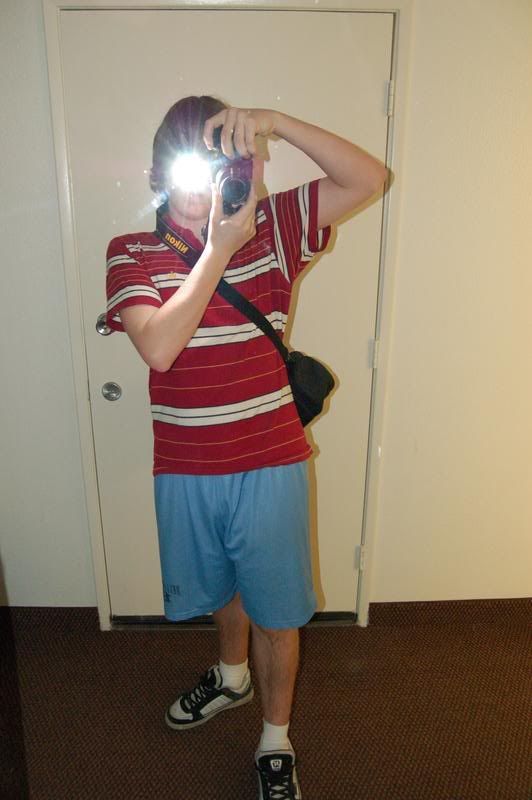 Where hath my face gone?!! (sorry, I haven't had the time yat to rotate any of my pictures back to normal)
Now with my new CAMERA which I love, i was able to take many night shots.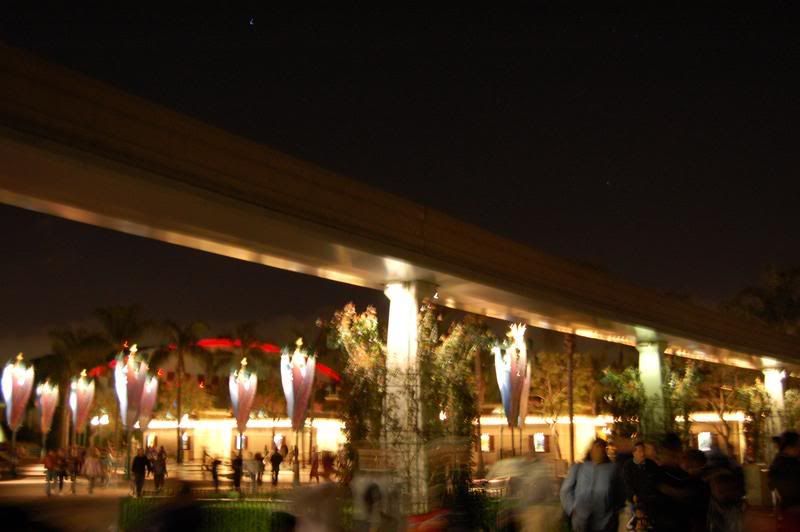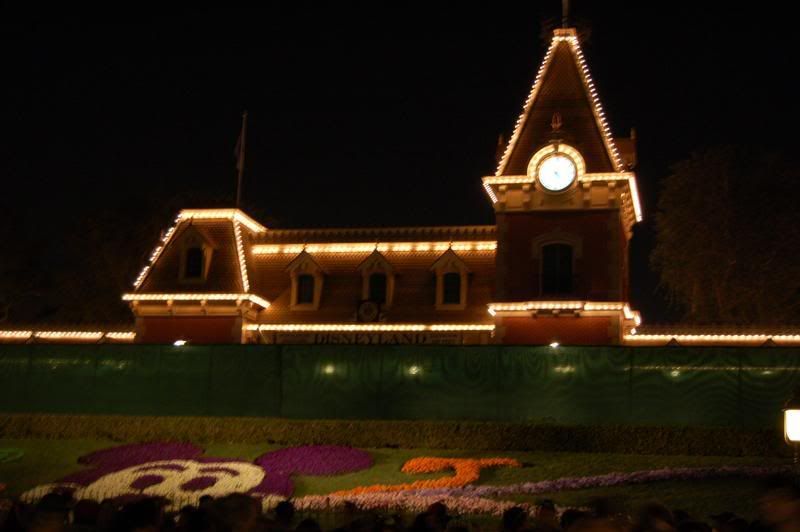 Maint street Railroad station.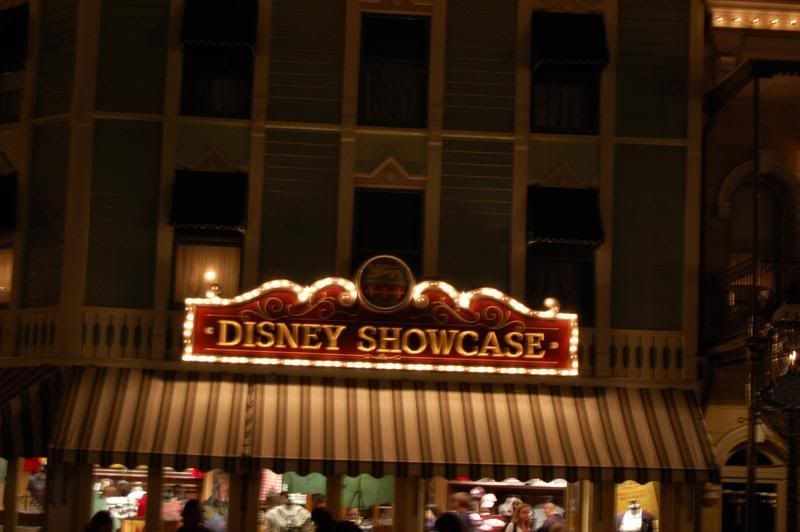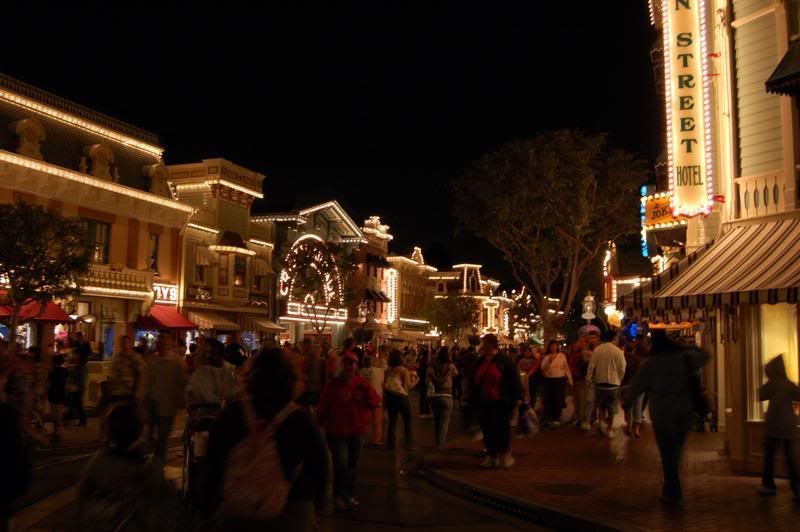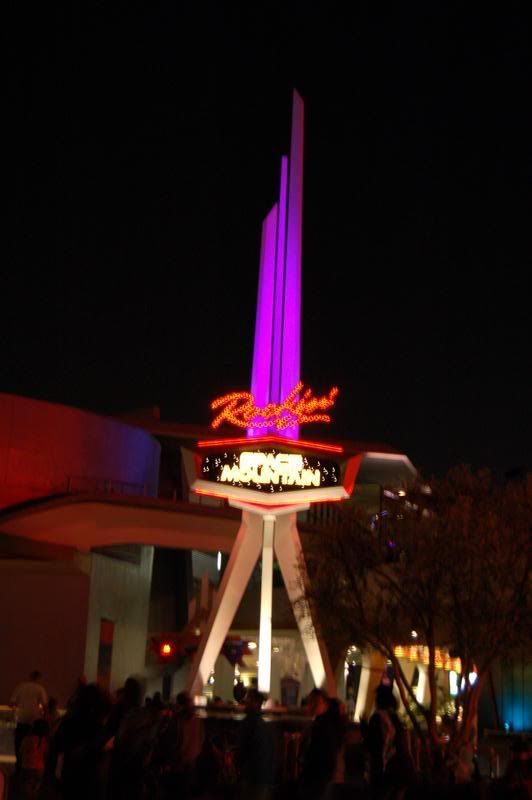 Rockin' was pretty cool.
I like the glow from the HISTA sign.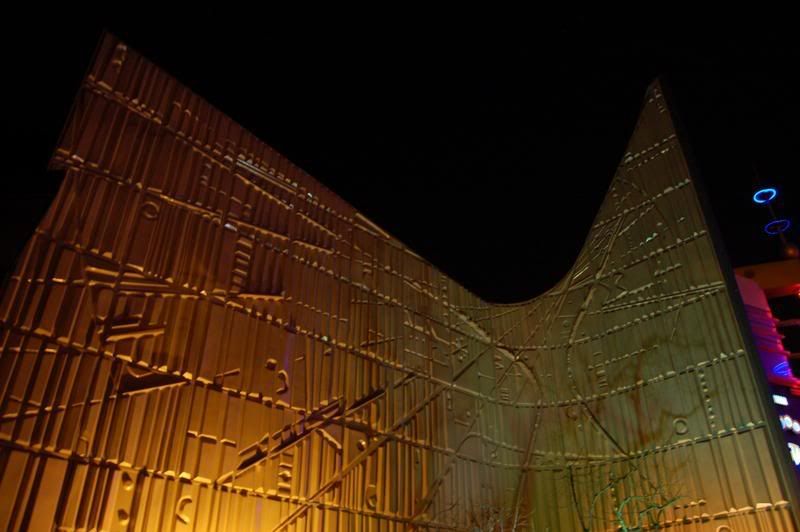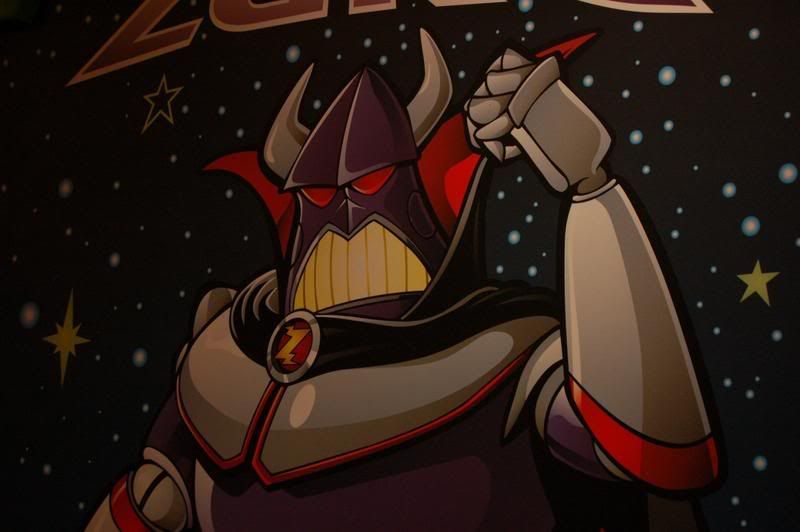 Oh no, DIE Zurg!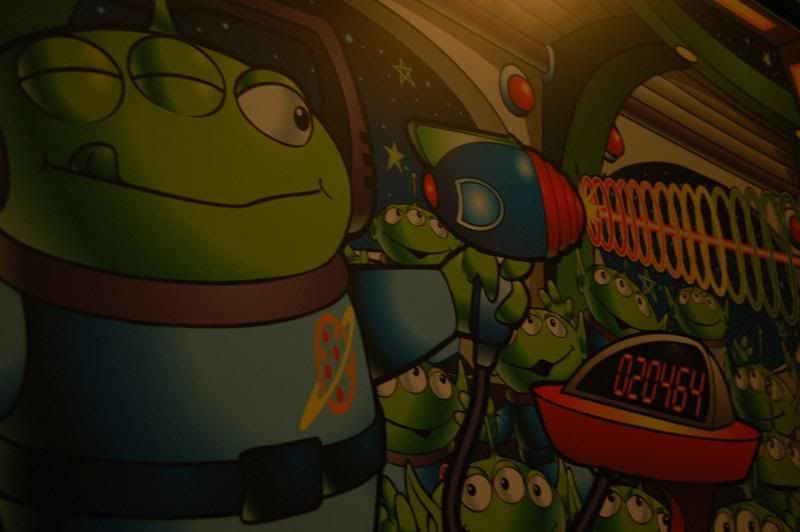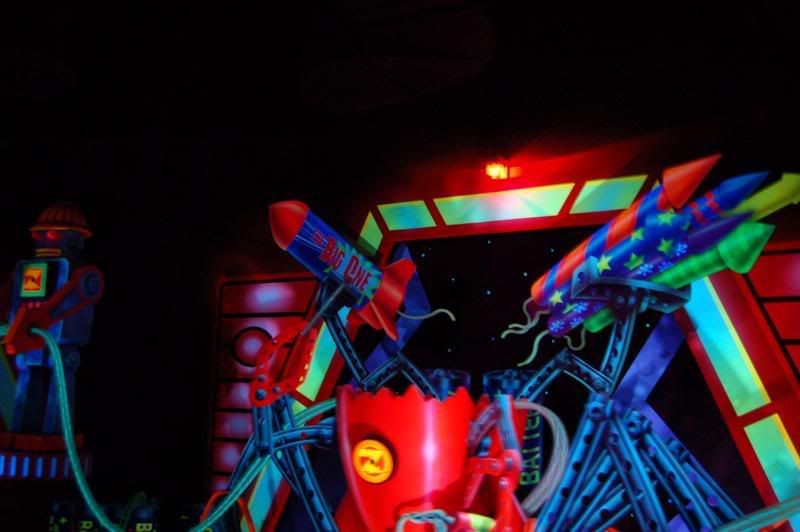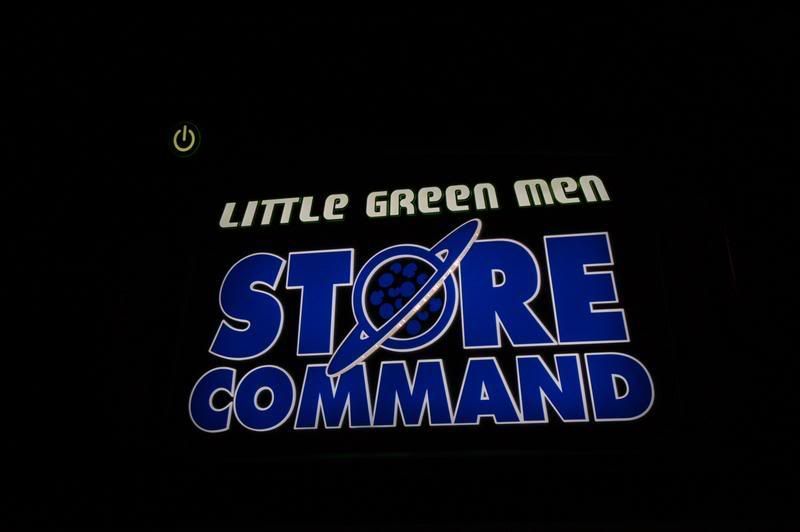 I tried to get the "secret" target but i couldn't...next time.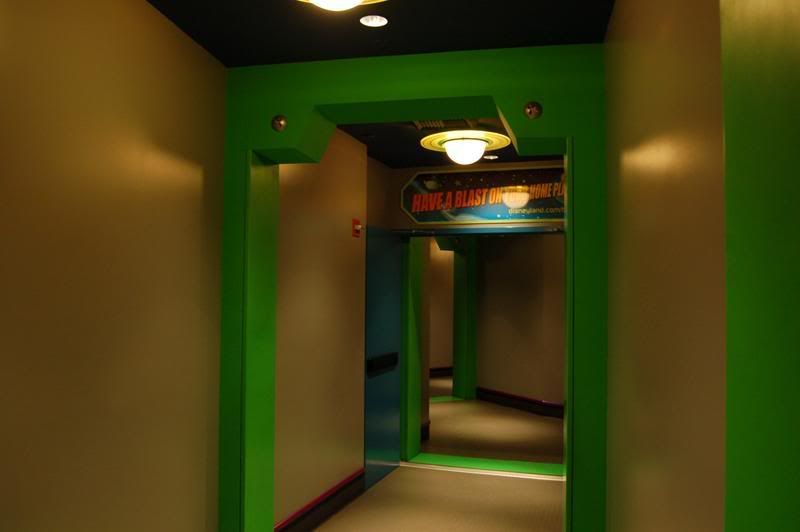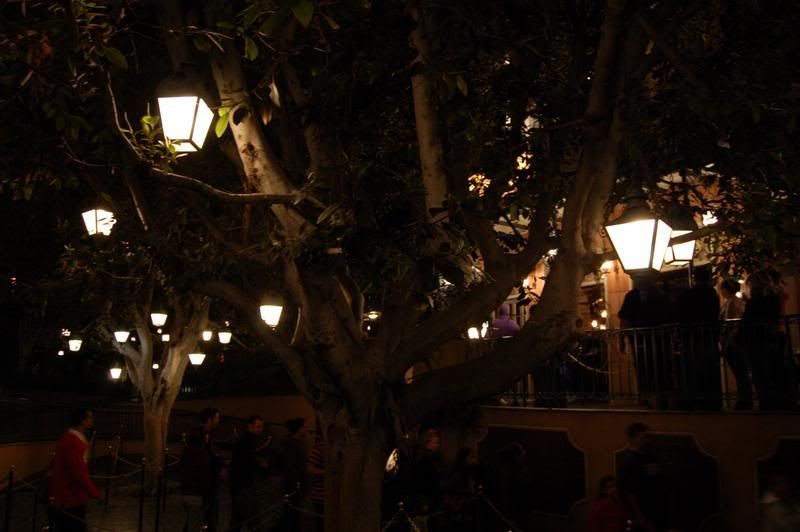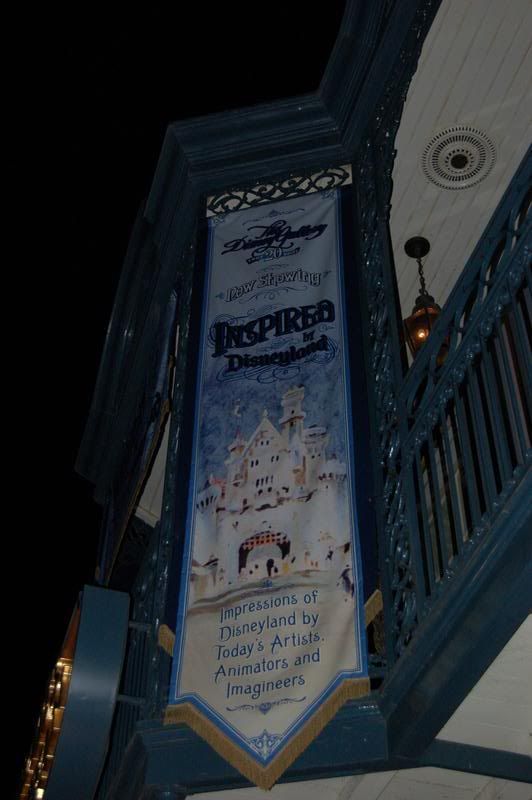 I never got a chande to go into the gallery, dang.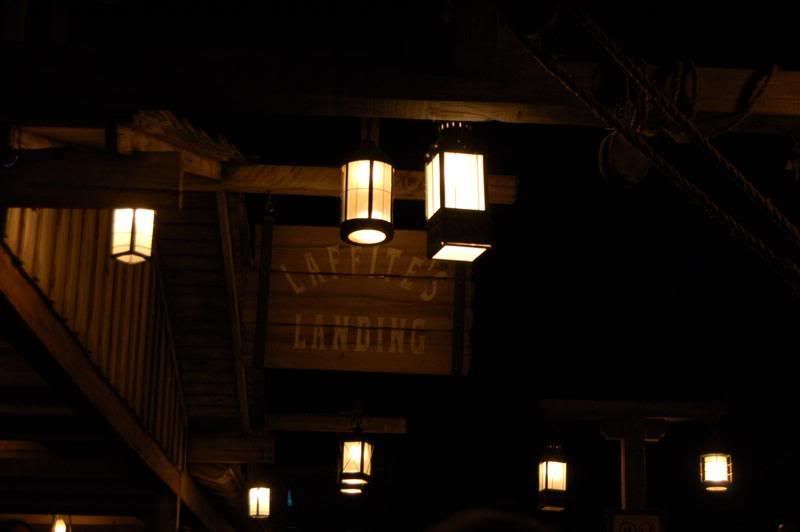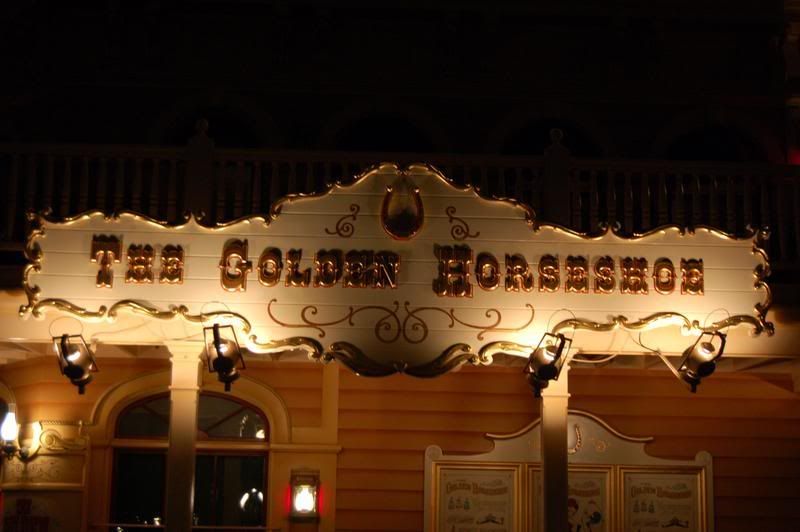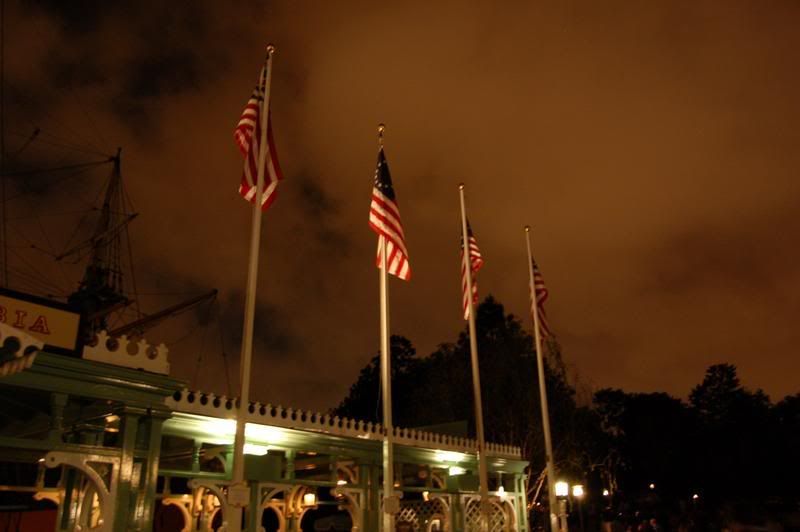 YEAH, some nice radial blur!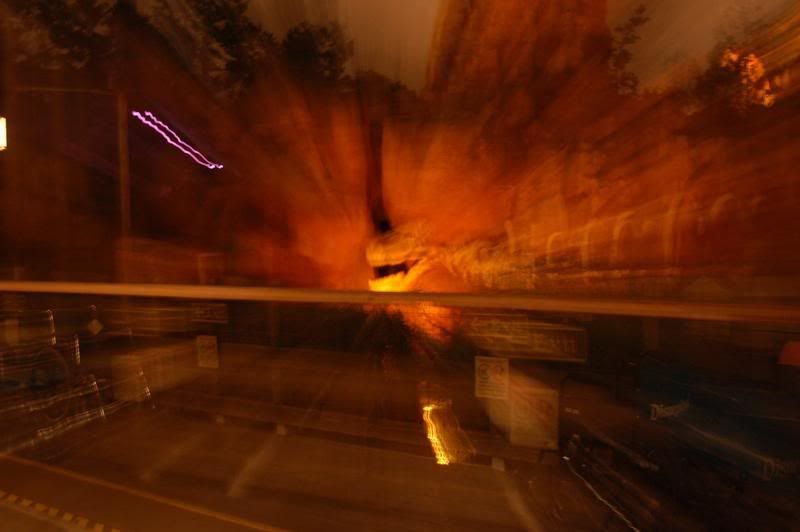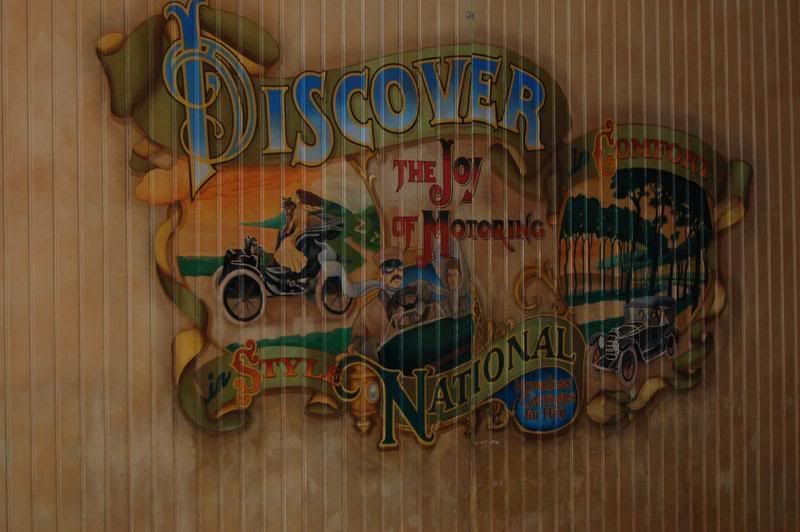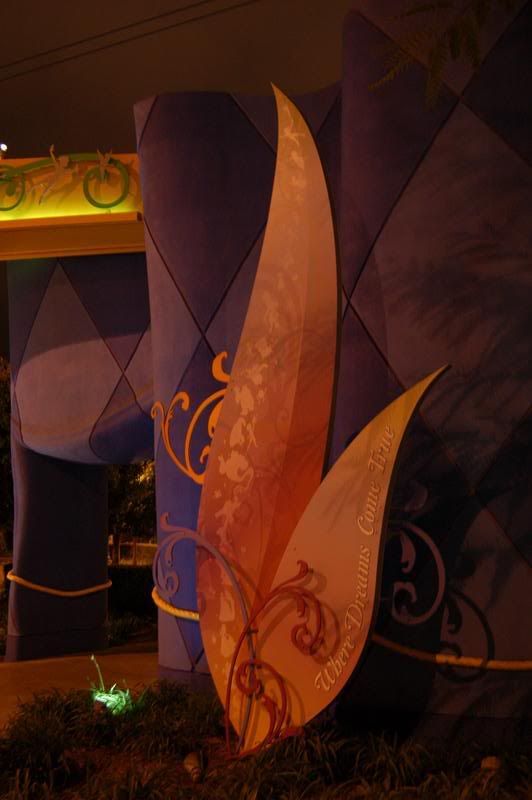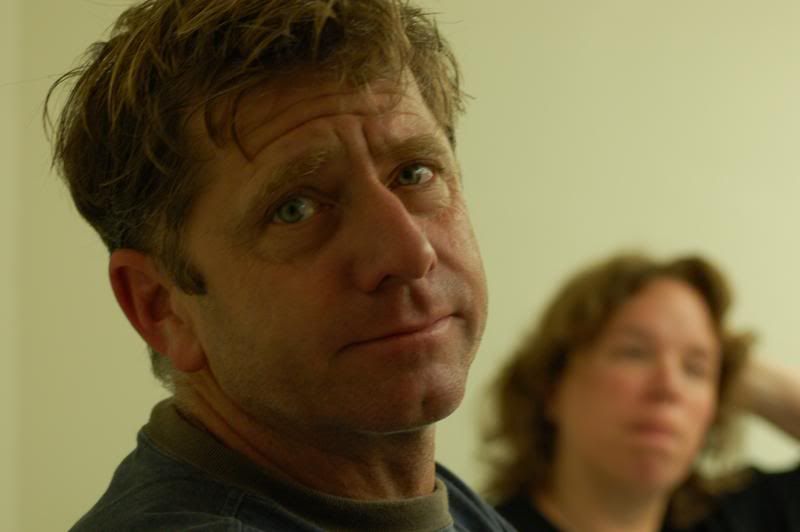 MY dad Hans, A.K.A. Mel Gibson, haha.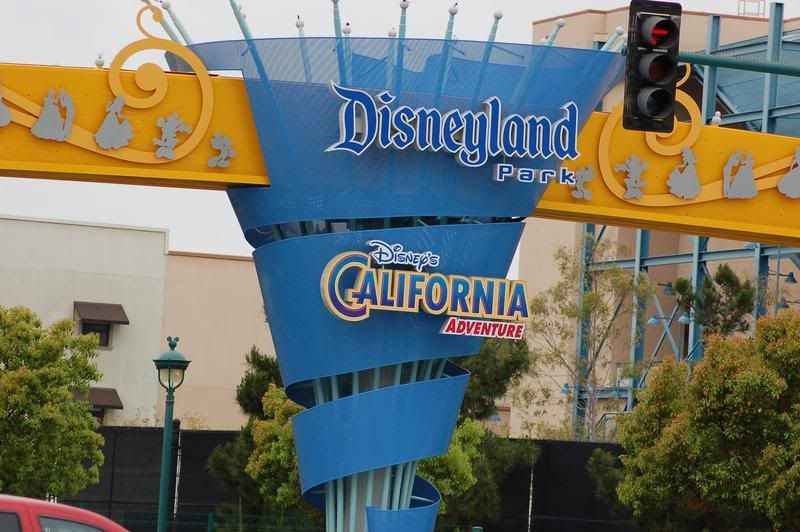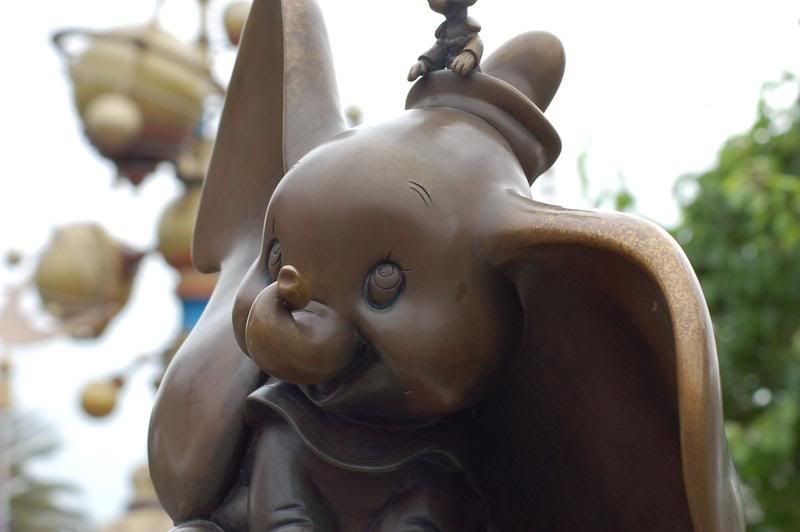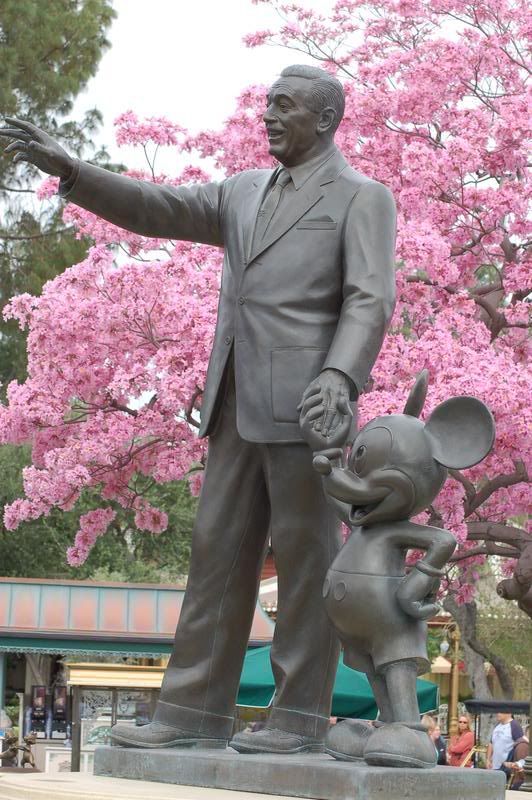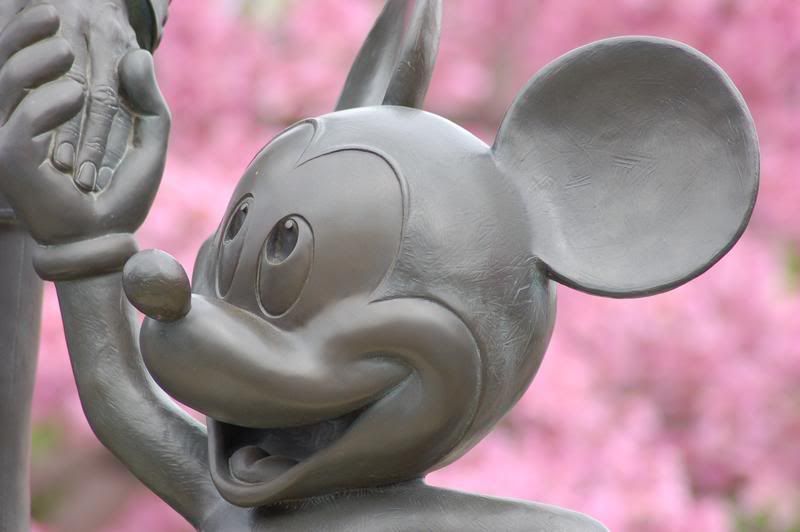 I really like how the pink petals on the tree blur out behind mickey and Walt.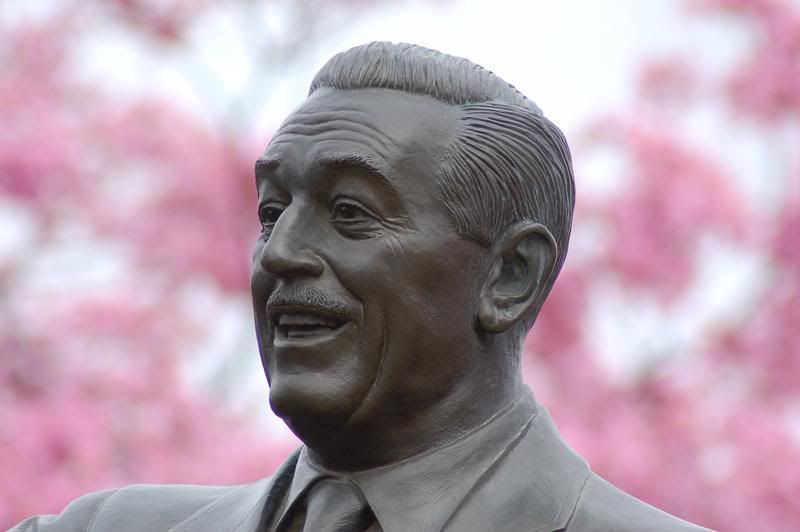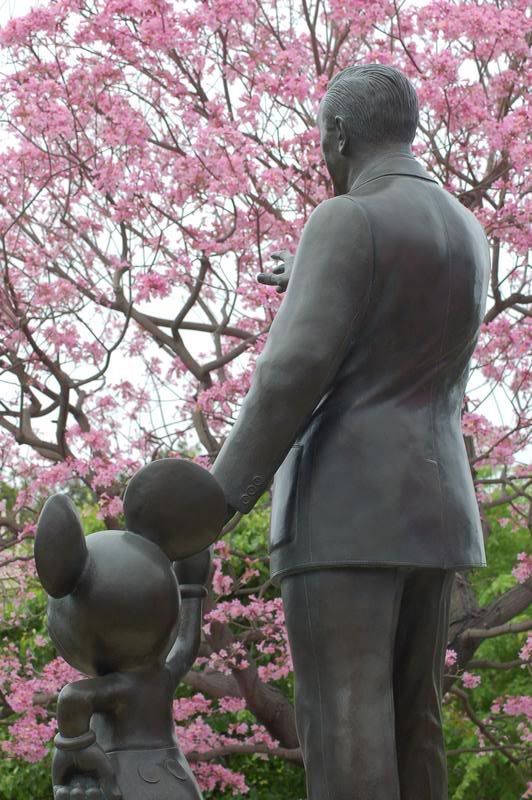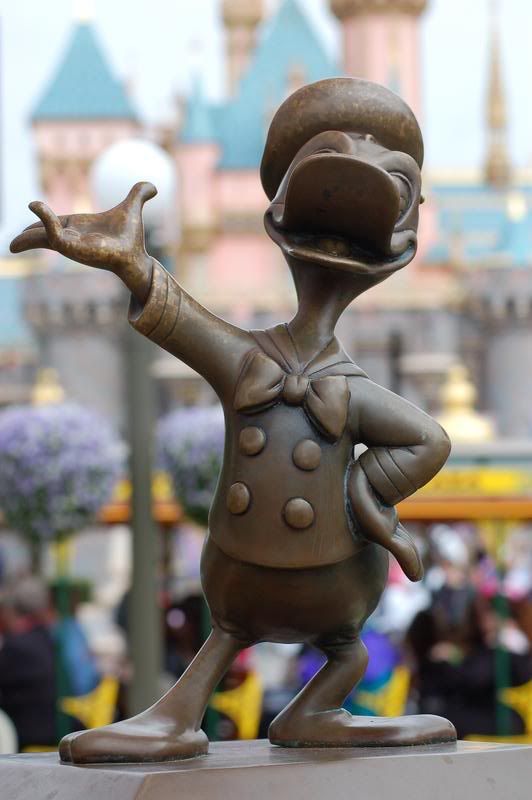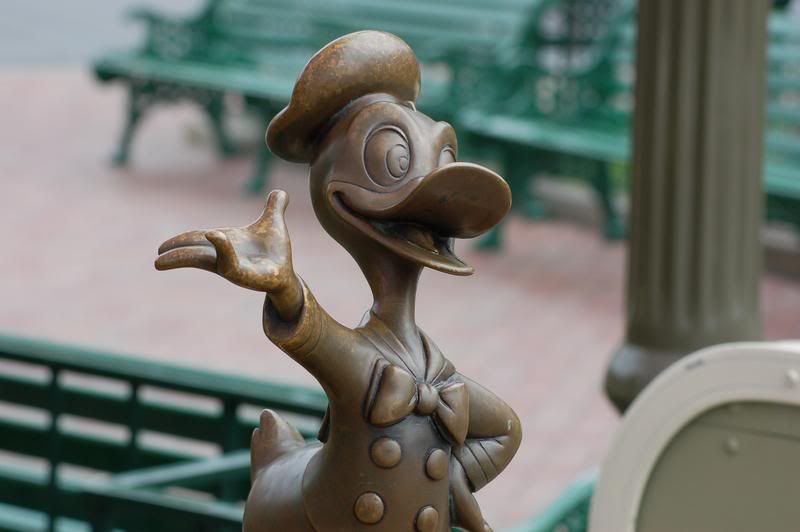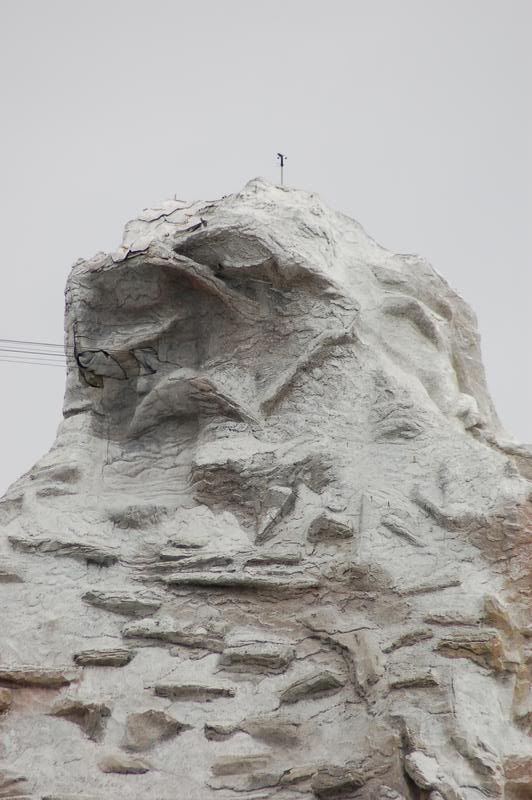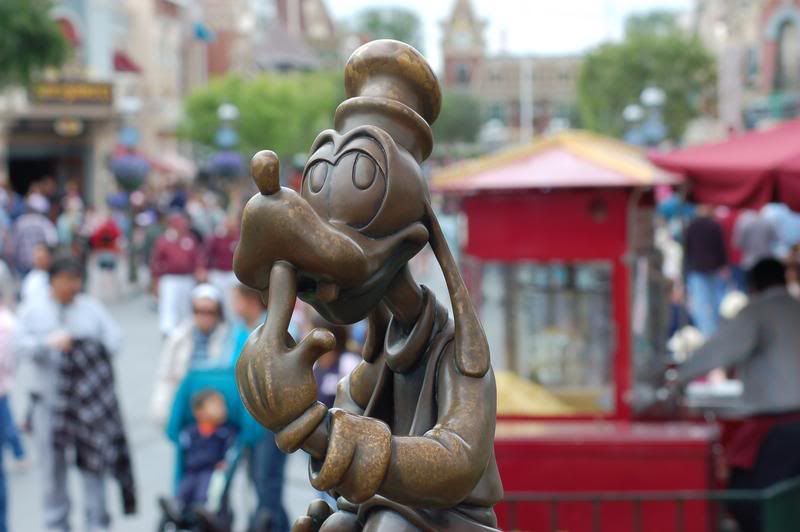 Garsh!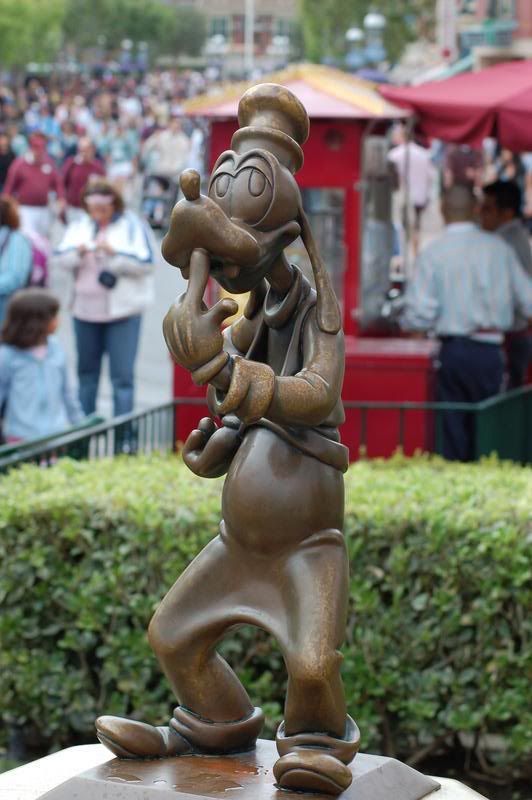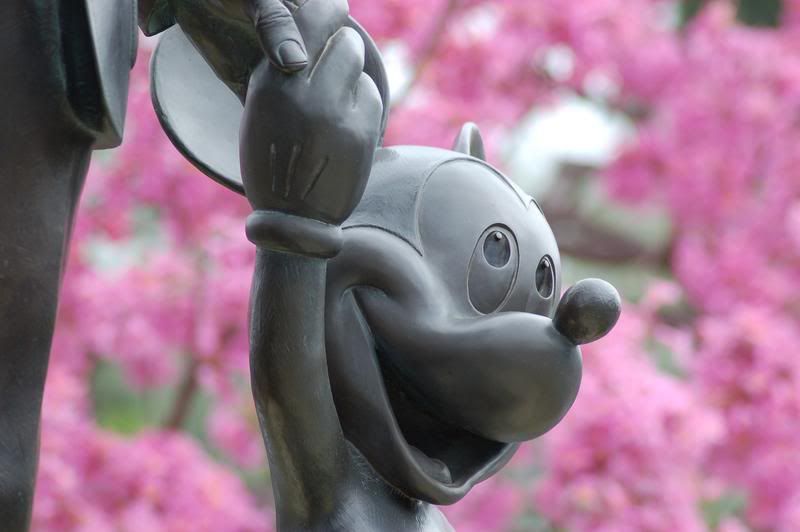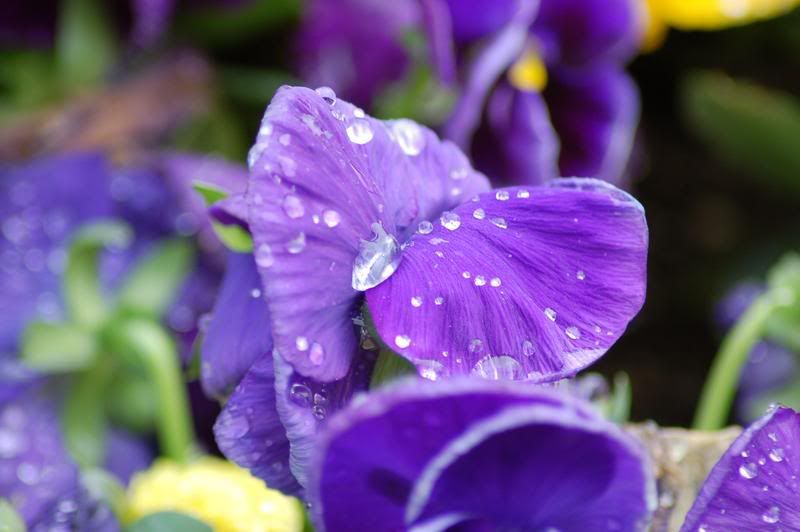 DLR flowers in the morning are amazing!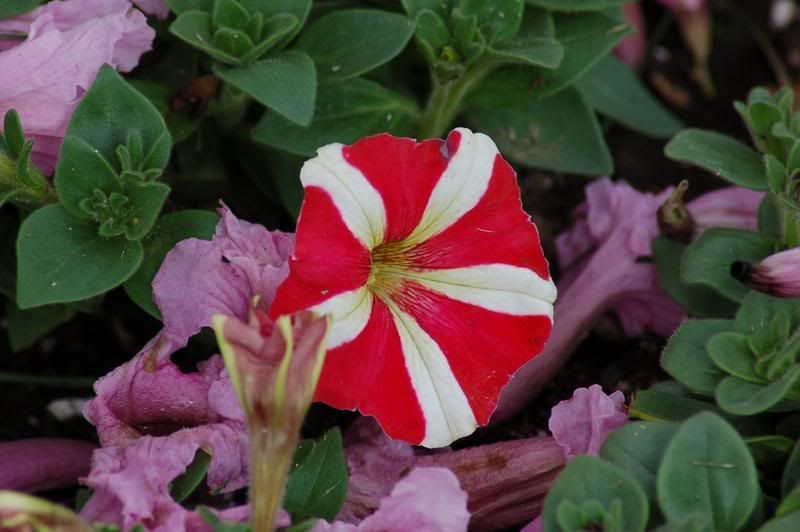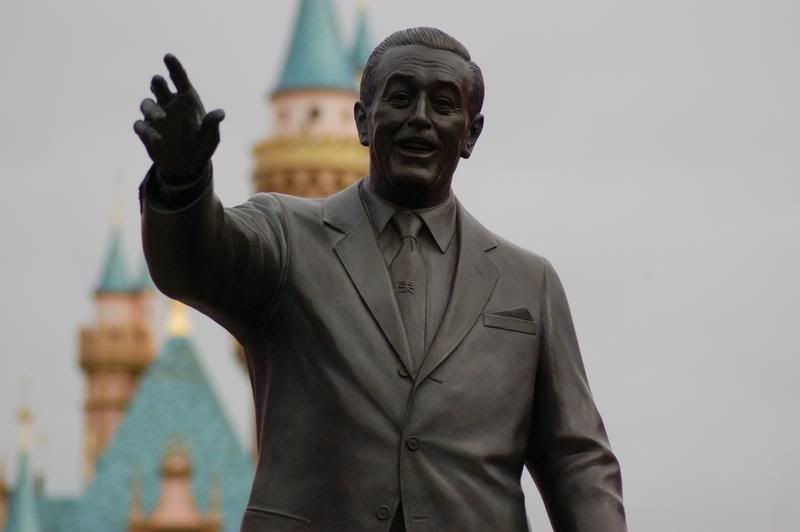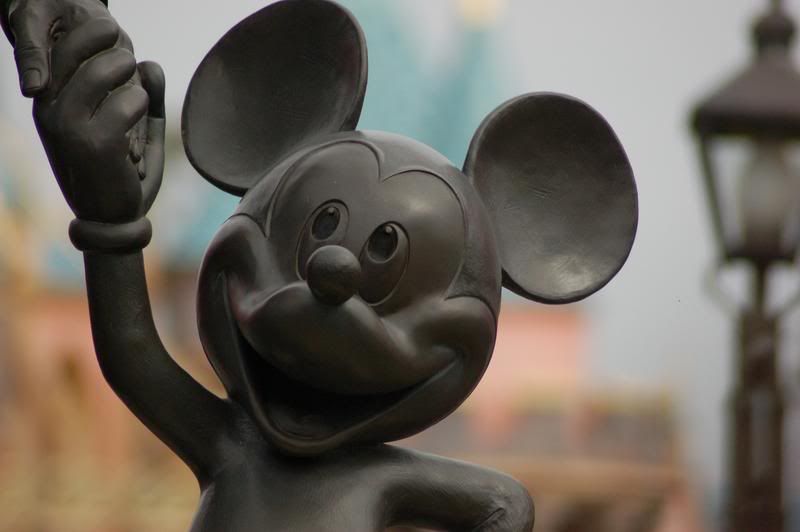 MORE TO COME.....