My camera broke the day before so i had to use a disposable one.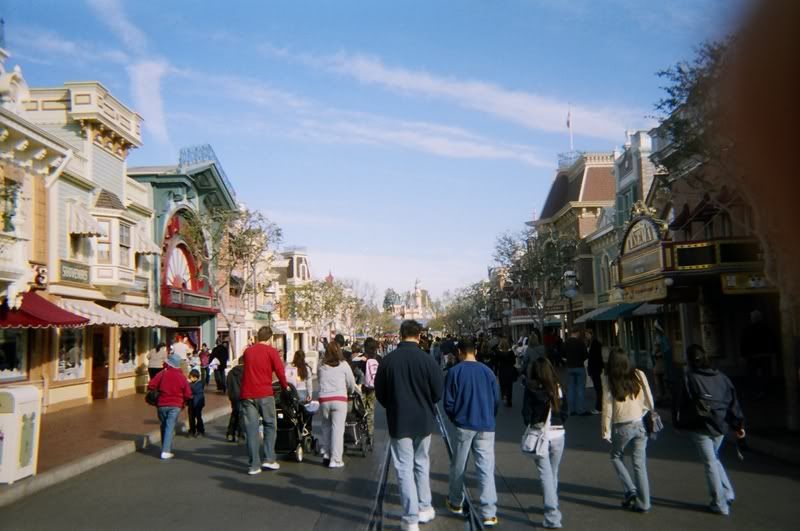 Ah...its a beautiful day at the park.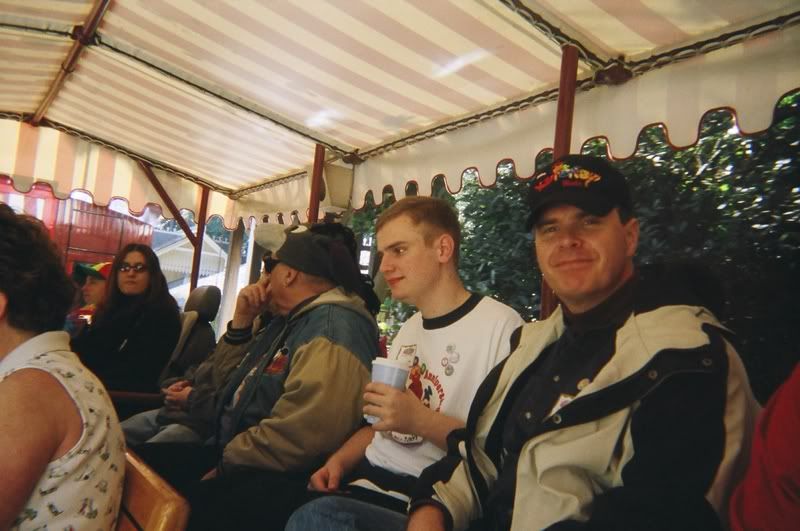 From what others were saying, I was smart to take the train from Main Stret to NOS to meet up with the group.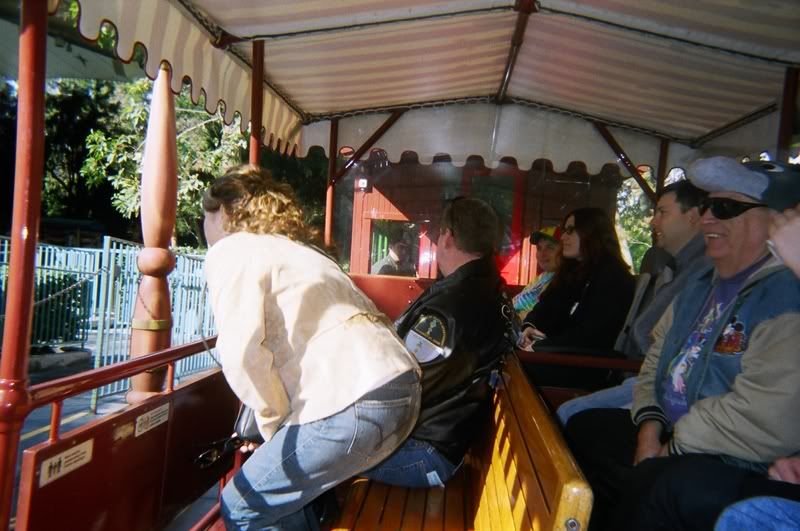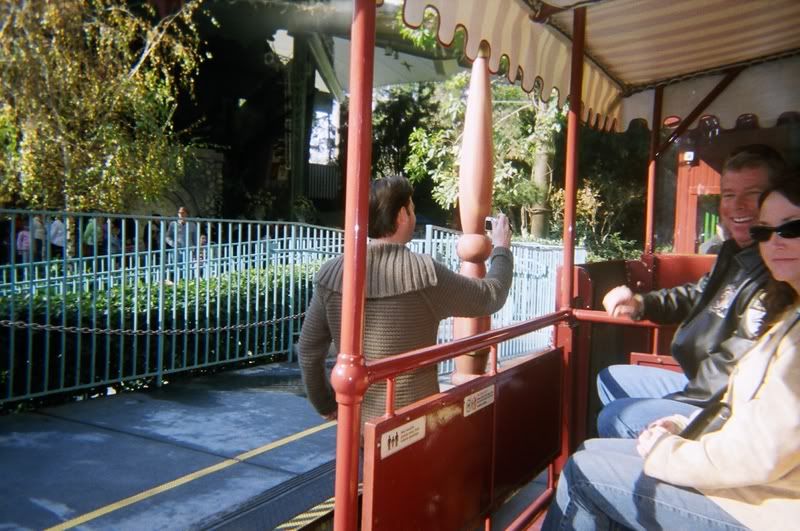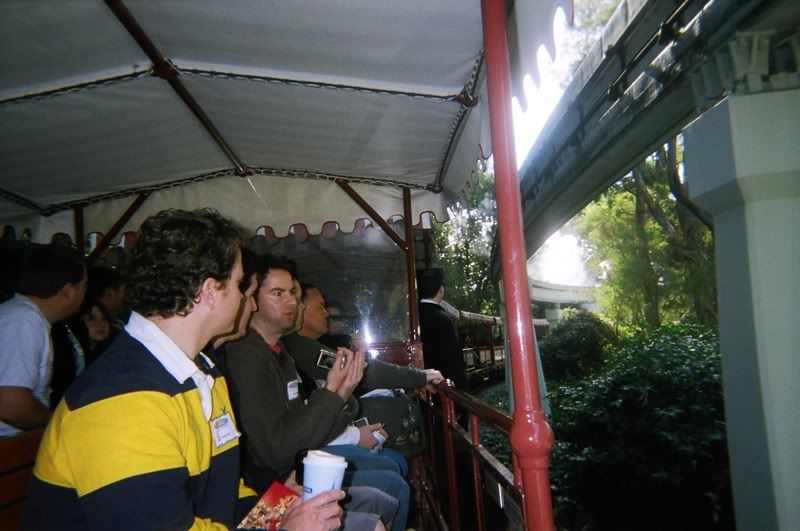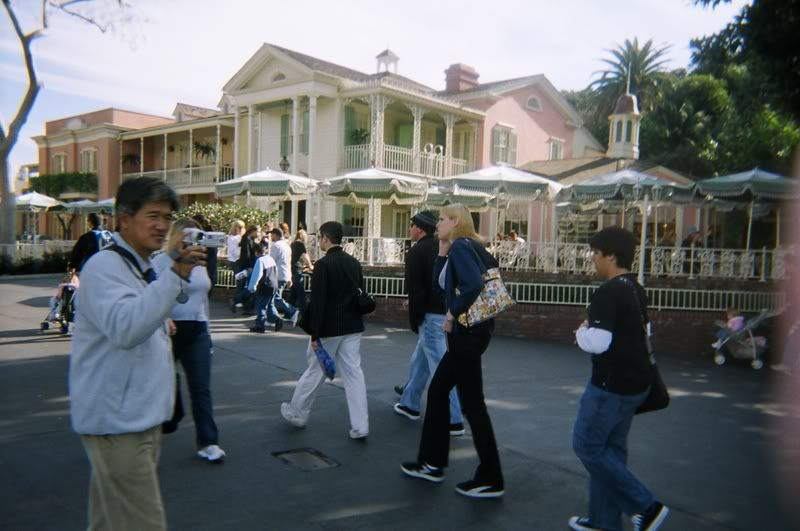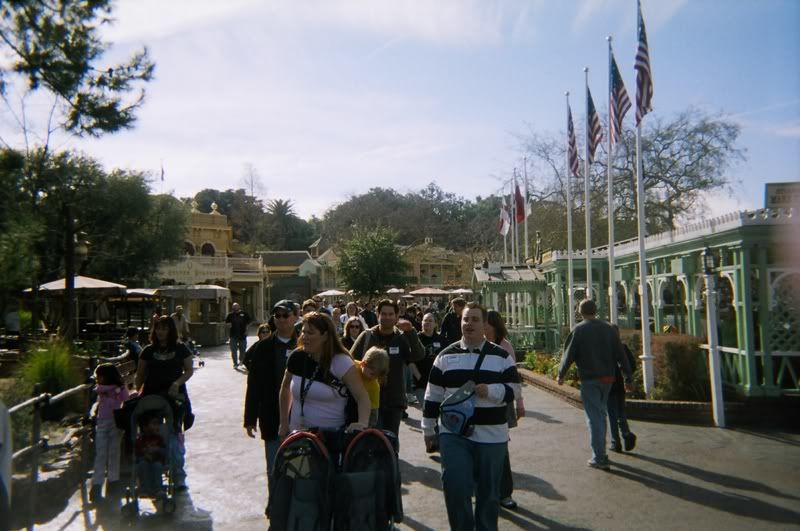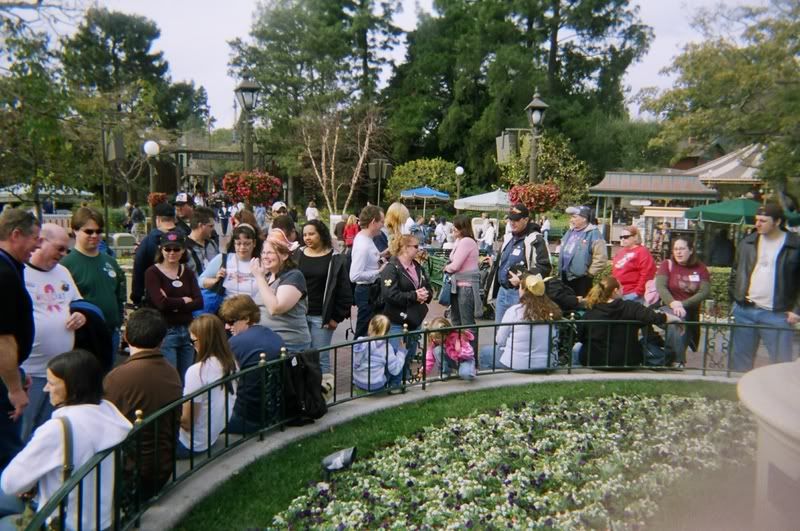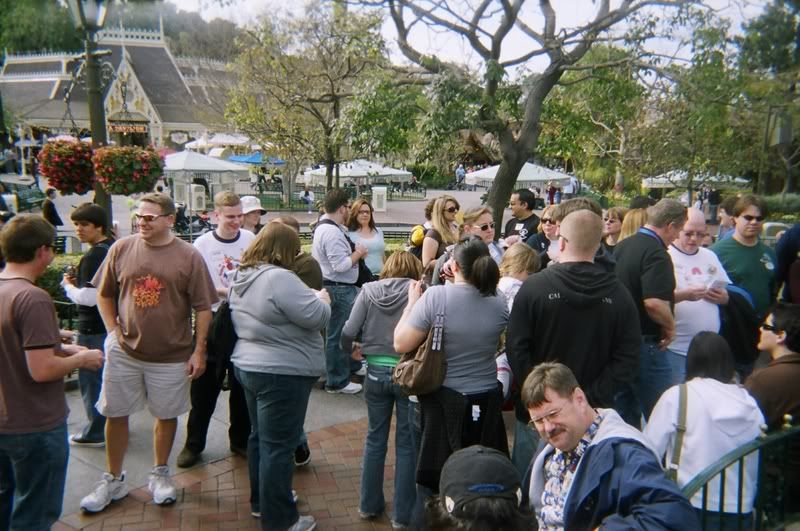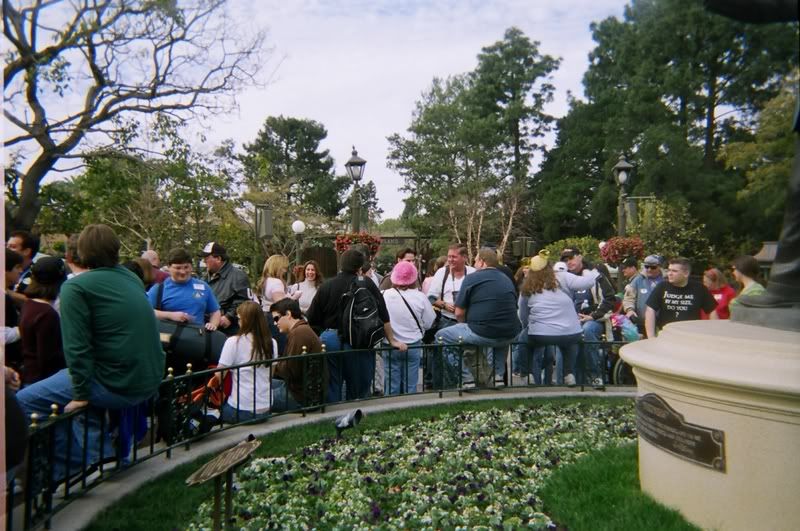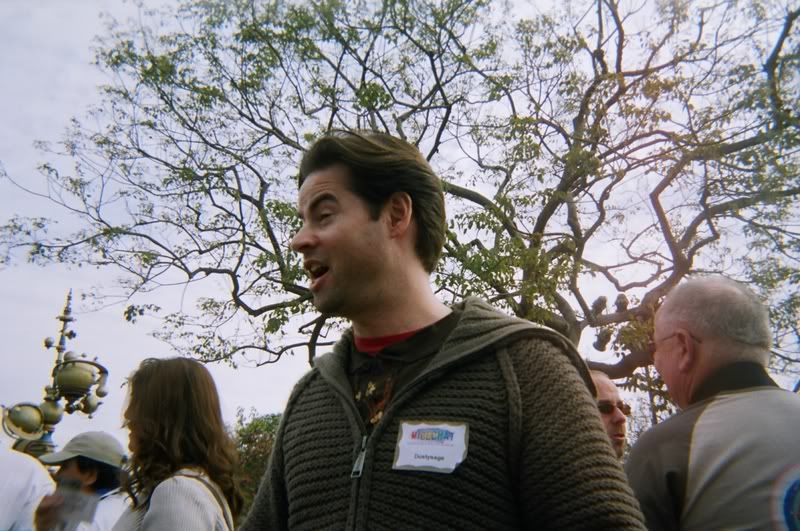 And then my camera ran out of photos...
TTNF...