This is my first report with Pictures (I hope) Trip participants were my hubby, myself, my son and his girlfriend
The menu at Monster's Inc.
Random scenic shots
Some topiaries
Restroom in Fantasyland
The castle without people
Wild animals at the park
Food (french onion soup, Pommes Frite, Chicken caesar salad, Monte Christo, Dole whip)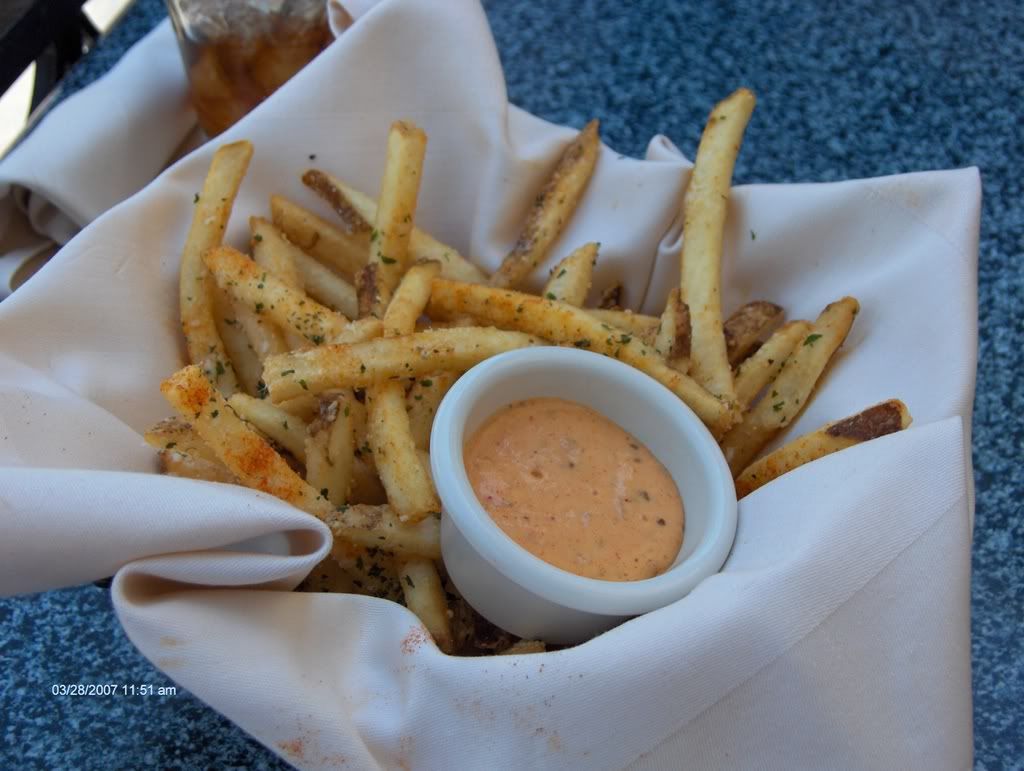 Can you spot Mr. Grier in this shot?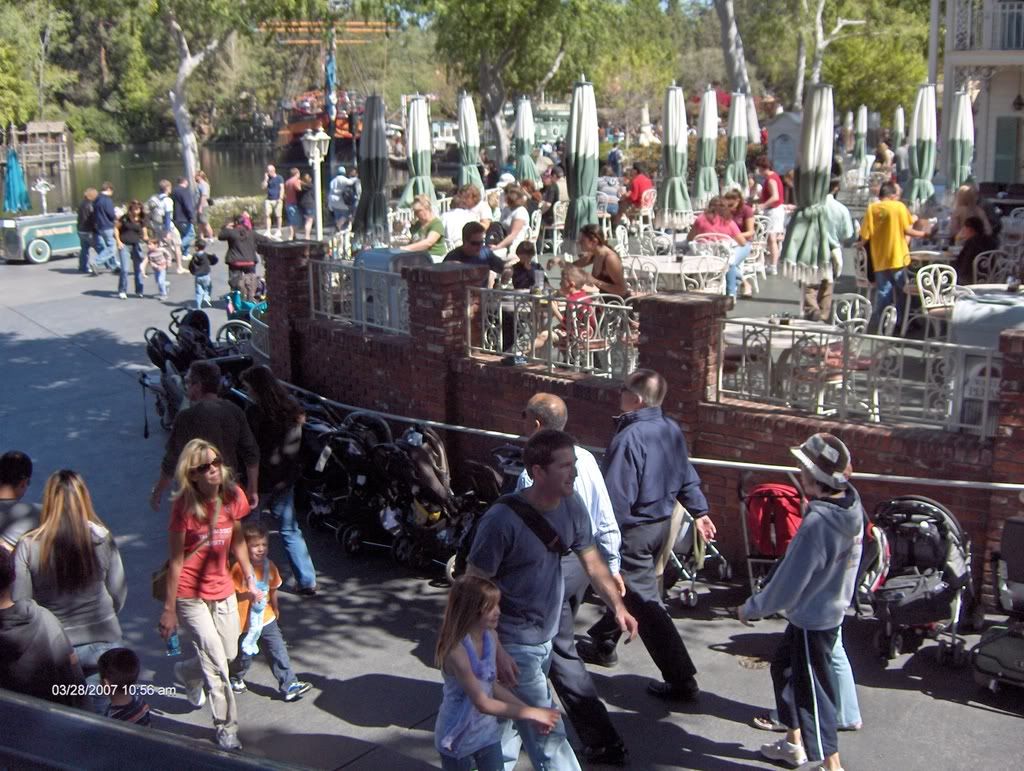 I did... He was very nice. He asked me what I thought of the changes going on at TSI and about the return of the Subs with Nemo. I did say that we loved the park and that we would love to see an update of Star Tours (we had just finished riding it). He said that that they were in talks with Mr. Lucas. The man he is with I think is Robert somebody, he introduced him as the VP of Operations. They were both very, very nice.
But this is proof that he was actually in the park without the beauty queens. Later on I found out he was there because a CM named Mary was having her 25th anniversary.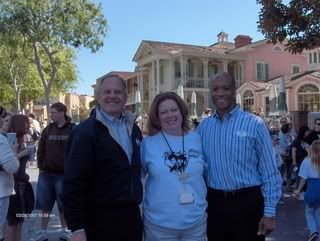 Anyway we had fun as usual and I hope you enjoy the pictures.