Well, here comes a sad little Trip Report about a very poorly executed plan to make a 1 day only trip to Disneyland. Still not sure how a day that started off so well could turn so ugly.
Left home at about 5:30 in the morning. Stopped for gas.
I thought the sky looked lovely.
I was excited because no one knew I was going to be there - except Princess Cupyourbutt, but she wasn't telling.
Made it safely and was on the tram by this time. Plenty of time to make it to the meet. Yay!
I kept trying to text someone who shall remain nameless, but hmm - elusive. Was hoping to break the news of my surprise presence before the meet, but that didn't happen. So I waited in the hub for the meet to begin with these lovely ladies.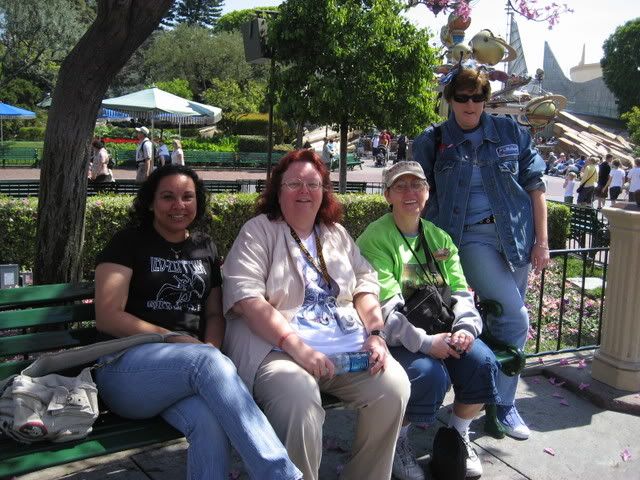 Mrs. Orlando Bloom, Jody, Barbara Ann, Melissa
The young Mr. Hamand with kwgrlup's darling boys: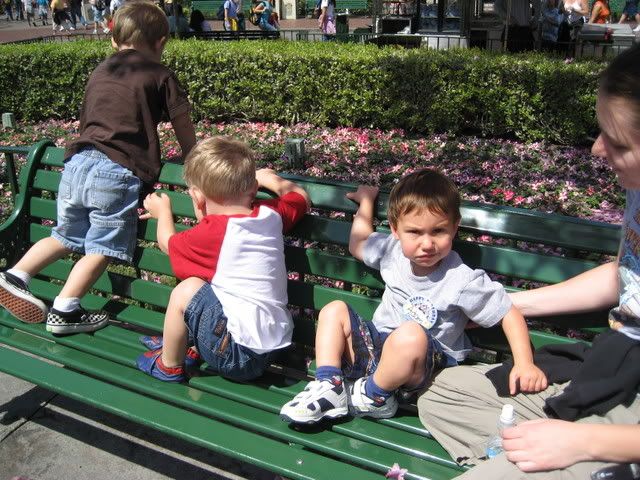 The meet gets underway: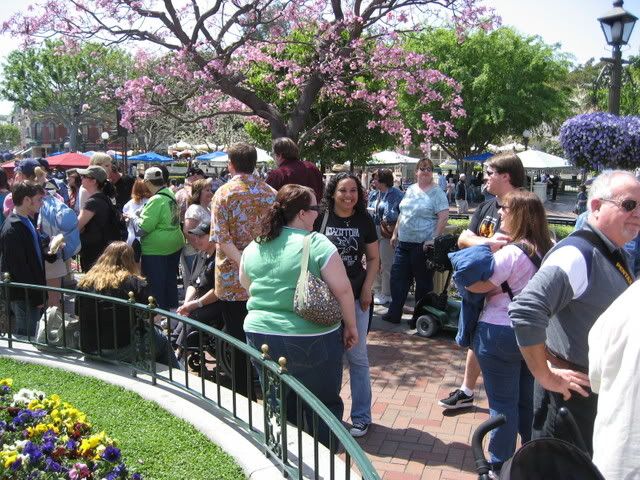 Fishbulb loves the camera!
The very sweet and lovely TikiRoomLiz:
Naughty Snow_White_Raven. Don't ask why she is naughty. Please believe me that you don't want to know!
The glowing smile of Missy C: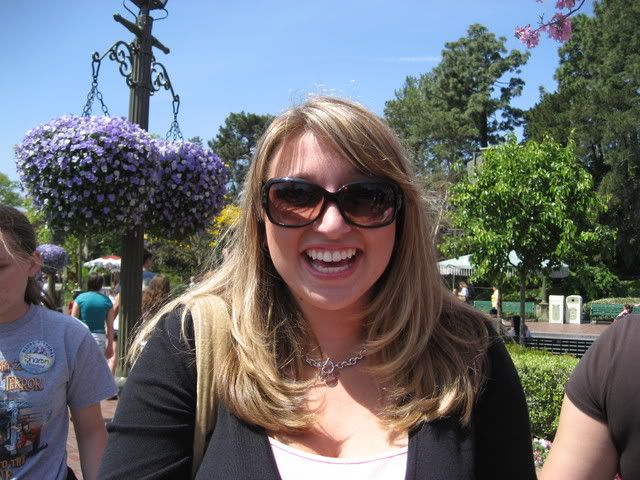 The very wonderful Gemini Cricket: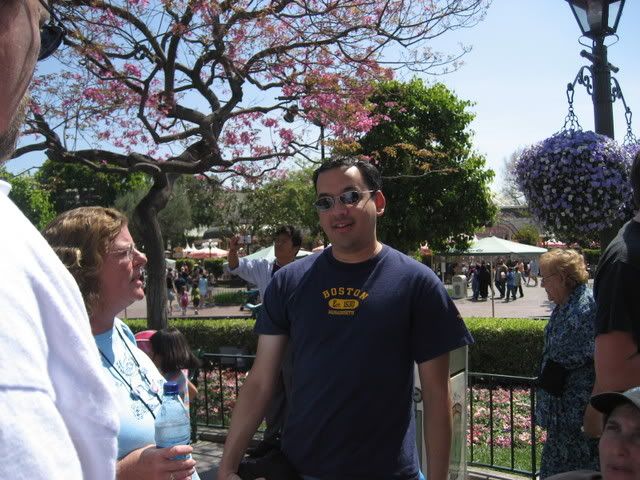 StitchTT6, mousercise, NeverNeverland, Skywaygrl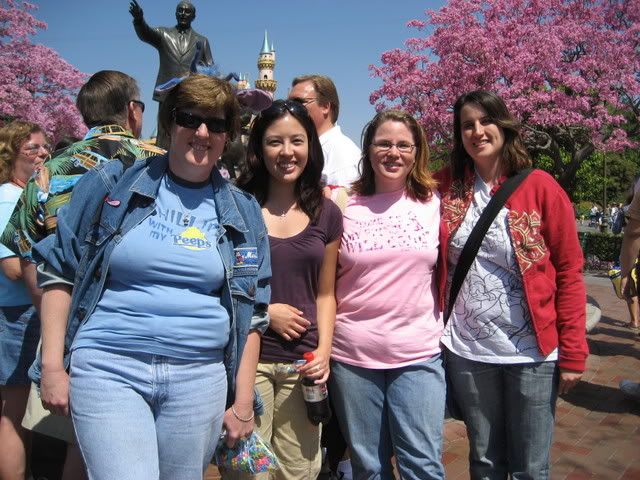 Aren't they lovely?
Off to the Plaza Inn for lunch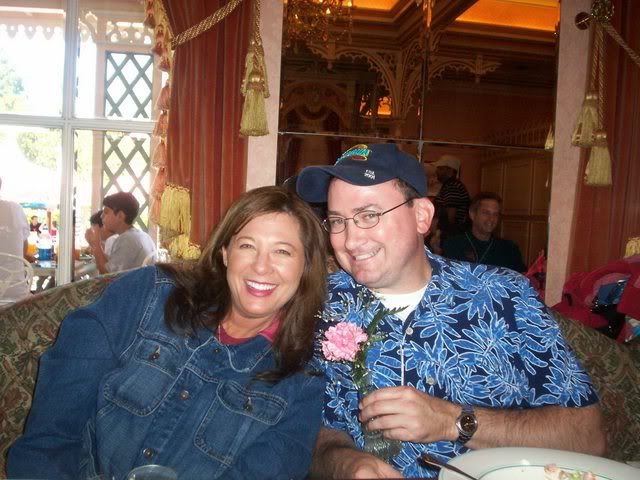 I can't think of a thing to say here that won't get me in trouble. That's me. With Pezz. That is all.
That's it for Part 1 of this TR. Be back soon!