Every now and then a thread will pop up regarding the Disney's Character Warehouse outlet stores that feature Disneyland Resort merchandise at discount or closeout prices. I thought you might enjoy a look at some of the offerings that the Warehouse in Fullerton, CA has to offer. This update doesn't include the hordes of clothing that the store has to offer including event-specific cothing (Disneyland Resort Half-Marathon shirts and jackets), attraction clothing (Tower of Terror, etc), and Park-specific merch, and loads of Character-specific clothes. Here is simply a sampling of the more expensive items like big figs, art, and jewlery... as well as some other cheap leftover 50th Anniversary merch.
If you guys like this update let me know
Maybe I'll continue to do this if theres enough interest...
Disney's Character Warehouse
243 Orangefair Mall
Fullerton, CA 92832
(714) 870-9363
Directions/Map
FINE ART PRINTS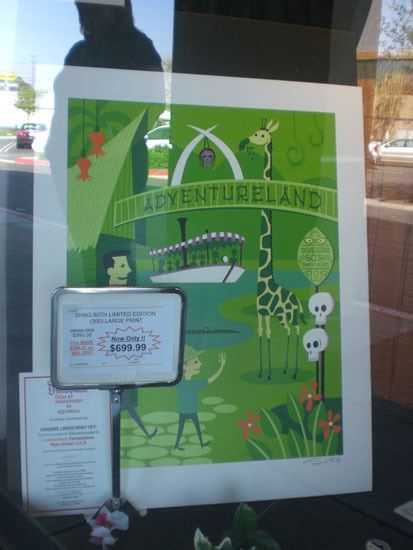 BIG FIGS, OLSZEWSKI, & COLLECTIBLES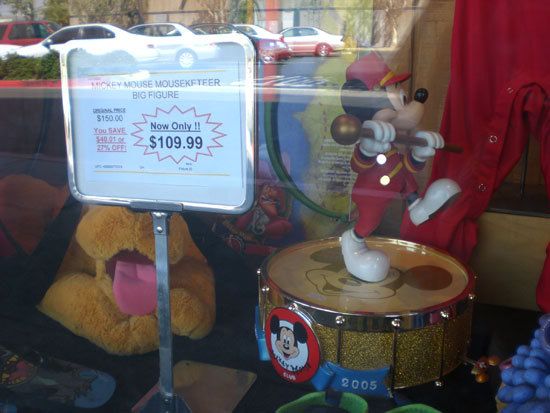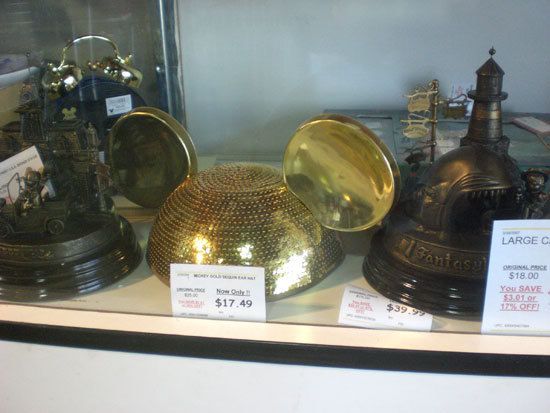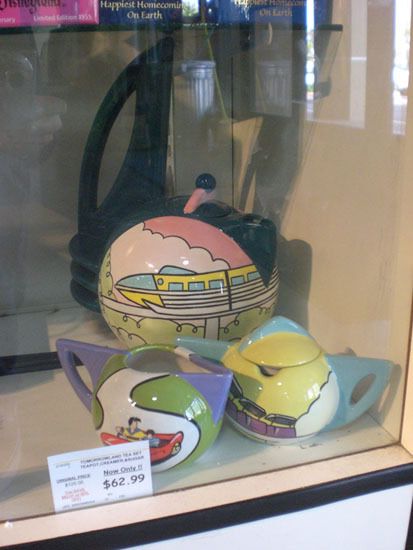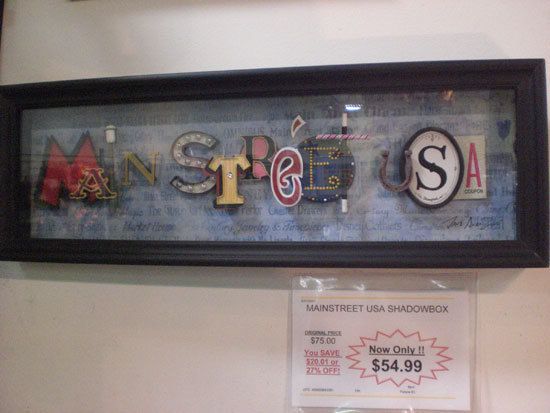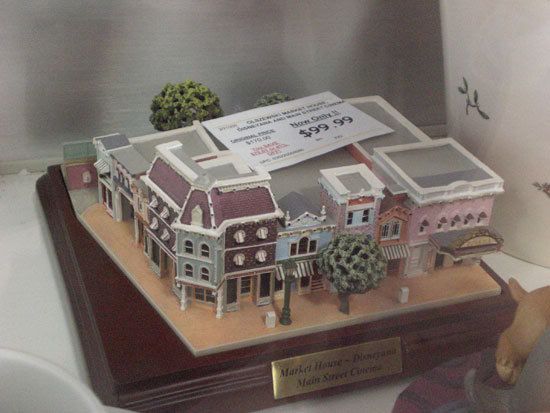 MISC. & 50TH ANNIVERSARY