My wife, daughter (7) and son (4) and I went down to DLR for spring break (I Know, crazy, crazy) and we also met up with some friends of ours and their daughter (7). This is my first TR on this site. These photos were from my Fuji "FinePix" A345 Digital Camera. I am far from a great photographer, hope you enjoy.
We left Stockton at 4am and got to Harbor Blvd around 1015am. The hotel actually had a room ready that early so we put our luggage into the room and were ready to get into the park!
It's not the DLH but it is affordable and a nice place, and as you can see in the picture below its nice and close to the DLR.
We waisted no time in the hotel (as if our kids would let us!!) and headed right to the park.
Since the bobsleds weren't working the last two times we had been at the DLR my daughter wanted to ride them and so we got into the 45 minute line...and it only took about 30!
After that I left the family to get pretzels and jammed over to the hub to meet Barfownz. I guess being dazed from the long drive and the early start on the day I was dumb enough to not get a picture of him for my TR!!
But I did get the famous Partners...
After that I joined up with the family in Fantasyland. My son wanted to go see Mickey so we headed to Toontown. Mickey has some interesting taste in reading...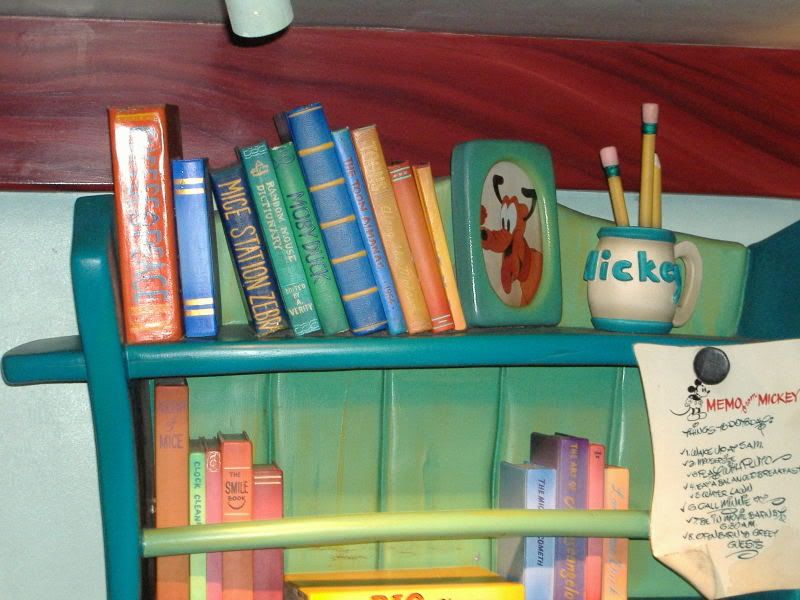 He also has some nice vintage collectables in his house...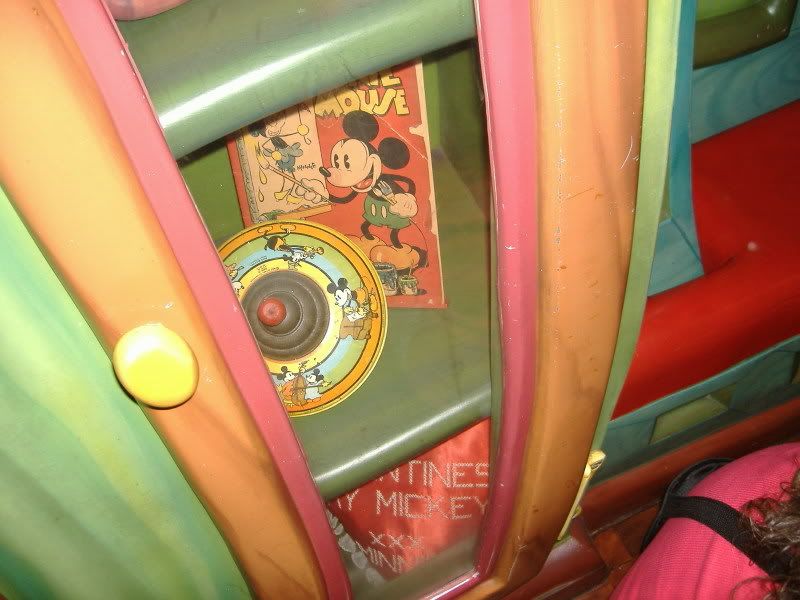 Walking past the Rivers of America I took a couple of shots of the construction going on on Tom Sawyer's Island.
I watched this guy for about 5 minutes while part of our group was on a bathroom break. He didn't do any work. He seemed far more interested in watching the lady CMs on the canoe dock than in working...
One of my daughter's top 5 rides is BTMRR so no way I was going to get away with not riding!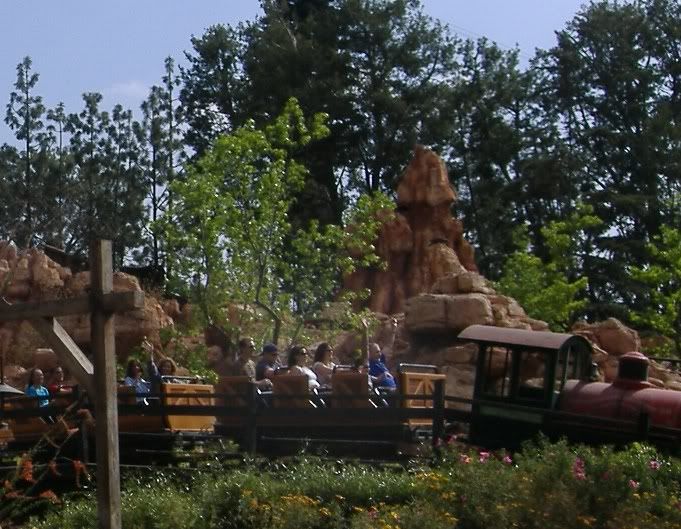 I wonder if the authorities know that Disneyland stores this dangerous stuff in the middle of a family park!!???...
I know there are plenty of "haters" on MC when it comes to DCA, but my wife and I have grown to enjoy the second park since it opened. At first not much, but now we like it.
Even as a "new" park, DCA gets maintainence too...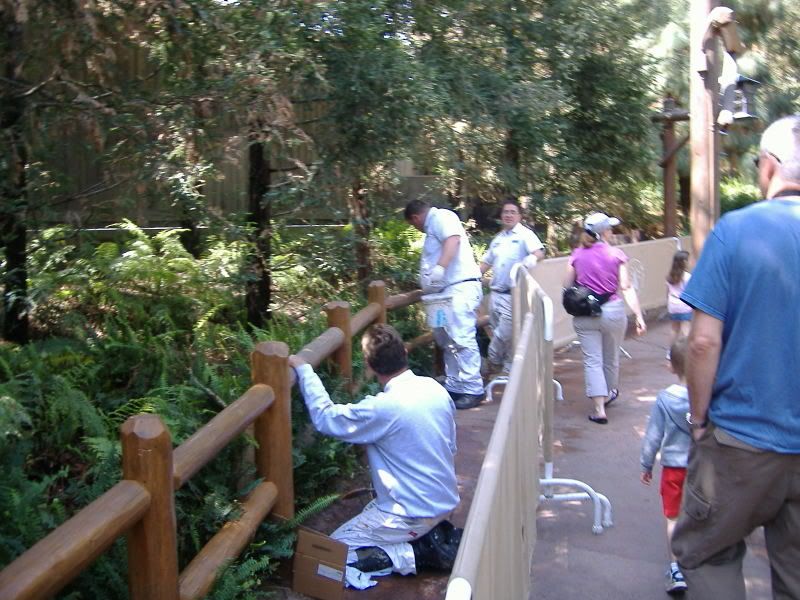 And you can meet unique celebrities at DCA.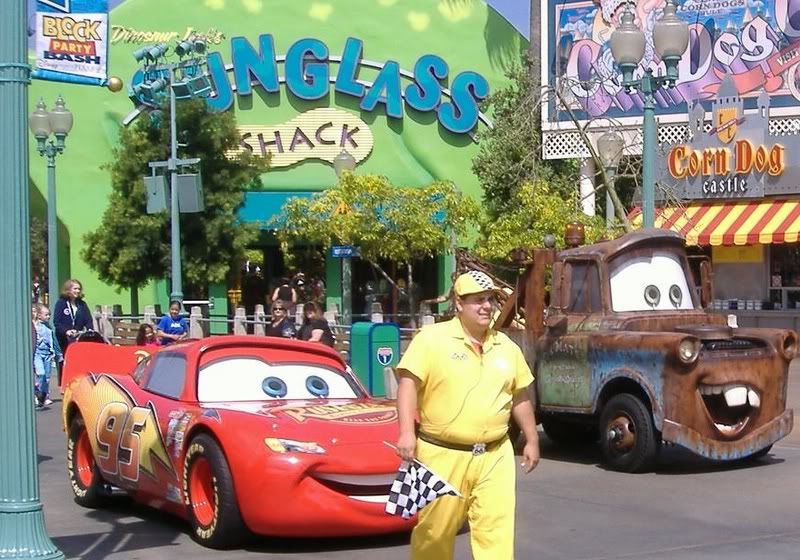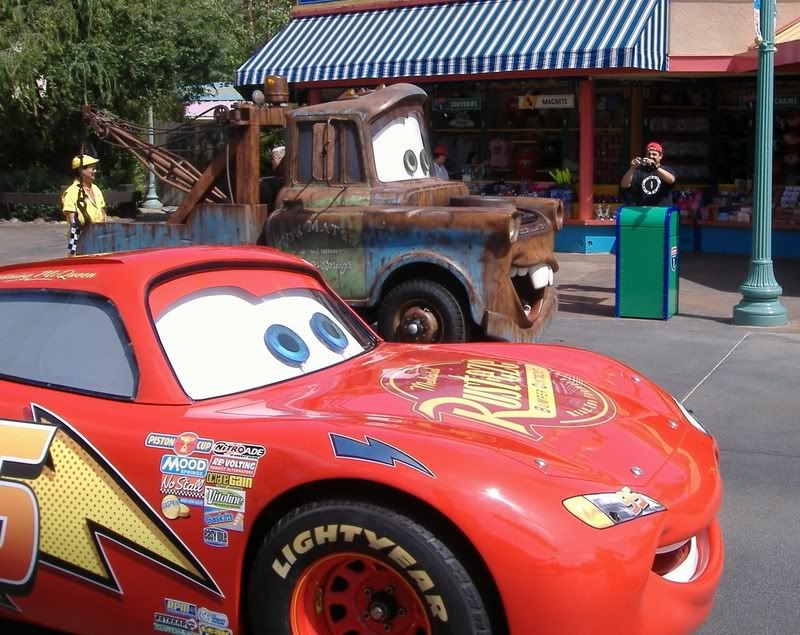 I think the Sorcerer's Workshop is a great "hidden gem" in DCA. It is harly ever crowded and there are plaenty of fun things to do there for kids and parents alike.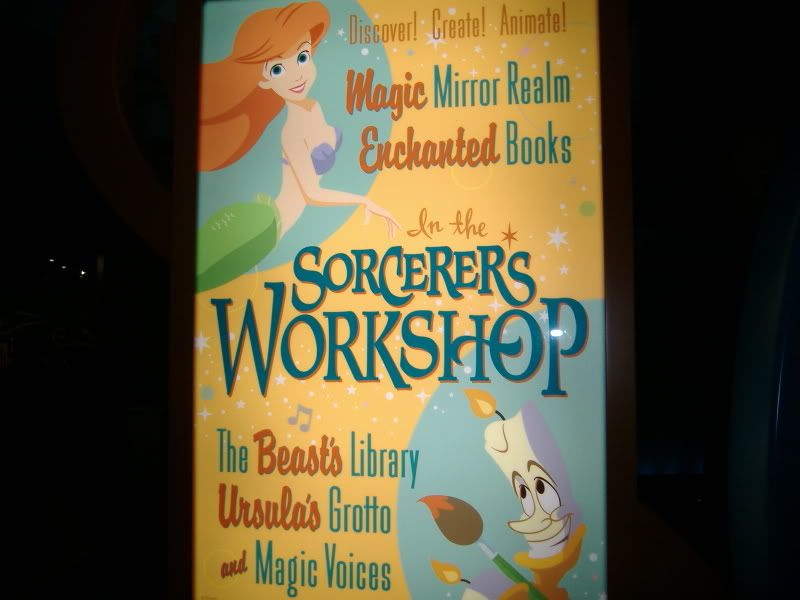 Back in Disneyland (with my daughter's help) I was able to get some ok pictures of the submarines...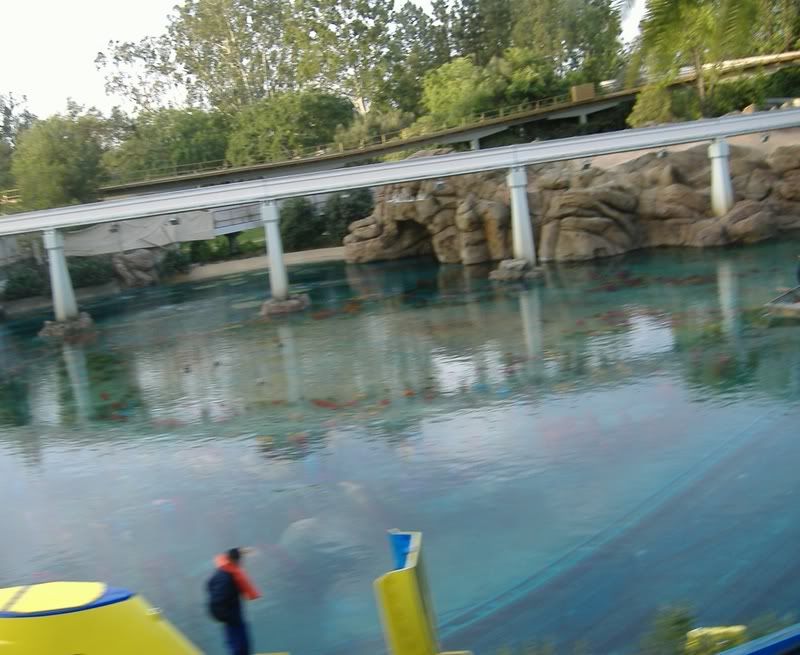 We watched "Stellar" while eating at Buzz's place. They are a fun band but it strikes me as odd that they play in "Tomorrowland" yet perform mostly 80s tunes!:lol: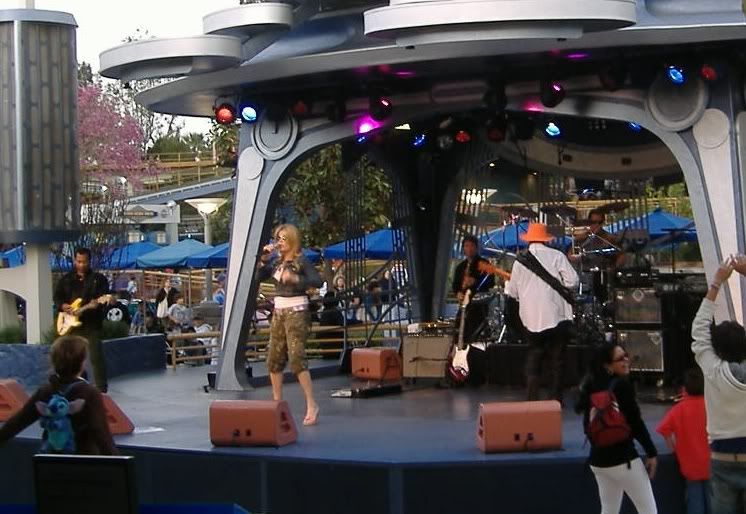 One my son's favorites is Astro Blasters...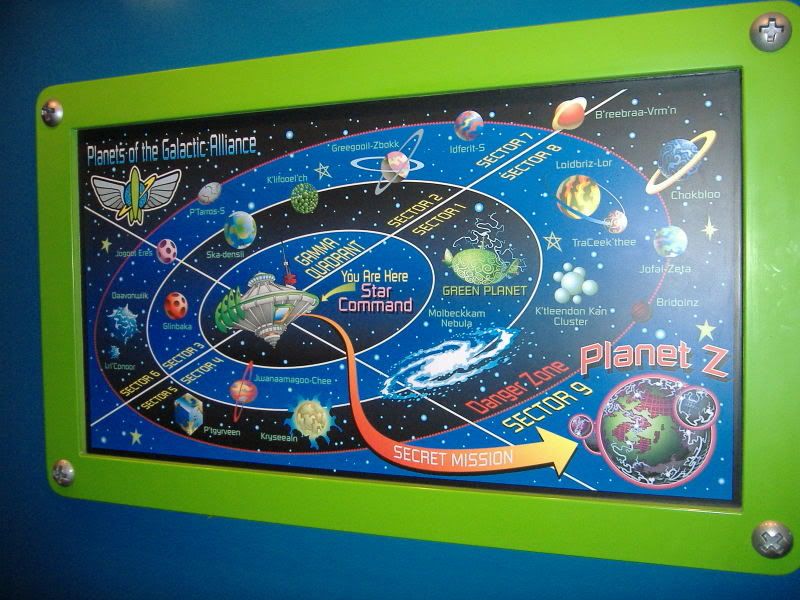 I caught a rare (well for me anyway) siting of a Disneyland K9 who seemed to be more interested in playing than in security.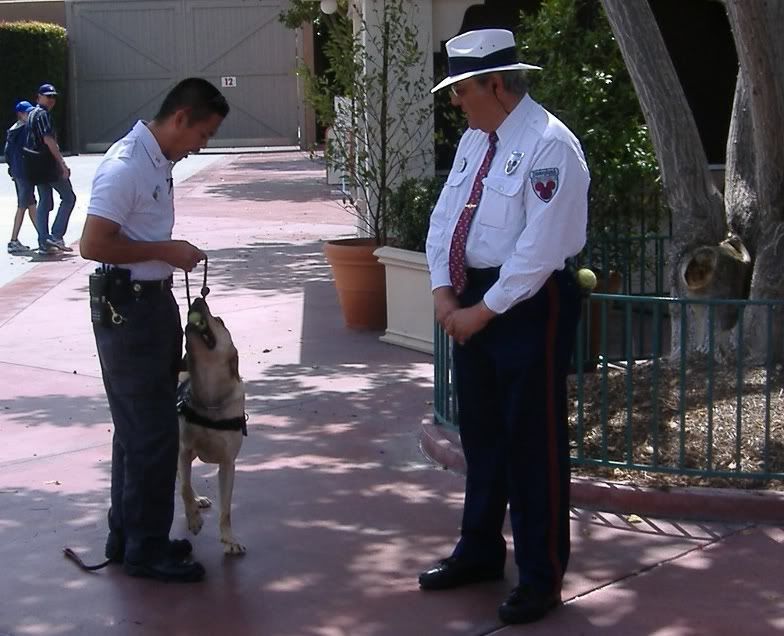 My son took me for a little drive...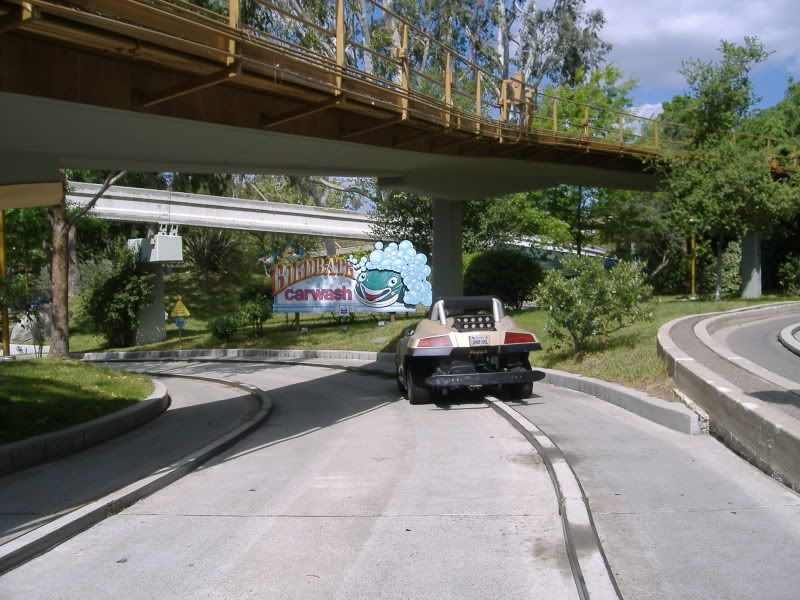 Good advice in DLR and on Harbor Blvd...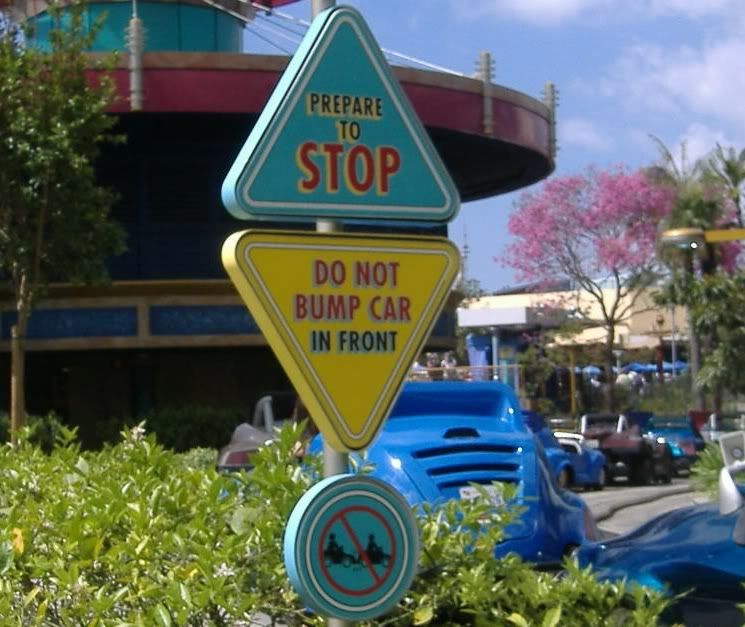 The Firehouse with the light on in Walt's old apartment...
This trip was my daughter's first trip that she was finally (she's short and petite like her mommy) was tall enough to ride Indiana Jones. She has declared it to now be her "1st favorite."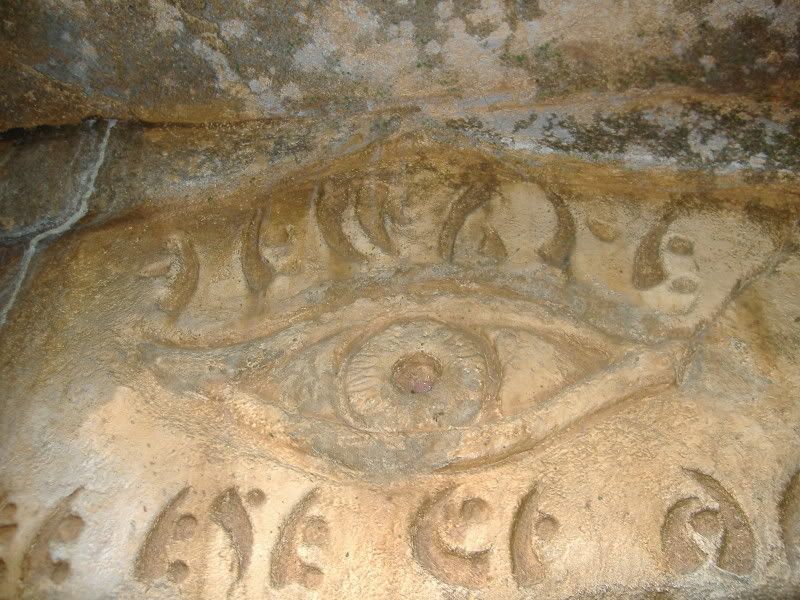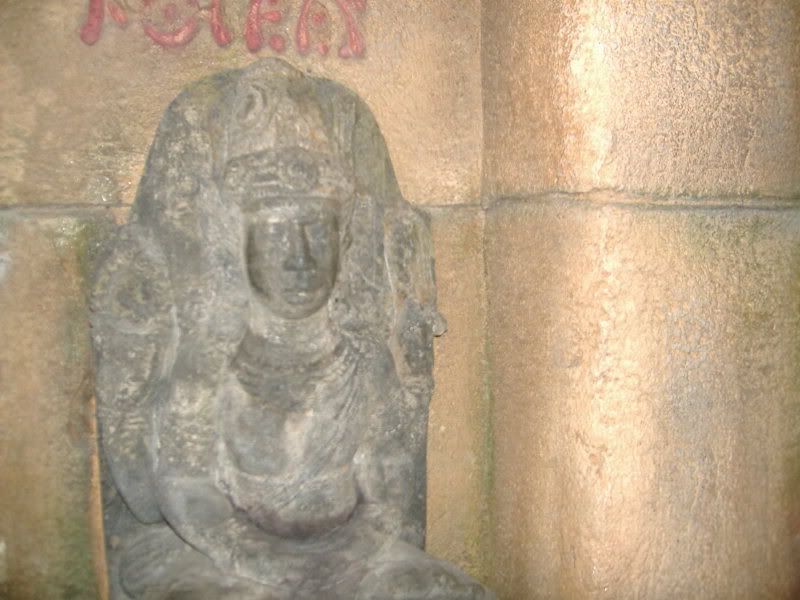 We also had time for a last safari cruise before we had to head home.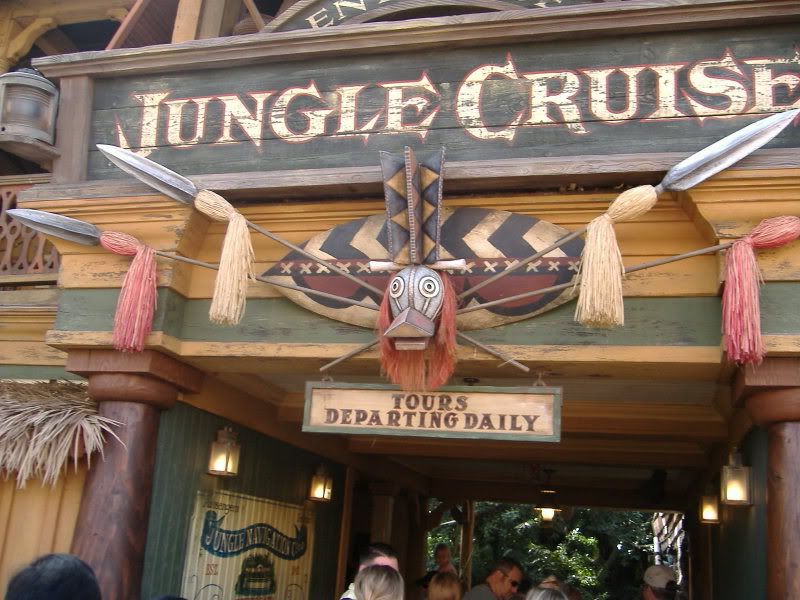 Well, that's some of my shots. I may post more from my wife's camera (much better than mine) when she gets home on Sunday and I can download them. I hope you enjoyed the pictures.