I began the day by arriving at the Resort at around 9:55 A.M (a little later than expected.) I arrived and went straight to Space Mountain to get a Fastpass, and I noticed the line was 60 minutes, and the next ones weren't until between 2:30 and 3:30! So instead, I decided to get a fastpass for BLAB.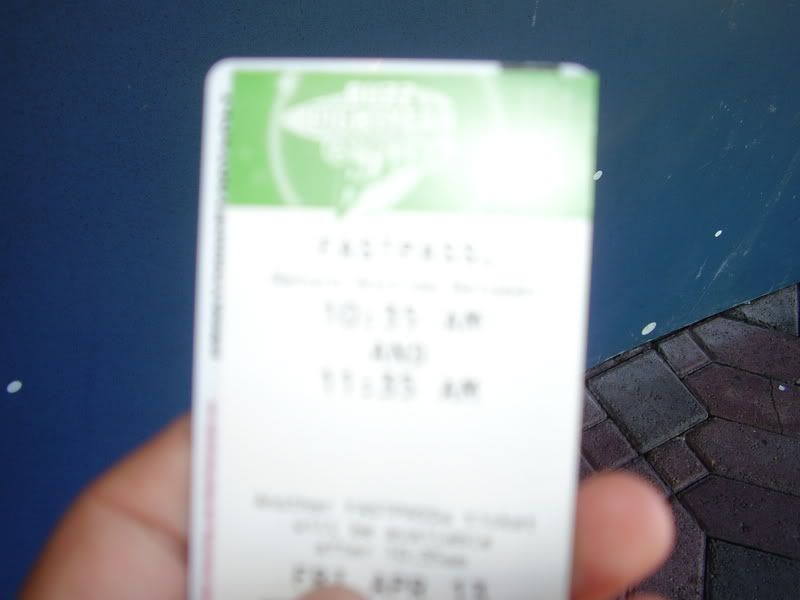 If you want to know what it says, it says it'ds for between 10:35 and 11:35 A.M. (I know, bad pic).
Anyhoo, I decided to head through Main Street and I took pictures of the flowers myself, since Fishbulb has so many.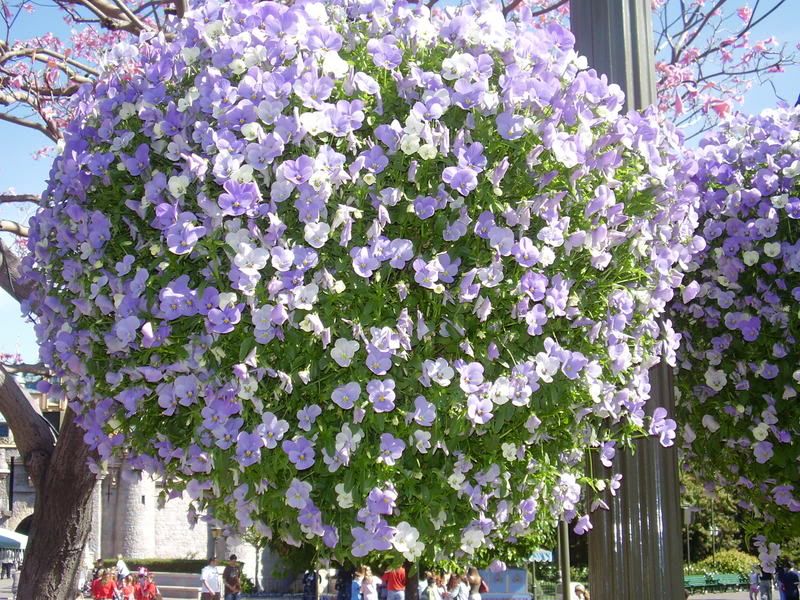 I walked through Adventureland and noticed that the wait for Indiana Jones was already 30 minutes!
Instead, I decided to head on to Pirates and noticed more construction was going on in Tom Sawyer's Island.
So I headed into Pirates, and noticed that the Treehouse was undergoing refurbishment while I was waiting in line.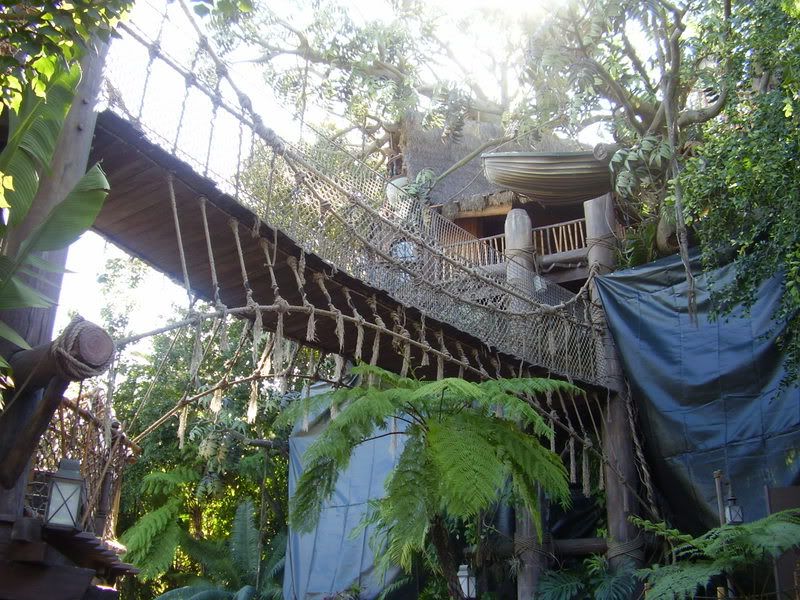 The moment I got inside the building, I decided to take this picture for all you Jack Sparrw fans. Saavy?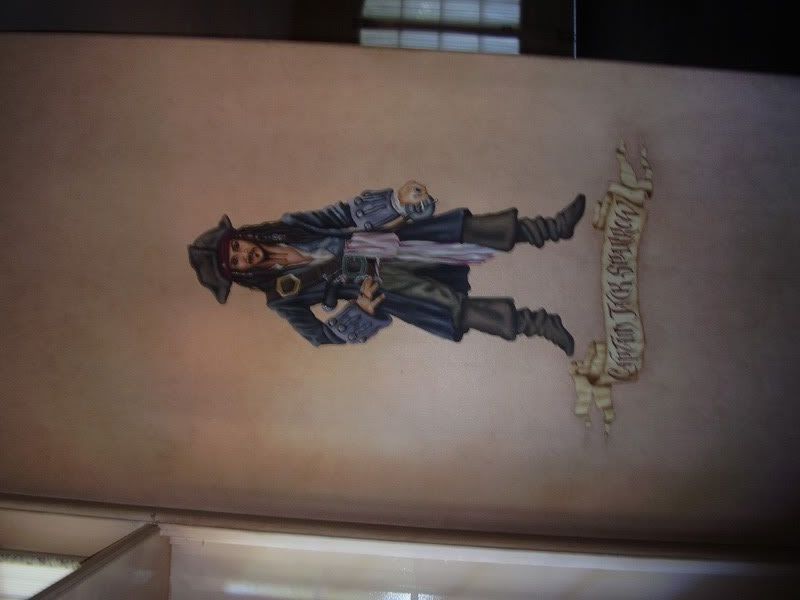 Now during the ride, there was a boat jam towards the very end of the ride before you come up back to the entrance. After waiting for 10 minutes, the ride was able to get back up. While walking out, I decided to take this pic of NOS.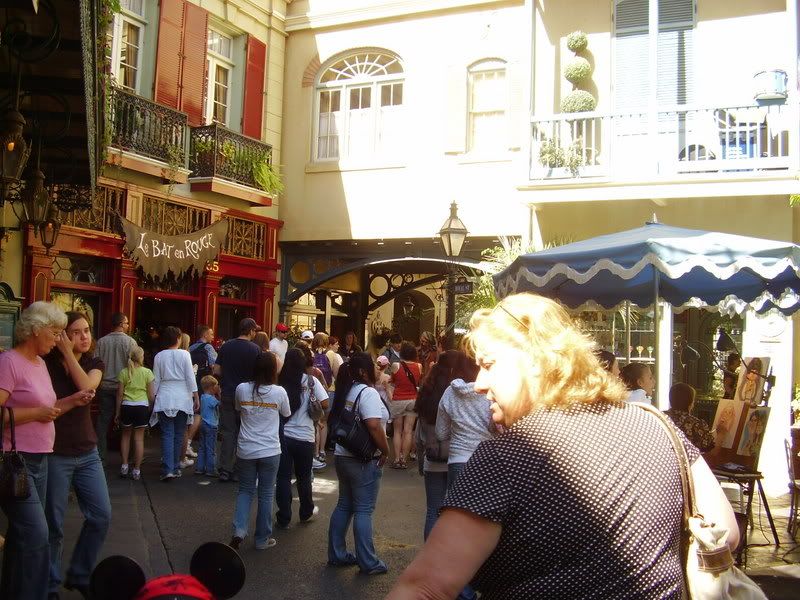 I then decided to head on over to Critter Country and go for a ride on Winnie The Pooh. I haven't been on it in such a long time, and nobody was there, so I decided to go on it.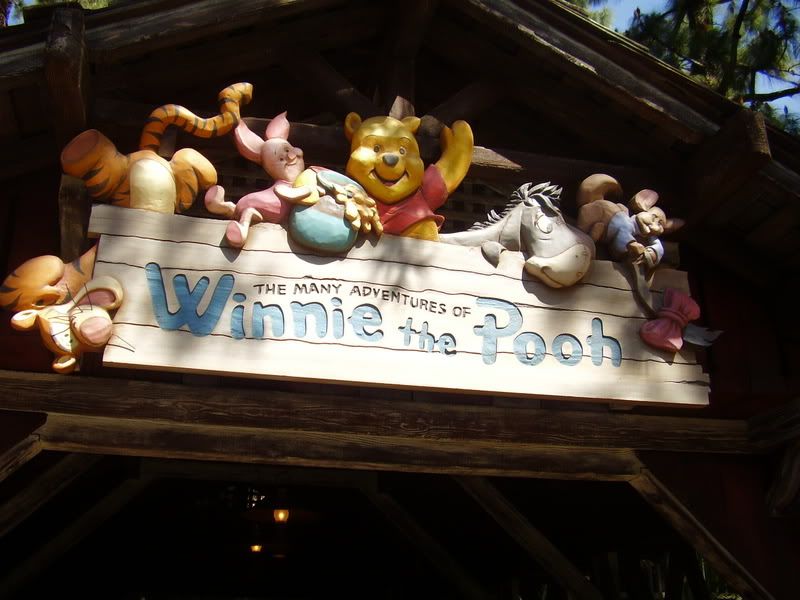 When I came out, I noticed people looking at the construction form another view, so I took this photo: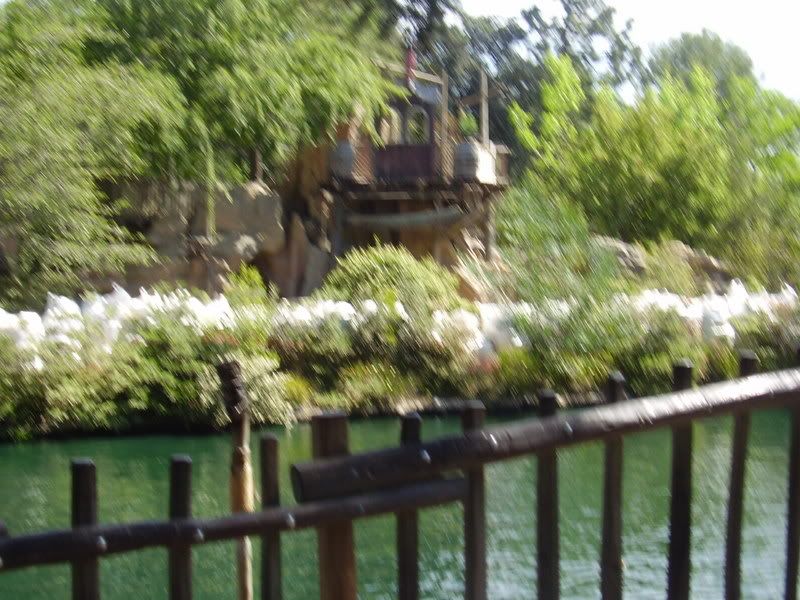 It was 10:50, and I headed on over to the Castle to watch the show in front of it. While I was standing in a place to watch, I heard a voice from behind me: "You're from Micechat, aren't you?"
I turned around, I asked her what her name was, and her name was Brigette. She told me she had noticed me from all the pics I've taken with the characters!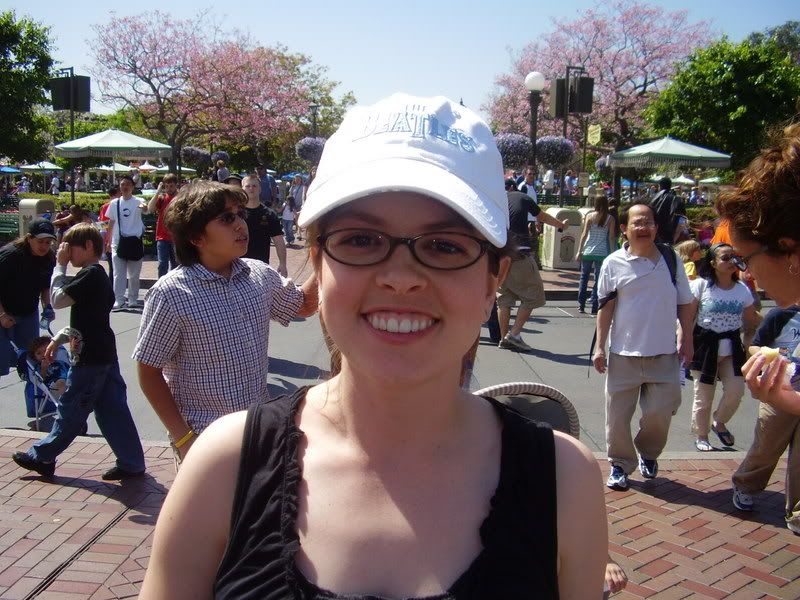 After I took this pic, she introduced me to her husband. More to come!