Hey Folks. This was a trip to the DLR that really was never meant to be. Honest. Dusty and I did not have plans to go to the resort this weekend. However, we had to meet up with CoheteBoy who was selling us an Olszewski piece (This completes ALL of Main Street for us 'EVIL LAUGH') and Savik101, Dusty's best friend, was wanting to see us. Soooooo.......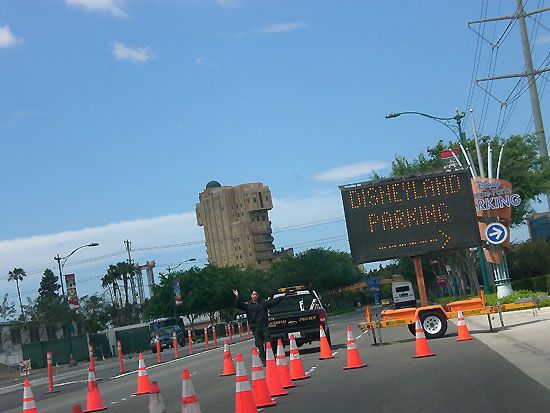 We arrived at Parking Lot X about 11:30 am, hopped out of the car and made it into the gates in 10 minutes. That right there is a record.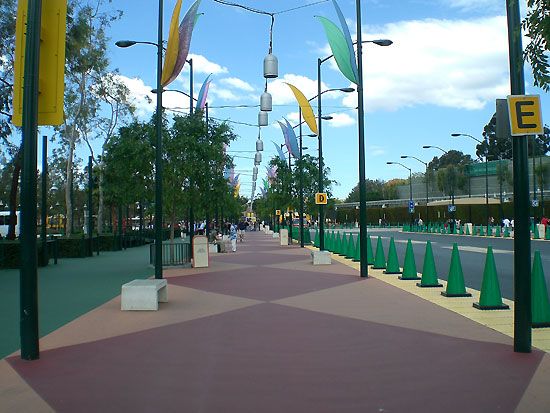 In the gates we went and I snapped a few pics on our way to the hub.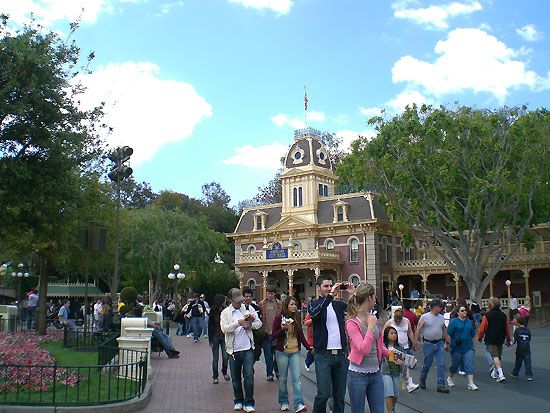 After a quick stop into Disneyana, our pusherman if you will, we went to the hub.

Here are the meet pics...
MEET PICS!!!

PirateMunkey and Princess626



DisneyDuck at her first meet.



Tyler had a rather large head dress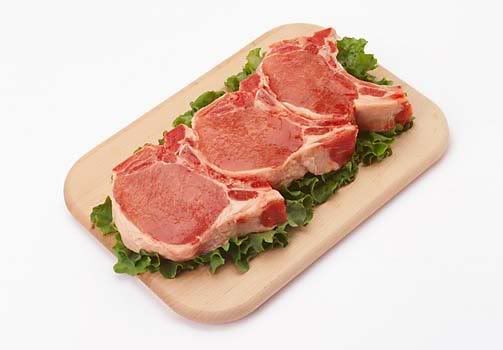 MEAT PICS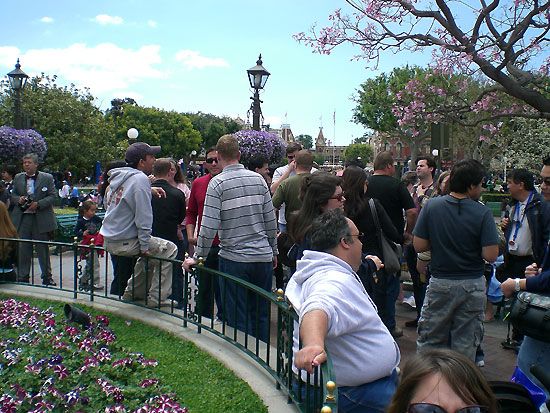 MonorailMan about to give me the weather and not the news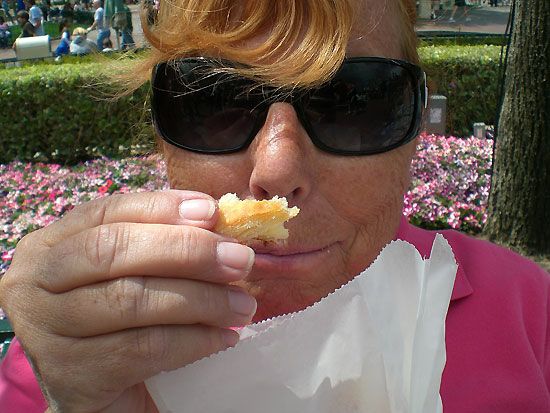 JudiMouse being sexy... AGAIN!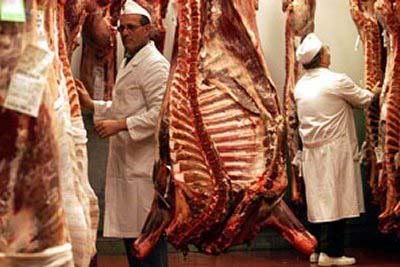 MORE MEAT PICS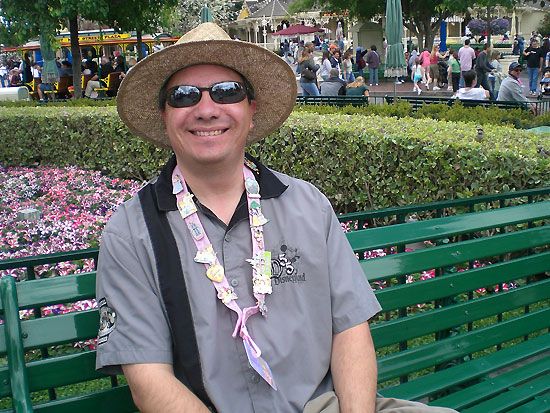 Band of Gypsies' Husband. He is so nice.



Mousercise smiles for the fishcam



Therockr dropped by



Borneo! My Love!



Band of Gypsies and her family. GET TO KNOW THEM!!!
They are very inspirational, positive people.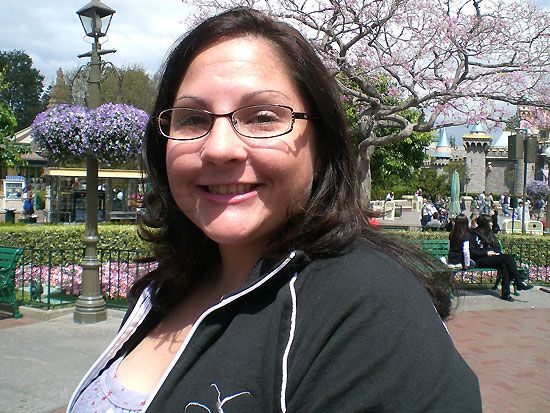 Sunnygirl and her luminous self.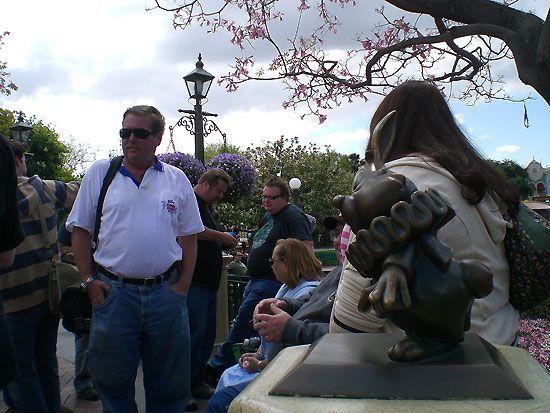 High noon at the hub


Sunnygirl asked me if I wanted to go with her to feed the little duckies. Huh, SURE!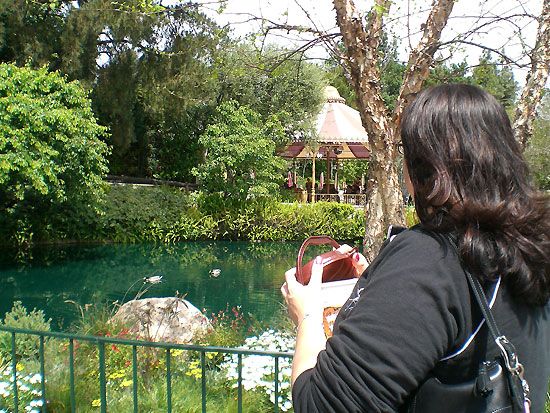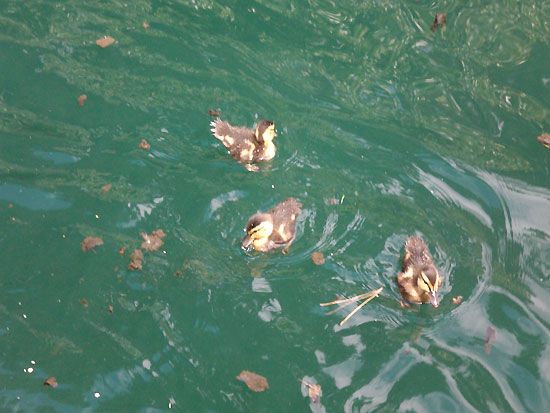 The lil' duckies came out for some popcorn too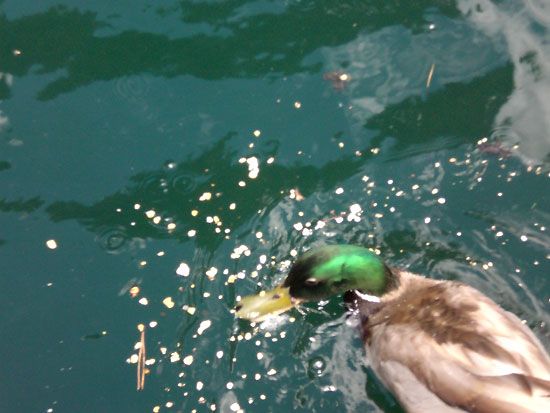 As we were feeding the duckies, Savik101 called to let me know
he was on his way into the park.


On our way back to the hub, Sunnygirl and I ran into 5HourDrive and his ADORABLE wife. She had a present that she made for us.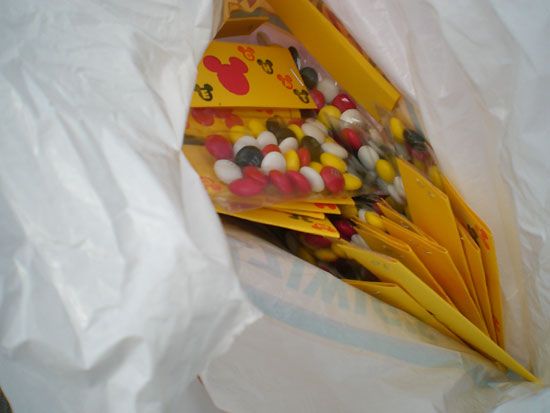 What's this?



MICE CHAT M&M's!!!!!!!!



I LUH YOU!



Back at the hub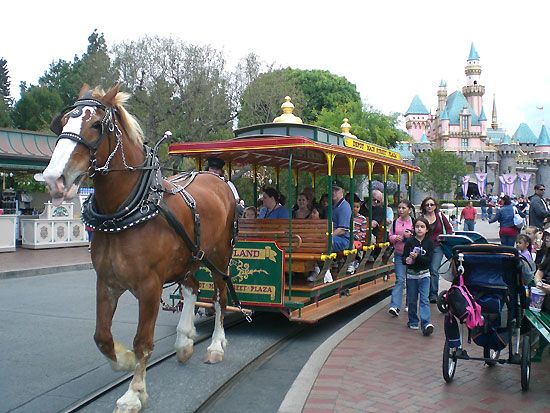 Matt Hamand's son eating fruit leather. He's a very funny little guy.



Sam and DisneyIPresume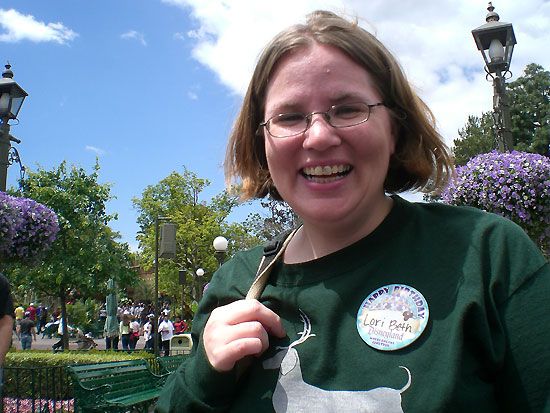 NeverNeverland pops by to say hello



Filmfreak11 at his first meet with DisneyIPresume



AbominableSnowman



YoCharles



The Congress of the Cons



Morrigoon was late for the Congress so I had to take this pic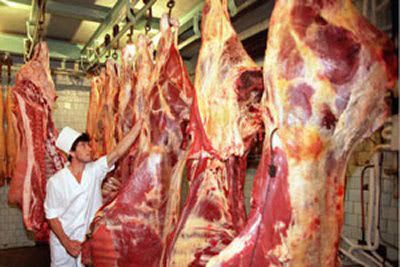 STILL MORE MEAT PICS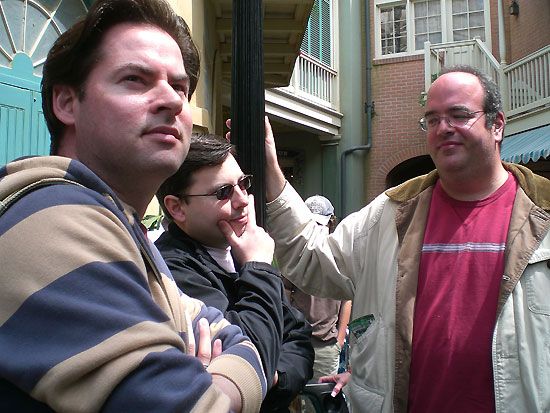 Dustysage, Savik101 and DisneyIPresume waiting outside the restrooms



"How did Dorthy's dress get up there?" Dusty remarked
Where to with such a large group of MCers? Why Pirates of the Caribbean of course. MY FAVORITE!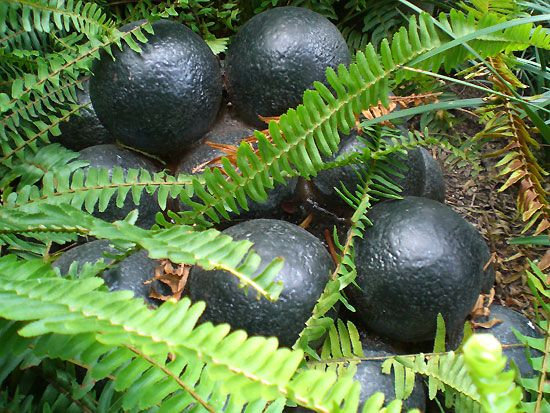 Either those are cannonballs or the rabbits are getting lots of iron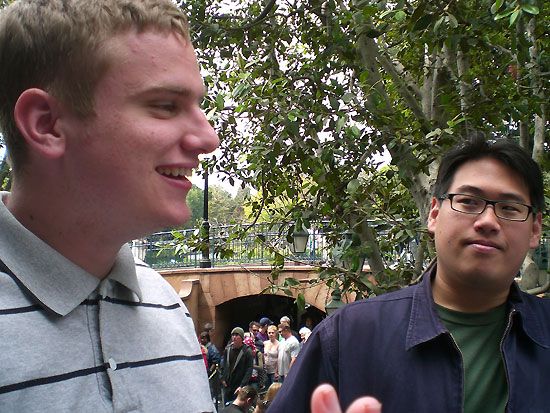 MonorailMan and YoCharles ponder the deep thoughts of Disney geeks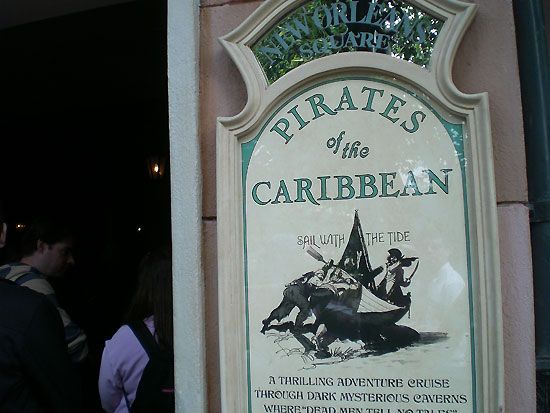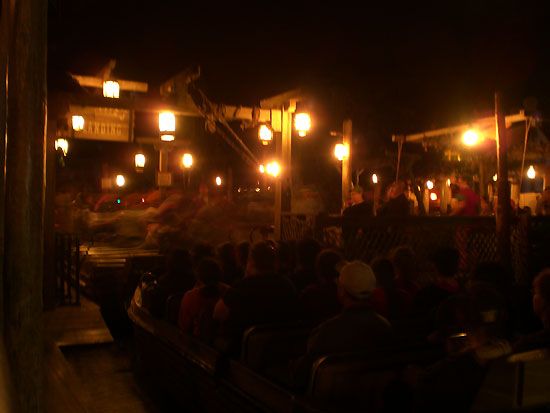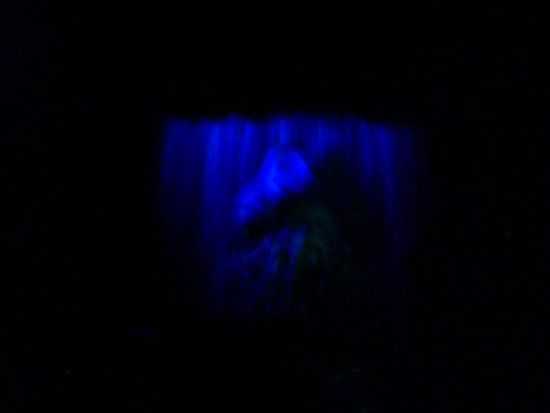 Well, wait a minute. Was it then that we went potty? Uh. Hmmmm. Well here are the pics again for kicks.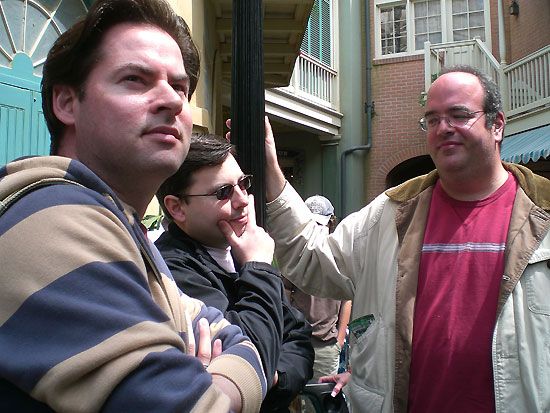 Dustysage, Savik101 and DisneyIPresume waiting outside the restrooms



"How did Dorthy's dress get up there?" Dusty remarked
Anyway the group then wandered over to my second favorite ride in the park.
Not Pooh!
Haunted Mansion.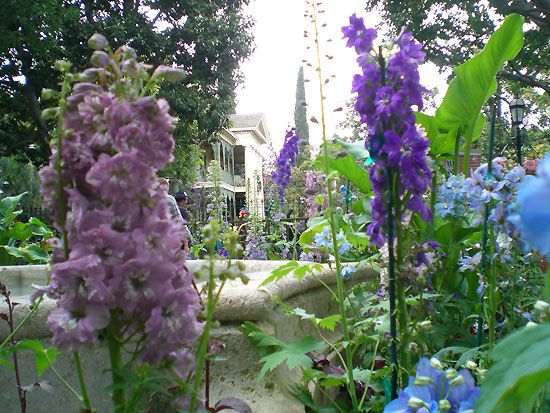 Delphium (?) at the fountain in Magnolia Park next to Mansion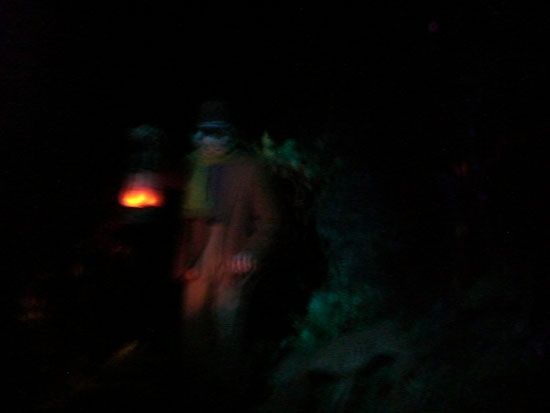 Well after that we said goodbye and made our way out of the park. Then we ran into StitchTT6, CoheteBoy, NeverNeverland and others as we exited Mansion.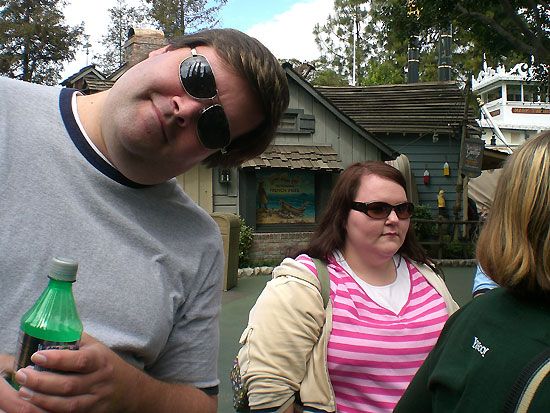 BorneoGoesBananas says WHUSSUP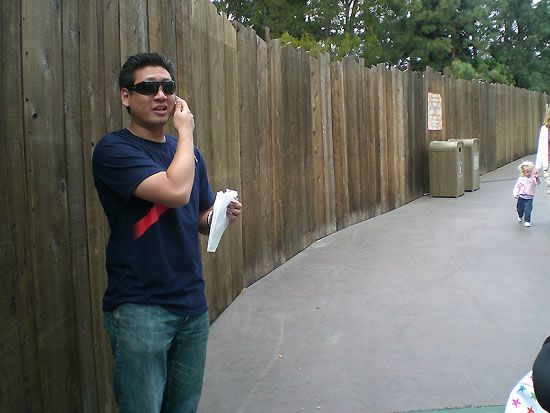 Coheteboy gets a very important phone call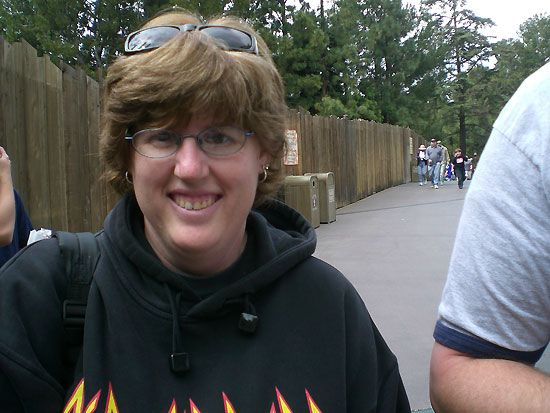 Savik101 shows off his ubercool shirt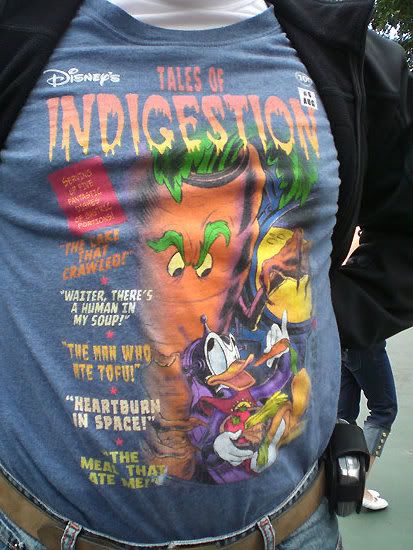 ???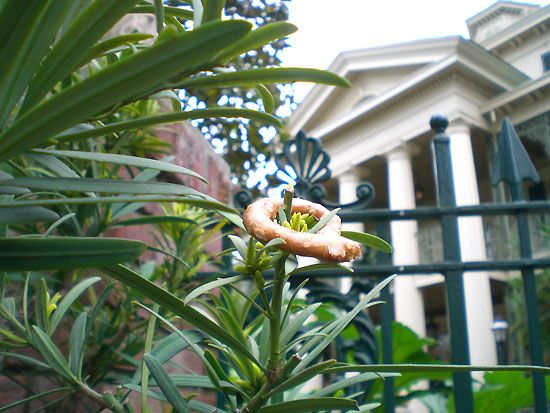 Somebody had fed the bush outside of Mansion a pretzel
We said GOOD BYE and made our way out of the park.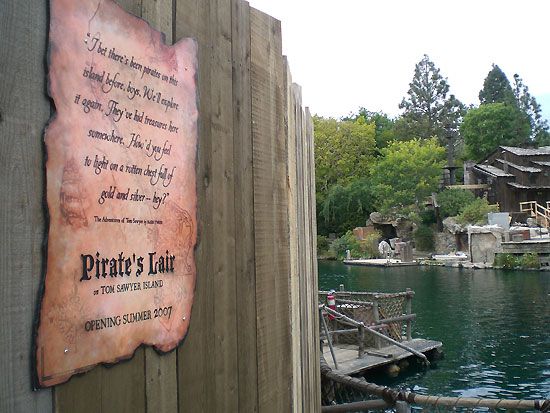 Wincing in anticipation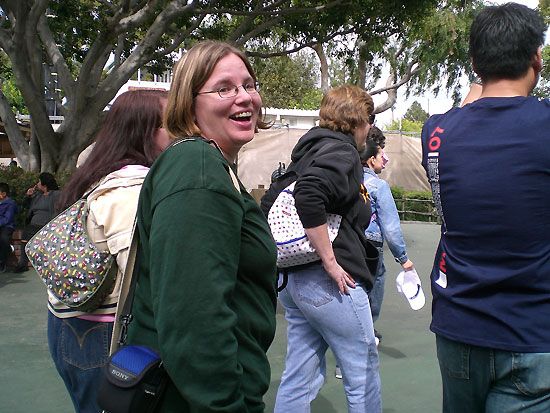 OH FOR THE LOVE OF ***
Okay this time we really left.

because nothing says the wild Frontier like a huge Mickey Pretzel



Bye Frontierland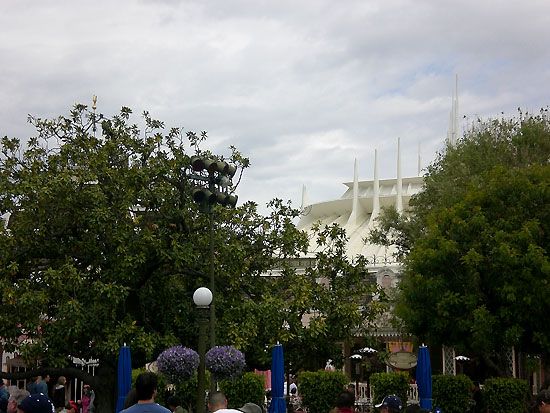 soon, my friend, you will return



We cut through the shops to avoid the crowds



Want some candy?


That's it. Really nothing major. I was kind of in a funk as the night before I had these bizarre nightmares that made me all kind of restless. I was in a daze for this trip and was ready to head back out. It WAS nice to meet so many new people though. Plus Savik101's wife sent me some giant Strawberry Pocky. I LOVE YOU JENICE! THANK YOU! Oh and thanks so much to 5HourDrive and his lovely wife for the cute little MiceChat M&M's! I mean, how thoughtful was that?

Until the next time,
THE END!!!