Me and my parents arrived at the Disneyland resort at around 11:30, and we were forced to go park at Simba! GRRRRRR!!!! So we had to walk all the way to the Monorail, and take it in to Disneyland. When we got out, there was a showing of the Jedi Show and my Mom wanted to take these photos.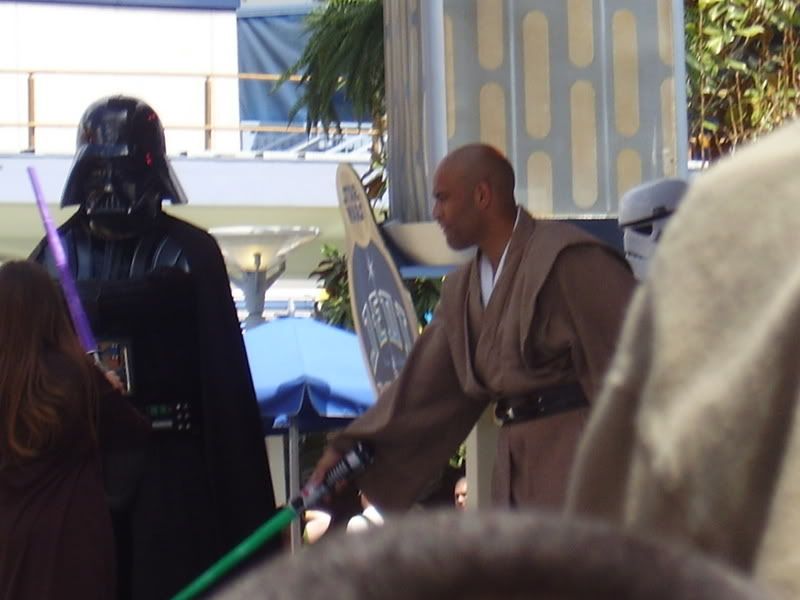 And an upclose of Darth Vader!!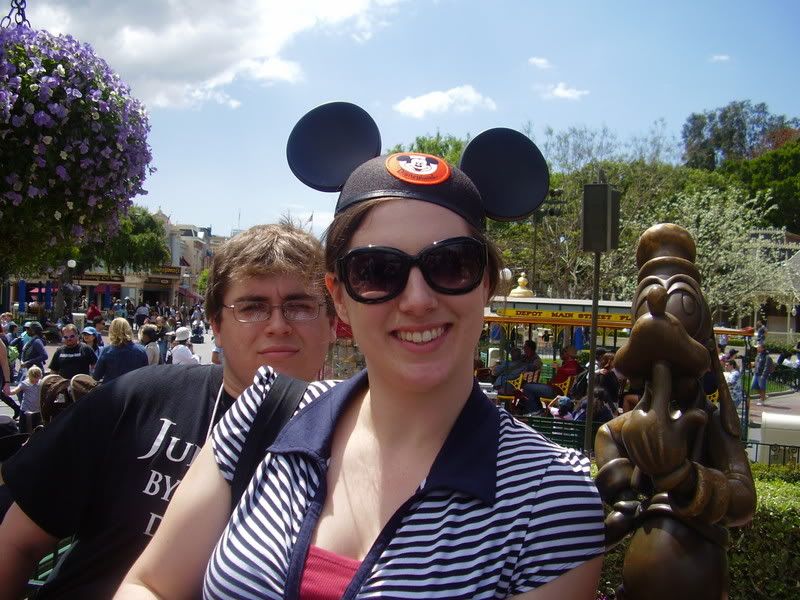 Pirate Munkee
Dustysage and PirateMunkee's Wife!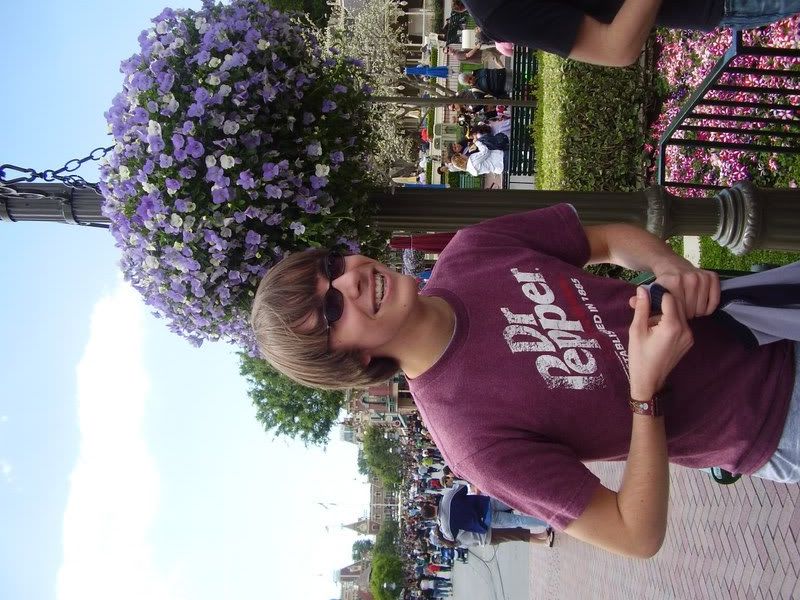 Hilsbro (PS. Love The Dr.Pepper shirt! It's one of my favorite drinks!)
More to come later. Don't miss my new Alice pics!