Ok so this is my very first TR. Went to the DLR yesterday with my husband and mother in law...
Buzz Lightyear was our first ride of the day...here's a view getting on.. and a view of my very silly man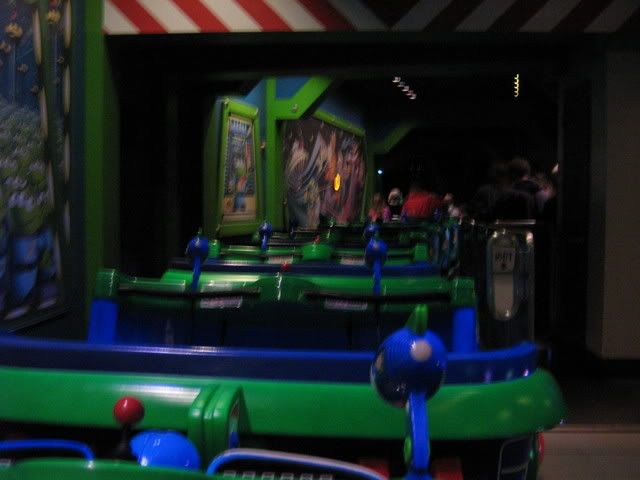 Here's a hidden Mickey...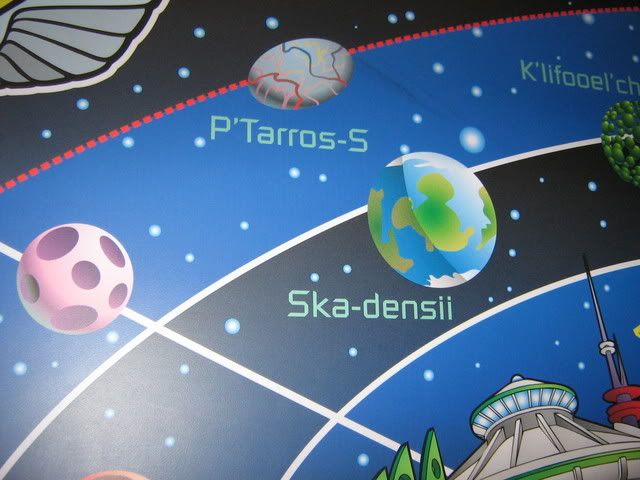 Then we got in line for Space Mountain, I snapped this one on the way out...
Another shot of the future Nemo line...thought the Matternhorn looked nice in the background...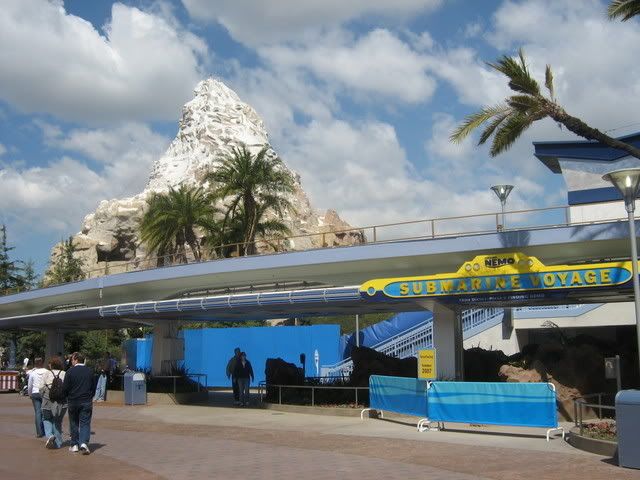 Another pic of the Matterhorn close-up...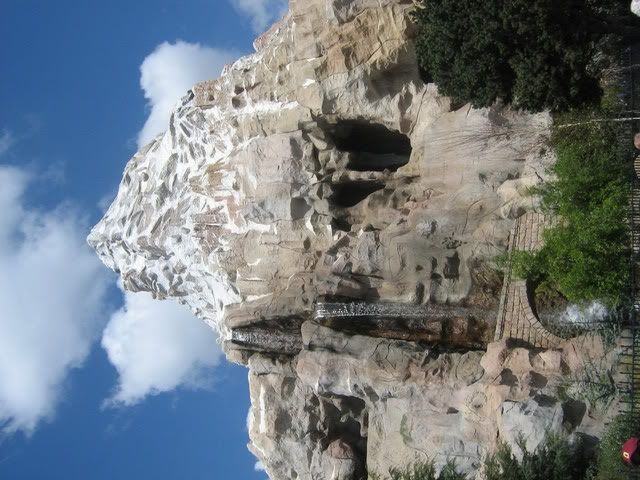 The flower beds in Fantasyland were looking very happy...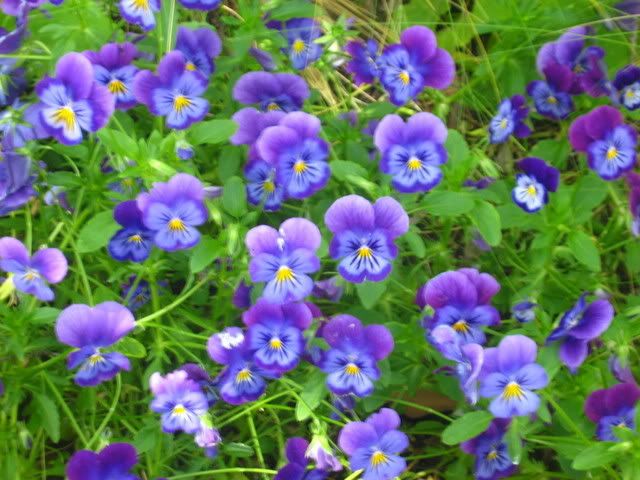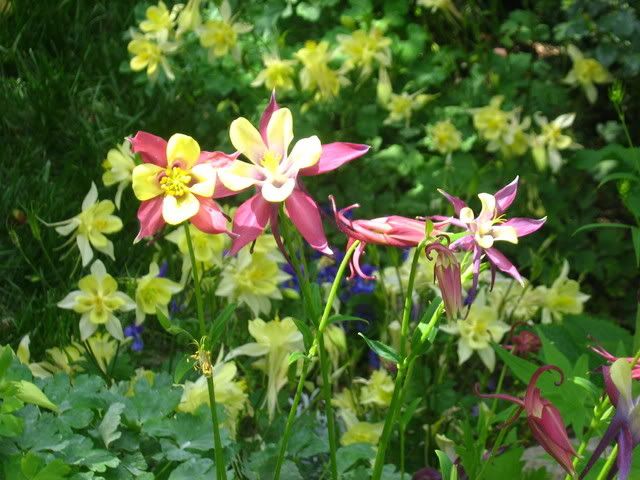 And then came the ducklings!!!! The duck in the very bottom corner (almost cut off) kept trying to harass the baby's, but the drake wasn't putting up with him and kept chasing him off!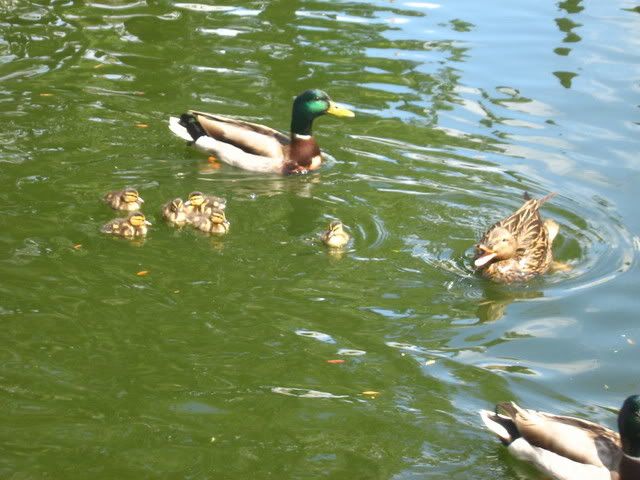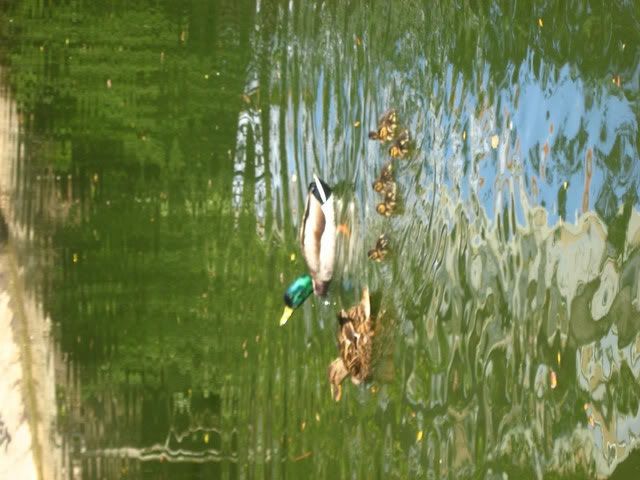 IASW through the foliage...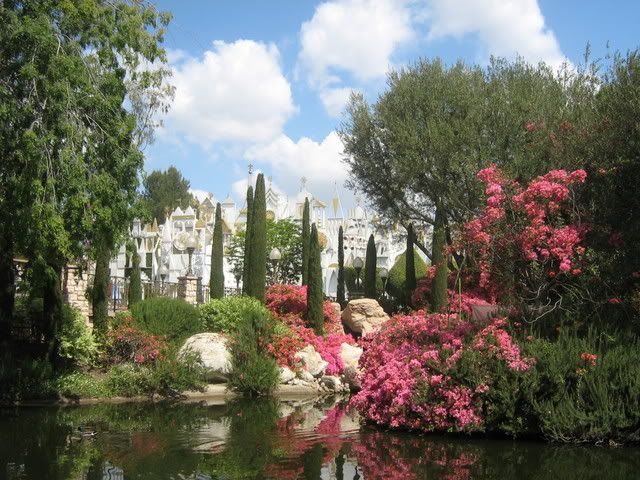 More of the ducklings!! I want one!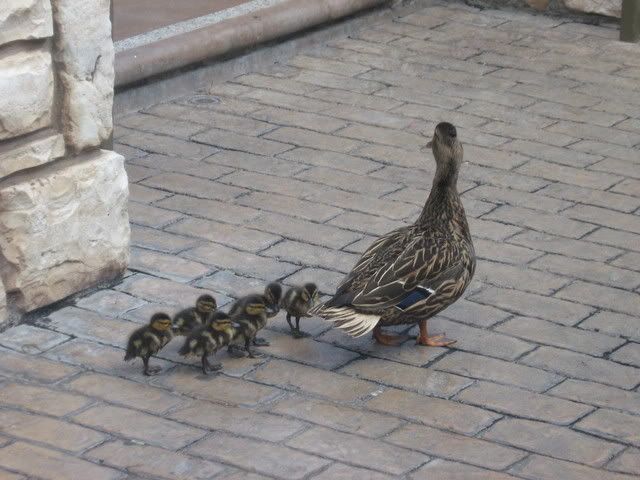 Then we headed on over to IASW...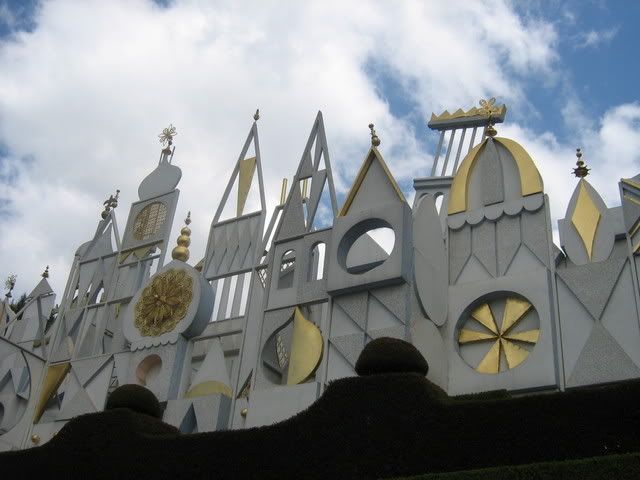 Here was my best attempt at an inside shot...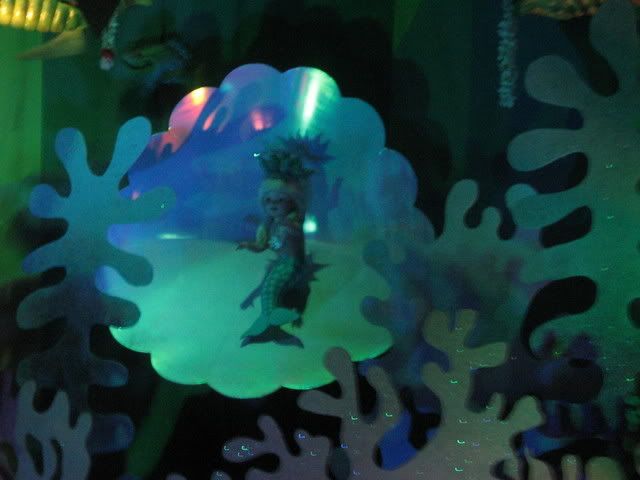 Stay tuned more to come...