Our day started out at 5 in the morning! And everyone was perky of course!
Demento57 Aka Kevin was our fearless driver!
I of course was the co-pilot on this drive!
In the backseat we had three others!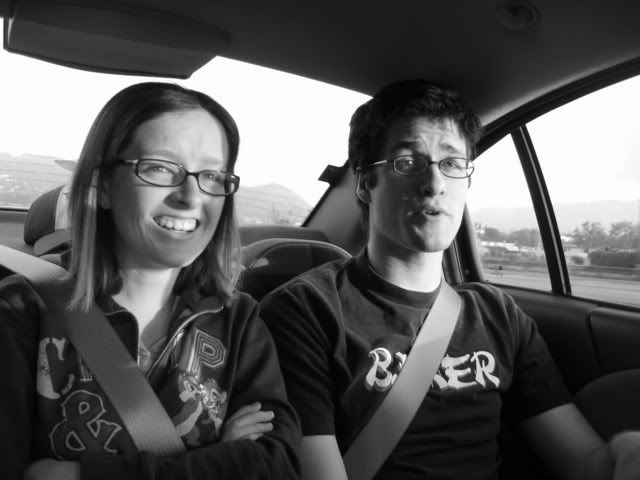 SuperStacie and Dolewhipman
Along for the ride was Kevin's brother Ryan
As we entered the parking garage people start honking and the SUV next to us has a whole load of screaming girls. Naturally we started screaming back at them.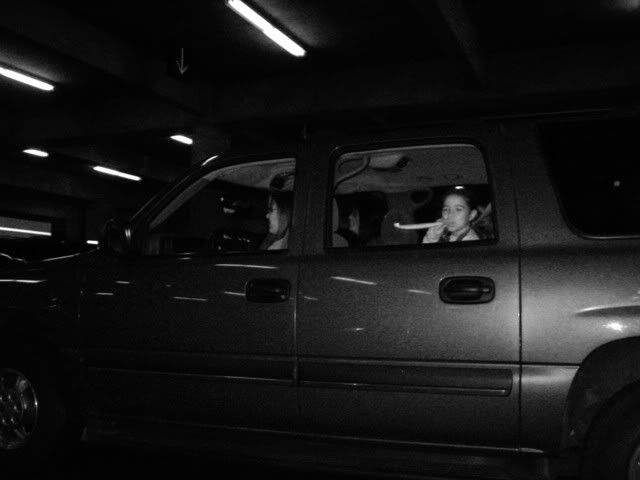 We won this match, SuperStacie yelled that the blower the girl has had nothing on her yoda!
We got out of the car and the worse possible thing happend, I lost my passport. We searched through the parking lot and when it couldn't be found we headed for the tram. I paid up the money for a new pass so off we went into Disneyland. We headed off toward Tommorrowland where we hit up Star Tours. The ride stopped as we were being hit, because one little girl tried to get out of her seat. So the ride started again and Captain Rex lied to us again about it being his first flight. And off we went missing Endor and landing back at the station. We got our fast passes for Space Mountain and headed to Autopia to test out our skills.
Here is some fun we had in line.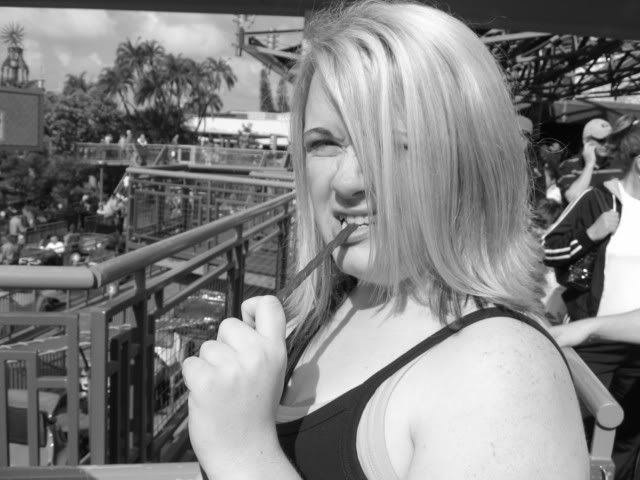 That's Ducky, today would be her first meet!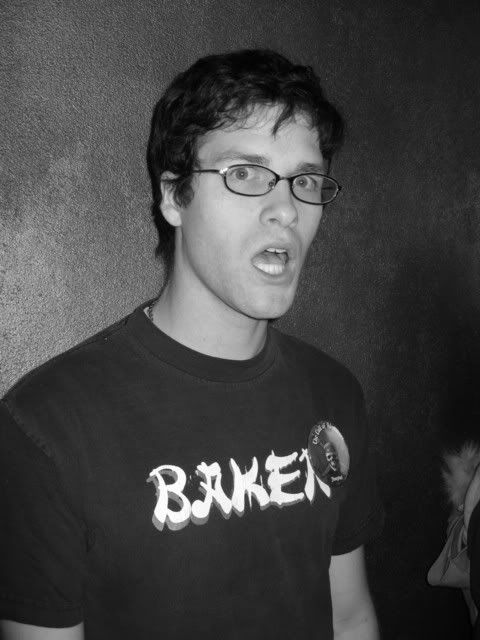 We made it through the line and as we got off, we won Dream Fast Passes!!!!!!!! We were all so excited. The first thing we did was use our BLAB passes. Everyone split into boy/girl and needless to say, the boys lost. HAHAH! After this we headed to Small World.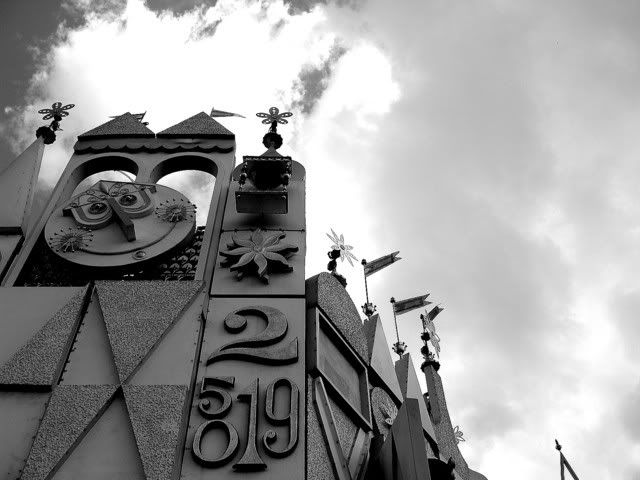 It may have the most annoying song in the world, but we enjoyed it. We then headed to ToonTown for a little Roger Rabbit.
We went for a spin on the Gadget Go Coaster and then headed to Chip N Dales treehouse. And GASP Chip was missing an his arm.
Poor guy needs his arm back. After being sad for a while Stacie thought it would be fun to dance around the lamppost.
We headed off to meet the man MICKEY himself. See there he is!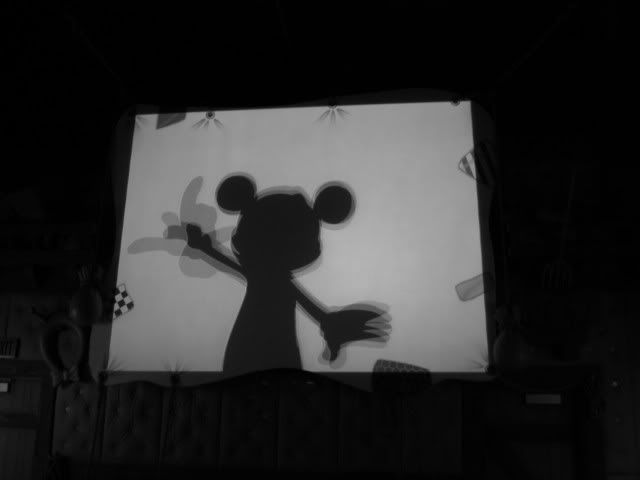 To be continued.