Got there around 11 or so yesterday and part of Indy's wall is off/covered. Refurb?
Anybody know where this is?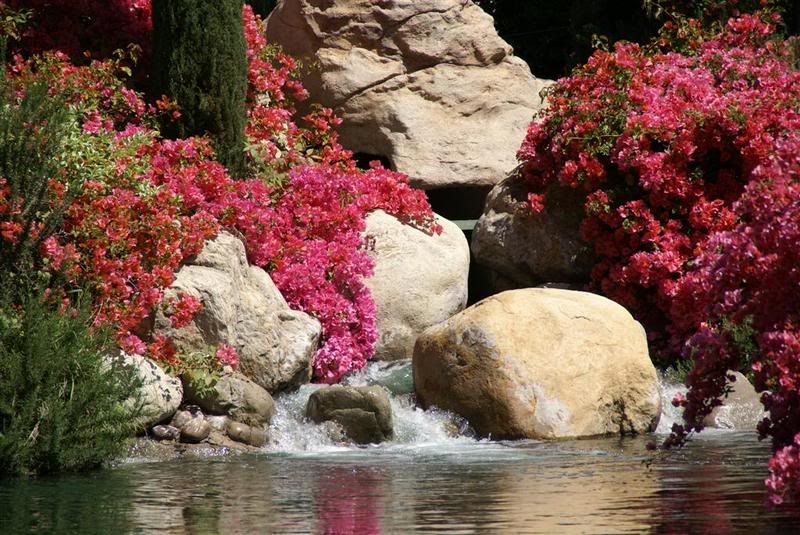 Fantasyland Theatre's sign has changed, I'm guessing because of the Fun Faire sign was cracking.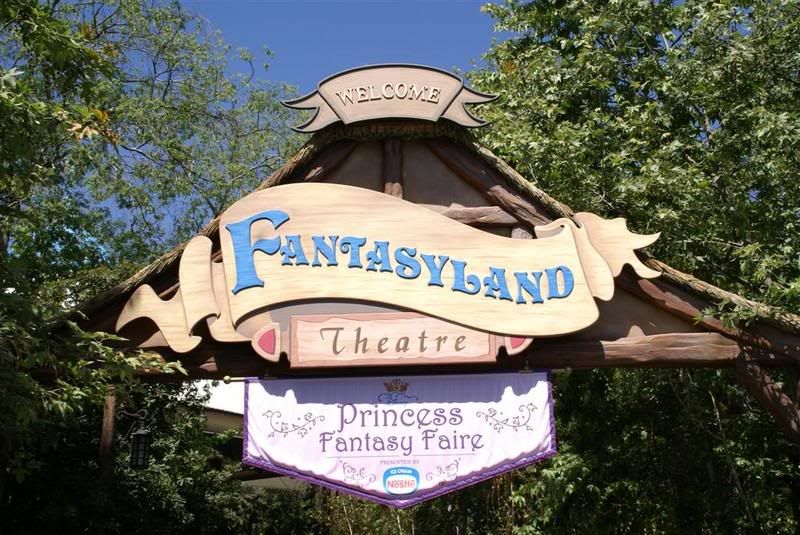 That a hole on top of Matterhorn?
Nope, still isn't fixed...
Fantasyland...
New banners maybe? It had been a while since I've ventured into Fantasyland due to the Spring Break crowds.
Aww look and the pround mom and dad.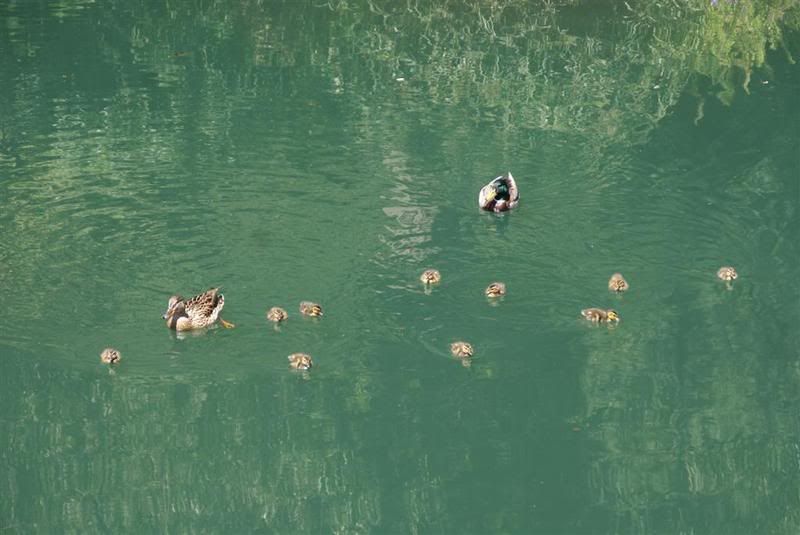 Couple of ToonTown pics...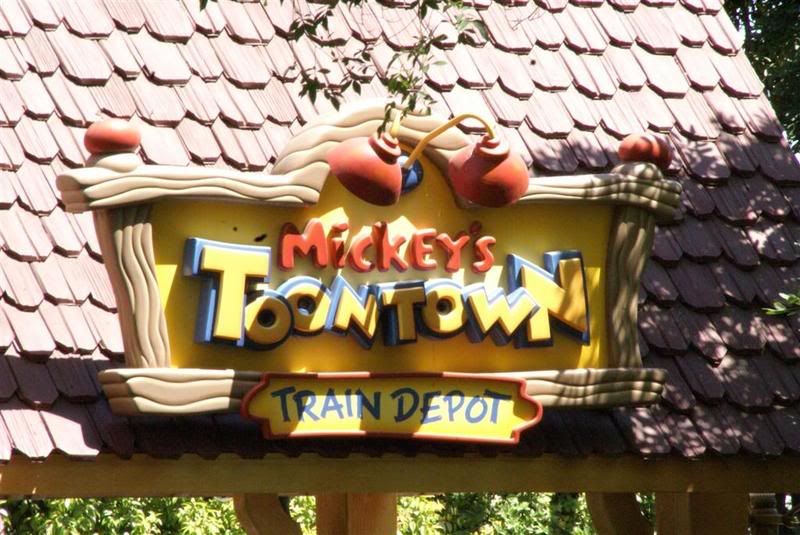 This is a tribute to someone, but it's slipped my mind and I dunno who this is...help?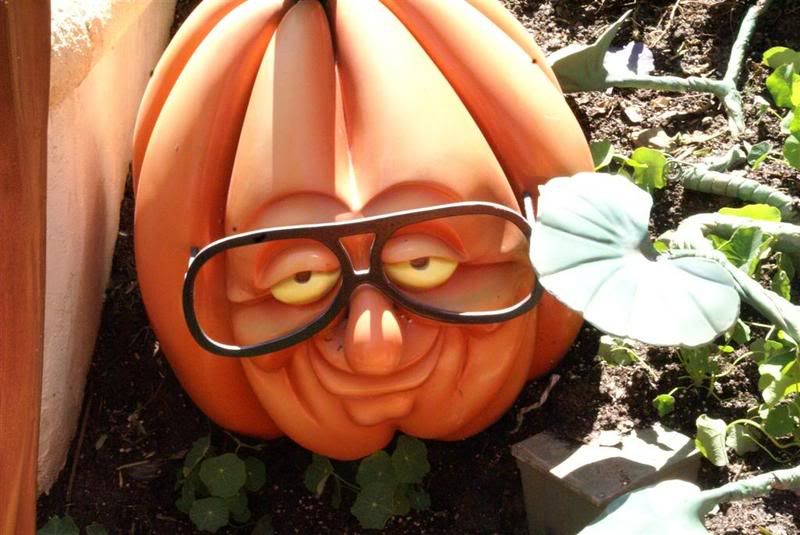 The princesses being announced.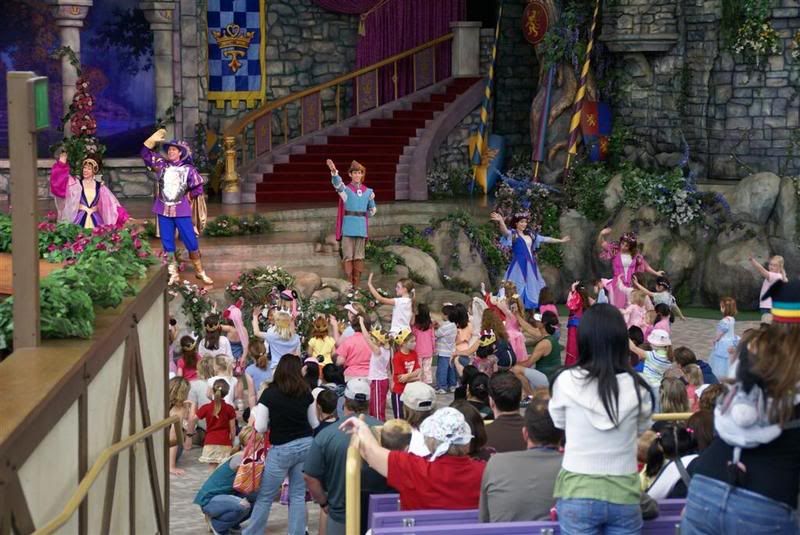 Flower shots on the way to DCA.
Bountiful Valley Farm still exists?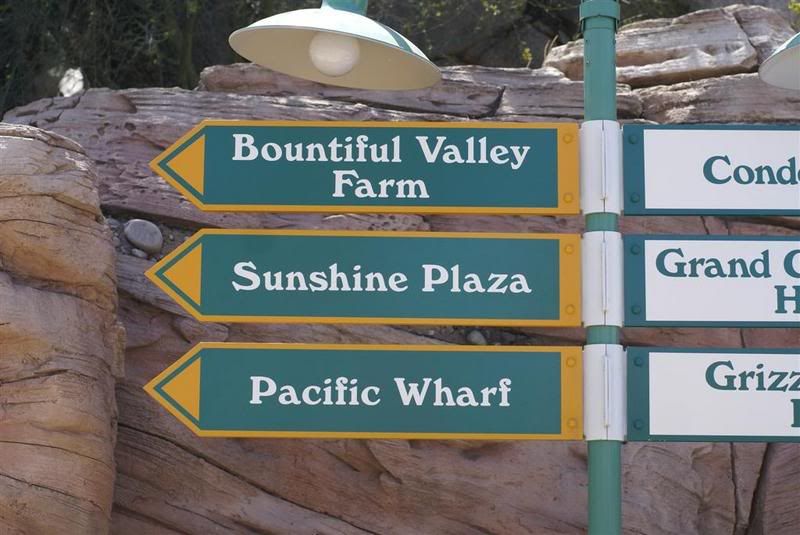 Some ToT shots...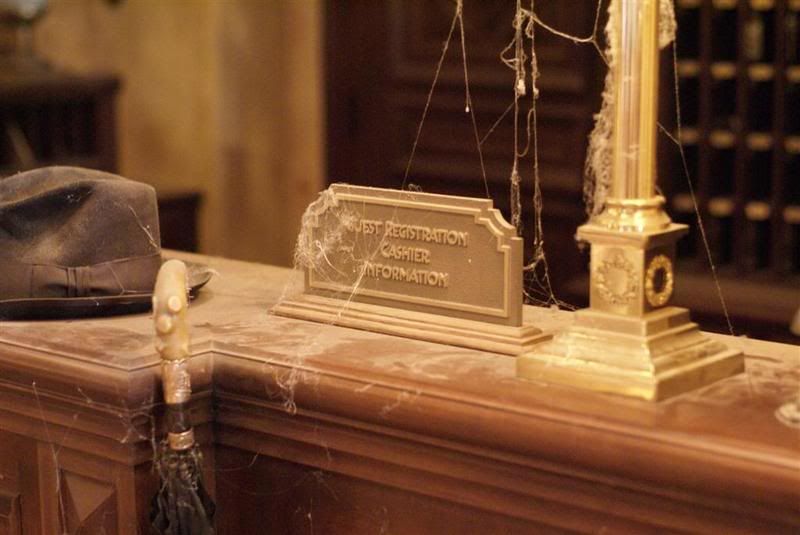 13 diamond award.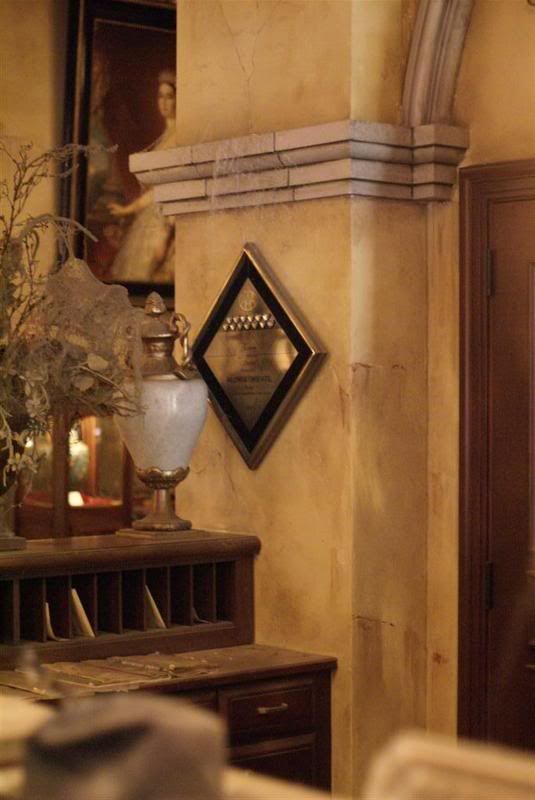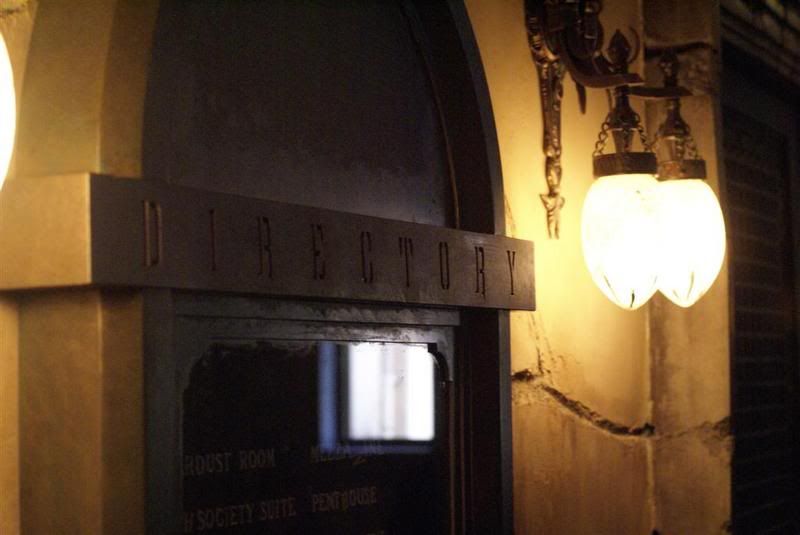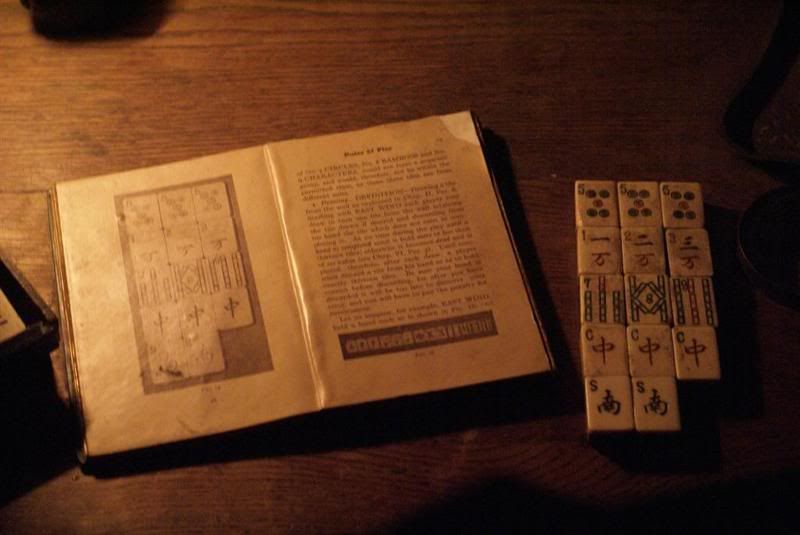 The 'ghost child'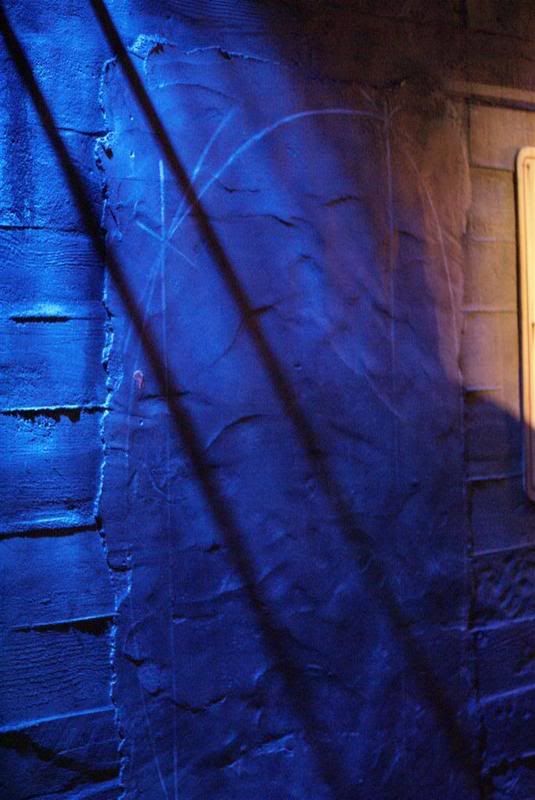 More to come, Splash testing and others.