Here is Pirates lair and Tom Sawyer island.
First here is a wide shot of the island.
Here is a ship mast and zip line.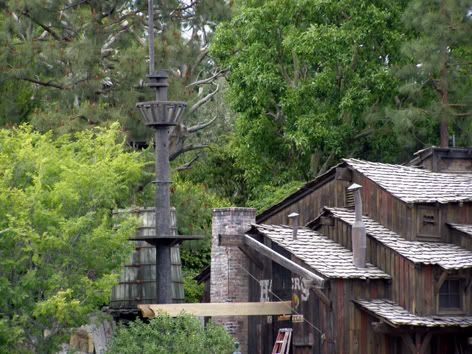 the stopping pole.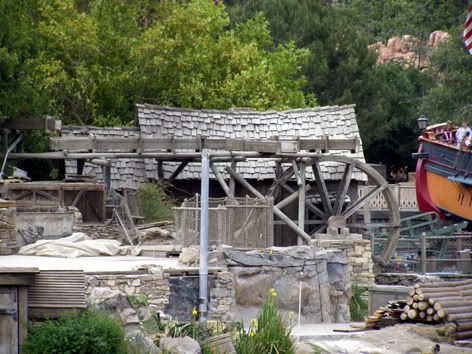 One of the cave and wider mouth for wheel chairs.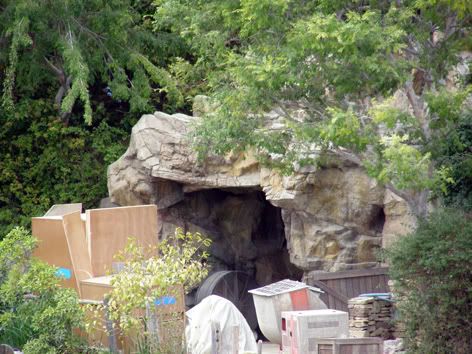 Well Tow Sawyer lookout still there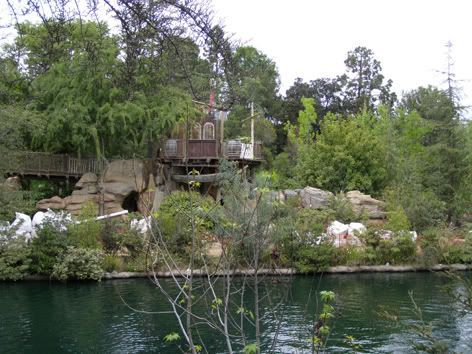 The fort and it will reopen for you and me Yes restroom and Food carts.
The burn cabin with new roof.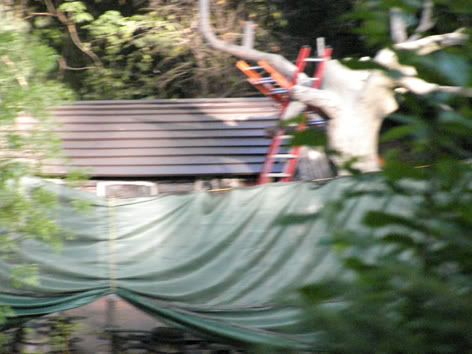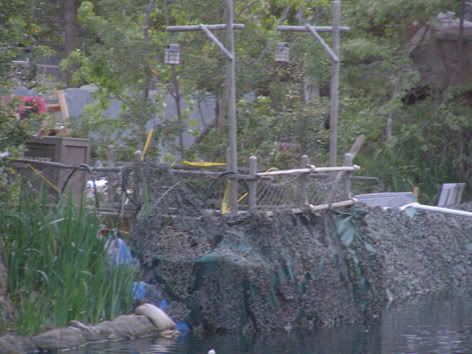 End of part 1 of 2