So I had the weekend off and spent Saturday getting some errands done and then meeting up with some friends at DL. Then Sunday was the early meet, boy am I tired, even after the nap. Ok here we go....
Subs testing...
What nice guys.
The seagulls were moving, you can tell by the difference in the pics.
It was packed, it took forever but we got to cross the parade.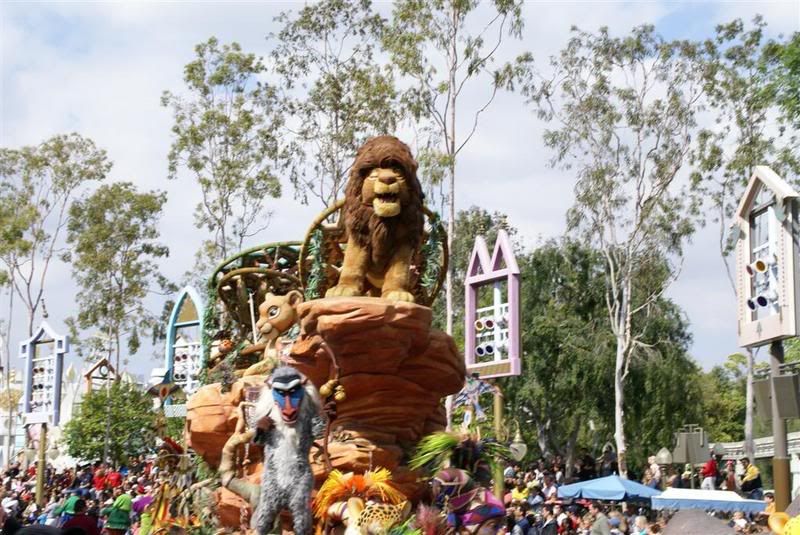 Big Thunder Trail.
Stage set up for the party the next day.
NOS props.
Burning cabin.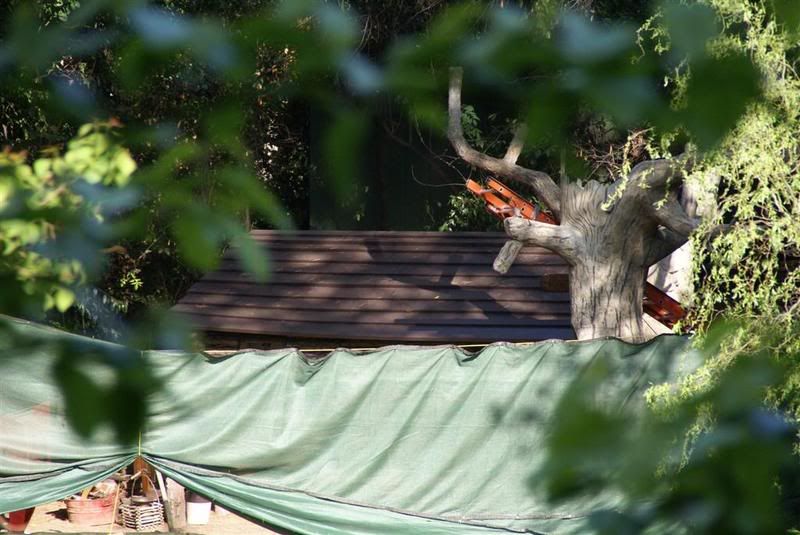 Train photos.
Like this pic
Also this one cause of the duck family.
The swans.
The only living beings who like Observatron.
The crabs were out of the water for some reason.
More to come including DTD, more DL and the next days' meet!